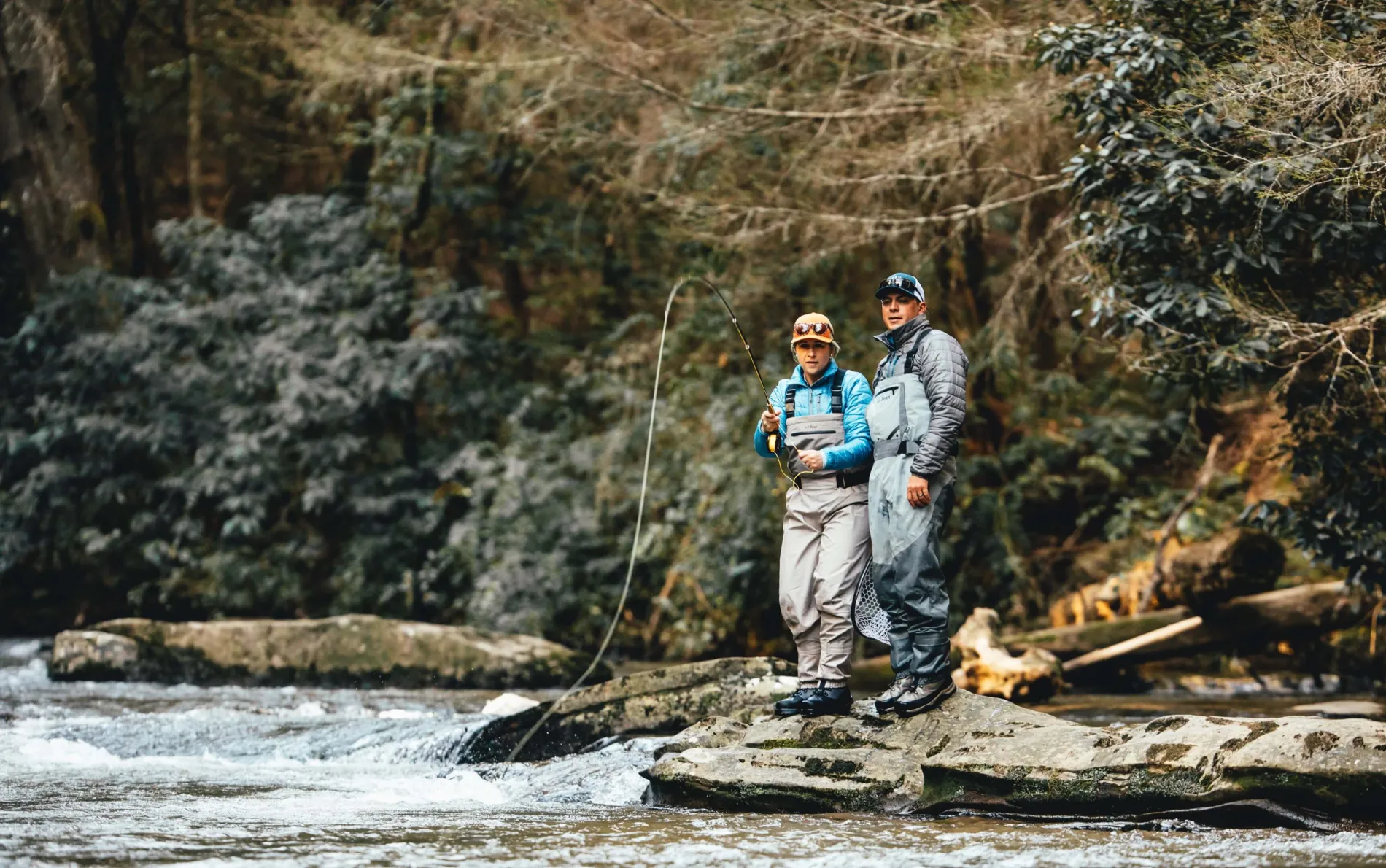 Services
Branding + Campaigns
Is your brand being heard?
Whether we're gathered around a boardroom table or a bonfire, stories bring us together. At Origin, we combine strategy with storytelling to bring brands to life and connect them to the people that matter. 
Brand Strategy
From start-ups crafting a brand from the ground up to established brands repositioning to gain an edge, we'll help your brand create meaningful value. Starting with an in-depth envisioning process, we work with you and your stakeholders to articulate a brand platform as a guide for sustainable growth.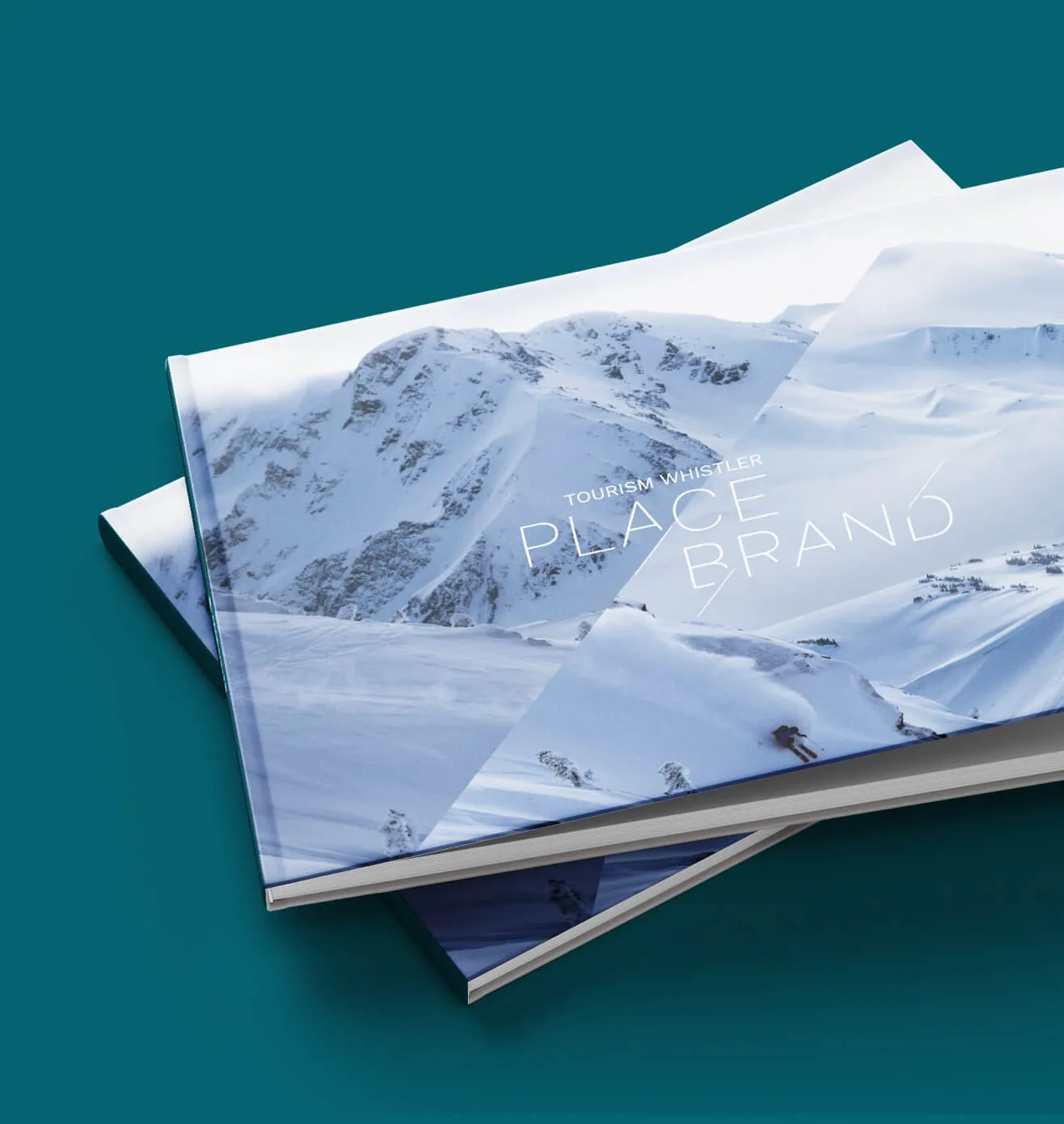 Marketing + Advertising
Our creative product is driven by the need to solve your business' problems, not the desire to win advertising awards. With us, you get a collaborative partner every step of the way, working together to inspire your customers and gain traction we can measure with results.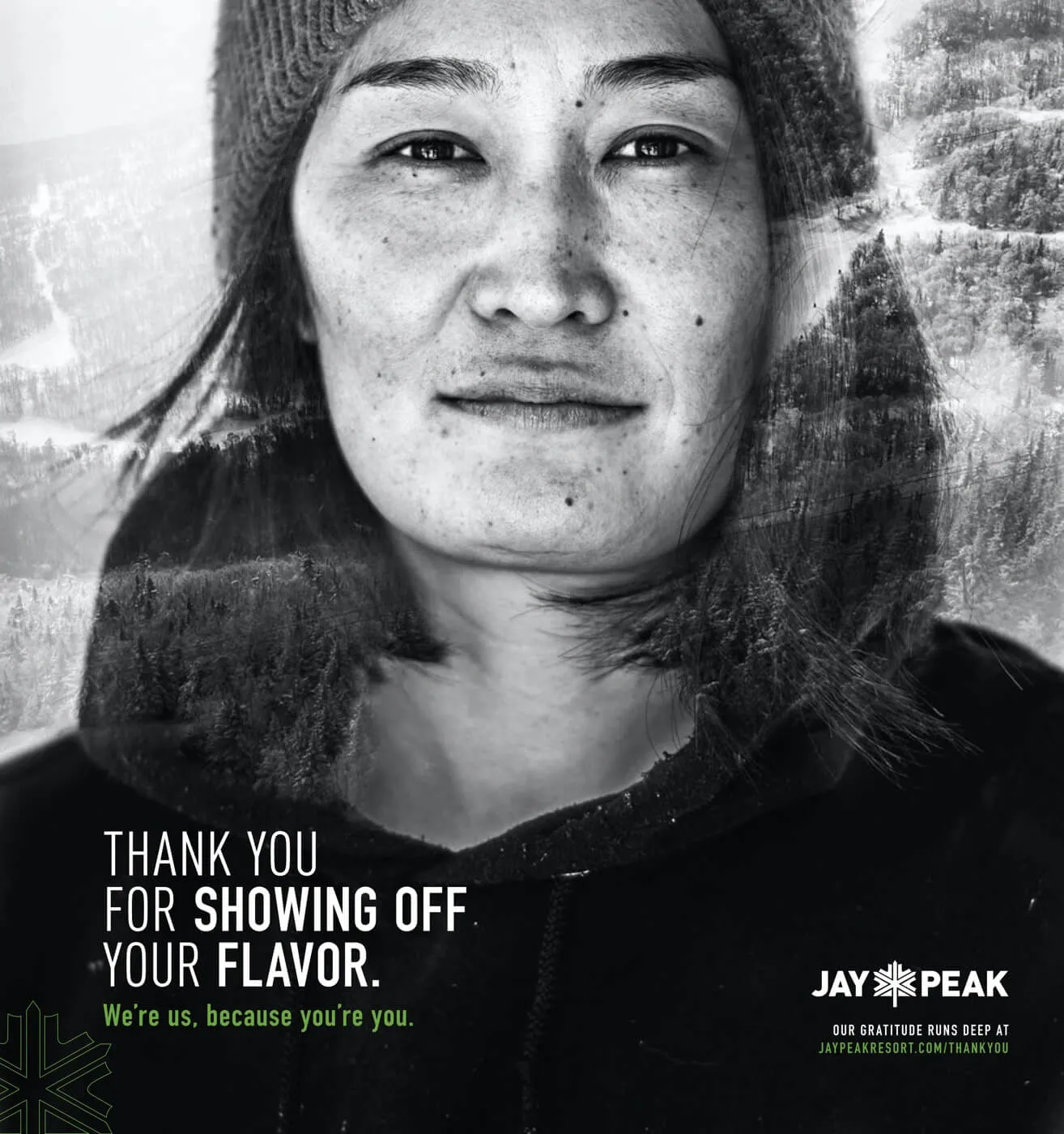 Origin is not just our creative agency, they are an extension of our team! They fundamentally understand our business, our customer, and our industry. They support Tourism Whistler in developing creative strategies driven from meaningful insights, and creative executions that get real results.
Kirsten Homeniuk
Vice President Marketing, Tourism Whistler