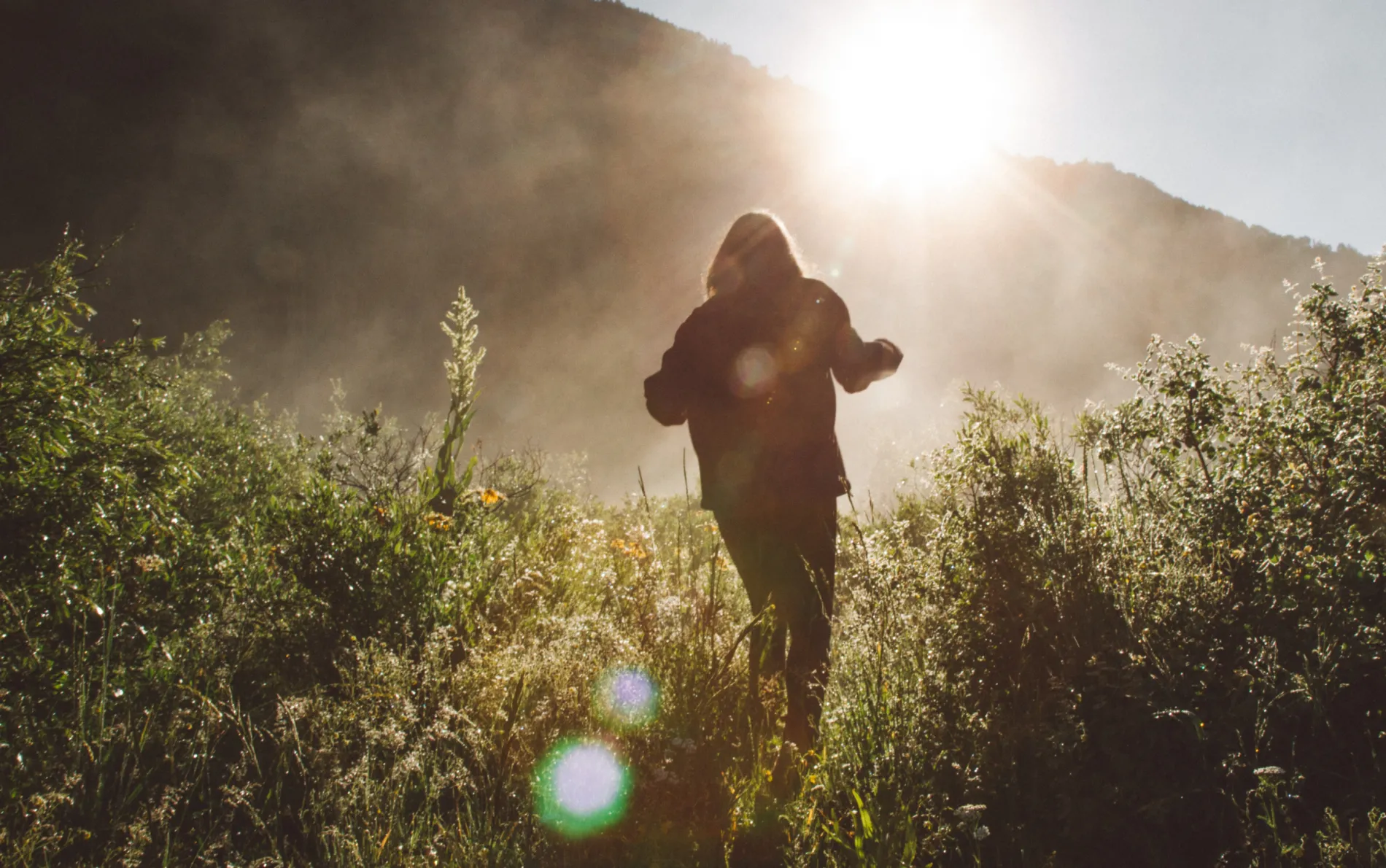 Services
Social Media
Connecting brands to the people
We believe in human connection, both online and offline, and we know these people because we are them. Our team is composed of avid outdoor enthusiasts who create innovative and compelling social marketing solutions for brand building, product launches, viral TikToks, and key marketing moments, helping grow enduring relationships with outdoor-focused audiences.
Social Media Strategy that Works for the Outdoor Industry
At Origin, strategic thinking informs everything we do, from uncovering business opportunities, understanding social audiences and channel best practices to determining effective approaches and accurately measuring success. And, of course, to creating compelling content that keeps your audience engaged.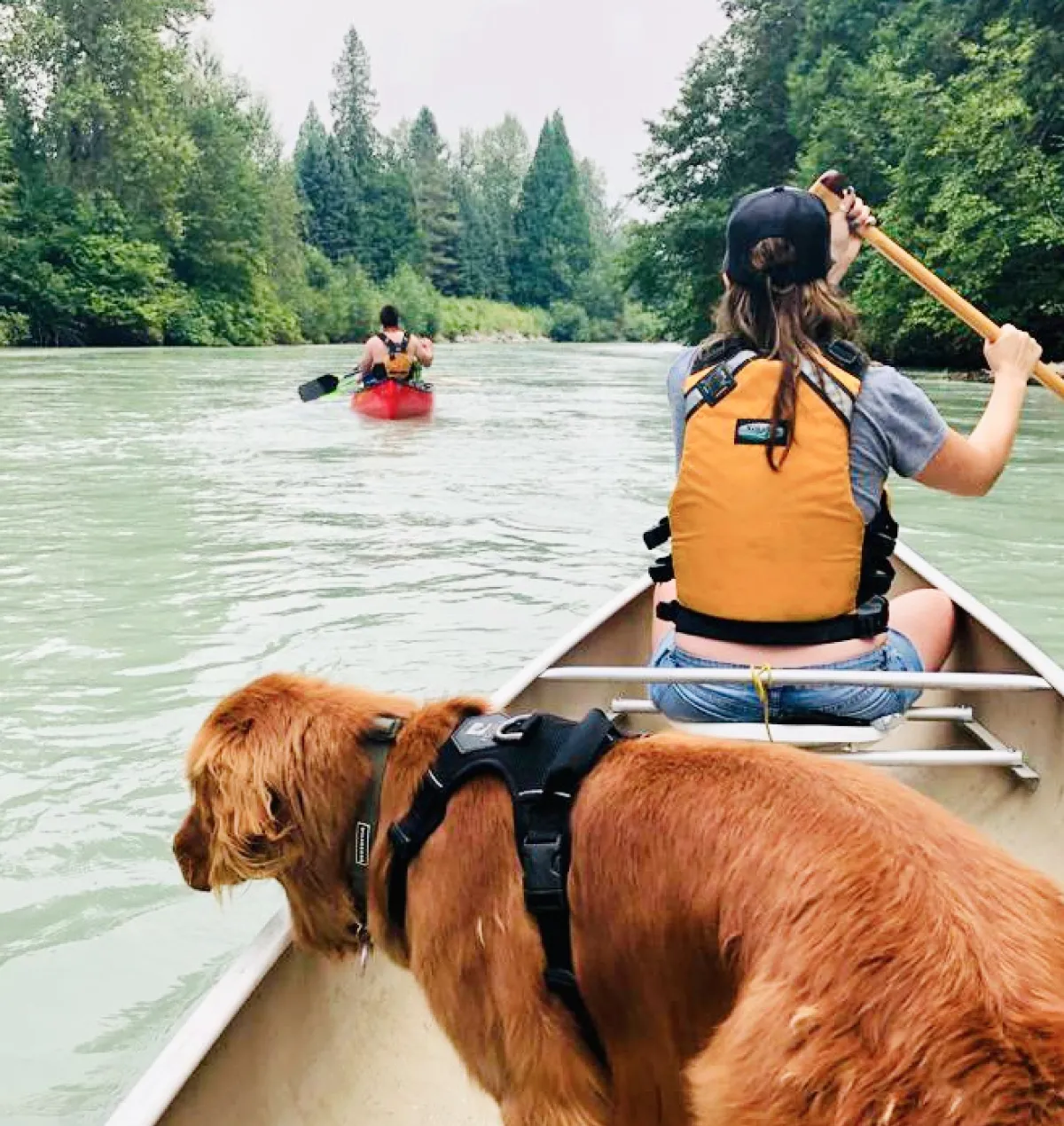 Content Creation
We specialize in developing fresh and impactful creative ideas to elevate your brand identity. And we execute quality content in written and visual form across leading social platforms to maximize content budgets.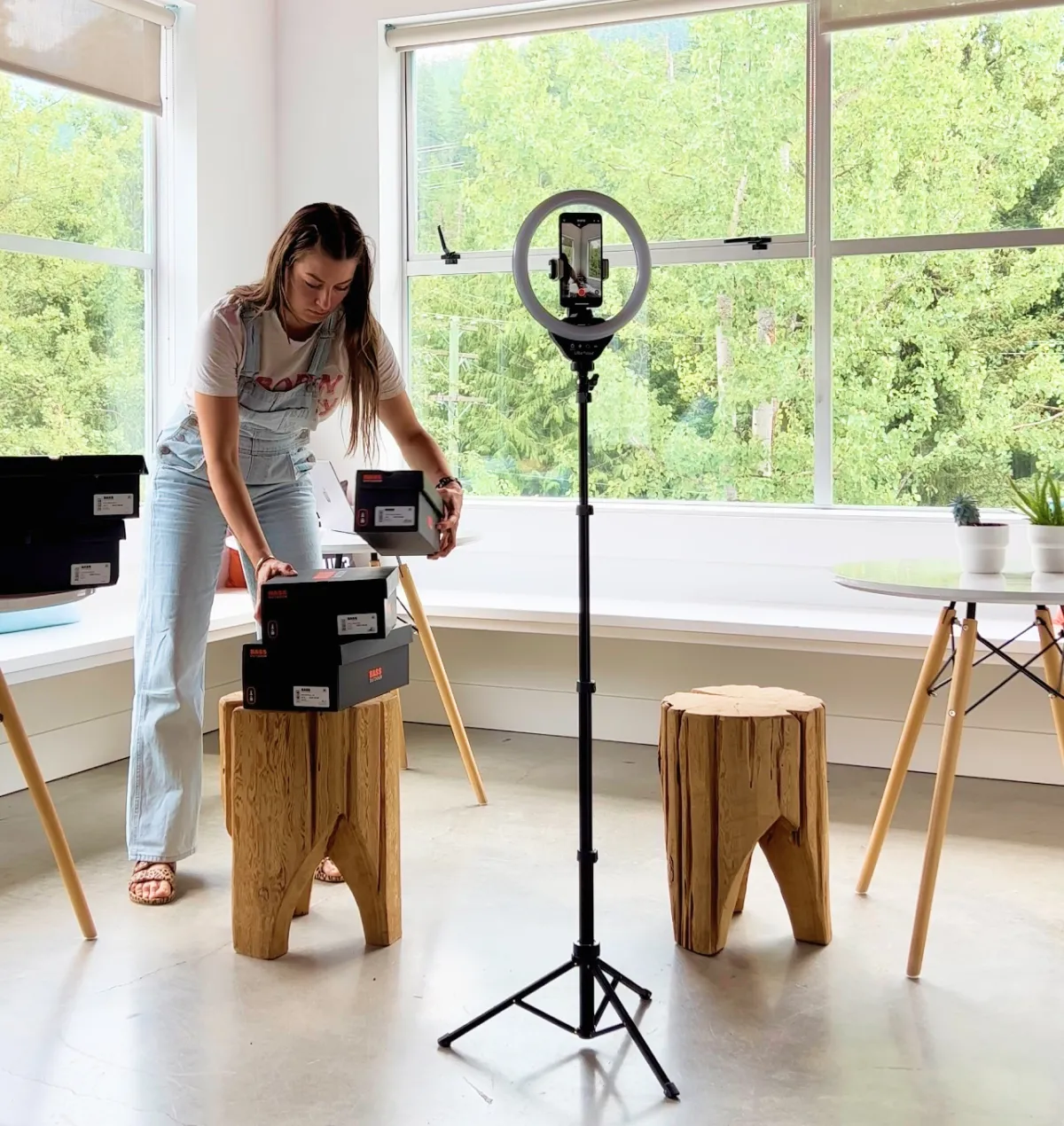 Community Management
Our social media team manages influencer marketing and content distribution across various platforms, while building and engaging with your online social communities. We monitor and evaluate performance metrics against KPI's and deliver full reports to analyze insights and account analytics.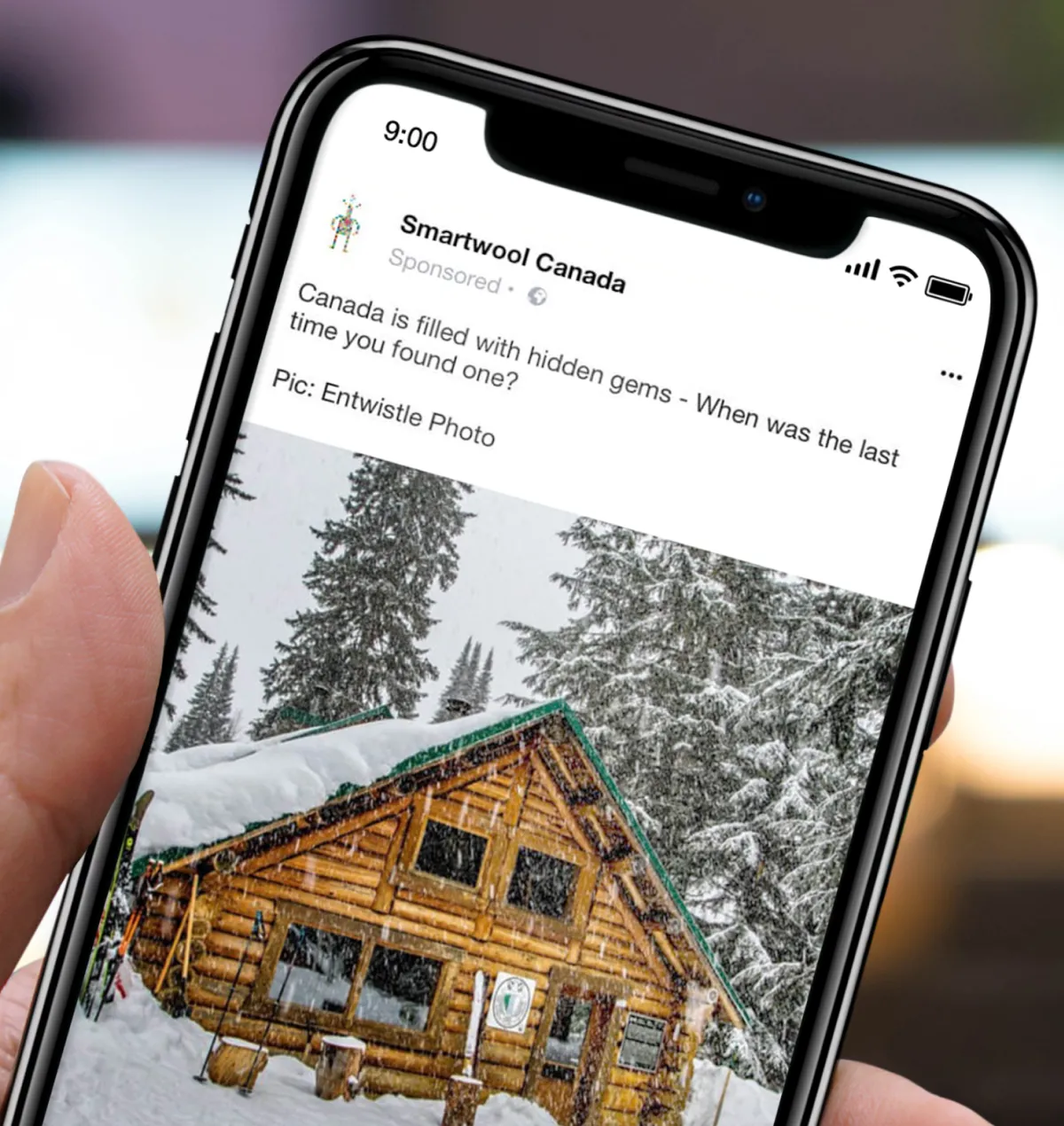 Paid Engagement Management (Paid Social Media Marketing)
Sponsored marketing campaigns start with strategy development, implementation of best practices and allocation of ad-spend budget. We manage performance, monitor results and report on insights and analytics to expand your brand awareness, increase CTR, and drive more traffic to your social channels and website.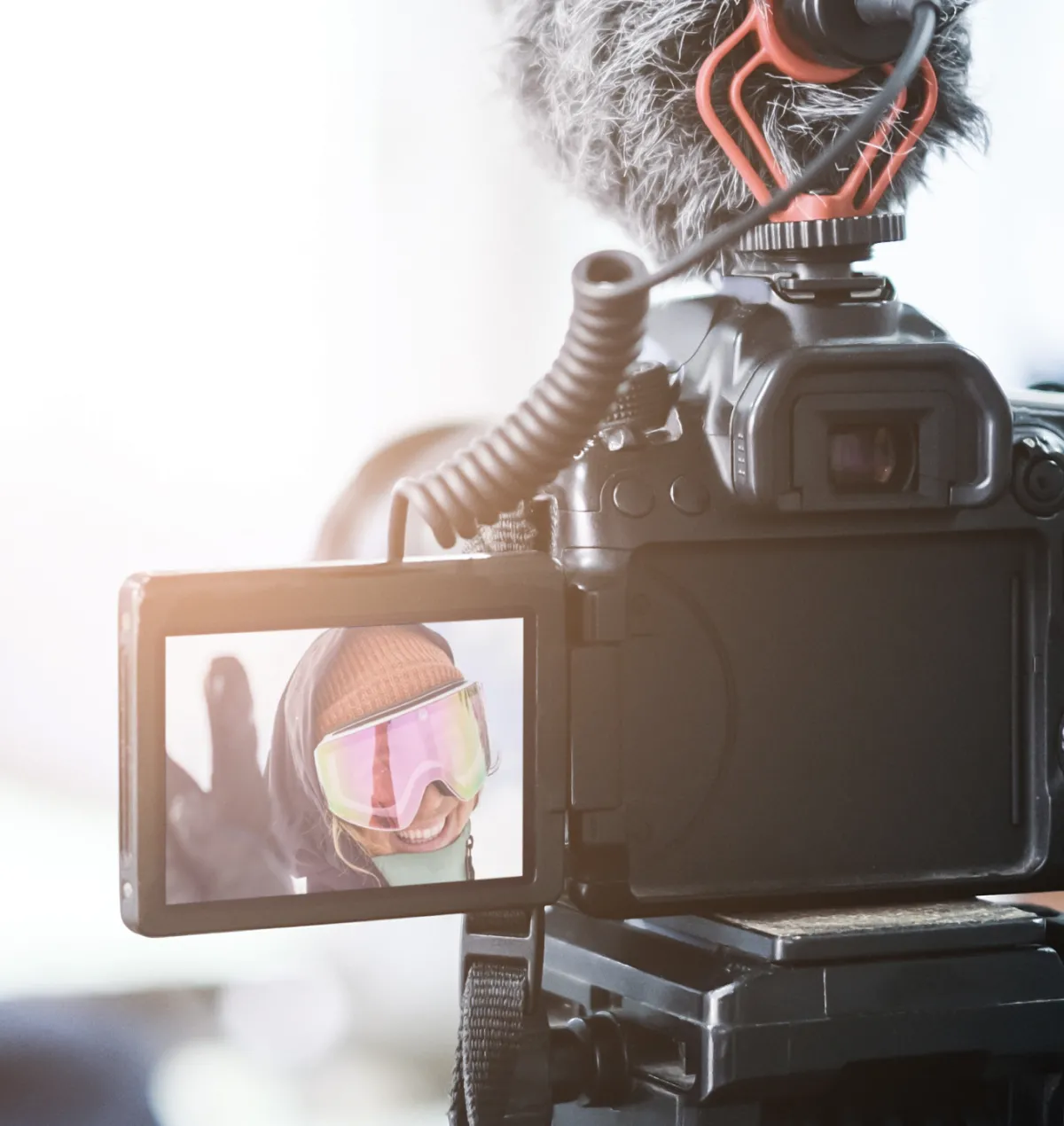 Social Media Services
Concept Development
Account & Content Strategy
Content Creation
Community Growth
Account Optimization
Account Management
Advertising Management
Giveaway / Content Execution
Editorial Calendar
Monthly Reporting
Influencer Marketing
Ad Spend Strategy
Platforms
Instagram
Facebook
TikTok
Pinterest
Twitter
Snapchat
LinkedIn
And whatever's next