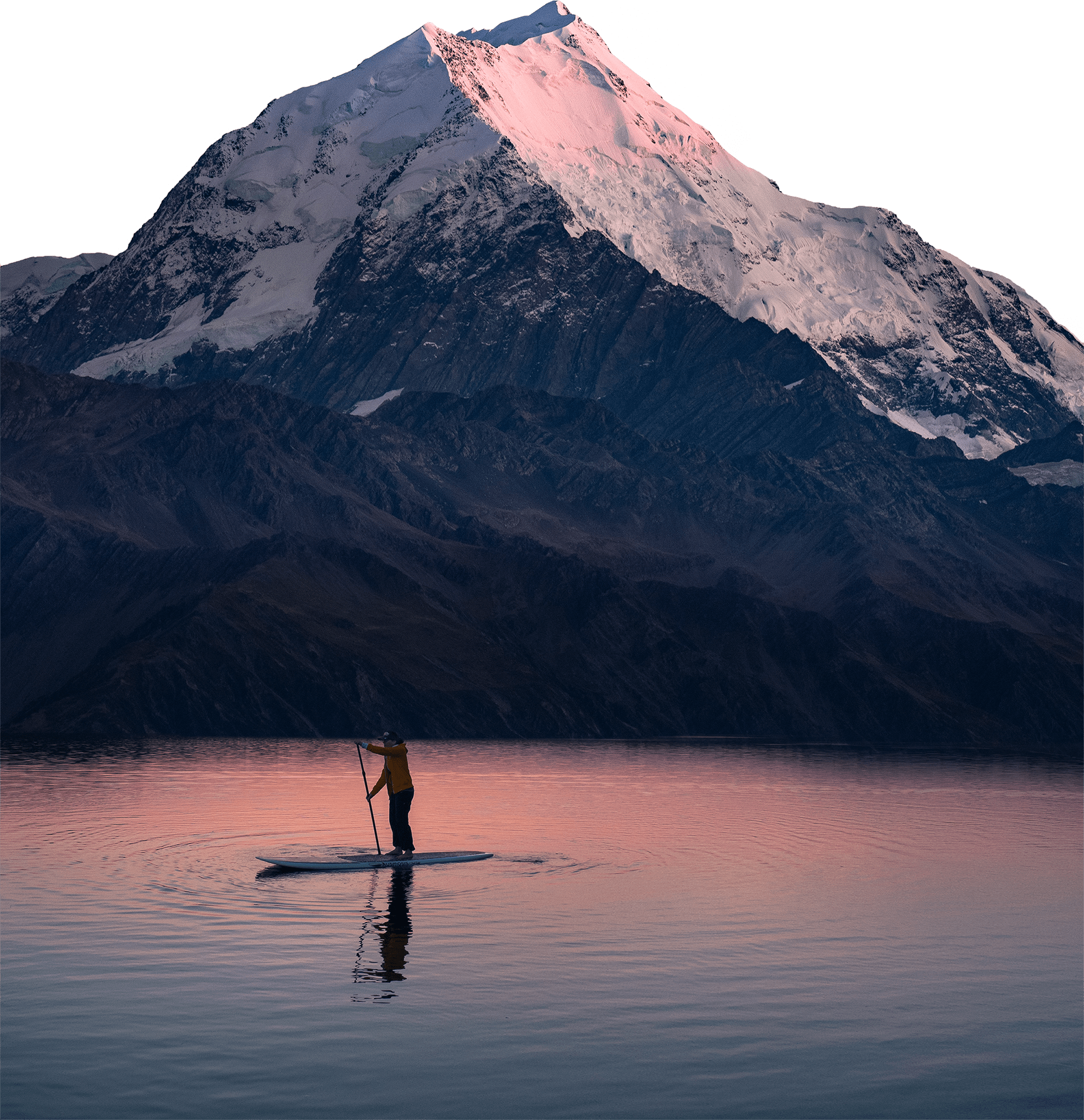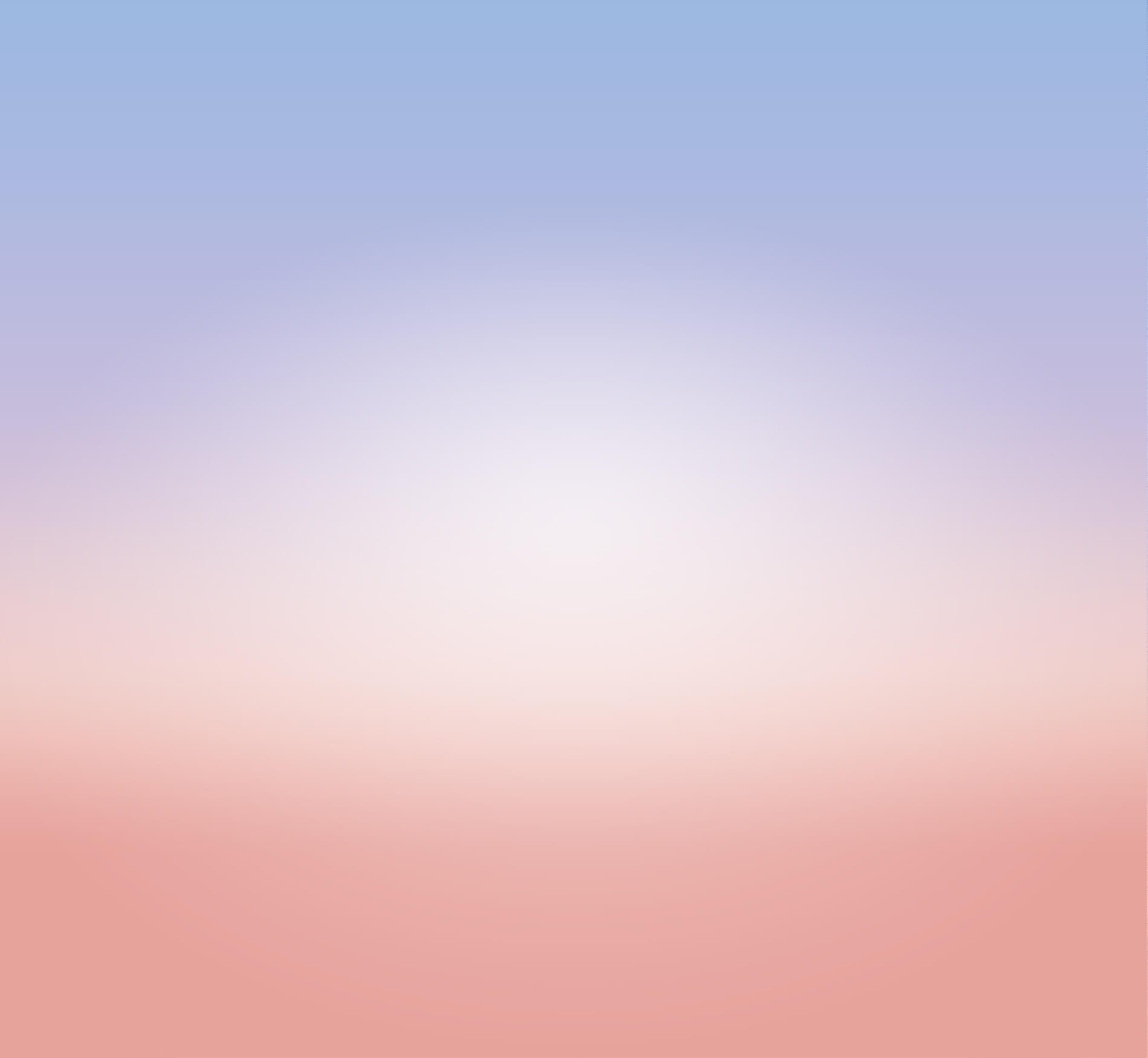 We think
outside.
We're an outdoor agency that partners with brands we believe in. Everything we do in here is about getting more people out there.
Reviving an iconic brand's fishing legacy
Case Study
E Commerce that does more than sell
Case Study
With offices in Whistler and Montreal and remote teams across the continent, our passion for the outdoors brings us together.
Our Clients