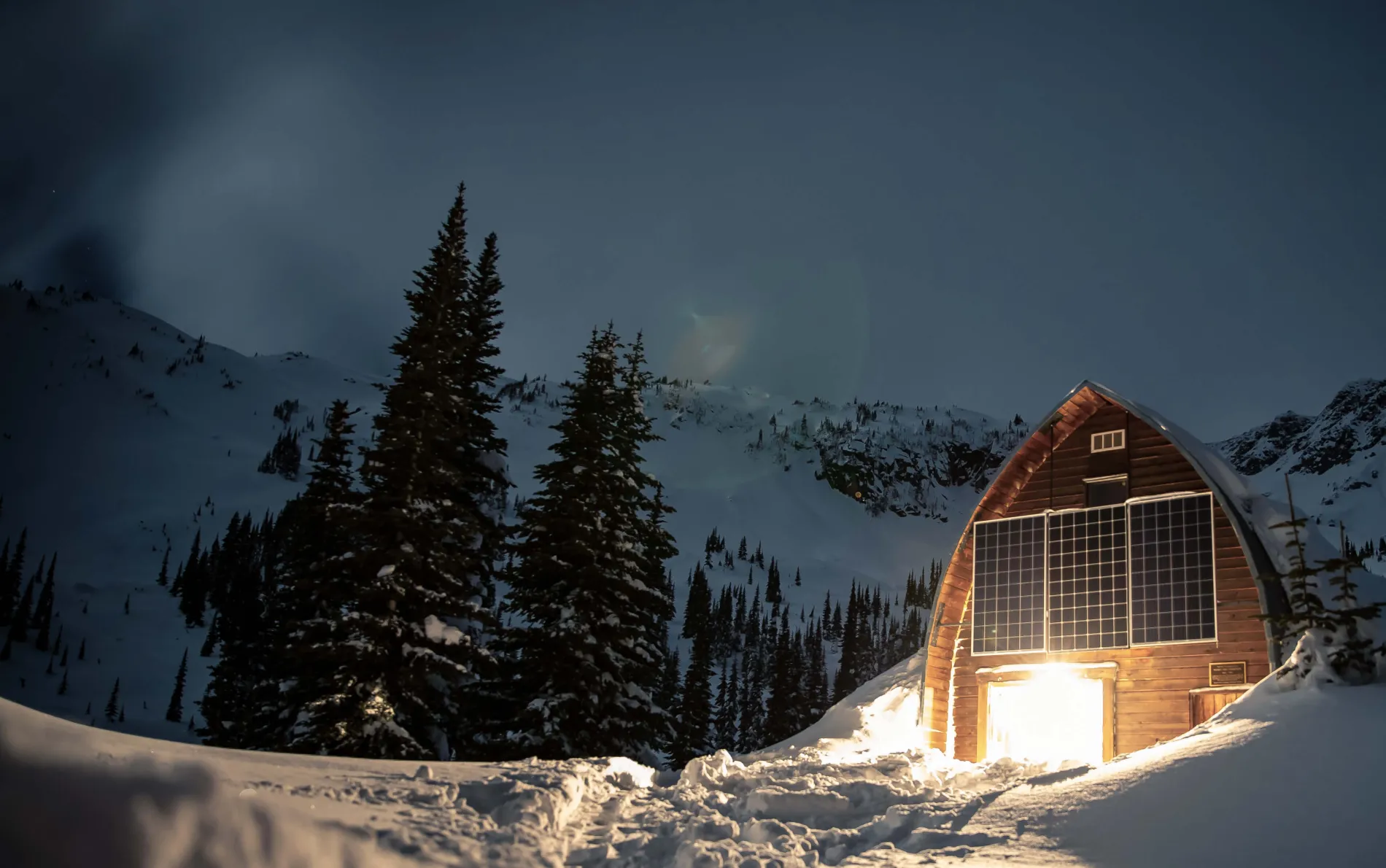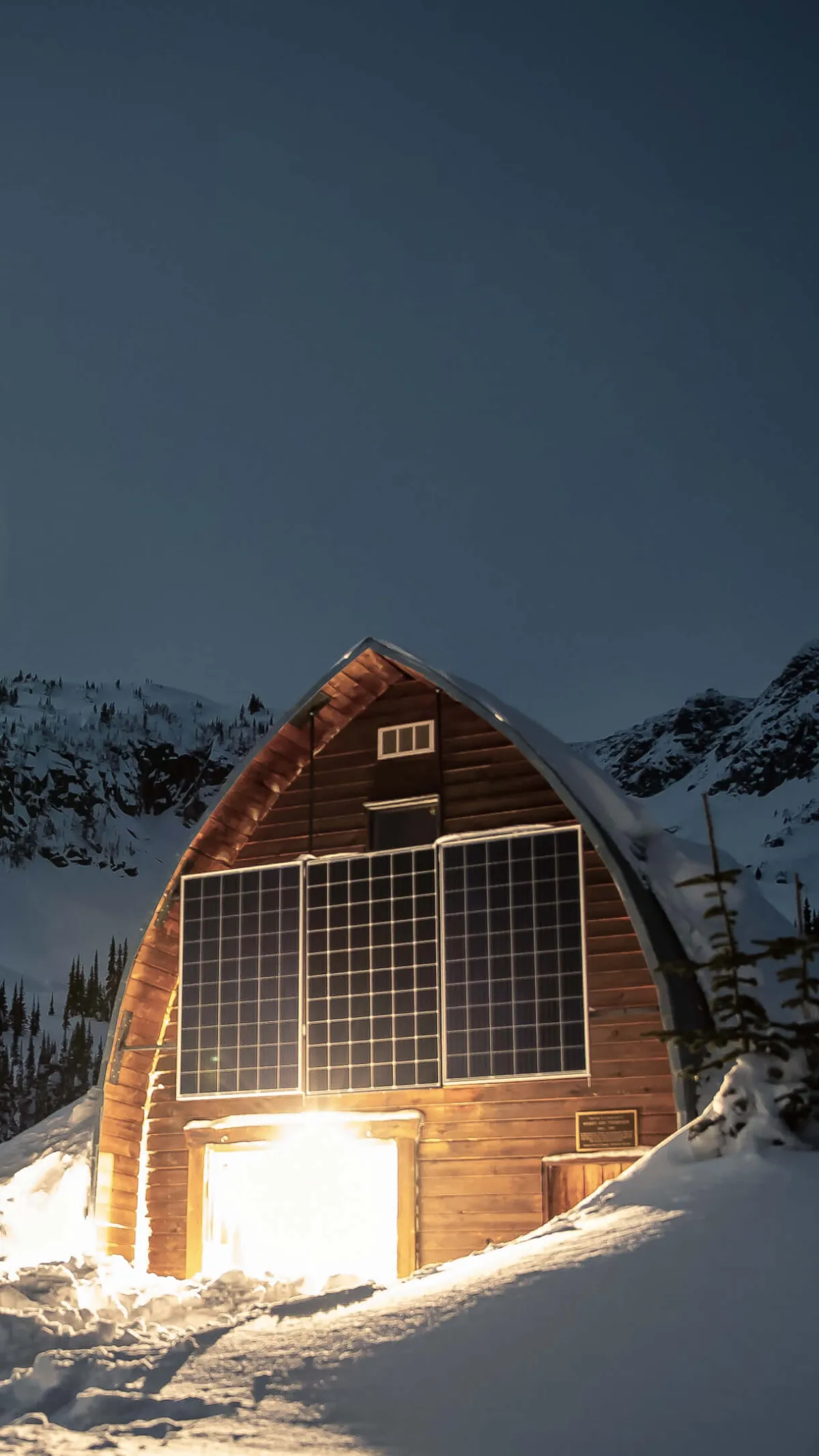 Culture
We are where we live.
If home is where the heart is, ours is the mountains, trails, rivers, surf, snow and sand that we're all drawn to.
Transcontinental Stoke
With our headquarters in Whistler, B.C., and dispersed teams spanning the US and Canada, we benefit from a diversity of lived experiences and harness creative energy from across North America.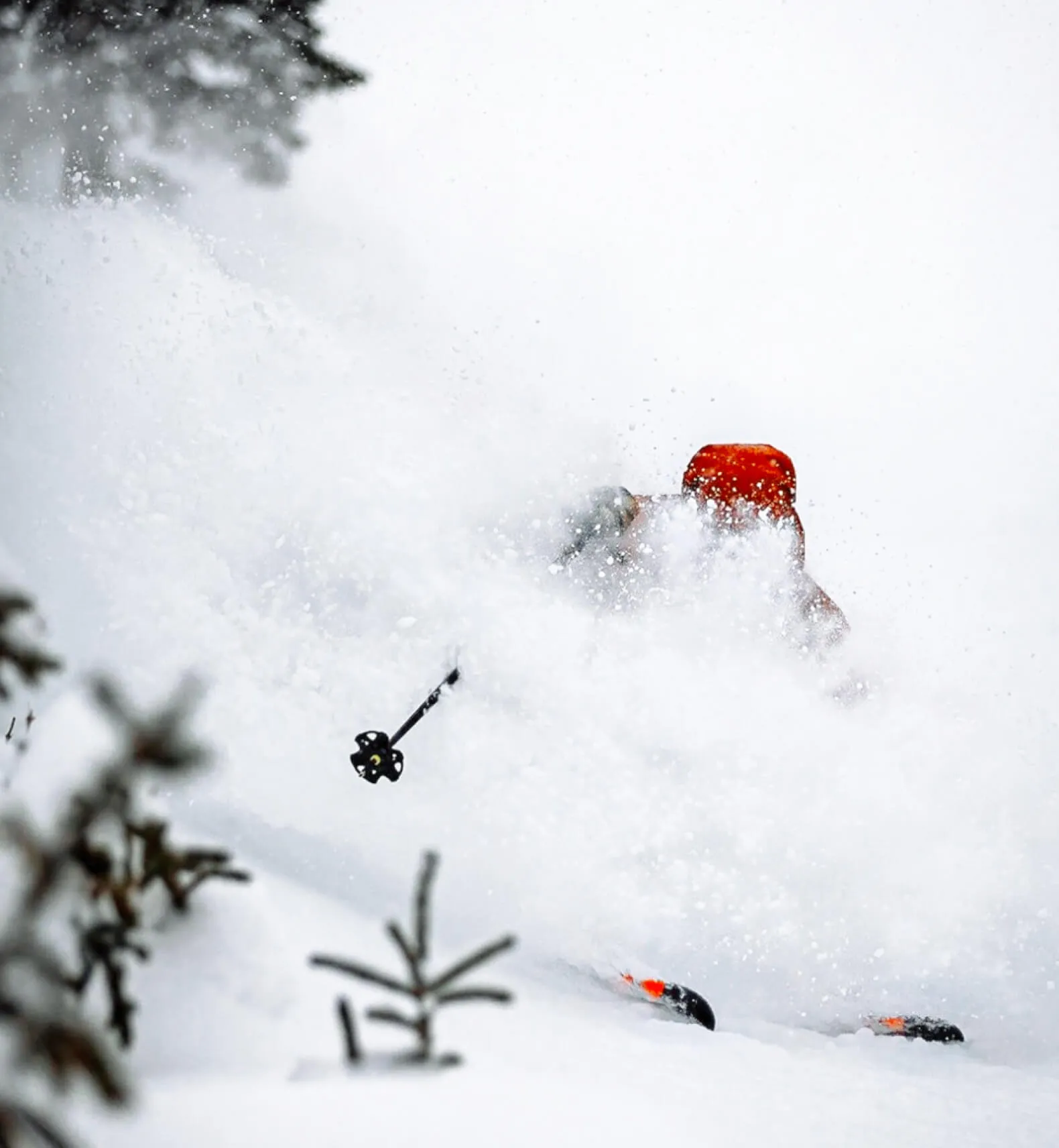 Montreal
Urban living, outdoor loving.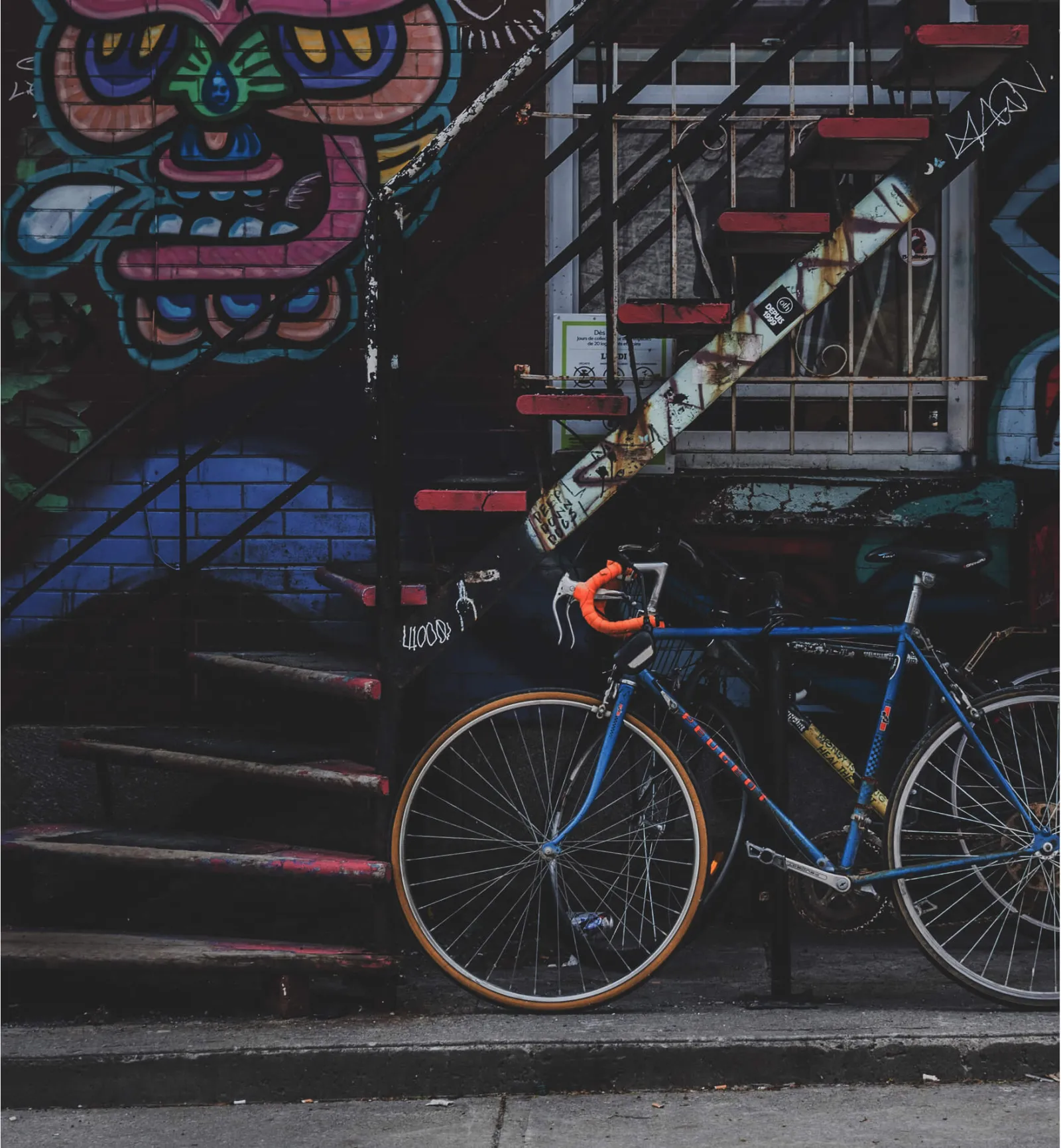 Burlington
Everything's better in Vermont.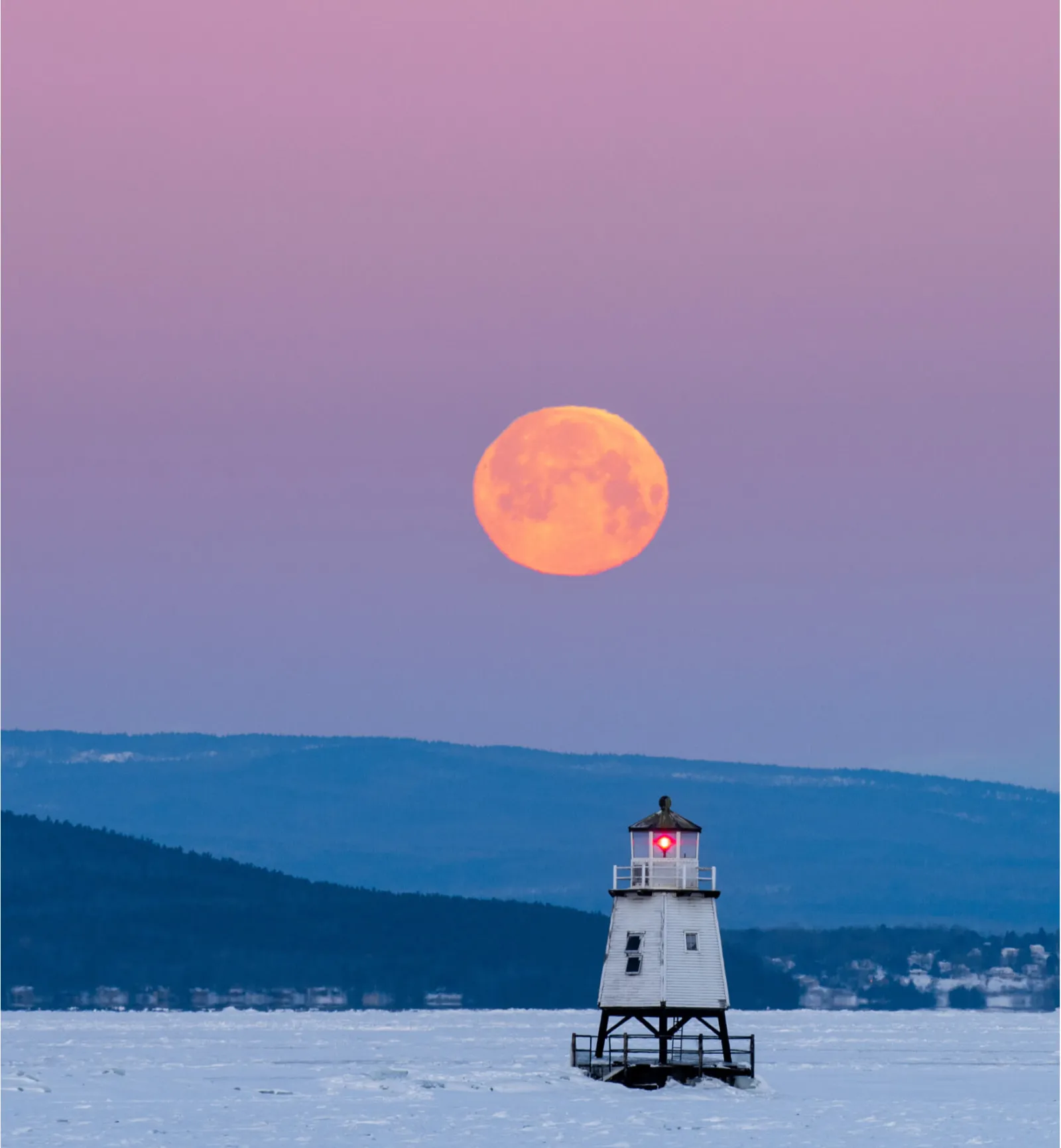 A knack for giving back
Proud volunteers
Whether it's a mentorship program at a local college, teaching writing to ex-cons, building mountain bike trails, hosting races, re-inventing legendary mountain culture events or founding national climate action organizations, Originers give back. As a founding partner of Protect Our Winters Canada, our whole team is committed to something that's bigger than ourselves. What's your passion?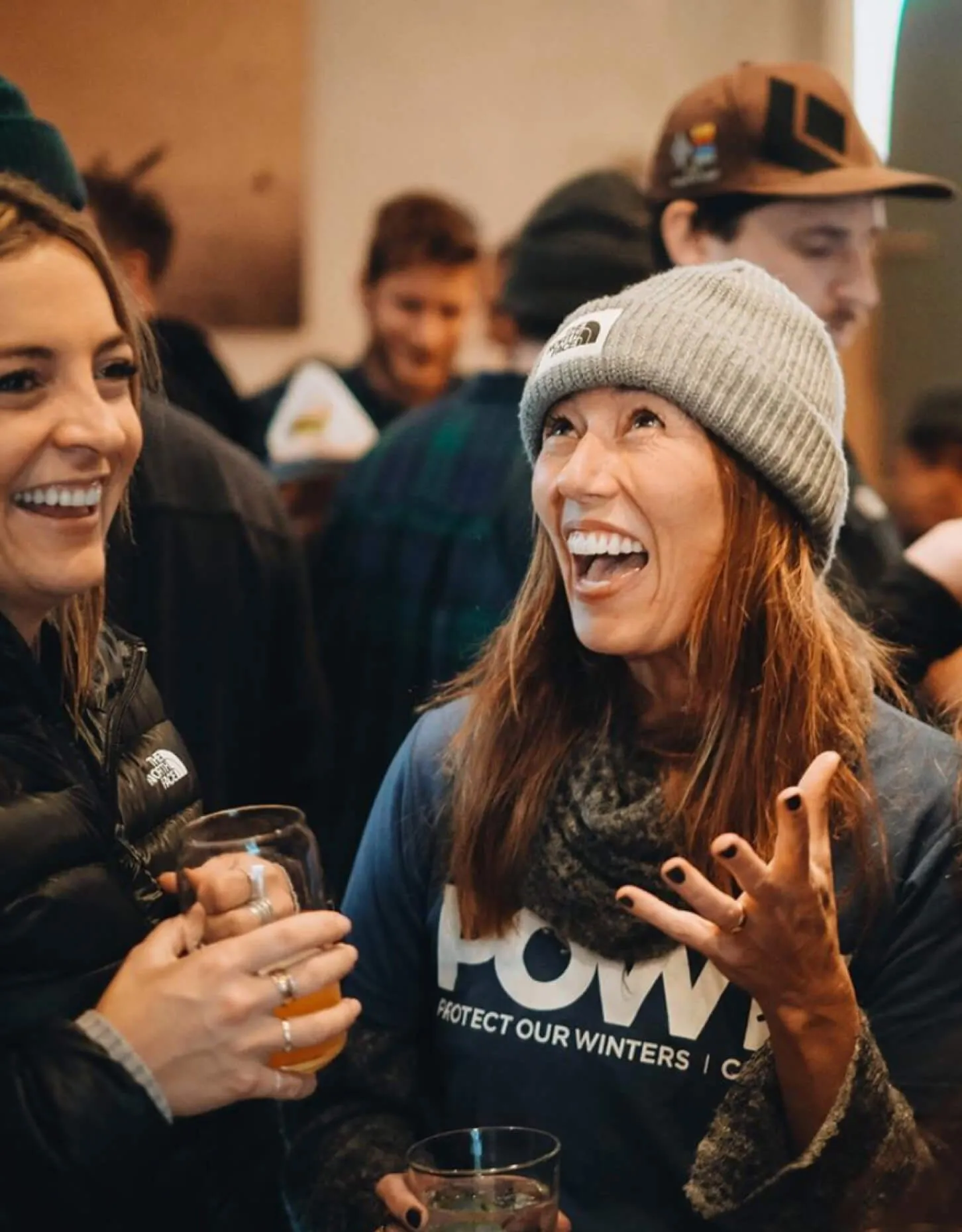 The Whistler Offroad Cycling Association is a pillar of the Whistler mountain biking community, providing events, trail stewardship and programs for over 30 years. Origin recently completed a full website redesign for WORCA and our staff contribute hundreds of volunteer hours to the association per year.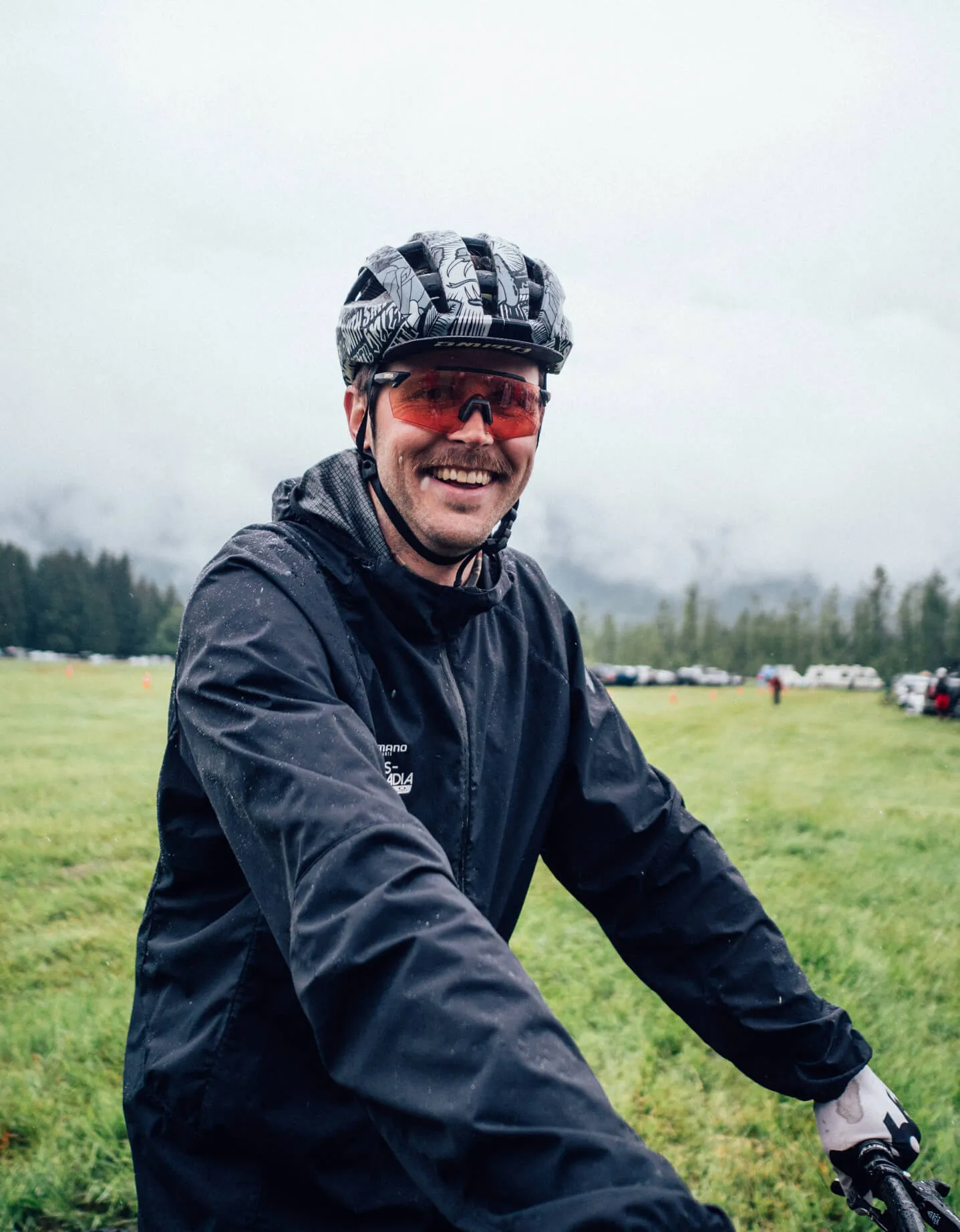 The Whistler Blackcomb Foundation plays a unique and significant role in supporting the communities of the Sea to Sky Corridor. We're proud to support them by providing design collateral and volunteer hours for major fundraising events like The Telus Winter Classic.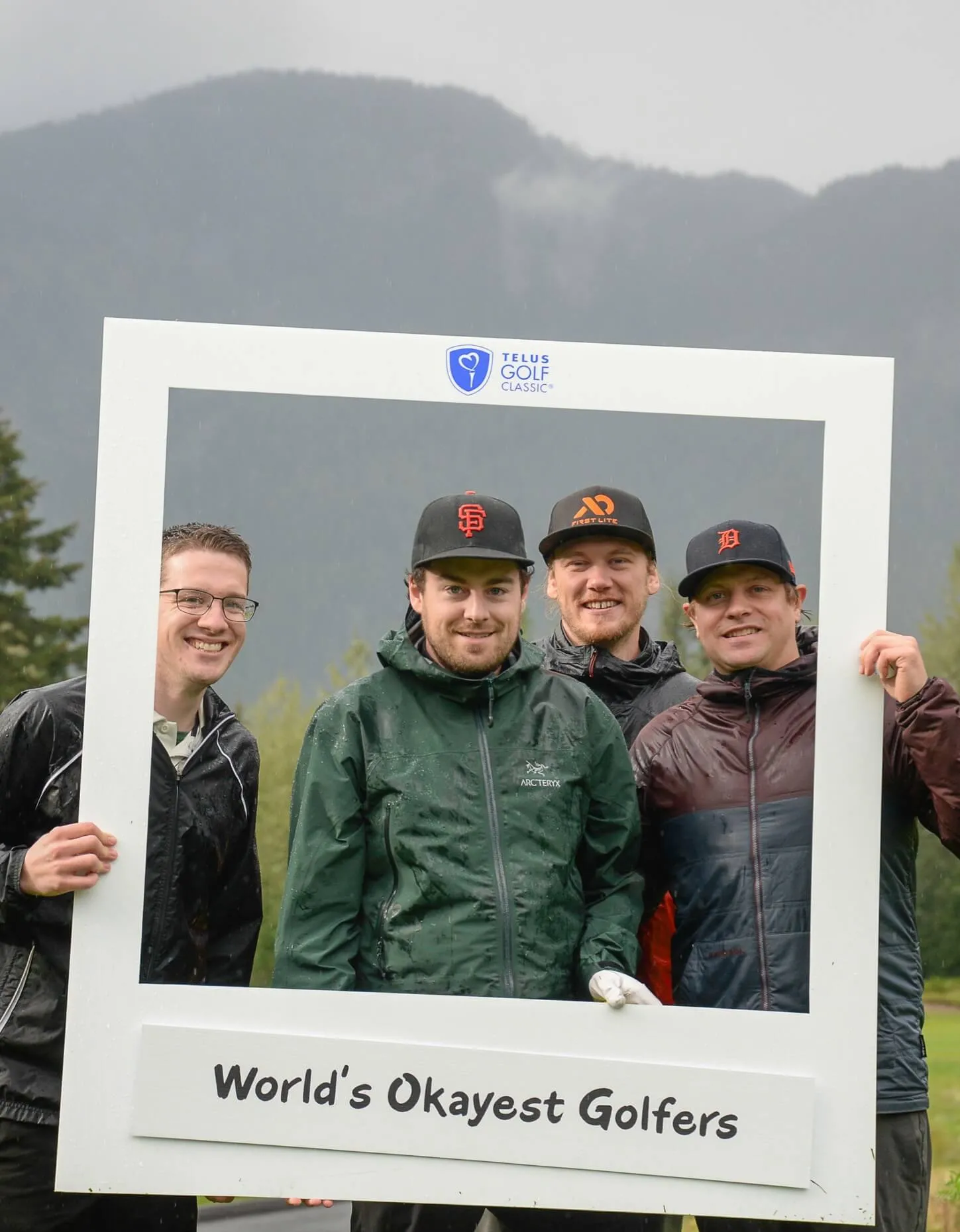 Coast Mountain Photography