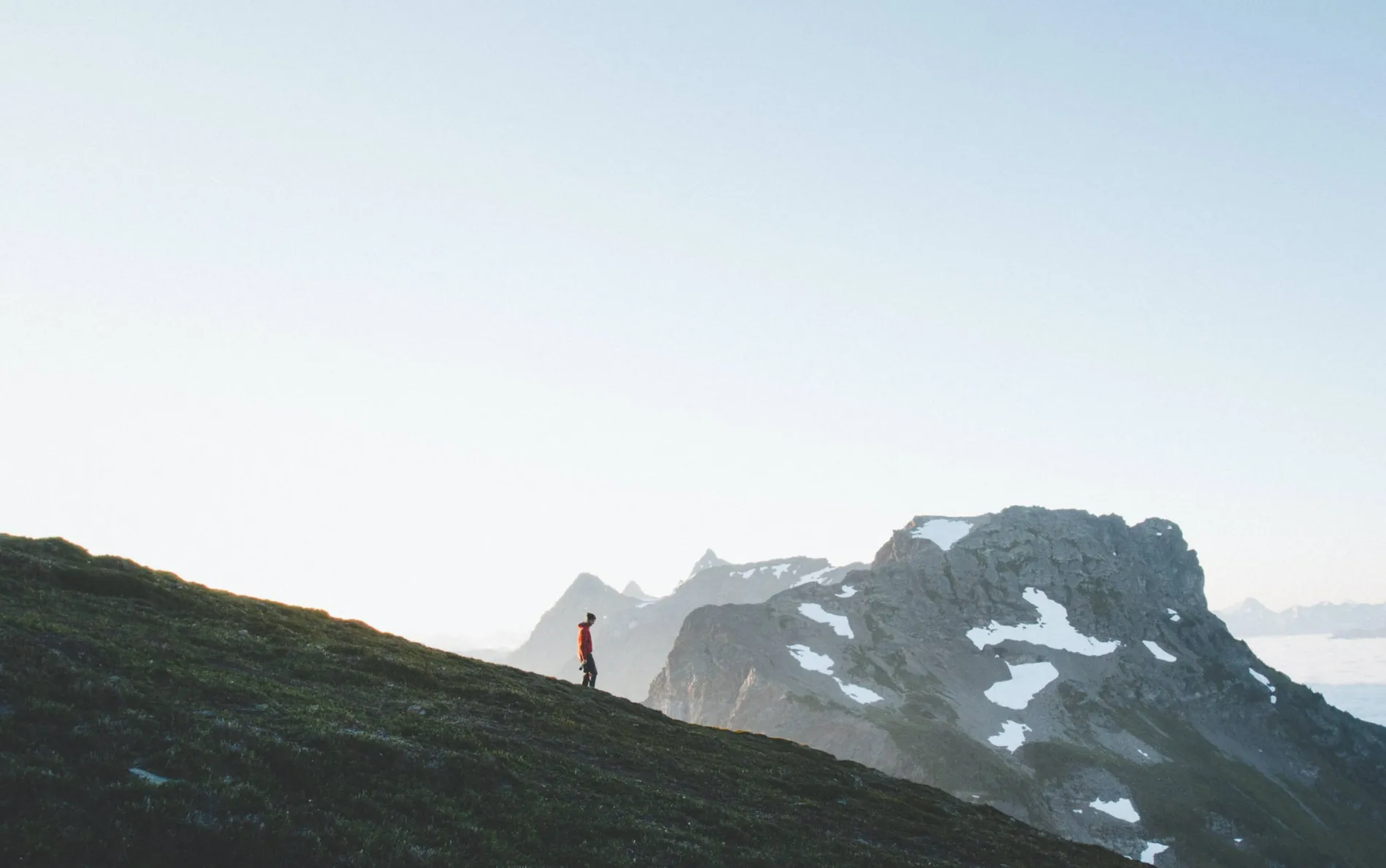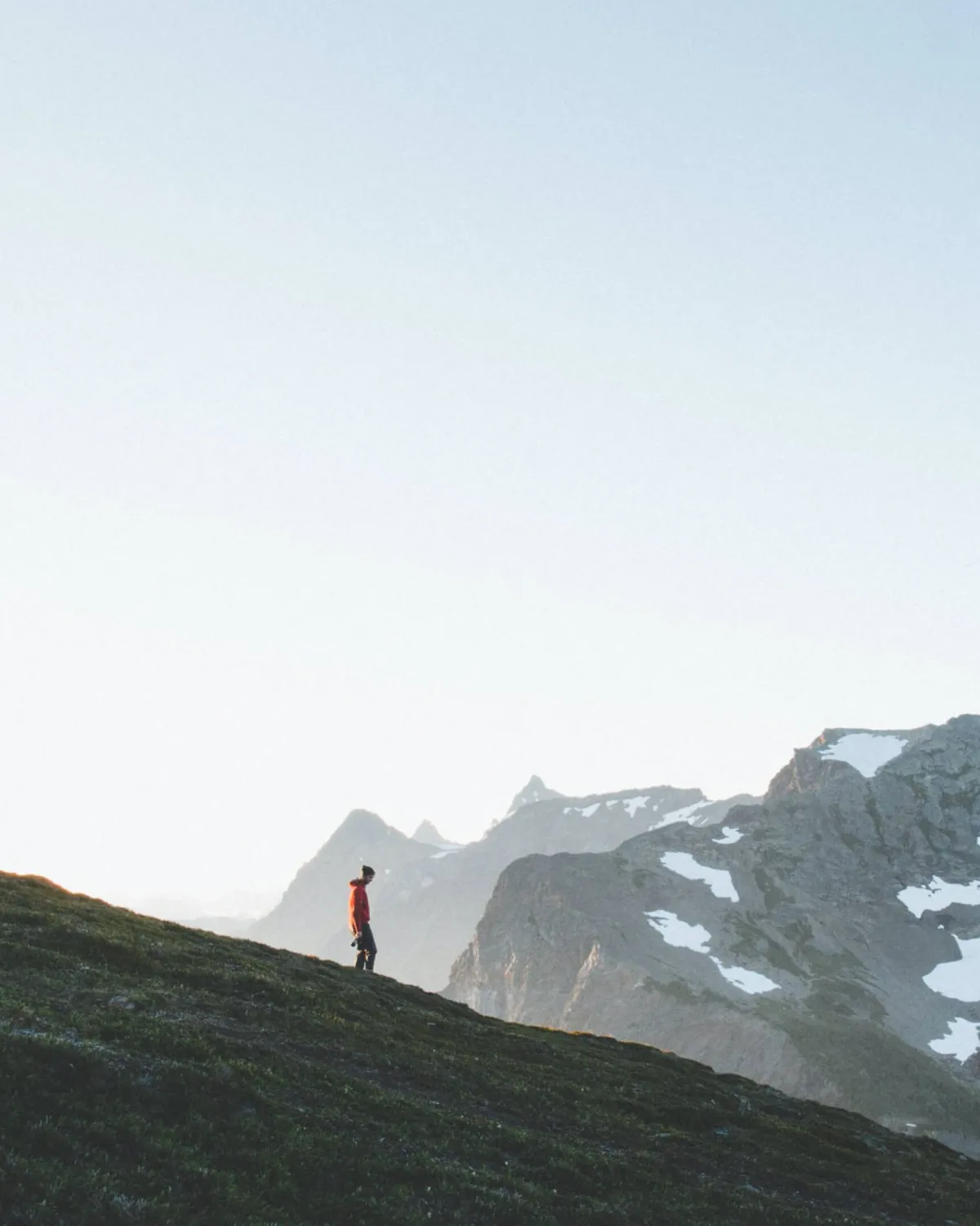 Careers
Passion works.
Welcome to Origin. You've landed in a pretty special place.
It might be a little different than other places you've worked. We've designed it that way. Check out how we're different, or cut straight to our current opportunities.
We walk (ski/ride/surf/hike) the talk
Probably the best benefit of working at Origin is always having an adventure buddy (or three). And in addition to a great group of outdoor obsessives, we offer recreation allowances to help you get out there.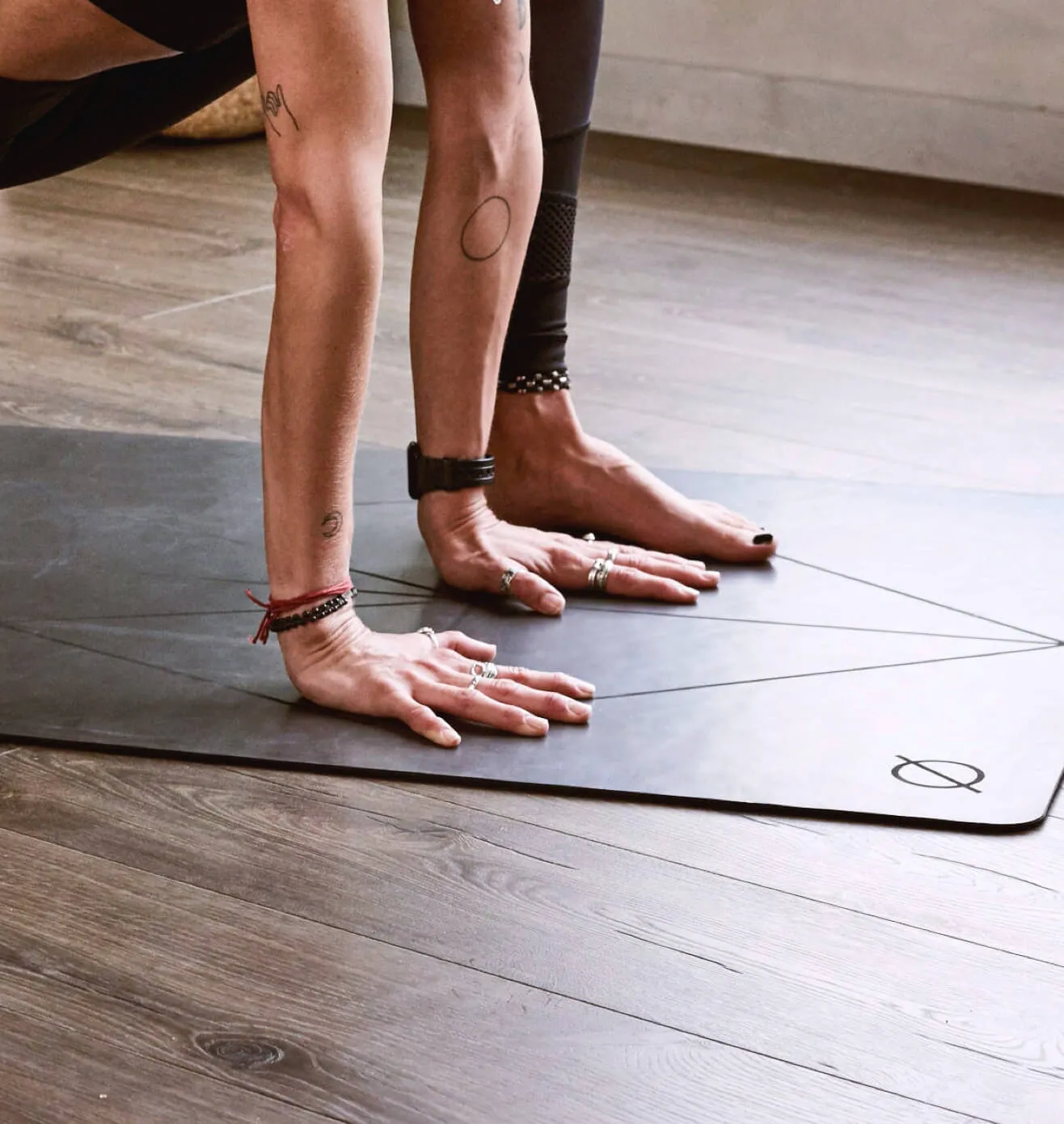 Pushing beyond
We believe that Origin's success hinges on our team members' personal and professional development. In other words, we win when you do. That's why we created a program for professional development that's supported by our supervisors and by annual training budgets.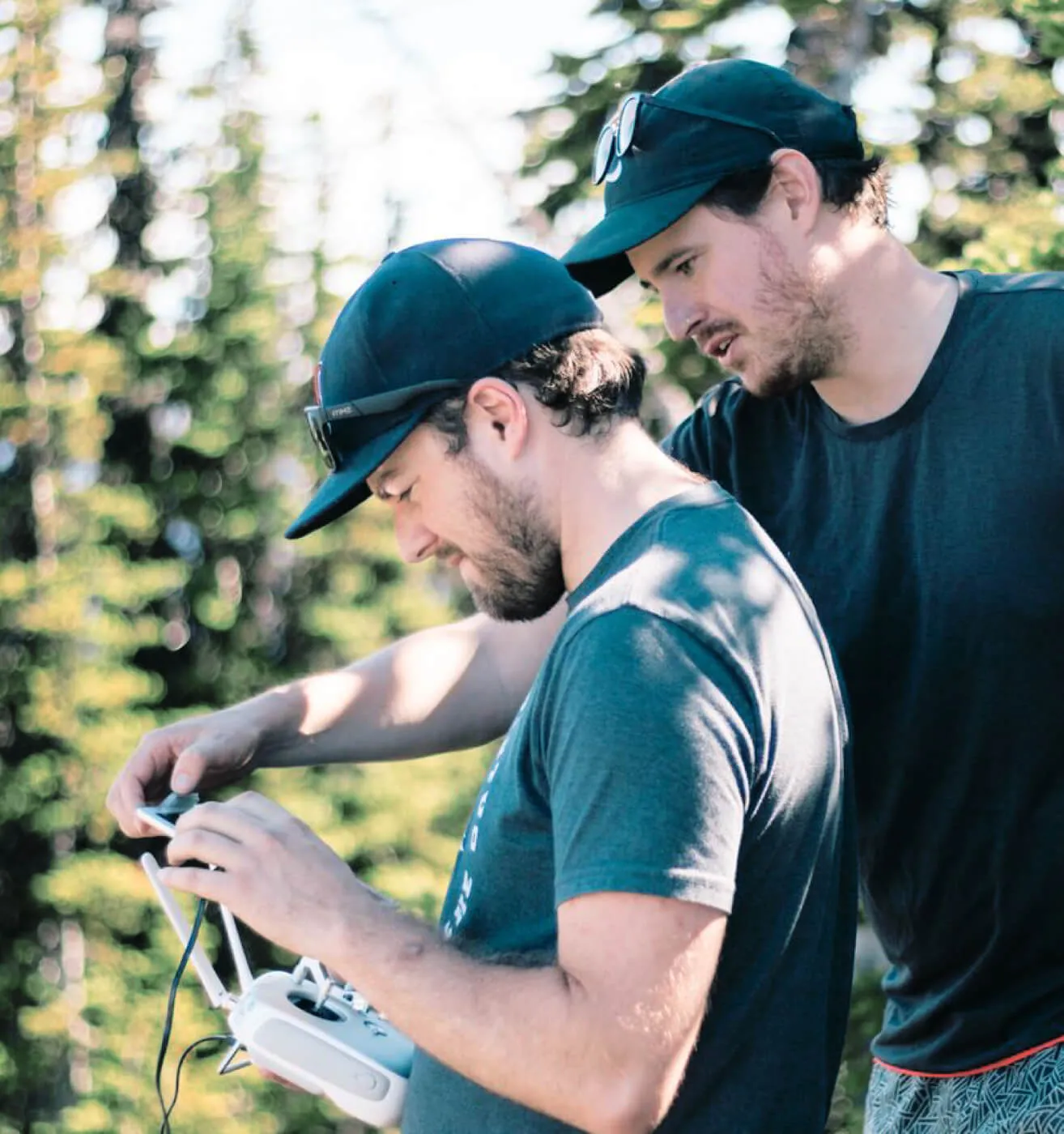 Check the vibe
Whether you're in our dog-friendly Whistler office, or a member of our talented dispersed team, you'll be part of something great. Things to expect include: Passionate collaboration, a fast-paced and dynamic work environment, a commitment to fueling our adventure stoke, and a high likelihood someone slept in the woods last night.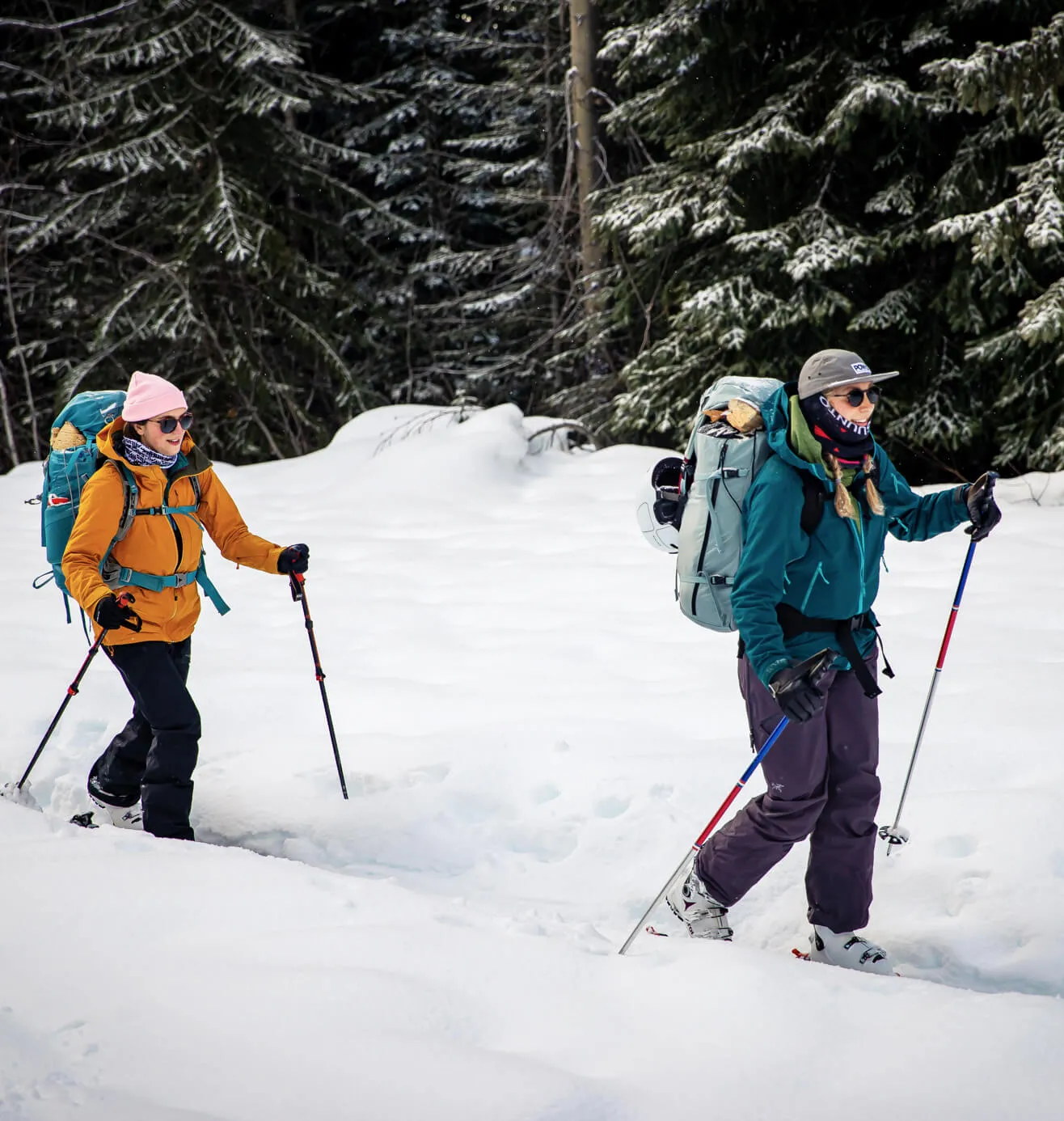 Everyone deserves to get outside.
At Origin, we believe that everyone deserves equal opportunity to get outside. And we celebrate and embrace the diversity of perspectives and lived experiences among our team. We acknowledge that we have work to do to ensure that our team is representative of our commitment to help make the outdoors - as well as the outdoor industry - a more just and equitable place.
We're always learning and changing, check back to see how we're doing.