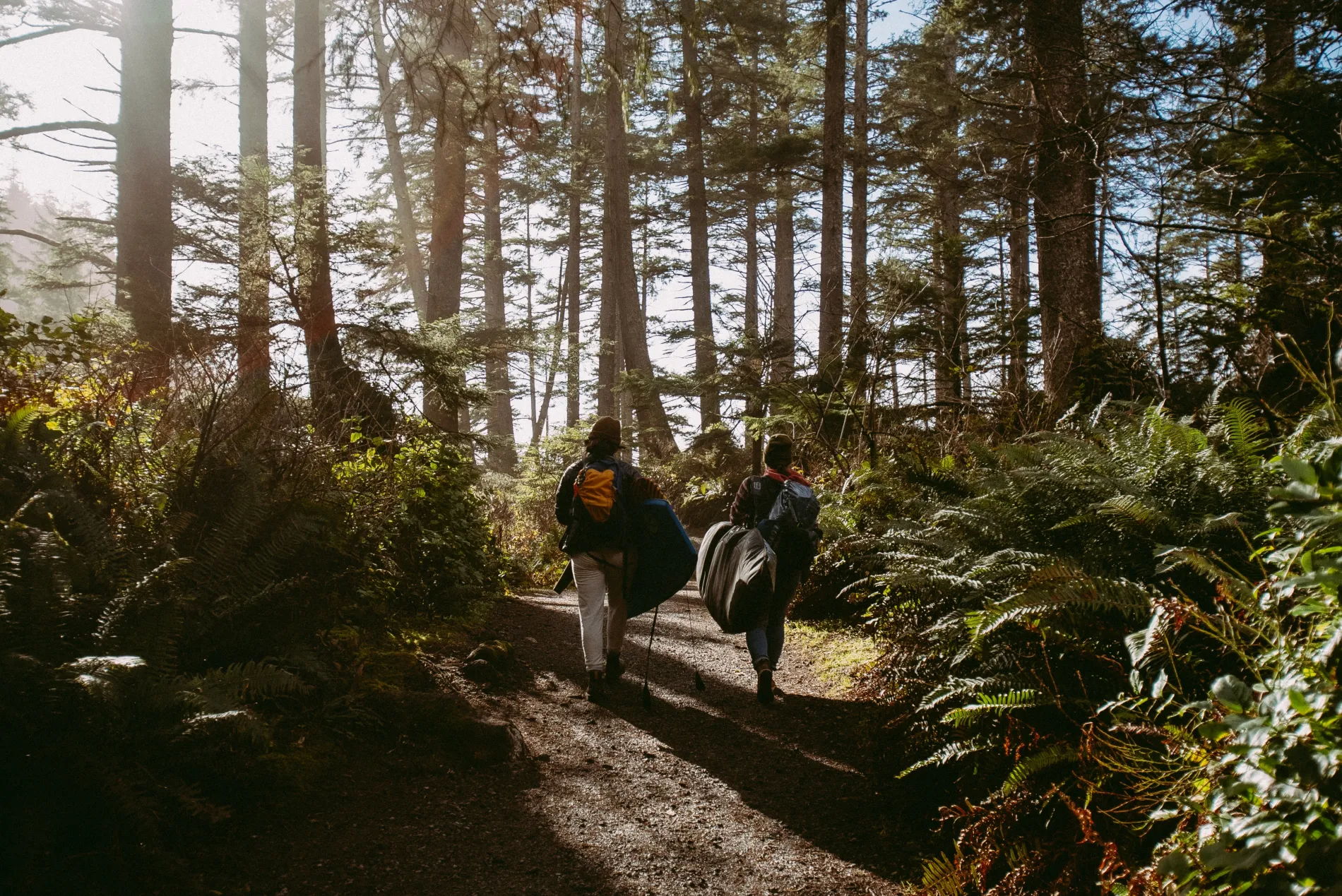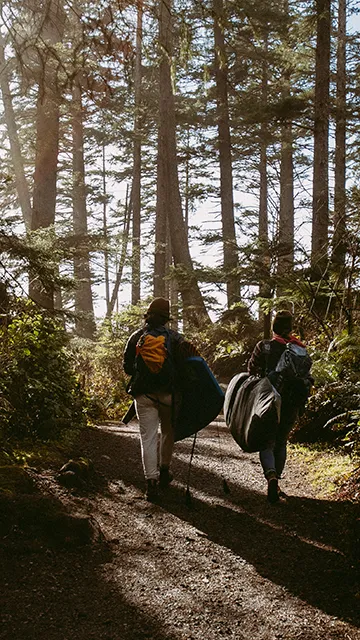 DEI
Our DEI efforts
For over two decades, our mission at Origin has been to inspire people everywhere to play outside.
Recently, we've taken steps to help ensure that in doing so, we are making more room for the voices of people and communities that have long felt unwelcome and underrepresented in the outdoors.
So, what does it look like?
The foundation of this work includes DEI hiring, training and support mechanisms through a strategic partnership with Amil Reddy Consulting, a DEI strategist with a background in the outdoors and recreation. We began by evaluating Origin's diversity, equity, and inclusion initiatives; and then used these findings to develop a strategy for incorporating an increased diversity of perspectives and lived experiences within both our partnership network and internal team. The relationship with Amil further expanded as we began including their services as part of Origin's brand and campaign strategy development process with clients.
Not about us, without us.
As a result of our work with Amil, Origin has adopted a policy of "not about us, without us" when creating content or engaging in storytelling with marginalized communities. In all instances where these community members are included for the purposes of marketing, Origin will engage a community representative for consultation or to share in the creative development process. To date, we have partnered and/or consulted with the Indigenous Life Sport Academy, BC Adaptive Snowsports, Indigenous Tourism BC, the Squamish Llil'wat Cultural Centre, the Nulhegan Band of the Cooksuk Abenaki Nation, Collective Bunch, and & Humanity.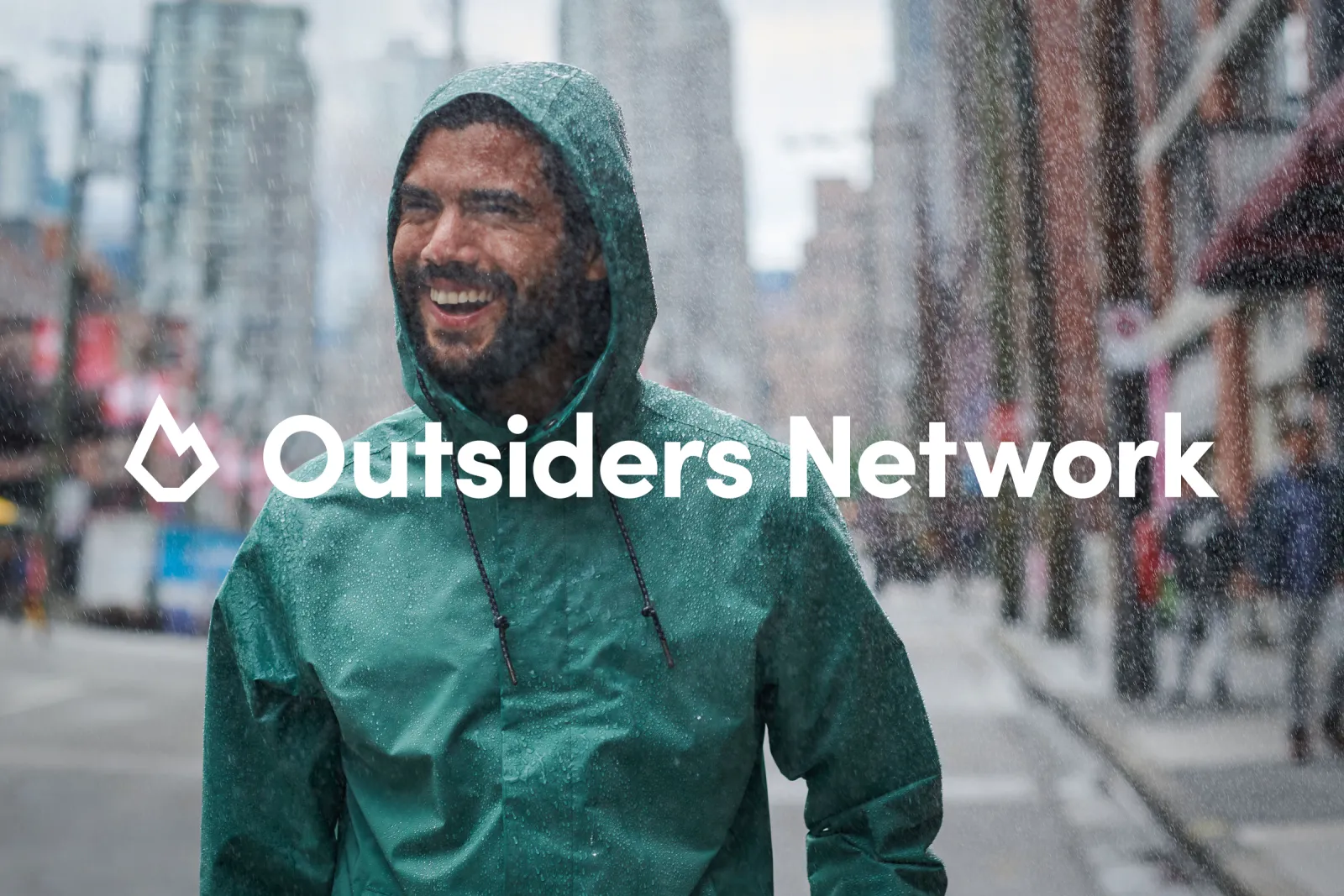 The Outsiders Network
In January 2022, Origin launched a sister company known as Outsiders Network. Outsiders Network is North America's first online talent booking platform with the mission of reinventing the image of people in the outdoors by showcasing talent of diverse ethnicities, gender identities, sexual orientations, sizes, and adaptive abilities. Our advisory panel for the network includes justice, equity, diversity, and inclusion innovators (JEDIs) across a broad spectrum of perspectives and experiences. You can find more information on individual panel members below.
Outsider Network JEDI advisory panel
Amil Reddy
Founder of Amil Reddy Consulting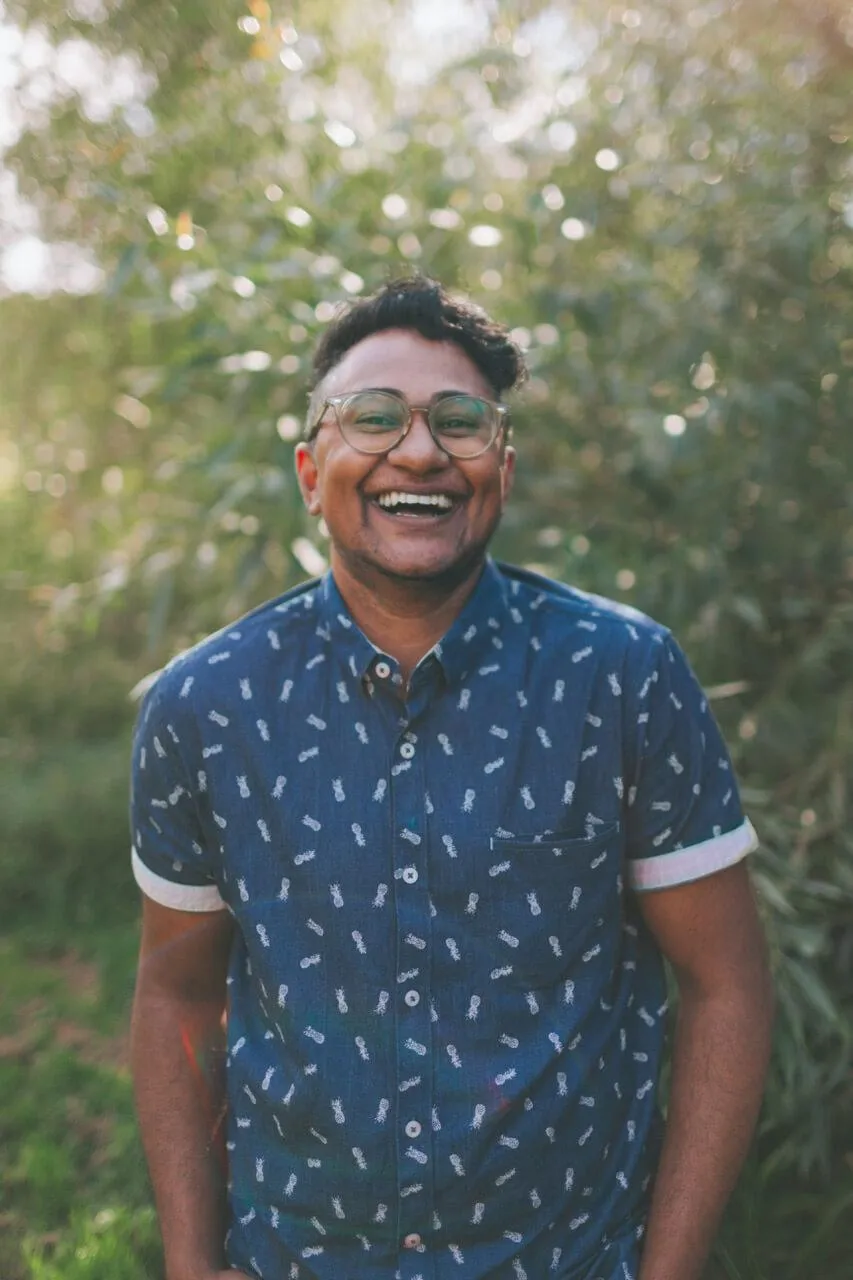 Keith Oberlin
Founder and Adventure Director at Get Out and Trek (GOAT)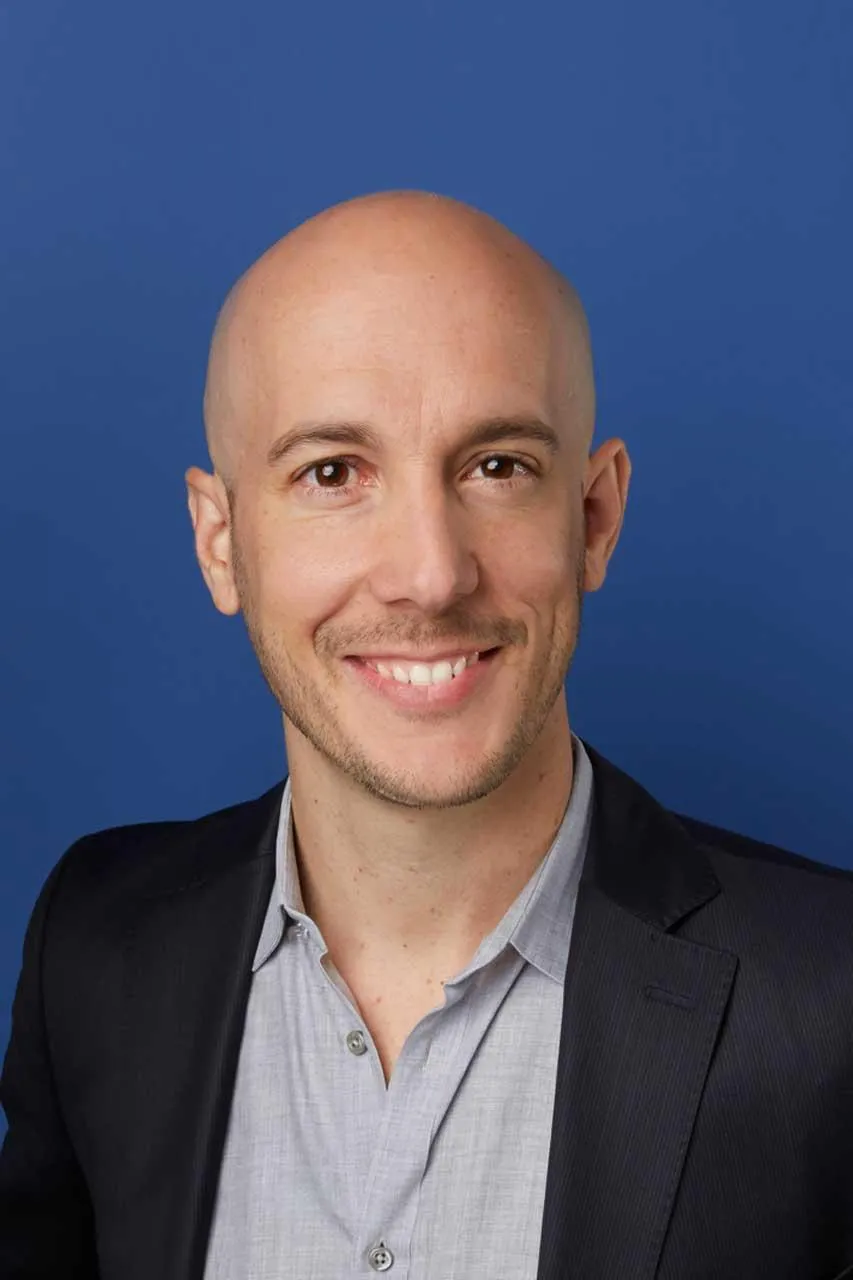 Carolyn Finney
Cultural geographer and author of Black Faces, White Spaces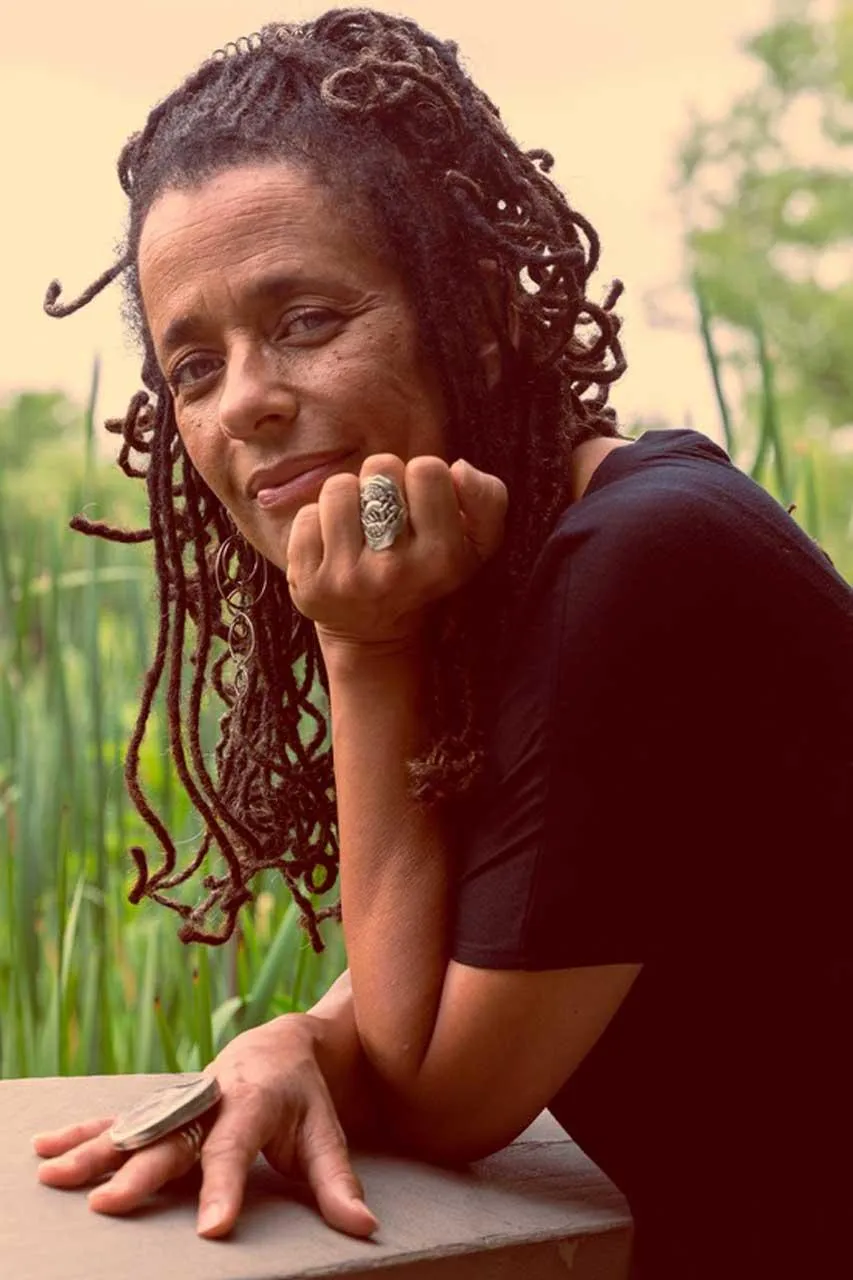 Sabre Pictou Lee
Mi'kmaq First Nation member, lawyer, and Indigenous liaison mediator and researcher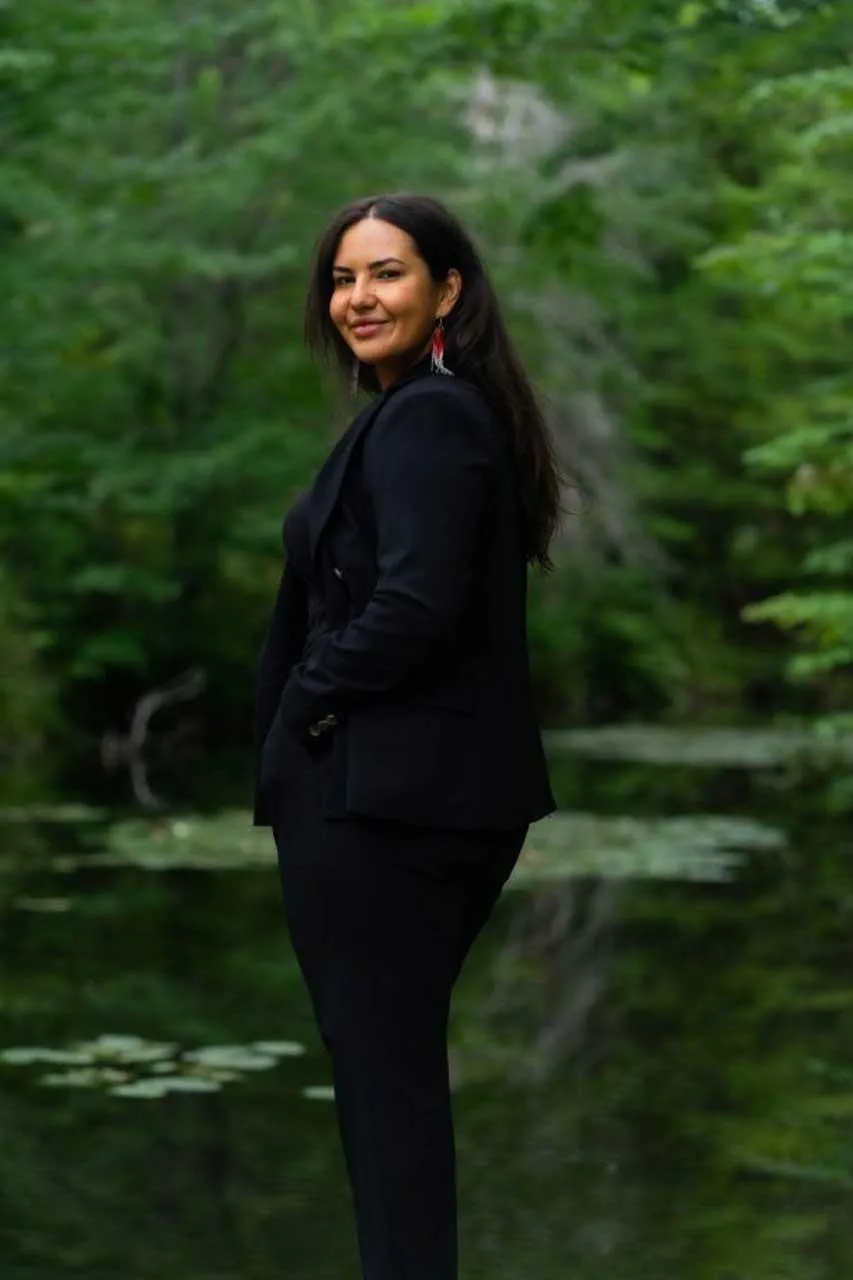 Always learning, not always comfortable
We are undertaking this work with deep humility, curiosity, and appreciation for those who have committed themselves to furthering the causes of diversity, equity, and inclusion in the outdoors and beyond. We know we have a lot to learn. We know we're likely to make mistakes along the way, and that the process will not always be comfortable. But the goal isn't our comfort; the goal is progress. And we're committed to doing our part to help make that happen.
If you have any questions or comments about our DEI initiatives, we invite you to contact us directly. We are grateful for your interest.