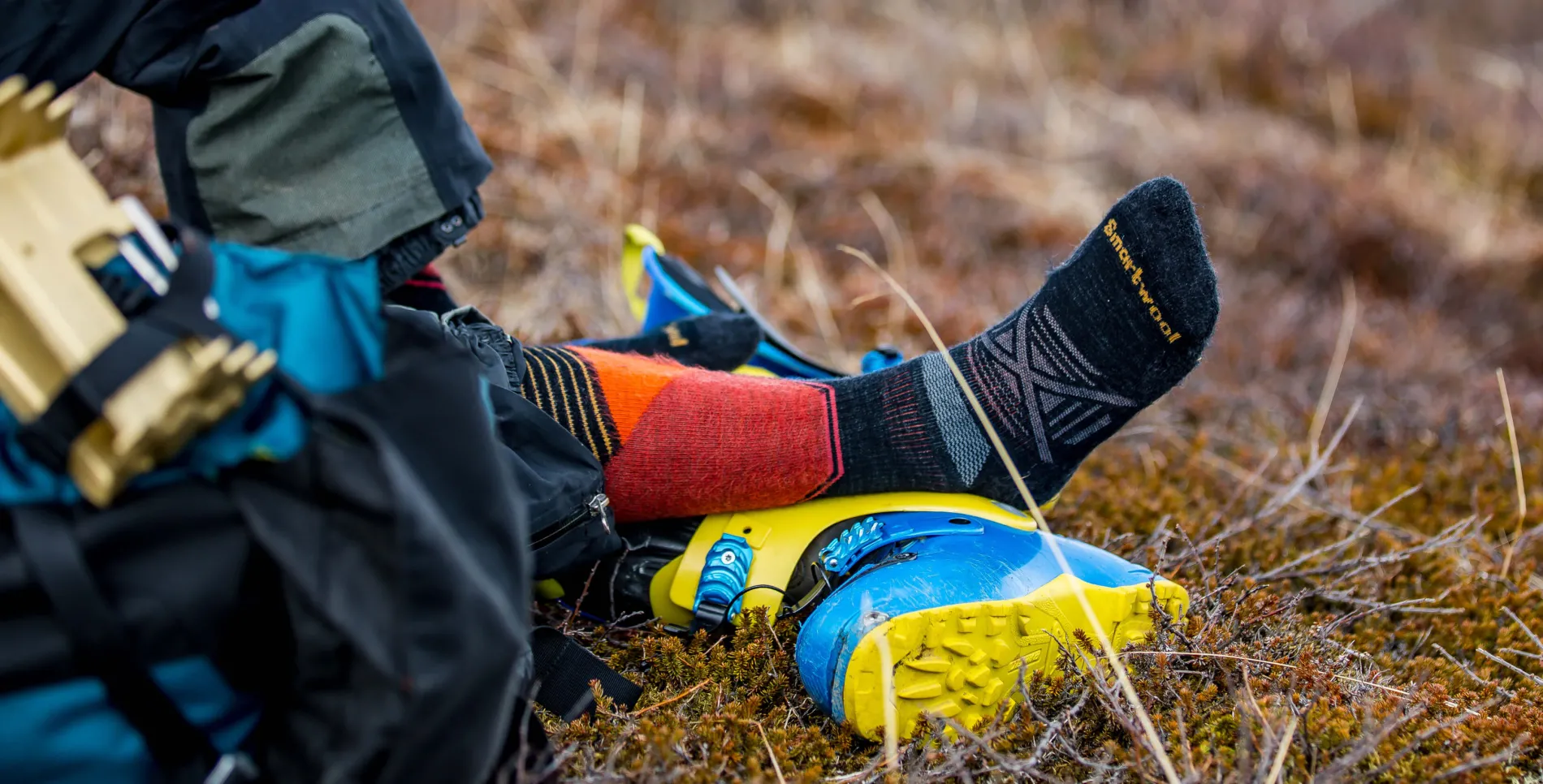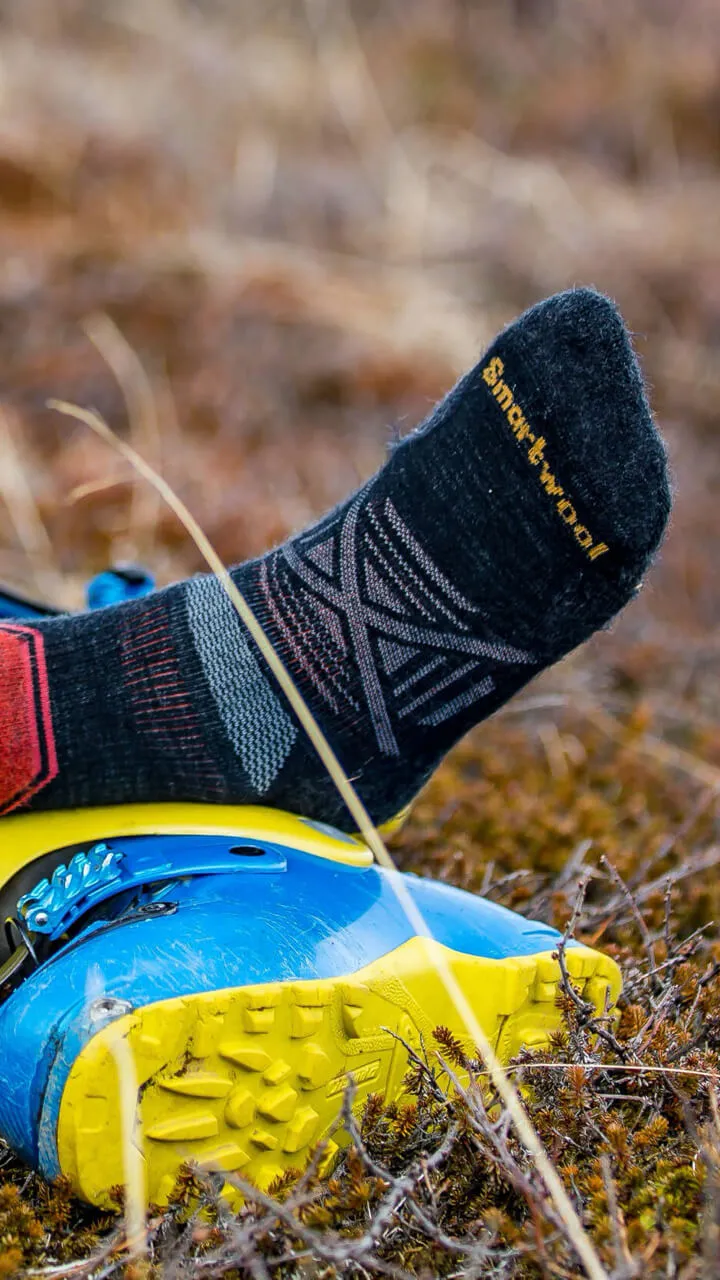 Building a community for the Canadian market
Smartwool's purpose is to bring comfort, confidence, and community to a life lived outside. The brand is recognized globally for their high-performance Merino socks and baselayers. To increase awareness in Canada we developed a community management strategy that engaged a new team of ambassadors from across the country. We shared ambassador content that was uniquely Canadian and developed a Canadian voice for the brand to connect with new and existing customers in the Canadian market.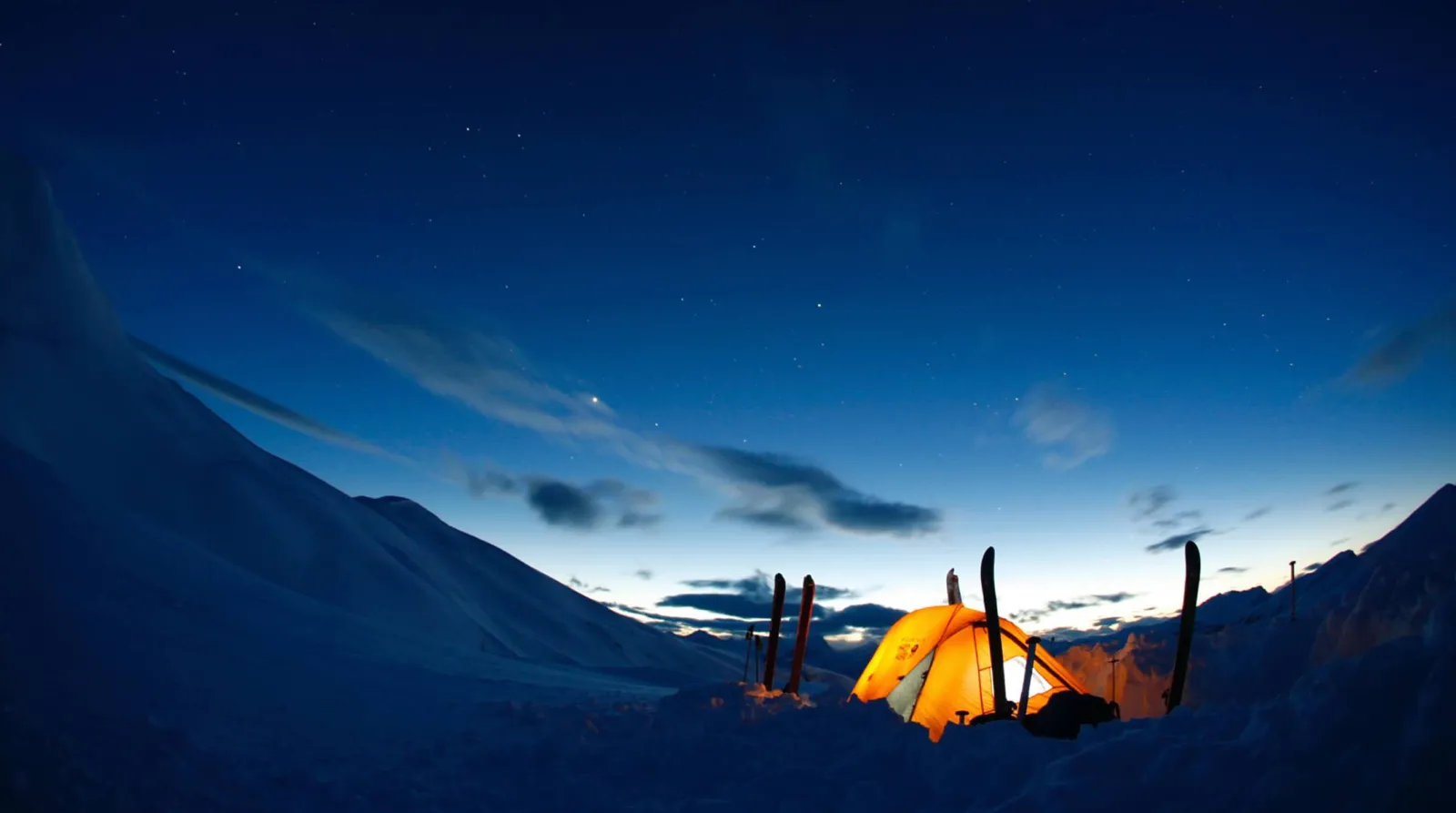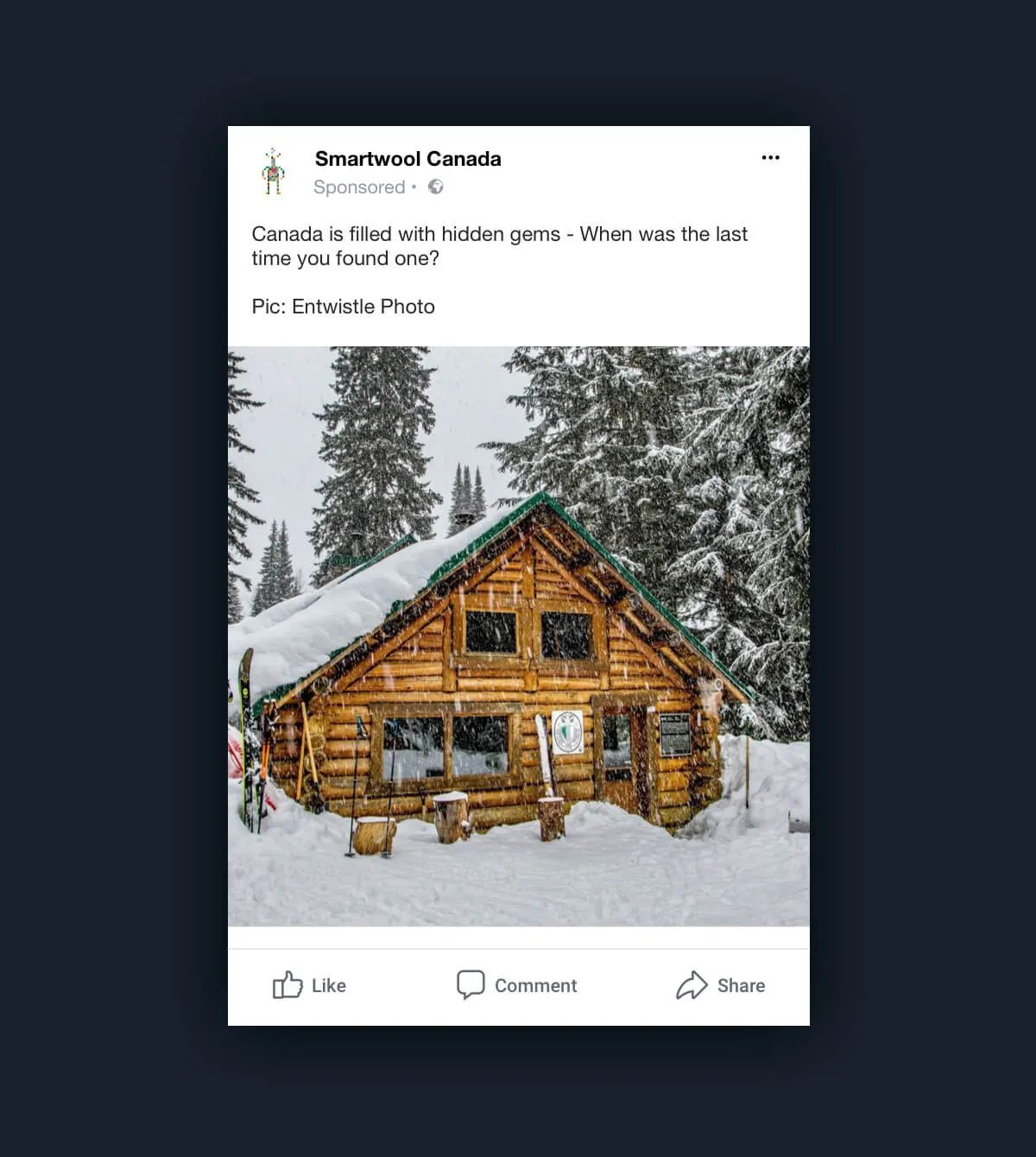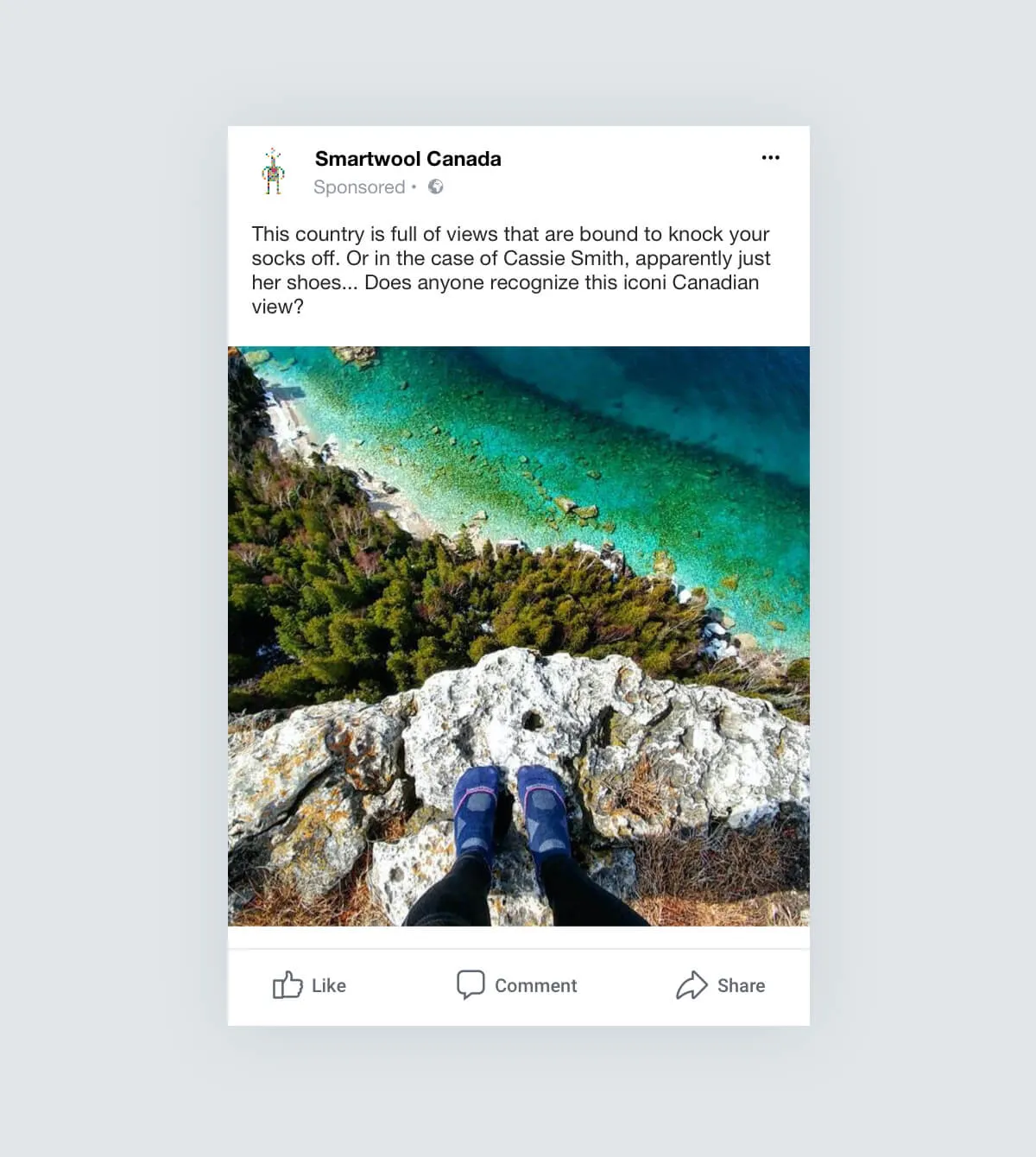 The ambassador team set off with our content creation guidelines to capture moments enabled by Smartwool products.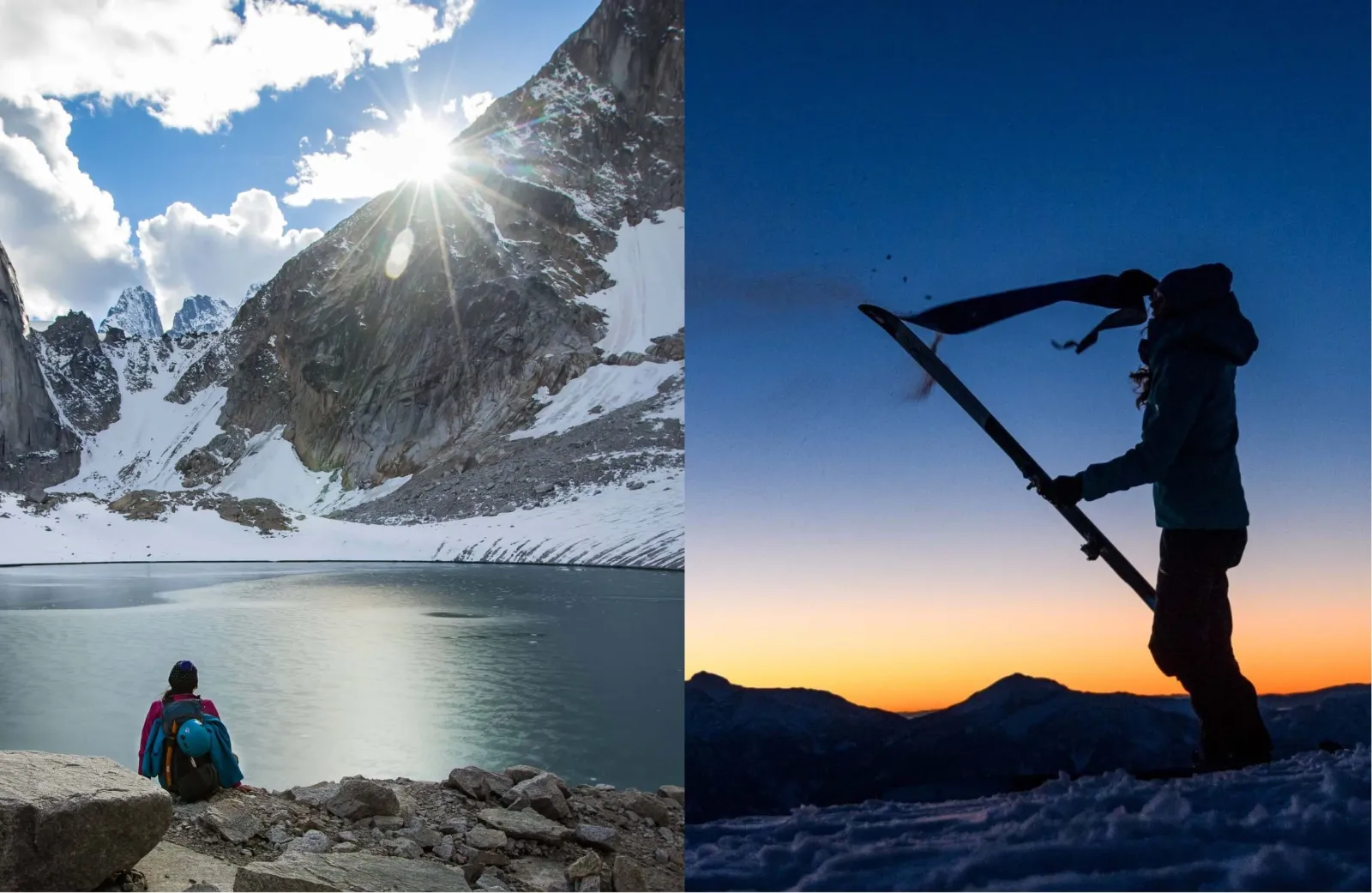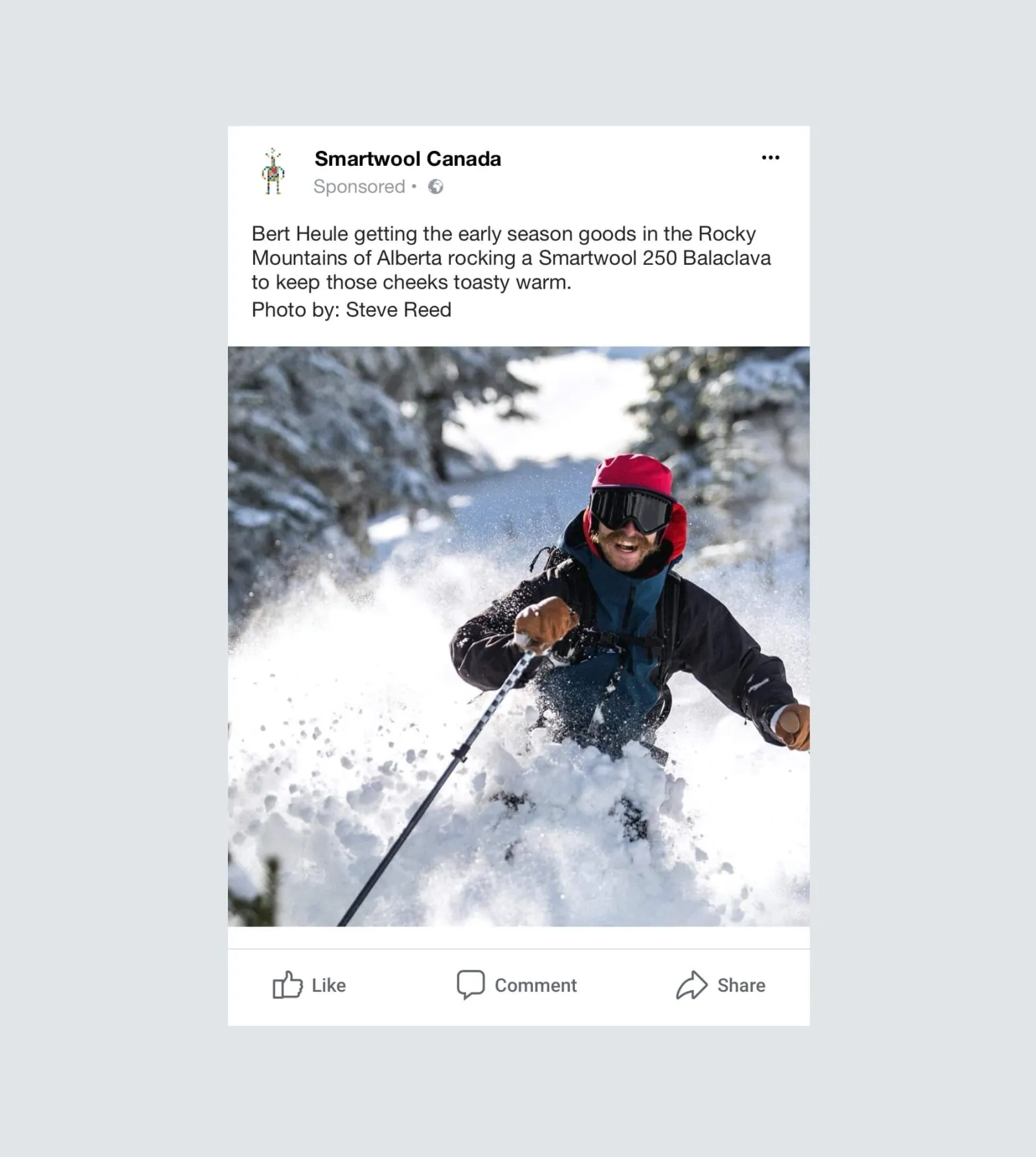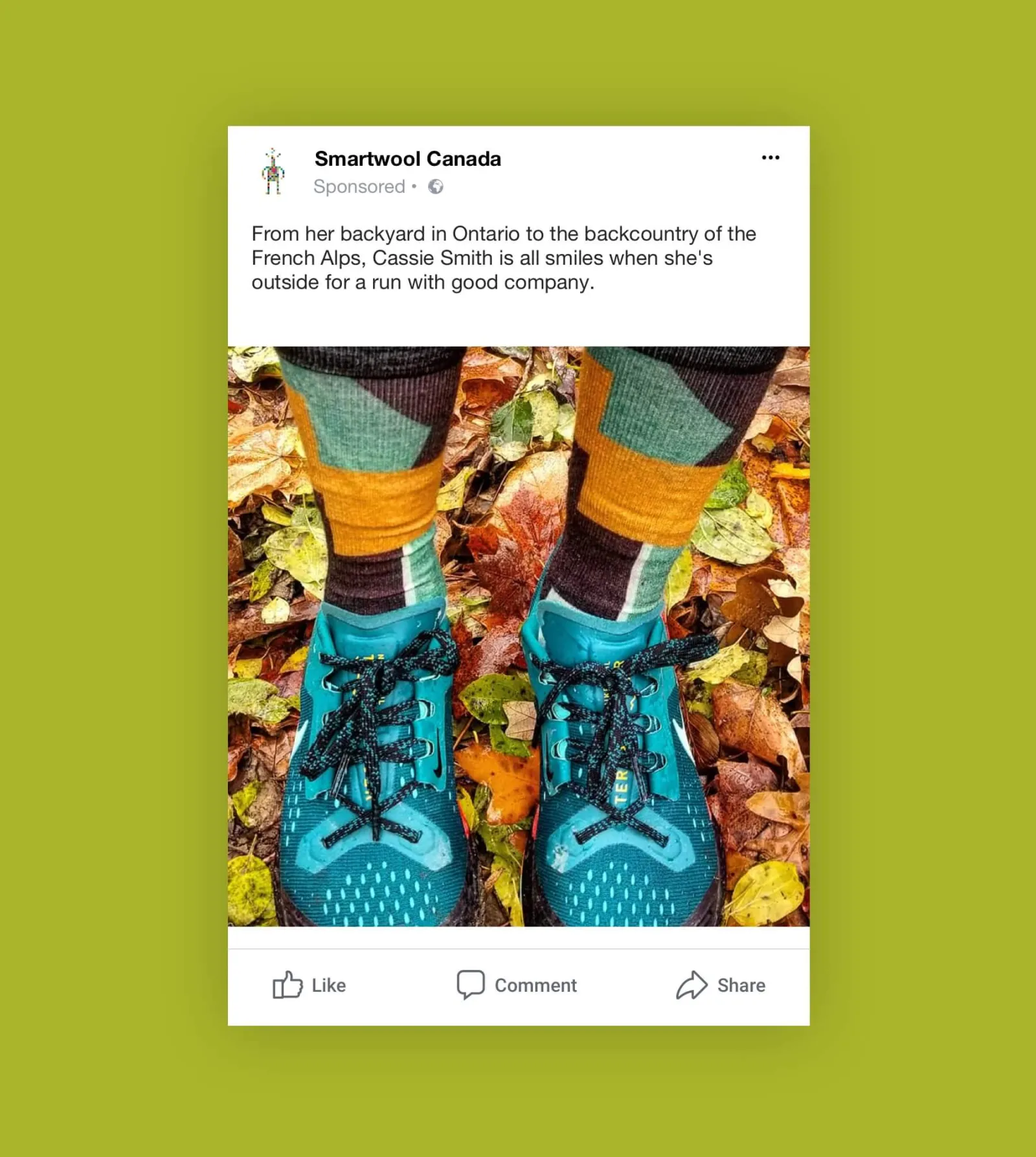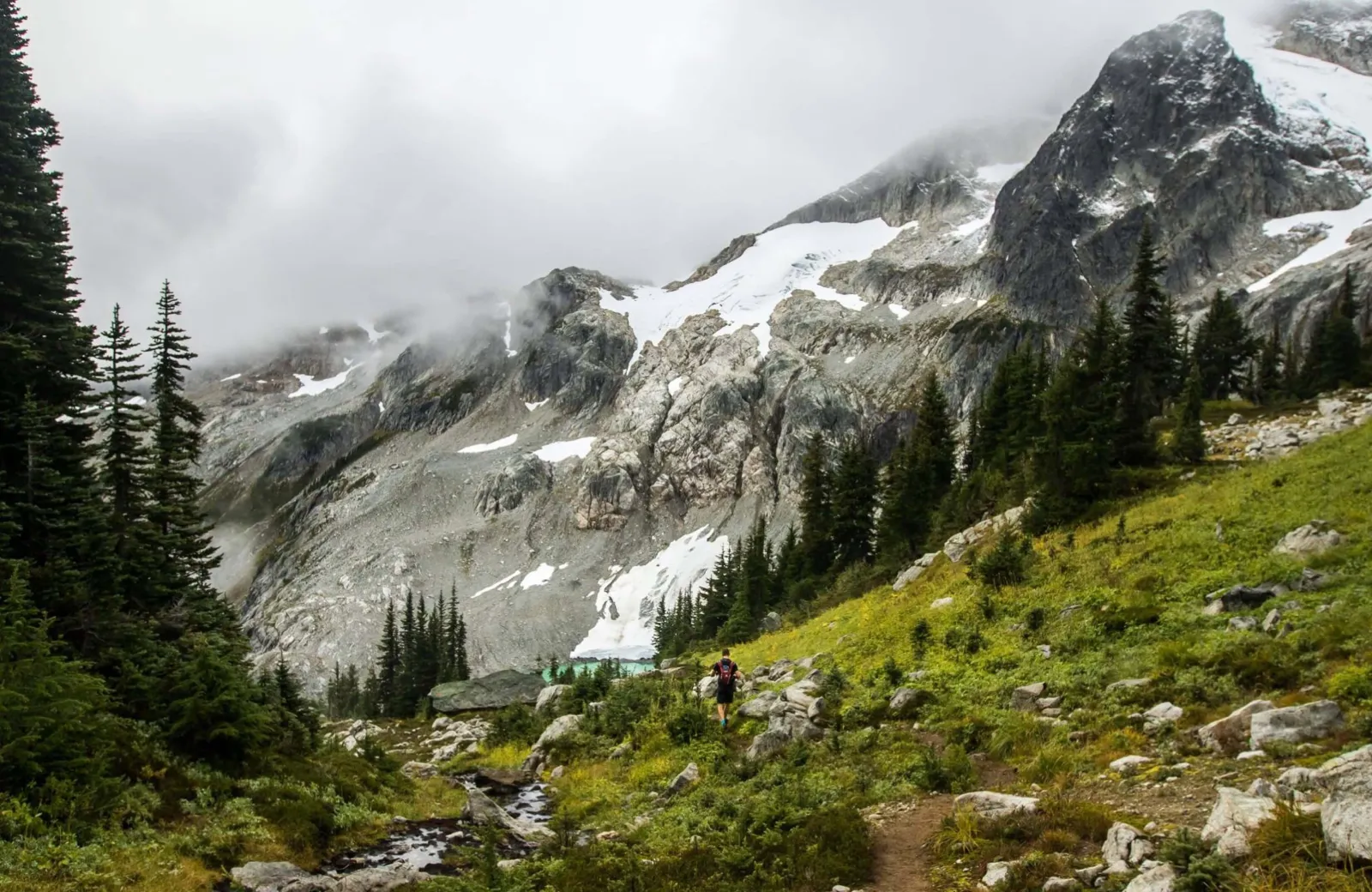 We focused on sharing posts that inspire, inform, educate or entertain. This content strategy gives value to the community and encourages them to engage with the brand.