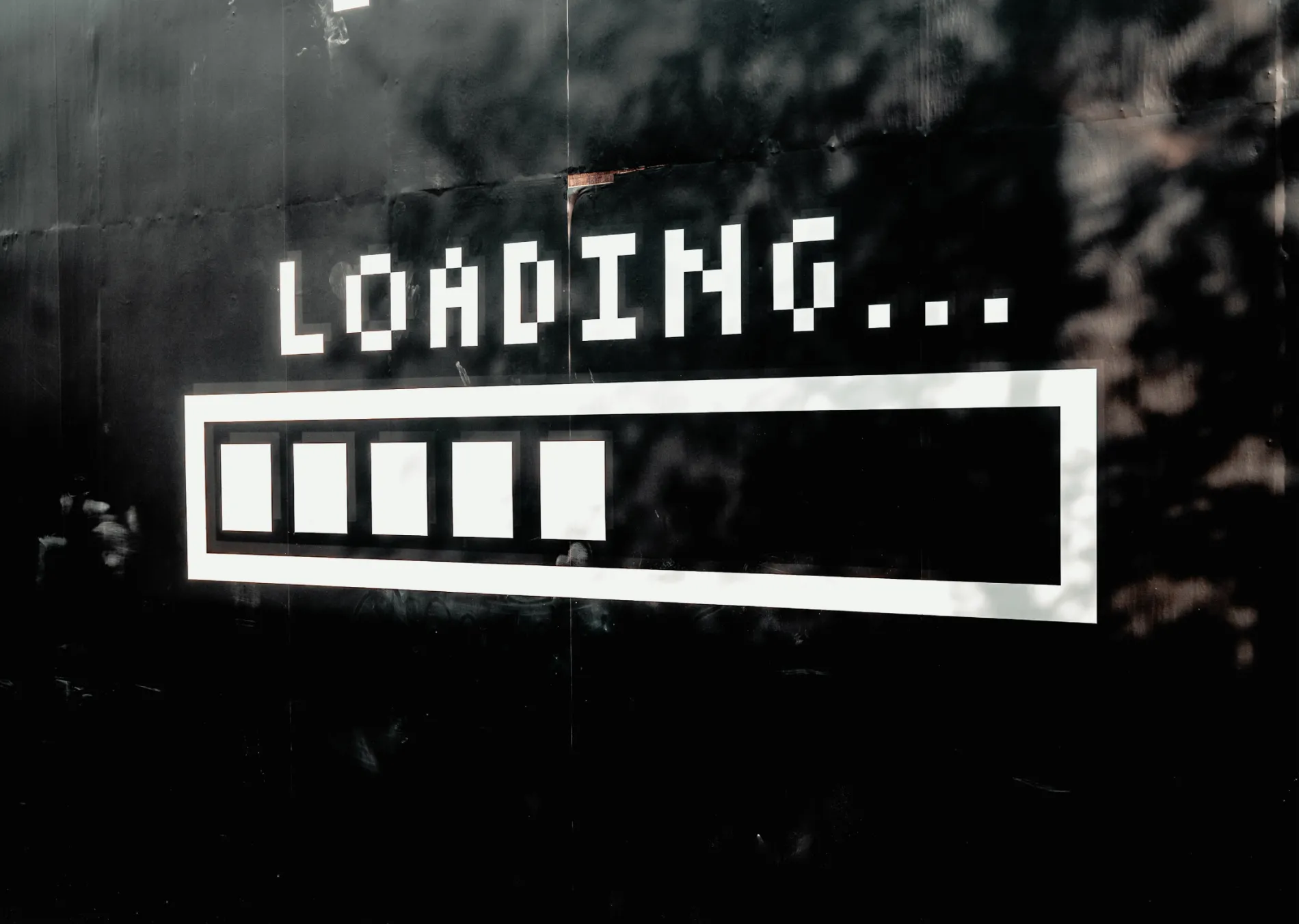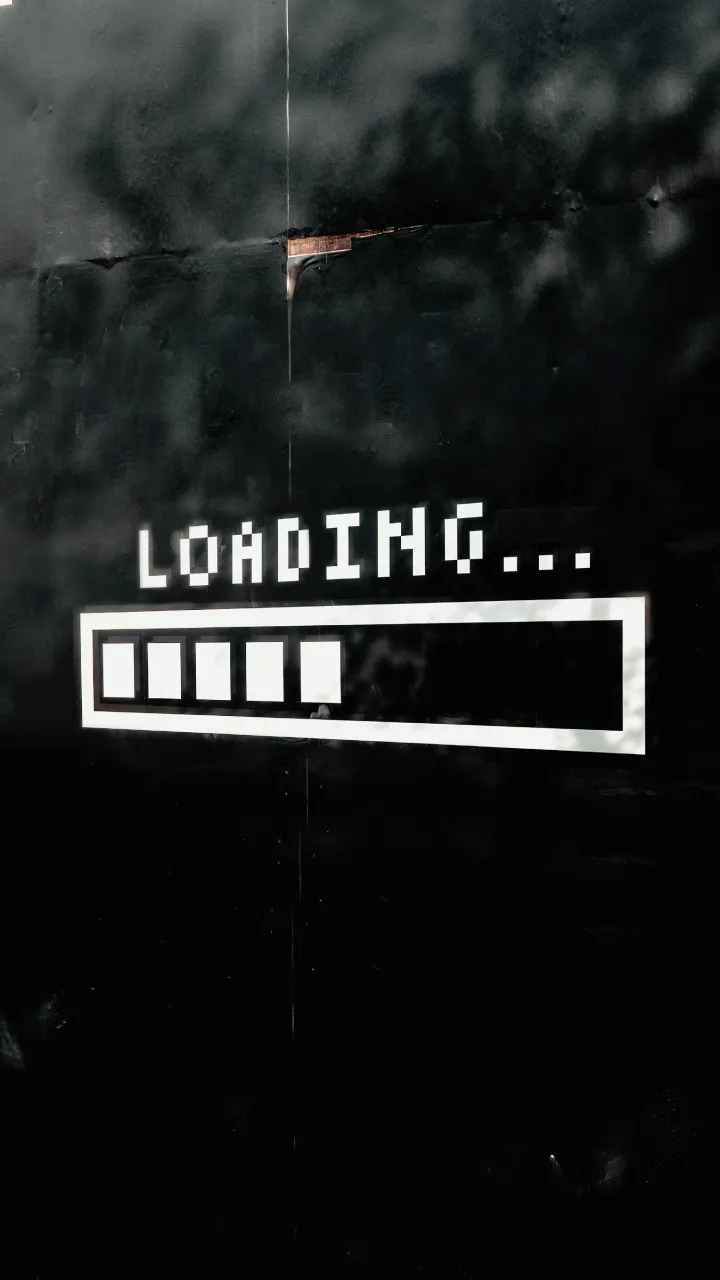 9 Signs it's Time to Redesign Your Website
Here's how to know when a refresh is needed
In all likelihood, your brand's website is the single most important piece of infrastructure you own. It is your 24/7 store front, it's the place people go to learn about your brand and buy your product, and it's where brand loyalty can be harnessed. If your website experience isn't up to scratch or your website looks like it was built in the 90's, it's not merely underperforming as a website; it's actually damaging your brand. 
Of course, deciding whether or not it's time to redesign your website isn't always so cut-and-dried, which is why we've put together a few thought starters to help determine if a redesign is in the cards. Let's jump in.
Are you afraid to give out your URL?
If the answer is yes, your decision-making process is as good as done, and you might as well quit reading now, since the rest of this article may only add insult to injury.
To get a little more specific, your website is often the first time you interact with a customer and it is important that you make a good first impression. In the web world, first impressions are a very big deal and can make or break a customer relationship. Website users can (and will) make immediate judgments on the credibility of your business, the quality of your products, and whether or not they're going to stick around to learn more. If your site is visually outdated, the chances are good that you have already lost that customer. Whatever hard work you did with your advertising, word of mouth or SEO to get that user to your site is wasted.
A site that is visually appealing and hits on modern trends and expectations of your consumers says a lot about you. More than anything, it shows you care about the product you are putting out into the marketplace, and it shows that you care about your customers.
If you see high bounce rates in Google analytics or potentially low number of pages visited per session, these can be a sure fire way to know if your first impression is a bad one. 
Your website isn't working towards your business goals
Do you have clearly defined website goals? Website goals could range from sales and mailing list sign ups to being perceived as the most reliable resource in your industry. Articulating your goals and then really putting the numbers behind those will quickly help you analyze whether the site is working with you or against you.
The site does not accurately portray who you are or what you do
75% of consumers admit to making judgements on a brand's credibility based on its website design. If that sounds a bit harsh, consider that in many cases, your website may be their first and only interaction with your brand; in other words, it's all they have to judge you by. 
As marketers, we invest huge amounts of time in building brand guidelines which detail our company's mission, vision and purpose; if we don't similarly invest in ensuring that our website delivers on these guidelines, we're missing a huge opportunity. Everything from your design, language and imagery should all point back to your brand guidelines. If your website feels like it is selling a different 'you,' then it's definitely time for a course correction. 
Users are having poor site experience
88% of online consumers are less likely to return to a site after a bad experience. Poor user experience can come in so many different forms. Some of the big ones we see are as follows:
Navigation - if your navigation is hard to use, hard to understand or just outright overwhelming, you are going to lose people. If you were to give your mom, grandfather, or auntie your website, could they find the information you want them to? 
Speed - How long are you willing to wait for a non-essential website to load? If you're anything like most other people, the answer is "not very long." In fact, 39% of people will stop engaging with a website entirely  if images won't load or take too long to load.
Does your website perform on mobile? - Most websites see about 60% of their traffic from mobile. This means that if you design primarily for desktop, you're under-serving 40% of your customers. This might explain why 57% of internet users say they won't recommend a business with a poorly designed website on mobile. 
The site just isn't converting
Websites exist to convert, whether that means someone researching your brand and leaving with a positive impression, or someone buying something from your site. Both can be equally valuable for different reasons, but no matter what your reasons are, it's critical to have metrics or ways to understand if your site is converting. 
Every industry has benchmark reports that will tell you if your site is underperforming. For instance, if you Google "hotel website booking conversion benchmark," you'll learn that according to Hoteltechreport.com the industry conversion average is around 1.5-2.5%.
If you are not meeting those benchmarks, It's time to start analyzing 
Your site is just a sales tool
Your website is NOT just a selling machine. To quote an arguably over-quoted TED talk, "People don't buy what you do; they buy why you do it" – Simon Sinek. People want to buy from brands that align with their values and your website is the single most important place to communicate those. You have endless real estate to showcase who you are and what you stand for, and if you can couple that with visual intrigue, you'll see the foundations of brand loyalty being built. Need an example? Look no further than Patagonia.
Your competitors have recently redesigned
In a sea of sameness, you need to stand out. As soon as your closest competitors redesign, you should be thinking about what that means for you. Often, you'll be viewed back-to-back with your competitors, whether that's a shopper going through Google search results, or a potential client considering your services. No matter the specifics, you need to stand out for all the right reasons, which means you need to pay very close attention to what your competitors are doing. 
The site isn't technically sound
If your site is slow, not ranking for your key search terms, and/or is not meeting WCAG accessibility guidelines, the thought of a redesign shouldn't even be a question. As we've covered, poor user experience leads to poor brand perception, which leads to lost customers, which is not a spiral you want to find yourself in. If that's not enough reason, Google rewards good user experience with rankings, which means that a fast site that's accessible to everyone is a must.
You can't update the site easily
Do you have to call a developer every time you want to make a change on your site? If so, you probably know that having to call on outside help to update your site almost certainly leads to either an outdated site or an empty wallet (and maybe even both). At Origin we spend large amounts of time ensuring that the admin experience of our Drupal and Shopify websites are as easy to navigate as the front end. These platforms, coupled with good planning, make updating your site easy. 
We get it: Redesigning your website can seem like a daunting task. But the truth remains that a well-designed, user-friendly, on-brand website is essential to your success. If you found yourself nodding your head to any of these nine issues, it's probably time to dig in.