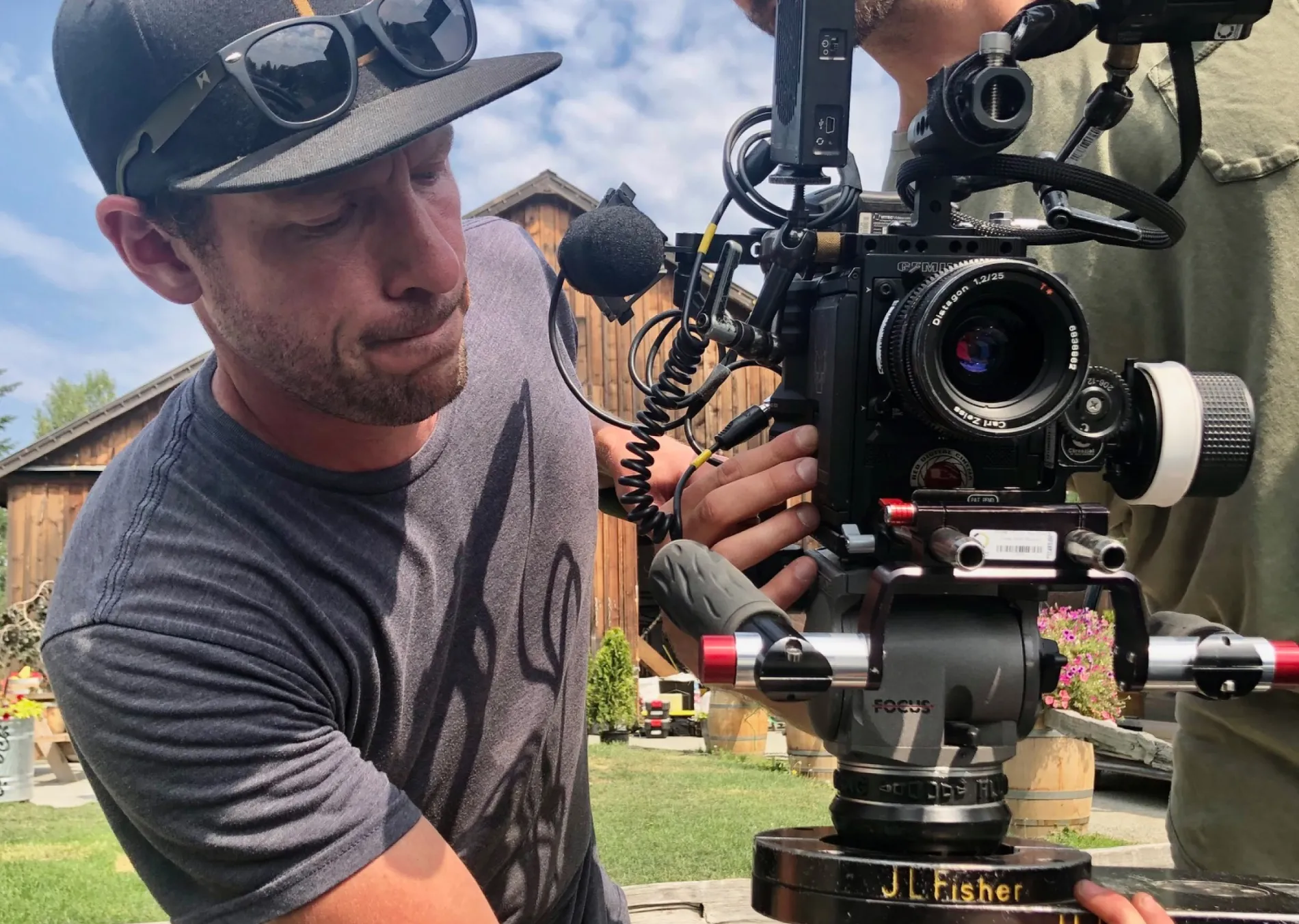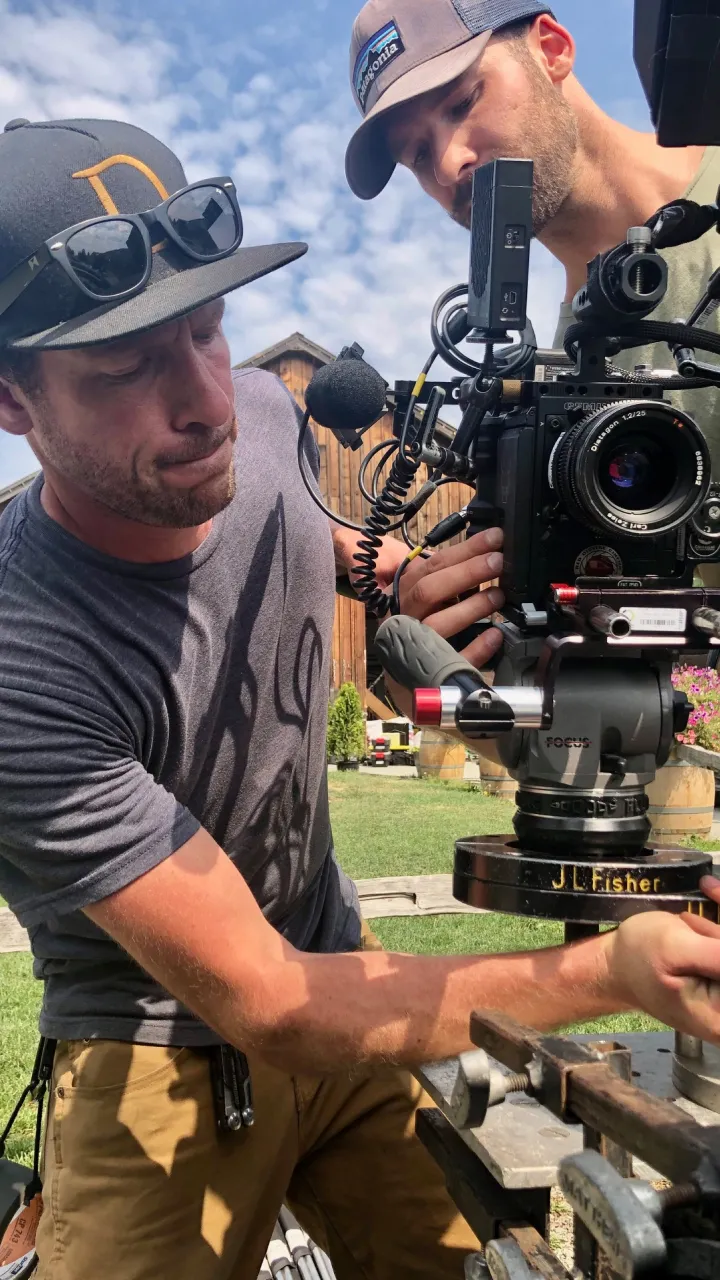 How to Level Up Your Video Content
Eight tips for making awesome videos
Are you looking to elevate your brand's video content? These tips are the place to start.
Creating compelling videos can feel overwhelming when you aren't sure where to start. The last thing you want is to be just another installment in the vast sea of sameness. So how do you hone in on the things that will make you unique? That's a big question, which is why we have more than one answer: In fact, we have eight answers. Here, then, are eight tips for leveling up your video content.
01

–

Be clear
Be clear on your objectives and about your budget (this helps to make every penny count). Video content should be a strategic part of your marketing plan and not something done on a whim or when someone pitches your team a cool idea. 
02

–

Be brave
Sometimes doing something new is scary, but ultimately, it is the way to cut through the clutter. Explore fresh topics, experiment with new formats, consider emerging tech or new trends in existing channels, and be okay with being a little bit out of your realm. As they say, your comfort zone is not where growth happens, and this is just as true for your brand as for yourself. 
Ski Big 3 came to Origin looking to break the mold of ski destination marketing. Their brief delivered a challenge: to show that Banff and Lake Louise are iconic ski destinations delivering modern mountain destination amenities and a ski experience that belongs on any true skiers' bucket list. 
03 – Be bold
With your messaging, remember that it's easier to catch a single tennis ball than three at once. Try to hone in on the most important key message (ideally singular) and try expressing it in an unexpected way. Trust that your audience will "get it" and then convey it with confidence. 
04 – Be unique
Consider what your competitors are doing. Audit your competition's content to ensure you're not contributing to the sea of sameness. Consider gathering inspiration from beyond our industry. This is a great way to introduce fresh ideas that are less likely to have been done or seen before in the context of the outdoor industry.
05 – Be entertaining
Know your audience and understand what they like. Your audience's time is valuable and their attention is selective. Providing great entertainment, education, or utility ensures they'll see value in your content, increase their likelihood of sharing it, and will leave them with a positive impression.
Mike Wiegele Helicopter Skiing has built a business out of knowing exactly what its clients want. Origin was tasked with delivering on that knowledge and created this award-winning documentary (which has since won Vimeo's BEST OF THE YEAR award) to mark Wiegele's 50 years of business. Call Me Crazy celebrated the man himself, his journey, and the future of MWHS. 
Fun fact: Planning video distribution before production was a key component to the success of Call Me Crazy – because content is only as good as the number of people who see it. So in addition to the story development and film production, Origin established and implemented a distribution strategy. Speaking of planning, this brings us to the next point – preparedness. 
06 – Be prepared
Know where your video will live and how you will measure success. Work with your production team to ensure everyone is on the same page with goals, schedules, budgets, and deliverables. In the case of Call Me Crazy, having a distribution strategy outline prior to content capture allowed Origin to gather the necessary assets needed for the marketing and cross-channel promotion of the film.
07 – Be flexible
Be flexible when it comes to production, and ready to pivot when unforeseen circumstances (hello, weather) get in the way of your vision. Sometimes it's a simple shift in timelines, sometimes it provides an opportunity to work with what you've been dealt and get creative. 
08 – 

Be true
Be true to your values. If you're not crystal clear about your brand's values, check out this helpful insight about Finding your North Star. Creating content that doesn't align with that North Star is a sure-fire way to confuse your target audience. Branded content doesn't have to be about you, but it does need to represent who you are.
And, on the topic of values, we'll leave you with this final fun example…
When L.L. Bean wanted to demonstrate their values of community, family, and the shared joy of the outdoors, they stepped aside and simply supported telling this story of a small ski hill in New Hampshire known as Whaleback Mountain.