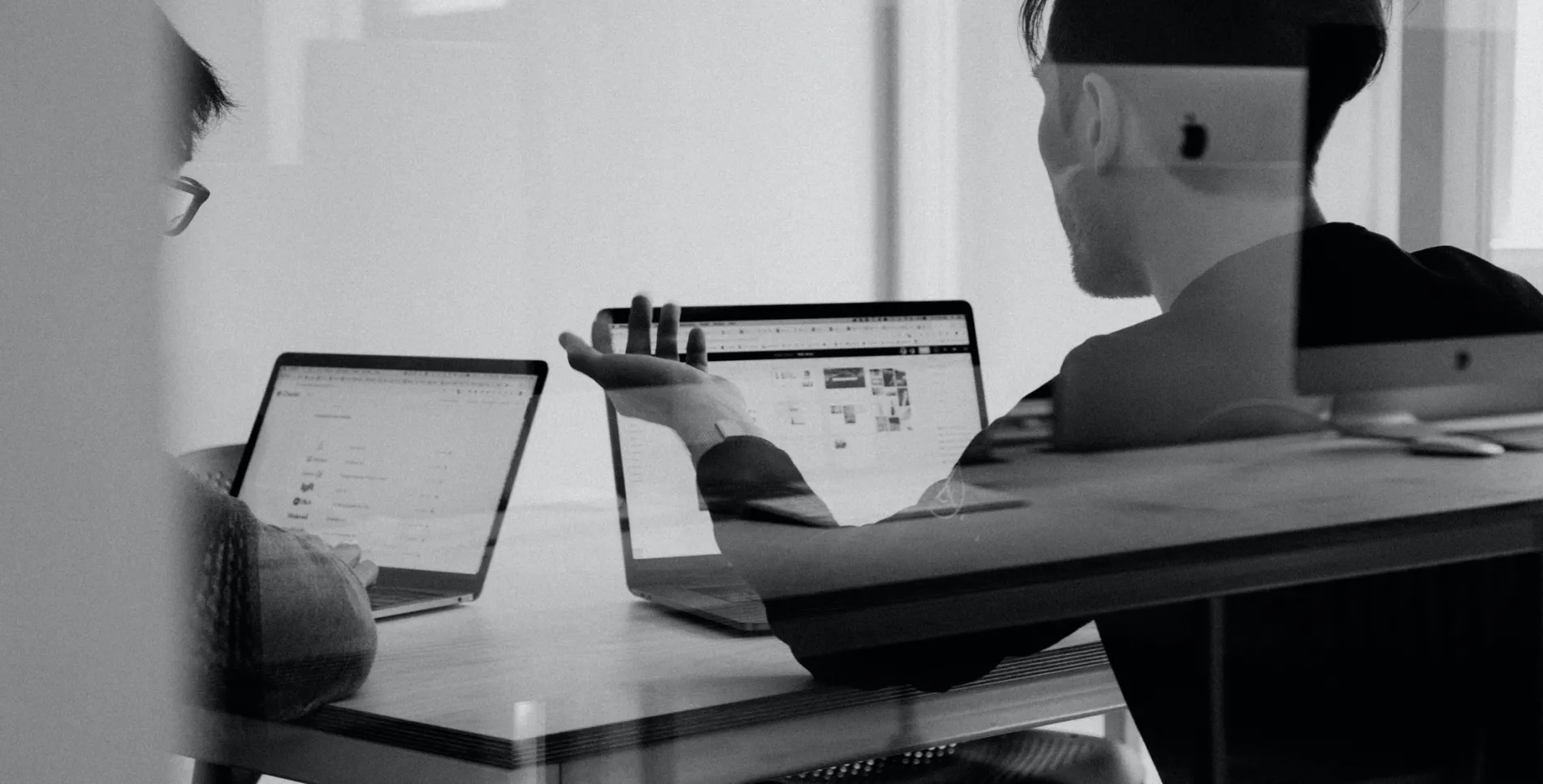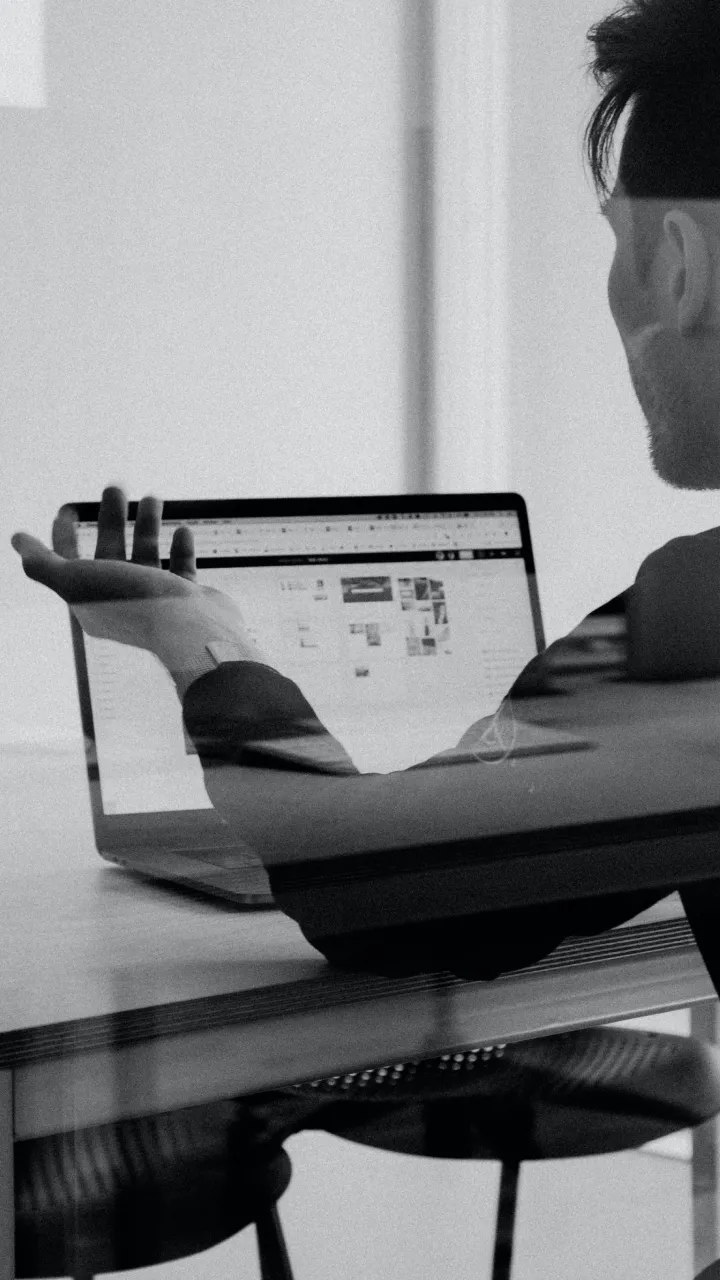 How to understand creative agency contracts
Let's face it — reviewing contracts for any service is an arduous process, and unfamiliar language and industry jargon can make it even more daunting. But have no fear: we're here to break down some common creative agency lingo as well as offer a bit of advice for reviewing your upcoming project's scope of work. 
Break It Down 
Candidly, you will find different definitions of the below terms with a simple Google search, which goes to prove that the most important aspect of decoding agency jargon is communication. That's why you'll notice we reference this more than once throughout this article, and that's also why you should never hesitate to ask for an example of each project deliverable to ensure everyone's expectations are aligned. 
Brand Articulation - These are the written fundamentals of your brand, including what it stands for, the brand's values, tone, purpose, story, character, and more. It is sometimes also referred to as your brand platform.
Brand Strategy - A company's Brand Strategy is the roadmap of how you intend to show up in the world. The long term goals of what the brand is trying to achieve and tactics to meet these goals. It takes identifying your brand's current perceptions as seen by your stakeholders and how you would like to position your brand in the marketplace. 
Brand Identity - Typically inclusive of what your brand looks like on paper or in digital. This could include everything from your company's logo, to the fonts, colors and even photography treatment. Ensure that there is a clear list of deliverables when discussing the creative development of your brand's visual identity. 
Campaign Concept - Not to be confused with the actual graphic design or how your campaign looks in an actual advertisement. The campaign's concept is the overarching, insight-guided idea that forms a basis for creative executions. 
Campaign Creative - Specific images, design, artwork paired with language that brings the creative to life in the form of display advertising (traditional or digital), social media ads, video content, websites, etc.
Campaign Production - Once you have established campaign creative with a set of rules and guidelines, production is the phase where creatives can roll out different pieces of content for different audiences, phases of the funnel and channels needed to fulfill your media plan. 
Know Your Scope 
At the point of a scope of work, you've been able to identify your brand's goals and specific outcomes for your project, and it's time to get down to business. Most aspects of a scope of work are fairly straightforward, consisting of phases, budget, billing schedule, timeline, and any other specific terms. However, there are certain pieces of your scope of work that deserve special attention. 
Assumptions - Typically, assumptions outline the baseline operating truths of the project. This can include the number of revisions you should expect, what aspects you might be responsible for providing, as well as expectations on how feedback is delivered.  
Out of Scope - These items typically include deliverables not outlined in the scope that should not be considered as part of the deliverables. Examples might include additional exports, resizing of assets, the purchase of fonts or translation of content. 
Cancelation Clause - Always review your cancelation clause prior to signing to ensure you feel comfortable with the terms. If not, now's the time to work with your agency to incorporate any changes to the contract. 
Storing Project Files - Finally, double check where your final files will live. If you are preparing for a large photoshoot, ensure that you understand which party will be responsible for storing the files and how long you'll have access to the files through your agency at the completion of the project. 
Final Tips and Tricks 
Review the "outcomes" or "deliverables" listed in the SOW. Make sure to request an example from your agency if you are unclear of what any of these materials look like - one of the biggest breakdowns between an agency and the client can result from misaligned expectations. If you're expecting a bound, highly produced, 100-page brand book, but what arrives is actually a single page PDF document, there will likely be ill feelings at the end of the project. 
Set up time to review the document with your agency. Often, an SOW is sent via email, ready for your signature. SOWs can be upwards of 15 pages long depending on your project. Don't let the bulk of the document overwhelm you, and don't hesitate to ask your agency to set up some time to review, either in-person or over the phone. Your agency should be able to pull up example deliverables in real-time as well to help you gain peace of mind as to what to expect at the end of your project. Remember, they are your partner in this process and want to ensure a strong start to your relationship. 
Finally, don't be afraid to ask for a concise version - A high level summary, such as a topsheet or "one pager" can be a nice way to clearly see the highlights of your scope. This should never replace a formal scope of work but it can be helpful in cutting through the clutter. 
We hope this information helps you feel more confident having conversations - and ultimately, doing business - with your agency. And, at the end of the day, never hesitate to ask for clarity. The intent of every agency is to provide meaningful solutions that are aligned to your goals. The last thing anyone wants is for you to end paying for something that doesn't address your brand's needs simply because there was a lack of clarity. Which, in our experience, almost always results from a lack of communication.