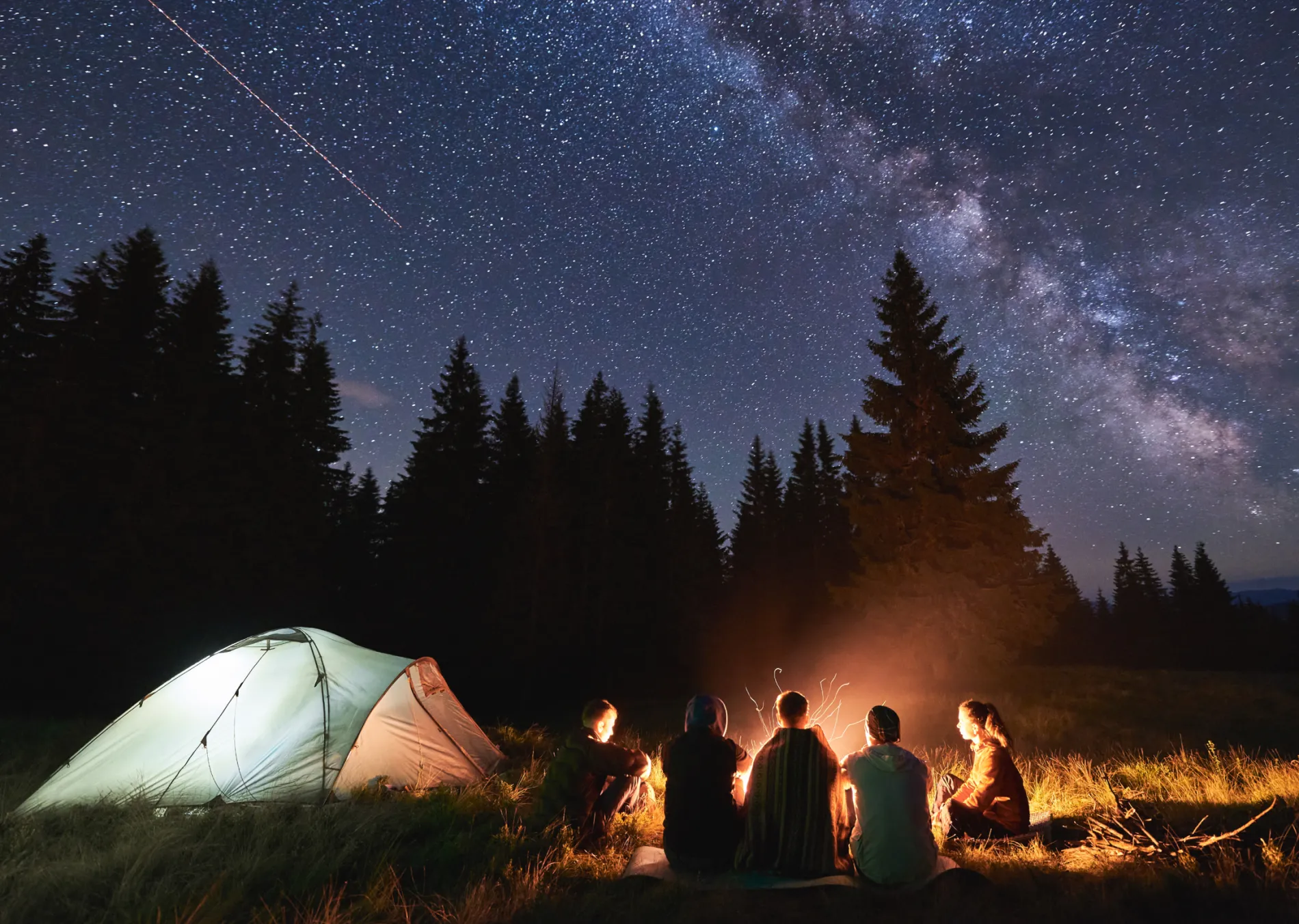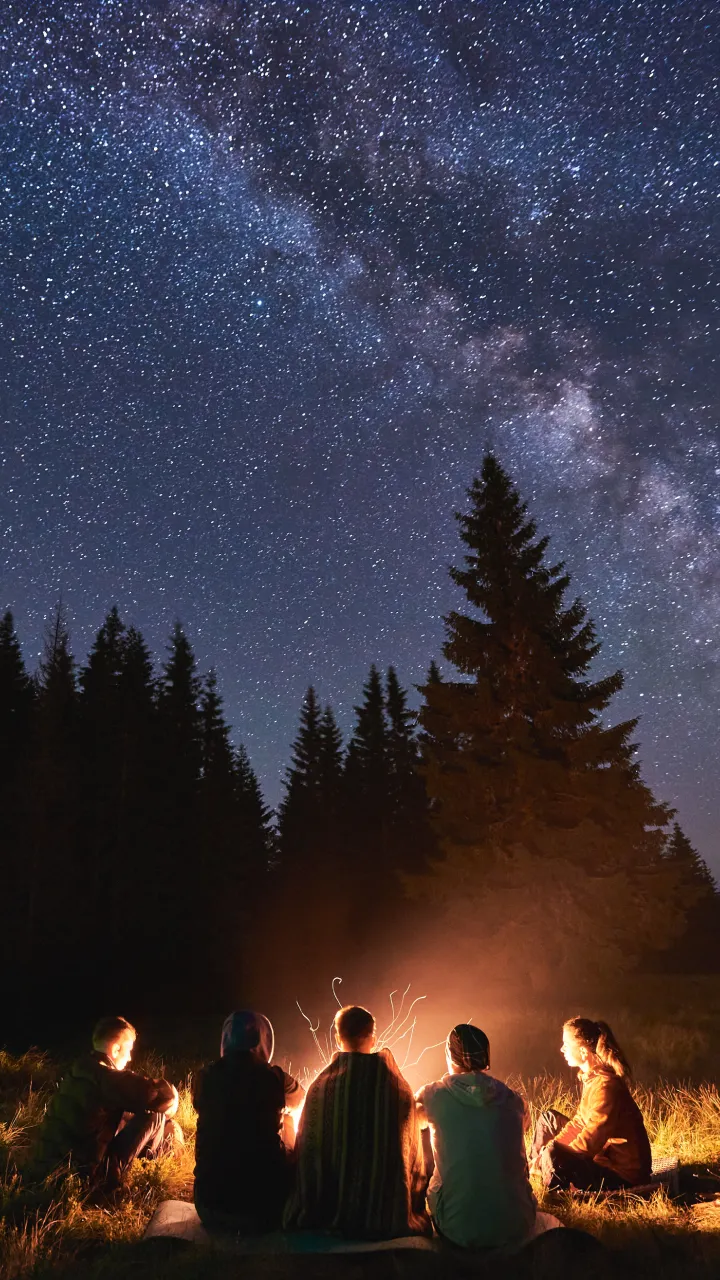 Outdoor Opportunities
Five Ways That Outdoor Brands and Destinations Can Level Up in the new year.
New year, new opportunities. Here are the top trends we're keeping an eye on for 2023.
As those of us within the outdoor industry look ahead to the new year, we're especially cognizant of the fact that the past three years (see: pandemic) have made a lasting impact on the outdoors. It's been a period of tremendous growth in participation and, for many, it has changed the way they relate to the outdoors, which in turn has led to a profound shift in participant demographics and preferences. 
With these changes, there are a number of opportunities for outdoor brands and destinations to further refine their offerings and brands in ways that better serve their audiences while building loyalty and overall brand affinity. Here are a few that we're keeping our eye on in 2023. 
Transforming Eco-Guilt and Eco-Shame Into Positive Action
Tourism accounts for roughly 8% of global greenhouse gas emissions, and it's a sector that is projected to keep growing. There is no doubt that increasing concerns about climate change will eventually lead to a shift in our behavior as tourists. Still, several experts from the Journal of Sustainable Tourism agree that positive intentions do not necessarily result in environmental action, which means this shift is likely to be incremental and evolutionary rather than sudden and revolutionary. 
With eco-guilt and eco-shame growing, especially among environmentally conscious outdoor enthusiasts who travel for recreation, this presents an opportunity for travel destinations and manufacturers of outdoor goods to turn guilt into positive action. Sustainability is one of the most talked about travel trends, but what is your brand doing about it?
Outdoor destinations have an obvious opportunity to demonstrate that they share this audience's concerns and that they're working toward greater sustainability, both within their immediate communities and also on behalf of their visitors. Because our audience can smell greenwashing a mile away, transparency is a must and will be rewarded by increased brand affinity as well as the possibility of becoming the destination of choice for those more meaningful visits.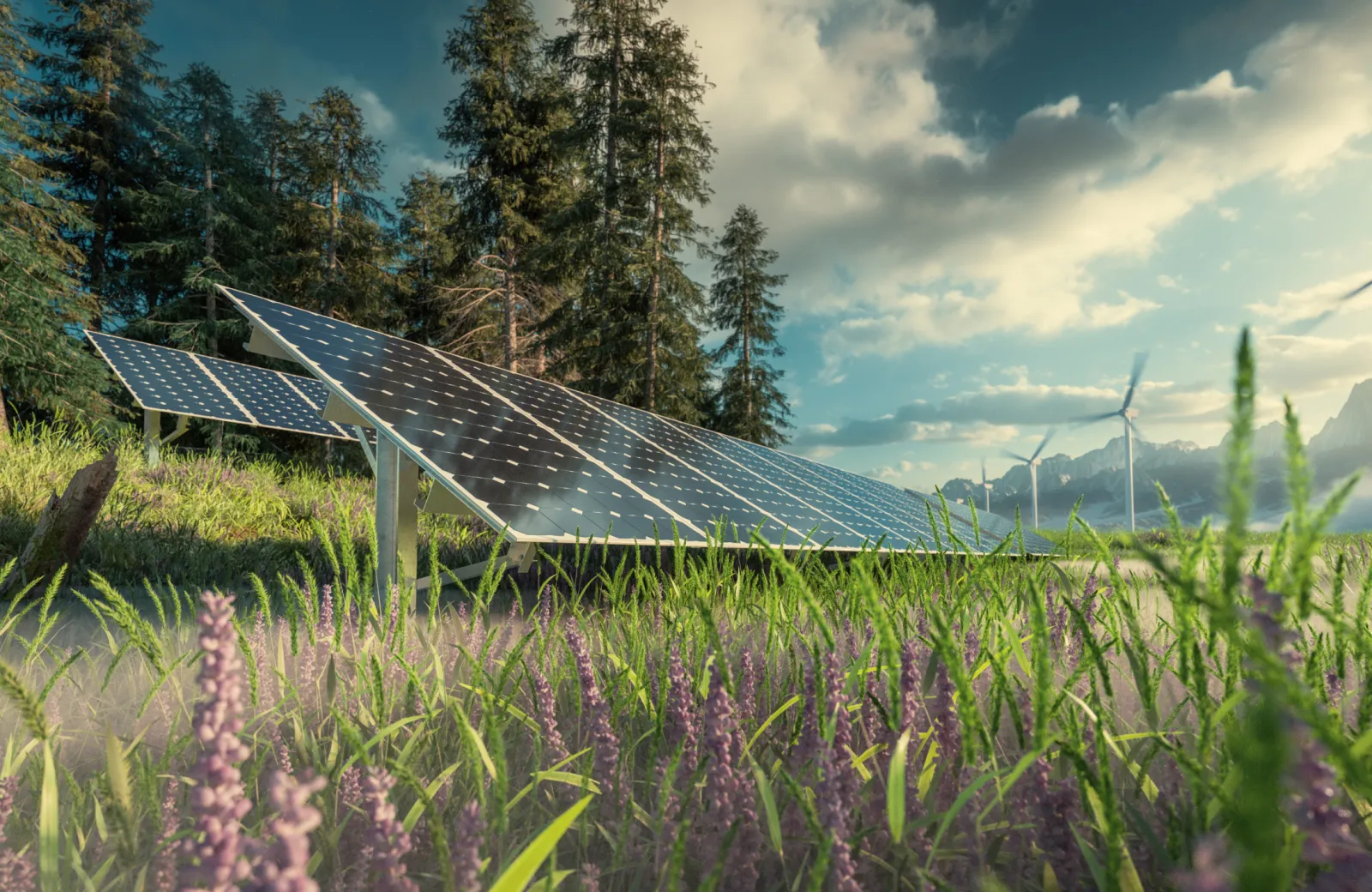 Mountain (Resort) Destinations As Alternatives to Overcrowded State and National Parks
The overwhelming visitation to national parks in the last few years has been well documented. This widely covered phenomenon positions mountain resort destinations as a real and appealing alternative in summer months where many resorts have historically struggled to gain awareness for their product and draw visitation. Instead of positioning themselves as the "waterpark-zip-line-alpine-coaster-tram-rides-we-have-it-all summer experience," resorts have an opportunity to market the elements of their offerings that resemble a national park experience – cooler air, pristine nature, uncrowded hiking trails and amazing views. Conveniently, this coincides with the opportunity for resorts to reposition themselves as multisport mountain destinations and not merely a place to go skiing. For many resorts, this requires a profound shift in thinking, not to mention in positioning, as they transition to becoming a destination where skiing and riding might not even be the primary attraction for a large segment of guests.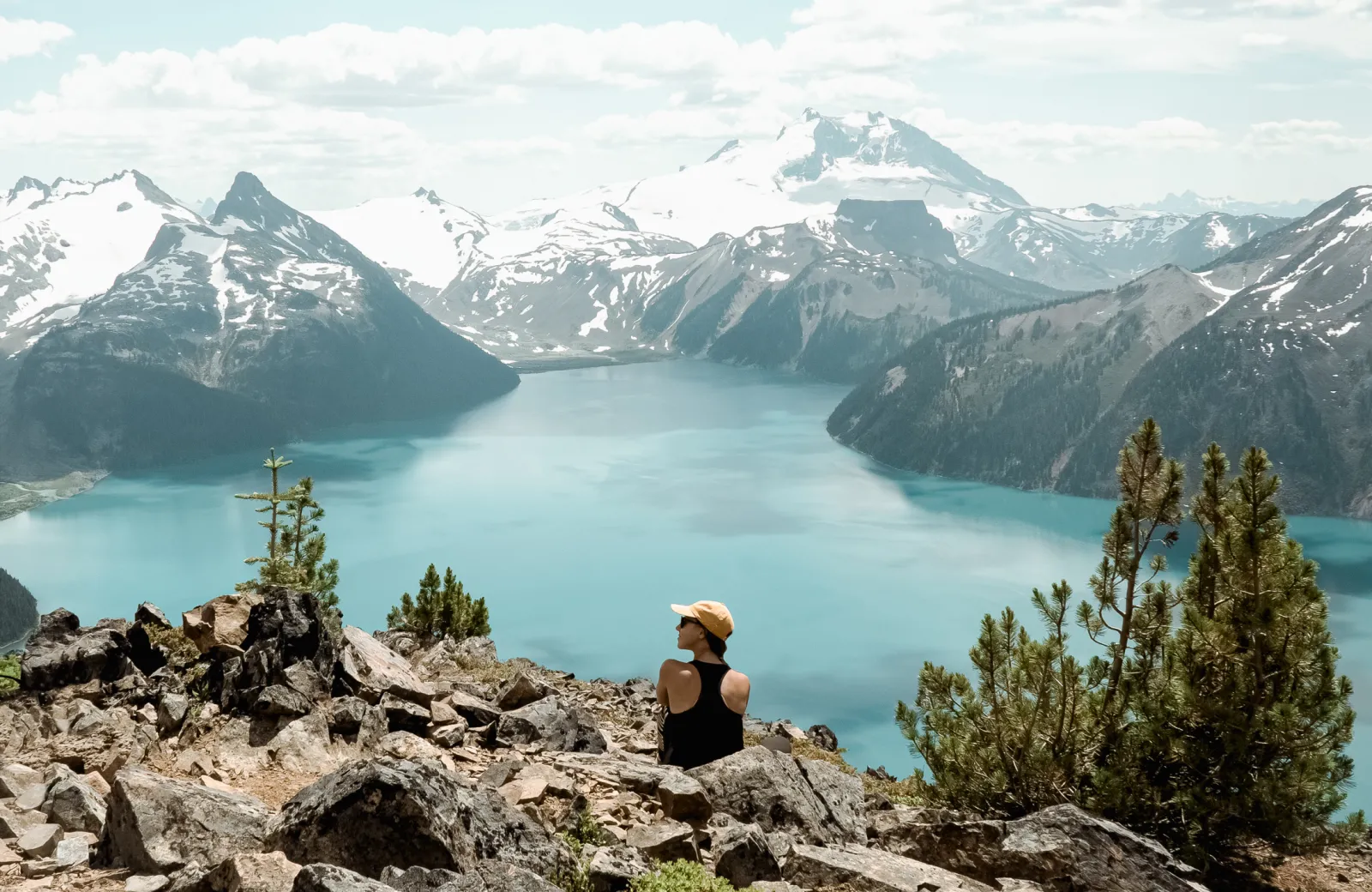 Changing Outdoor Participants
As overall participation in the outdoors continues to rise (the outdoor participant base has increased an impressive 6.9% since the COVID-19 pandemic began), high frequency or "core" participation in outdoor recreation is actually declining. The outdoor recreation "core" participant, defined as someone who participated in outdoor recreation activities 51 times or more in the past 12 months, has declined from 71.9% in 2007 to 58.7% of the participant base in 2021 according to the OIA. 
For many brands and destination marketers, this trend is at odds with a focus on messaging, visuals and overall targeting that's directed at core participants. The implications of this shift in participant frequency or "coreness" is an opportunity to reflect upon how we're speaking to this new and growing outdoor audience and if we might better serve their needs (not to mention our own) by evolving our marketing to feel more welcoming to them.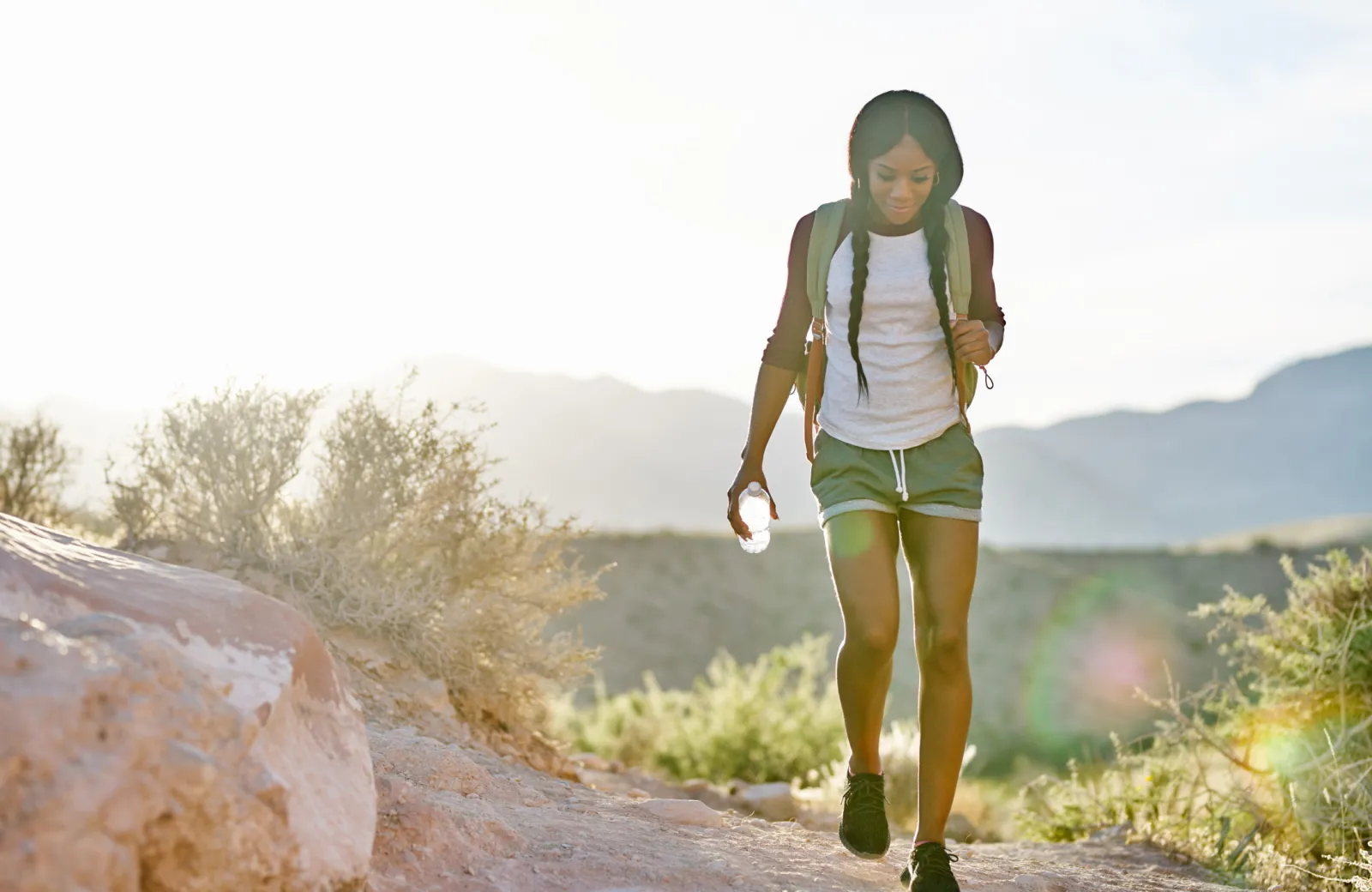 A New Definition of "Outdoor" – and With it a New Competitive Set and New Opportunities
Athleisure, "durable goods" and versatility trends are changing how and why consumers buy outdoor apparel. These trends are broadening definitions and blurring industry lines, and they are opening the door for new competitors to play in the outdoor space while at the same time allowing existing outdoor brands to redefine themselves.
Brands like lululemon are taking advantage of these blurring lines to reach outdoor consumers, sponsoring athletes and ambassadors in the surf, snow and mountain bike spaces. And several "core" outdoor brands are further expanding their product categories into things like "durable goods" and lifestyle. Both speak to the blurring lines and opportunities that this trend brings.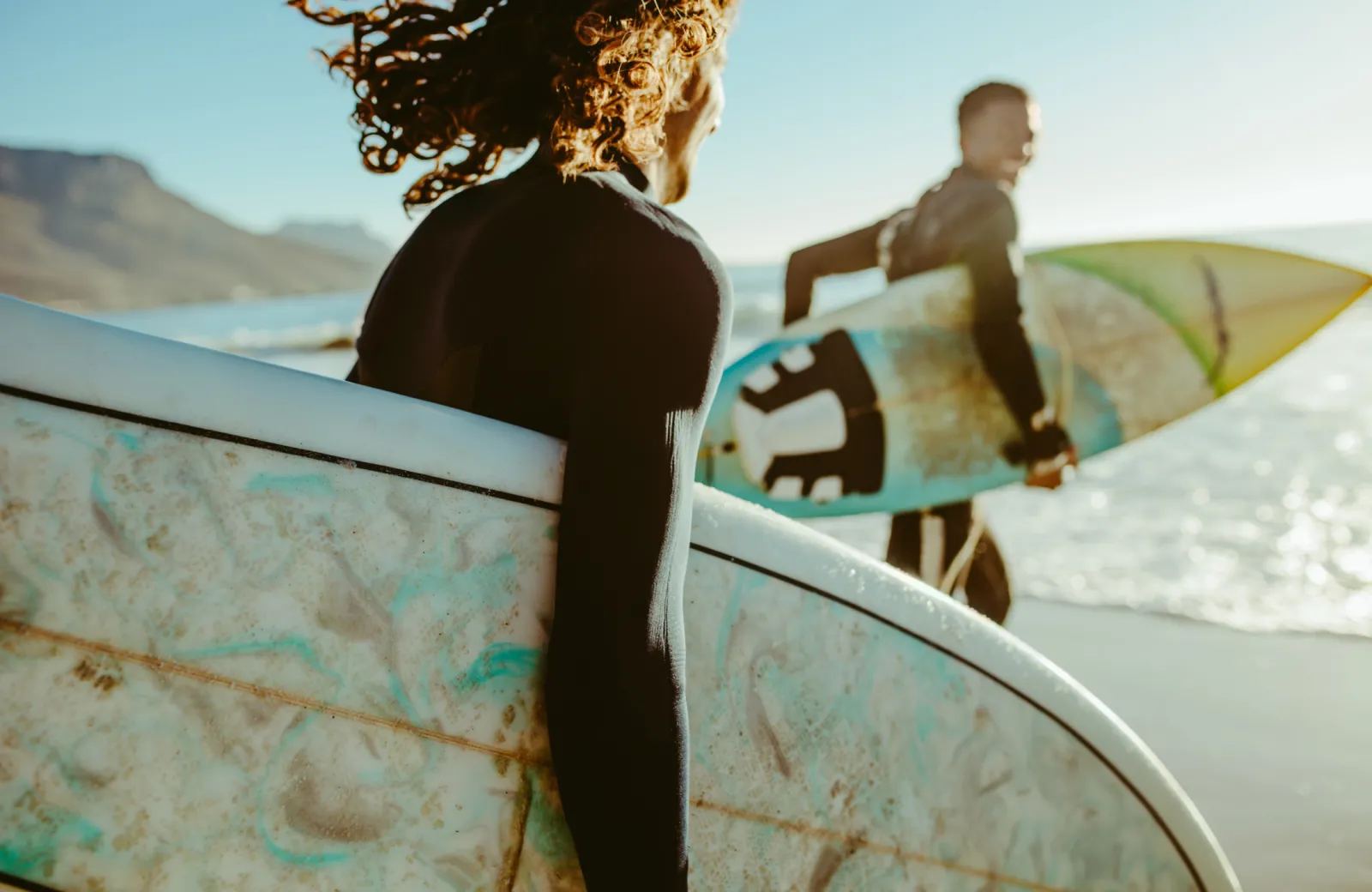 Anticipated Growth of Surf Parks
The surf park industry is primed to outgrow other outdoor recreation facilities in the next decade. The recreation and resort facilities that can be created with relatively small investments are not just about the surf experience – they are about the beach experience and surrounding amenities (F&B, retail, etc.). They can be built nearly anywhere land is available (think turning the middle of a corn field into an inland "beach destination resort" complete with sun loungers, Coronas, a few surf shops and taco/poke restaurants).