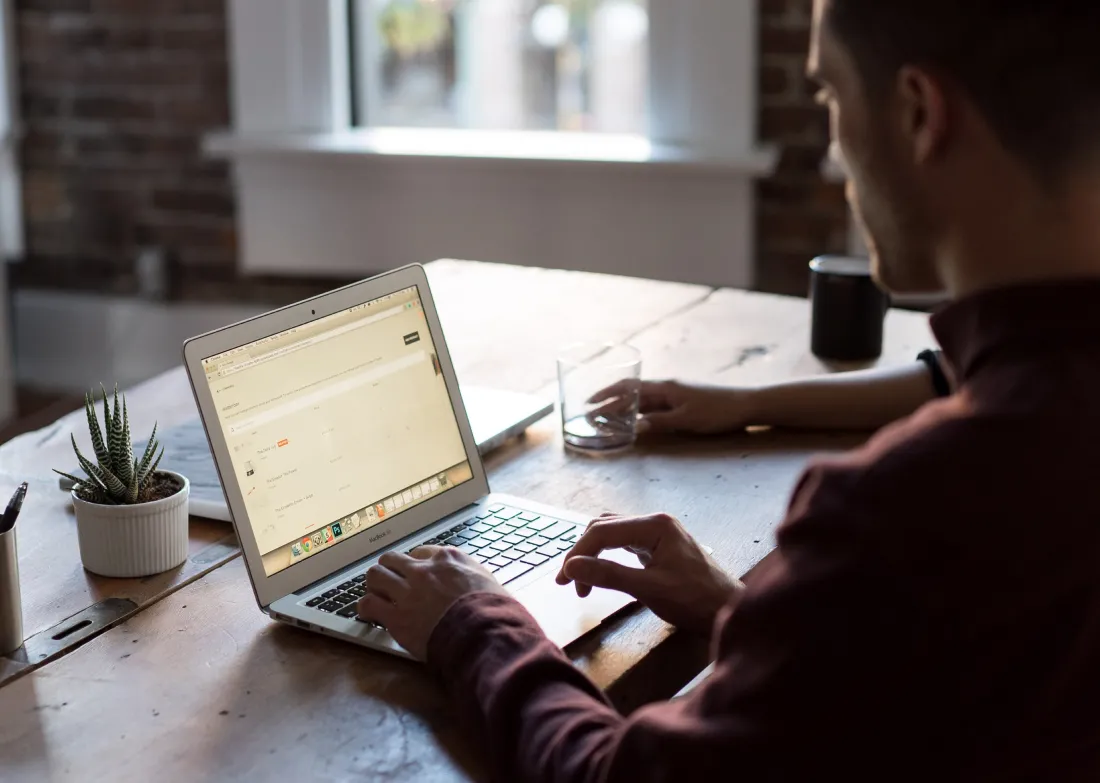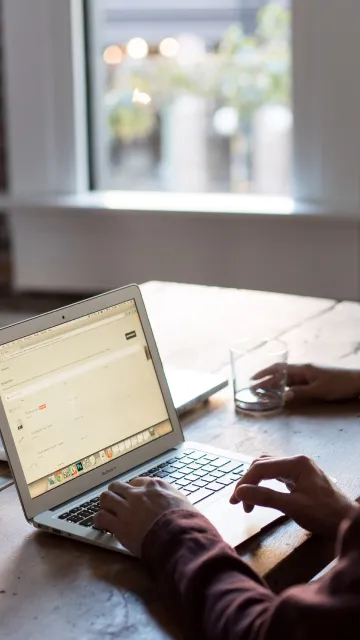 PR's place at the table: Why it's more important than ever before
Significant changes in the media landscape throughout the pandemic impacted the way PR professionals interact with media in telling our clients' stories. These changes have resulted in our role as connectors being elevated and, as a result, we have evolved our tried-and-true ways of communicating these messages effectively to the media.
If you're wondering why you can't seem to get your company's press releases picked up like you used to, well…join the club. The journalism industry has taken a beating in recent years, and while we feel bad for those professionals, we're equally worried about our clients' ability to gain access to earned media opportunities the way they have in the past.
According to a report by Columbia Journalism Review, more than 6,150 news workers lost their jobs during the pandemic. In addition, hundreds of publishing organizations across North America closed their operations, while dozens more were absorbed by other publications through mergers and acquisitions. Of those remaining, many decreased circulation, cut back issues and tightened their budgets to lower overhead costs to remain profitable. This has inevitably led to smaller staff bandwidths, fewer feature stories and an increasingly shrinking list of outlets with dedicated, in-house outdoor and travel expertise.
This bludgeoning of media outlets paints a less-than-rosy outlook for those of us conducting media relations and executing campaigns. Still, I'd argue that our role as PR practitioners has never been more important. As the connective tissue between travel and outdoor brands and the media, it's our job to serve as the go-between for these two critically important audiences… investigating, liaising, packaging and delivering the best stories….bringing visitors to long-overlooked brands and shedding new light on the tried and true.
On a purely transactional basis, for the destination and outdoor brands we serve, it's about connecting them with credible journalists and platforms to help them reach new customers.  But the most important thing we can offer is more foundational. Our relationships. And they're more critical now than ever before.
Stretched thin and resource-light, our publication contacts are wearing 30 more hats than they were two years ago. As communicators, we can make their jobs easier and lighten the load, identifying trends, sourcing spokespeople and locating visuals, for starters. But also by serving as their advocates as their industry is under attack.
An online trust barometer measuring more than 33,000 respondents in 28 countries reported a continued, general decline in how much people trust the organizations in their lives, namely business, government and media. 
A skeptical public now demands greater transparency and authenticity in its information. This underscores the critical role that earned media plays, helping deliver third-party endorsement through authentic, distinctive storytelling that both elevates a brand and bridges the "trust gap" in ways that traditional advertising cannot alone.
PR can and should be the key device between messages and the means. If we work to maintain our position as both an extension of the brand and an extension of the newsroom, we can all come out winning.

Author
Derek Klaus, VP Public Relations, MMGY NJF