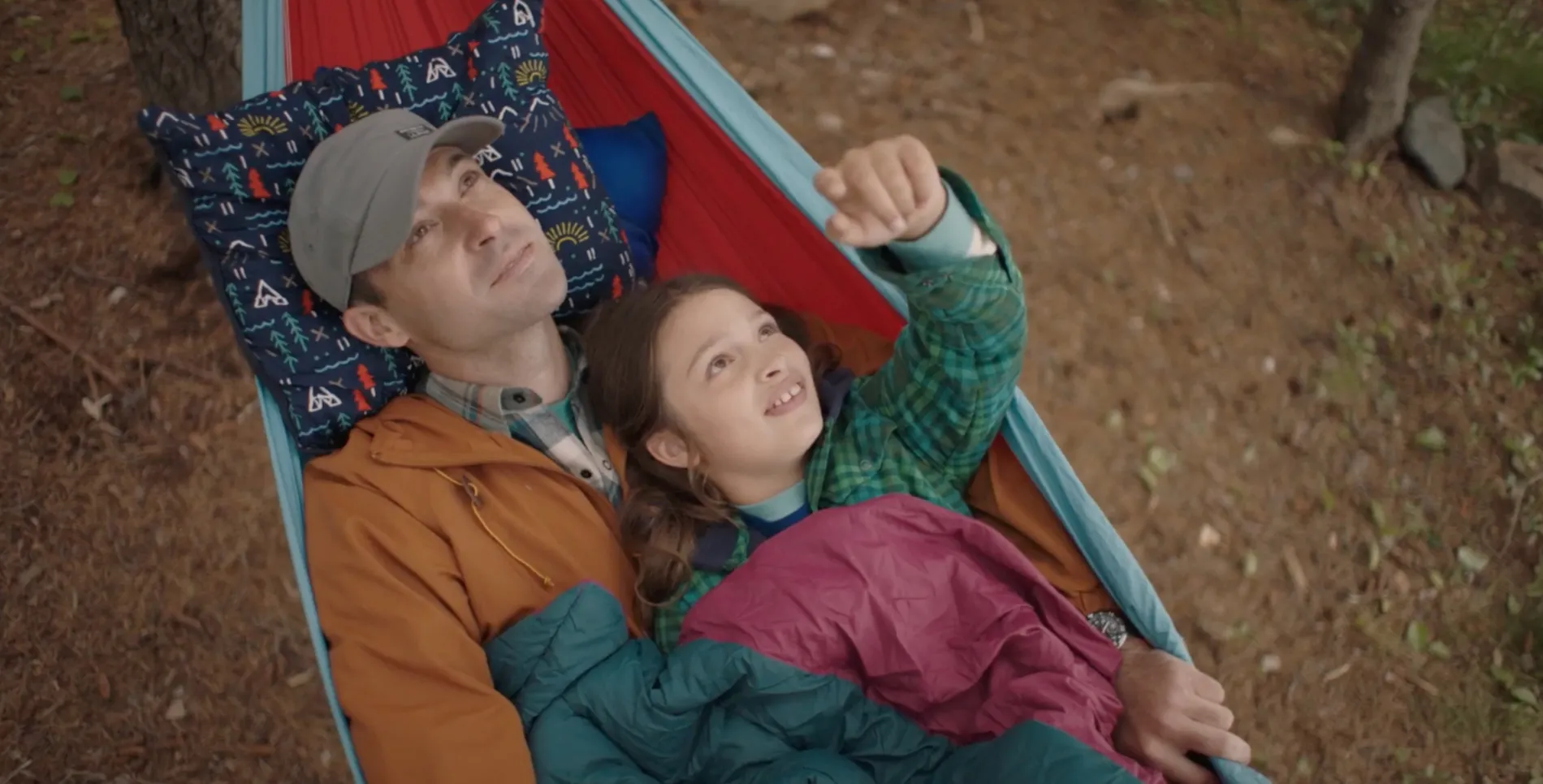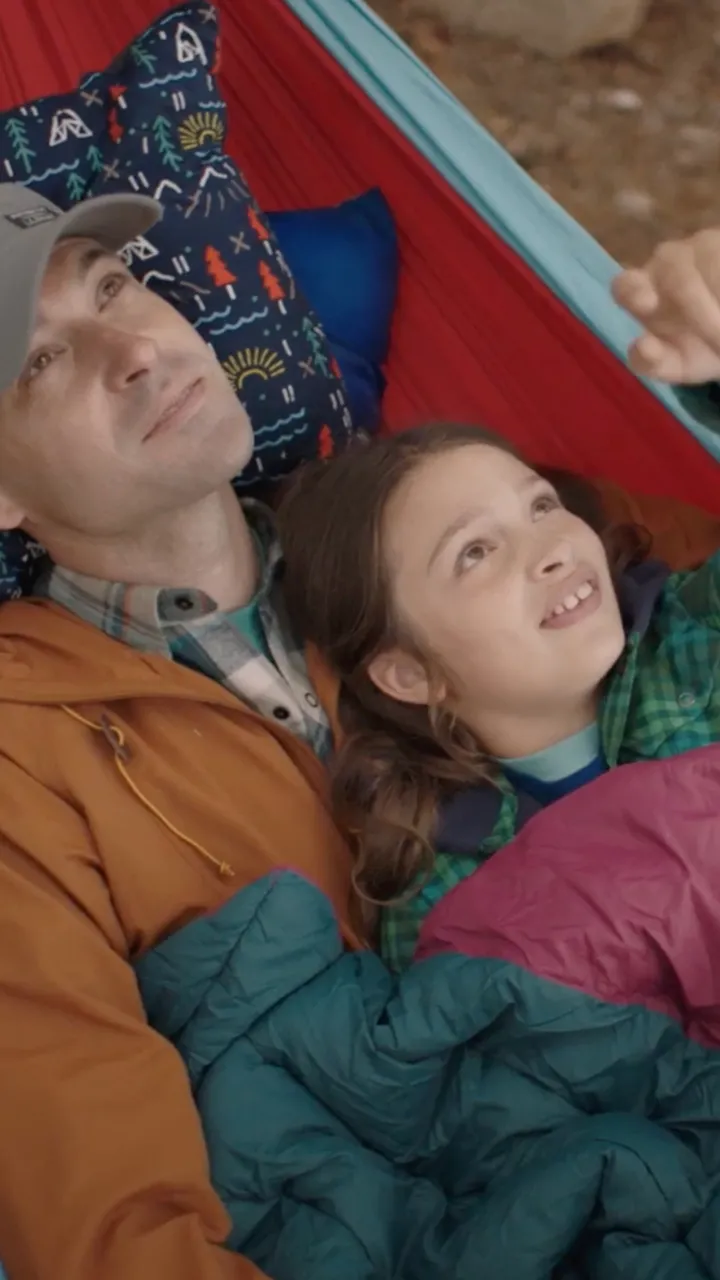 The restorative power of the outdoors
We collaborated with the L.L.Bean team on their brand anthem video with the simple goal of reminding people of the restorative powers of the outdoors.
We had the opportunity to create a cover of the Cranberries song 'DREAMS' and wanted to lean on the lyrics to help send the message that being outside is good for us "in every possible way". We focused our visual approach on relatable and impactful moments that helped to support this sentiment. It was an incredible journey with a company that continues to stand by the impetus of their founder - to get people outside.