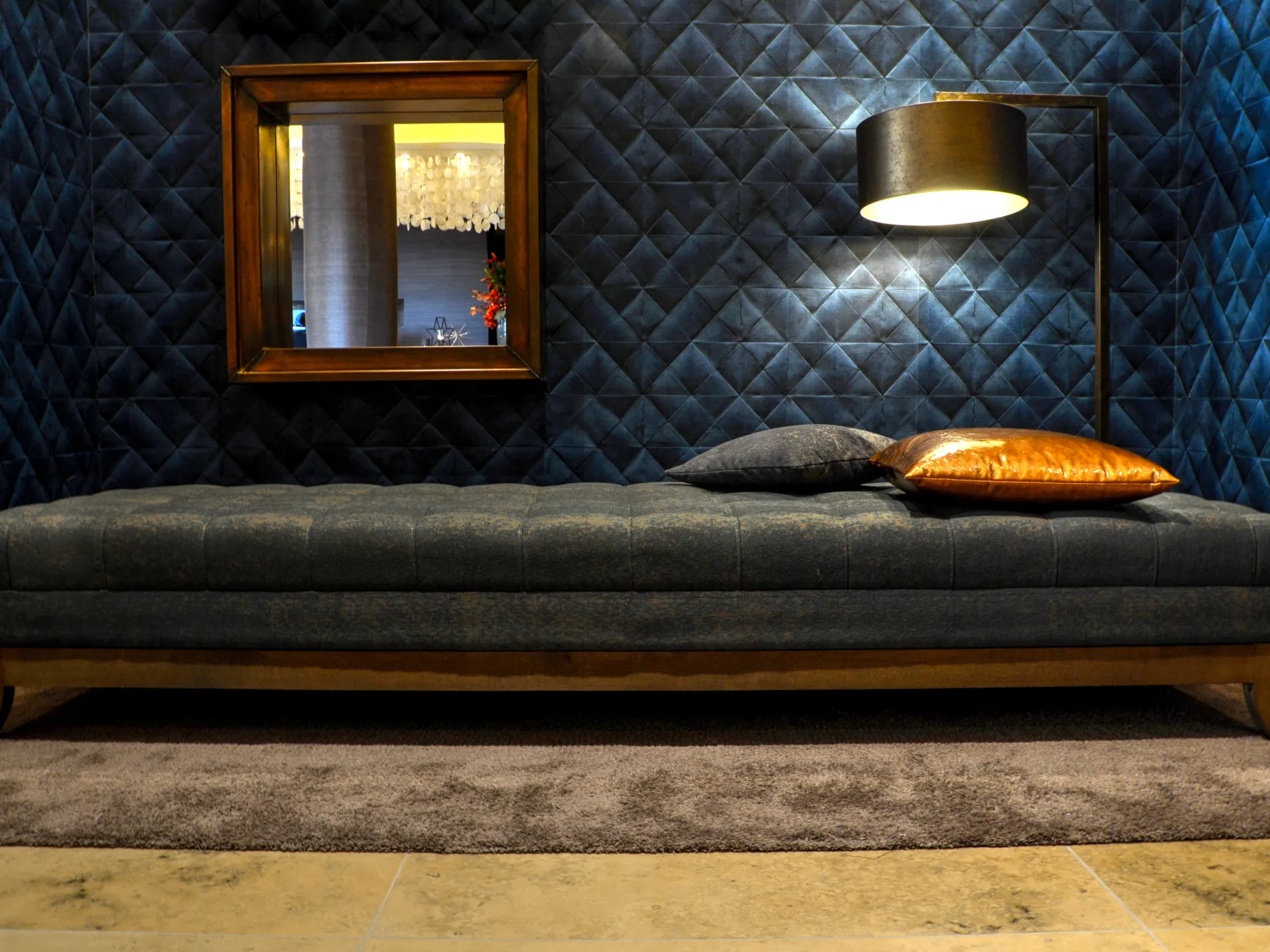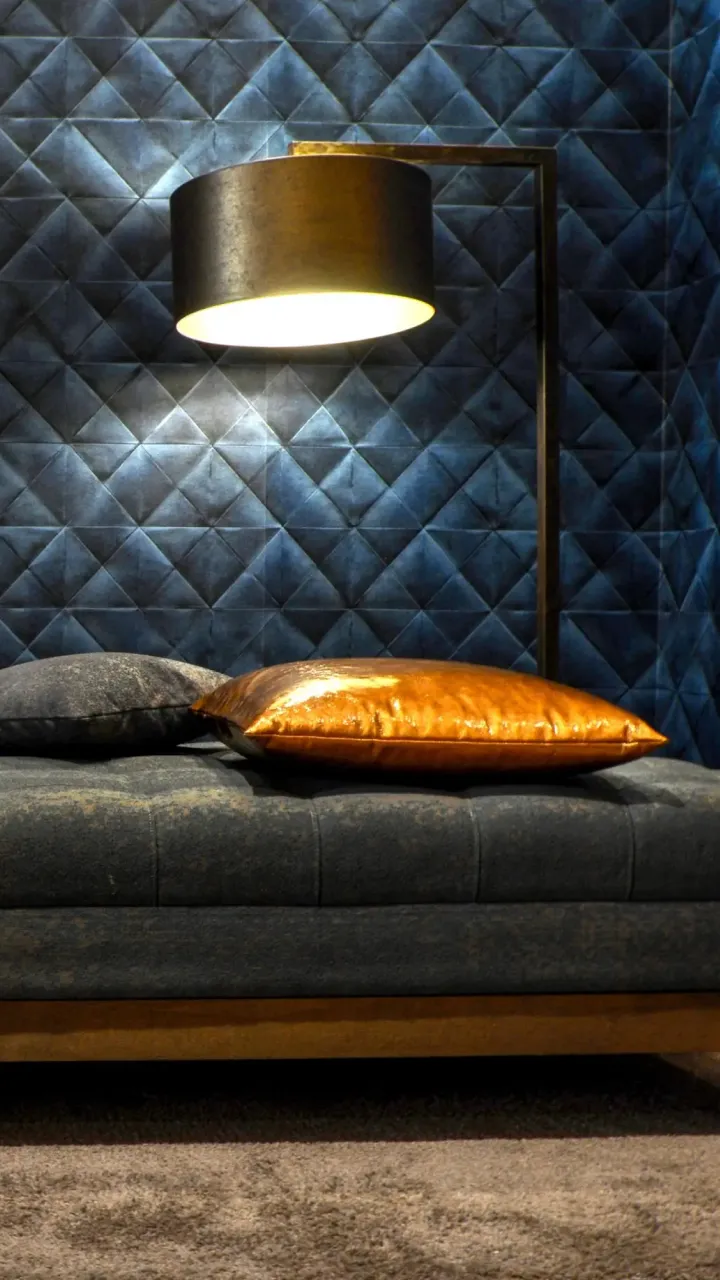 They're coming: hotels for Generation Z
While the elders of Generation Z turn 21 this year (born after 1995), members of this age boom are only starting to show their economic and social influence. The first true "digital natives" of our times, the 70 million or so members of this generation have grown up with technology within their reach since birth and instant gratification with the click of a "like."
Expected to be larger than any generation to date, marketing to Gen Z's unique demands is increasingly more important. According to Cassandra Research, 42% of 14–18 year-olds say travel is something they need to make their lives feel complete. What does this mean for travel services, offerings, and brands targeting this progressive generation?
Last year, Marriott Hotels began preparing for this shift in demographics. The chain debuted M Beta at Charlotte Marriott City Center, an innovative, real-time hotel designed for rapid prototyping of amenities and services, (re)designing every touch point with emerging technologies and new ideas. "The demographic of our guests is changing, and it's very important to stay in dialogue with them," Marriott Managing Director Mike Dearing told Fast Company.
Below, we've highlighted some of the themes and insights explored by M Beta and other Marriott initiatives to give you a baseline of these shifting perspectives.
Theme #1: Where am I?
As noted by an article on Fast Company, Gen Z is particularly keen to explore their temporary community through the lens of a local perspective, taking in the signature experiences of whatever region they're visiting. While boutique hotels and the Airbnb mindset understand the importance of localized experiences, it forces larger chains to break their homogenous environment.
For Marriott, that meant finding a balance between a demand for variety and a need for brand consistency. Take dining, for instance. Rather than pitting a generic hotel restaurant against a burgeoning local culinary scene, local chefs have set up a permanent restaurant inside the hotel, bringing local flavours (literally and metaphorically) to the Charlotte property. Down the hallway, a local business owner runs a wine bar, allowing guests to sample and shop for regional wines on the spot. And in lieu of the franchised Starbucks, and an independent cafe in the lobby encourages guests to mingle with other visitors.
Theme #2: Communal experiences
The same Fast Company article points out that Millennials appreciate places like the gym or the cafe as social hubs. In Marriott's Charlotte property, guests can sign up for boutique studio classes taught by local instructors, inviting people to connect through group fitness. Or they can opt for in-room exercise by streaming fitness videos from celebrity trainers. The same independent cafe and surrounding lounge spaces are also designed with human-centric connectivity in mind: comfy chairs and casual nooks where people can work, relax, or mingle with fellow travellers.
Theme #3: Courtship
Hotel brands are more than equipped to get in front of Gen Z's queue of visual content, as long as they're holding entertainment and storytelling in high esteem. Just look at the success of the Marriott Content Studio's short film sequel, Two Bellmen Two, on the heels of the pilot film which garnered 5.1 million views.
Better yet? Invite Gen Z consumers to be a part of the creative process, says Melanie Shreffler, Senior Insights Director at Cassandra Reports. Back in 2014, Marriott launched the industry's first marketing campaign on Snapchat, experimenting with a three-month "takeover" by four social media influencers, letting Snapchat fans choose where they should go and garnered 24.1 million views.
Theme #4: High touch and hi-tech
Technology plays a big part in the overall customer journey, but it's more than just offering guests free wifi and integrated USB ports. The advancement of the Internet of Things (IoT) means smart TVs, digital room keys, and robot butlers are contributing to new-age hotel services. And mobile messaging apps like Facebook Messenger, WhatsApp, and custom mobile loyalty programs make it easier for brands like Hyatt, Starwood, and Marriott, respectively, to build seamless travel experiences.
But at the end of the day, when Gen Z settles into their tech-equipped hotel bed for the night, their zest for travel is fueled by experiences more than products. Yet for this generation, it's apparent they rely on on thoughtful products or services to facilitate meaningful experiences, proving that the integration of the two worlds is now more important than ever.
To learn more about Origin Outside, please contact us online.
For "Insights on The Outdoors," check out our monthly newsletter, https://www.originoutside.com/newsletter.
Origin is a digital marketing agency for tourism or outdoor sports businesses. We offer a full range of creative services to improve your reach and branding.