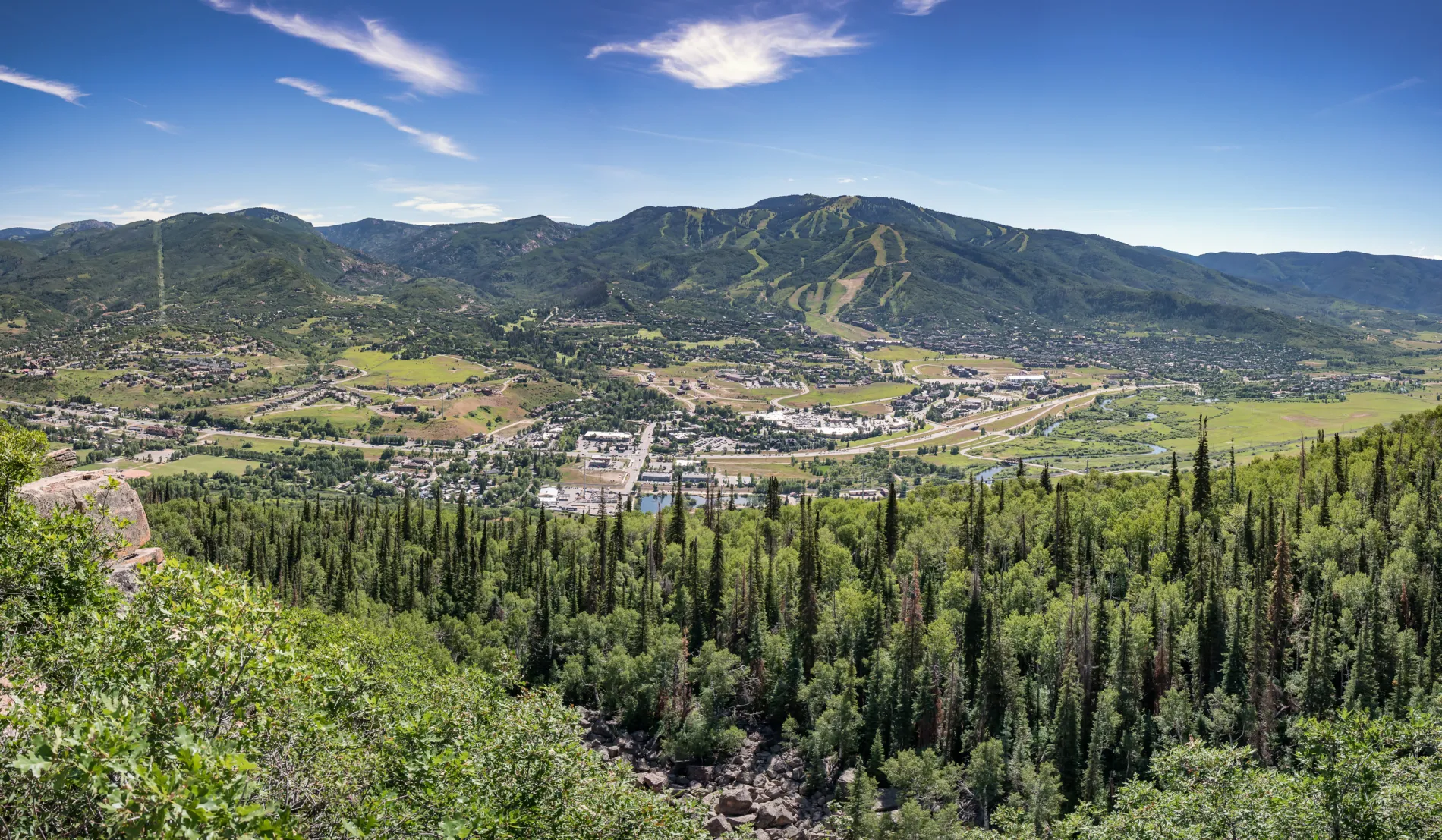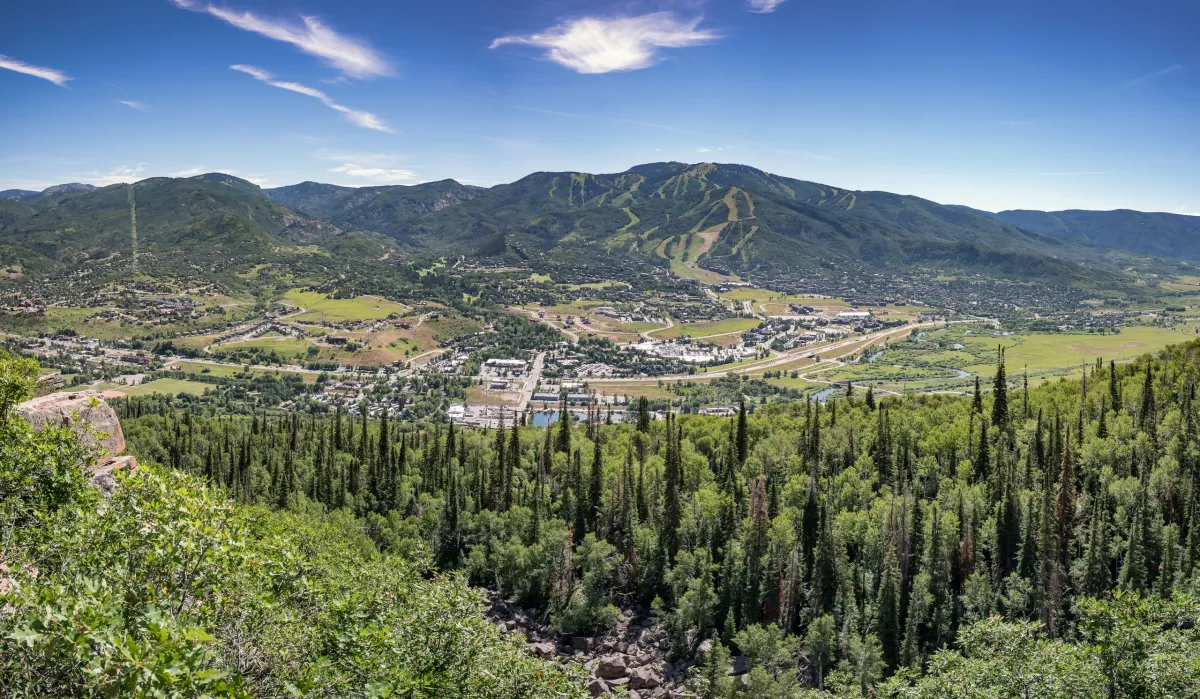 Tips from the pros on summer resort marketing
The annual SAM Summer Ops camp just wrapped up in Steamboat Springs, Colorado and gave those of us attending an opportunity to put ourselves in the shoes of a guest experiencing a resort in the summer. It also gave us a look behind the curtain on Steamboat's massive investments and infrastructure as well as their intentional approach to growth and change.
Instead of a giant recap of this event, I thought you might enjoy a few key takeaways from the session focused on capturing the Summer Market.
The current situation with Summer and Resorts
As the name "ski resorts" suggests, many resorts are still operating with their winter hats on. It's a new shift for several resorts to be offering real summer activities and programming. The reality is that many resorts still have the word "ski'' in their URL and have a social media presence entirely focused on skiing with a ski-focused follower base.
Hugh Reynolds from Mountain Creek explained it well in that in the winter, guests are devoted to the activity (skiing and riding), they feel connected to the brand, engaged with the content and define themselves as 'skiers'. In the summer, the offerings (with the exception of mountain biking) just don't have that same sense of belonging and identity. No one defines themselves as a hard core zip-liner or lifelong waterpark enthusiast. It's just not the same game.
It was discussed that as summer brings in smaller numbers of guests, many resorts have a much smaller marketing budget for that season. However, in most markets, it's a lot more expensive to advertise in the summer due to competition for share of voice with other outdoor offerings. Having a realistic look at your marketing budget is critical.
We also explored how many resorts are entirely focused on their summer from an operations and guest experience standpoint. There are lots of dollars being spent on ensuring the guest experience once they arrive is as pleasant and varied as possible. However, let's remember that the guest journey begins well before they park their car in your lot. What are you doing when they're in the dreaming phase of their summer vacation or long weekend? What content are you providing in their research and planning phase? Your owned channels are unlikely to be what they find first so do you have a strategy to be showing up on OTA's, review sites, etc.
Summer Mountain Travelers
We heard from all resorts that their summer and winter guests are different. We touched on the recent MMGY Trips Research of the Summer Mountain Traveler which echoes what most resorts are seeing. In a nutshell, the Summer Mountain Traveler is;
More thrifty than in the winter
More influenced by online reviews  
Looking to OTA'S and social media for trip inspiration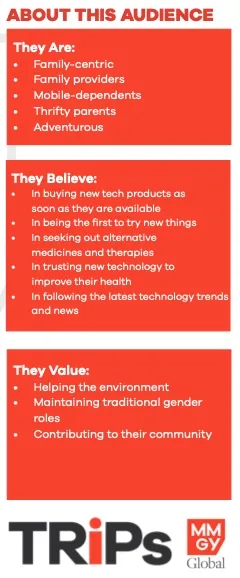 Inspiration
Curated experiences versus a menu of activities
In looking at capturing the market, we really love what Taos is doing in terms of packaging its offering. Taos offers all kinds of activities but they've made it easier for the guest to understand and choose what to do by curating experiences. They currently offer three experiences - Wellness, Adventure and Culture.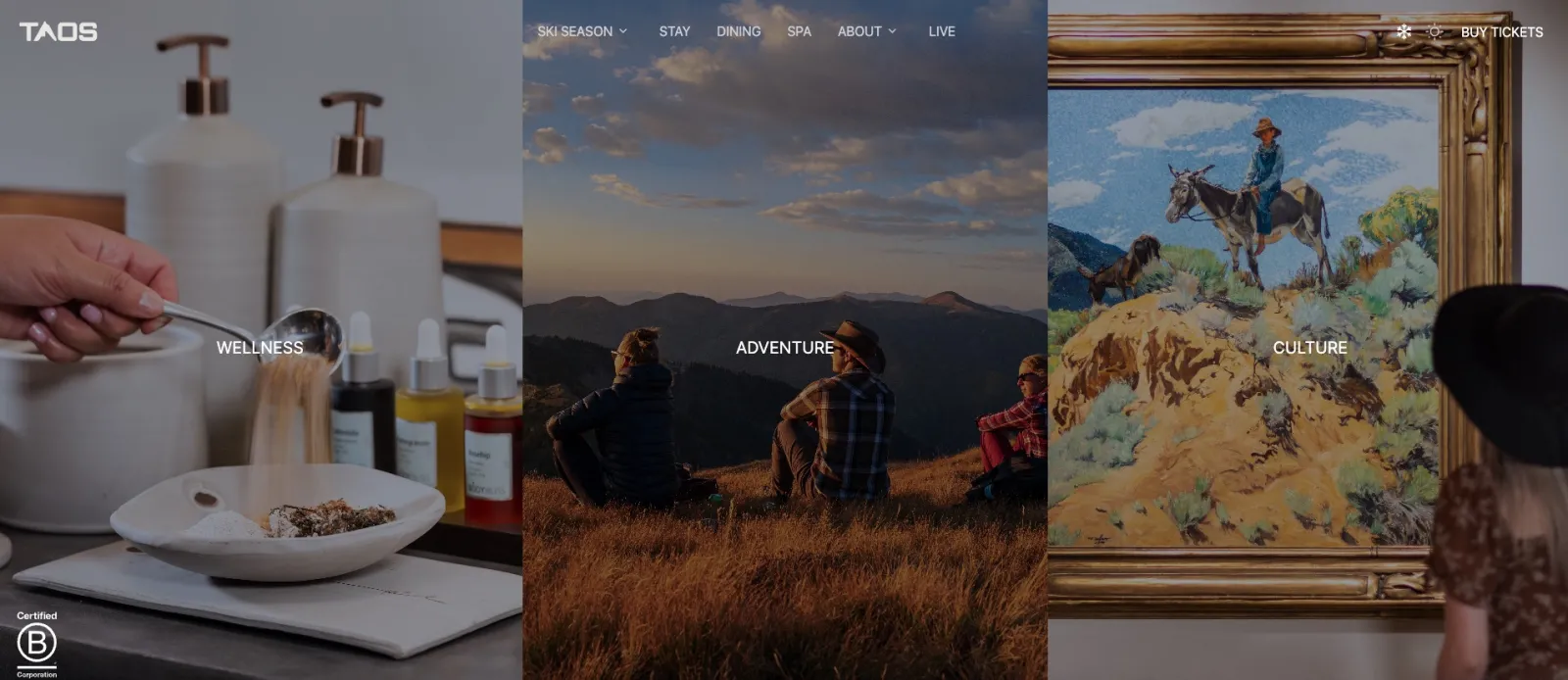 Programming to drive the guest visit
Claire Humber from SE Group spoke about how to define success. She had incredible insights from a number of resorts and I highly encourage you to seek out her presentation if this topic is of interest. One takeaway is the importance of programming in the Summer. It's more likely to draw guests for specific events, festivals and concerts and to then let them experience the activities than the other way around. Unlike in winter, summer guests are more likely to book a trip around an event.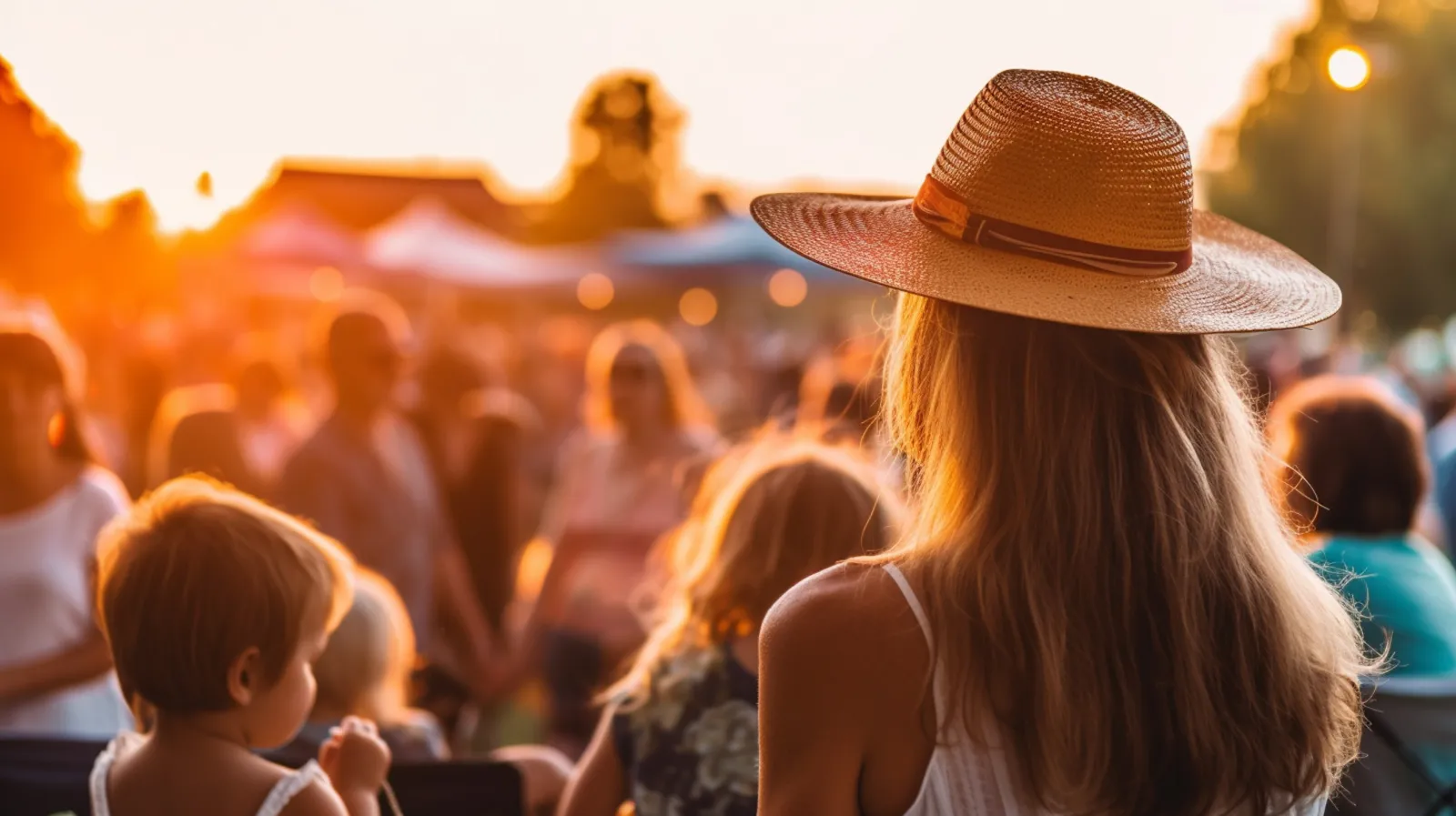 Marketing the destination vs the resort 
We love how Mont Tremblant approaches their marketing by partnering with the tourism board and creating a destination. It's less about choosing activities that are on the mountain (or owned by the resort) and more about driving visitation to the region as a whole. The resort serves as a basecamp for all the various things to see and do within the region. This approach allows for joint marketing and a larger share of voice for summer than if each individual property or service provider tried to capture their audience individually.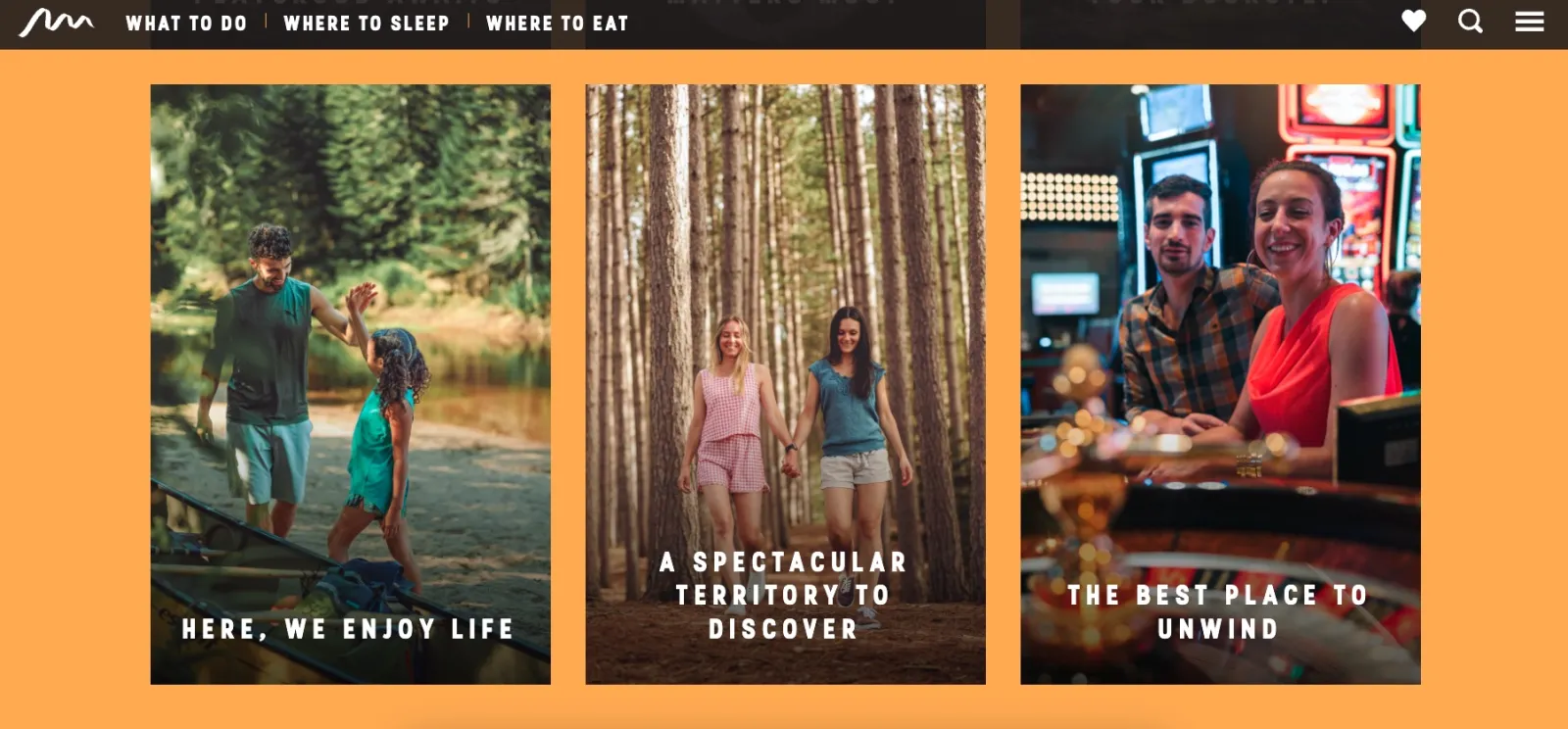 Hugh Reynolds from Mountain Creek also shared these examples from the Poconos DMO. They have a healthy media budget to promote the region and include several resort activities, drawing New Yorkers to the resort but to the area as a whole. The Poconos also use broadcast commercials in Spanish and Chinese with specific talent from those communities. A big investment in drawing in crowds that would not necessarily consider a mountain vacation. 
Brand before Trends
Katie Brown from Steamboat shared openly that their resort is taking a very intentional, calculated approach to what they will offer in the summer. They want to ensure whatever activities get included are on brand. They are focused less on the trendy activities they could bring in and focused more on making the right, long term decisions for their sense of place to be maintained, regardless of the season.
Takeaways
While it's hard to summarize a full event, here are just 4 takeaways to consider as you plan your next summer marketing campaigns:
It's more expensive to market in the summer. We have more competition and the media budget allocated to reaching our audience should reflect that.
As the audiences are different, most resorts'  social media followers are unlikely to be our summer audience - using paid social media in the media mix is a key if you're to reach that new audience. 
Consider making it easier for a guest to understand your offer - moving away from a long list of things to do and towards more curated packages or detailed itineraries
Consider your summer programming, not just your activities.  Summer mountain travelers are looking for events, concerts and festivals to build their vacation around.