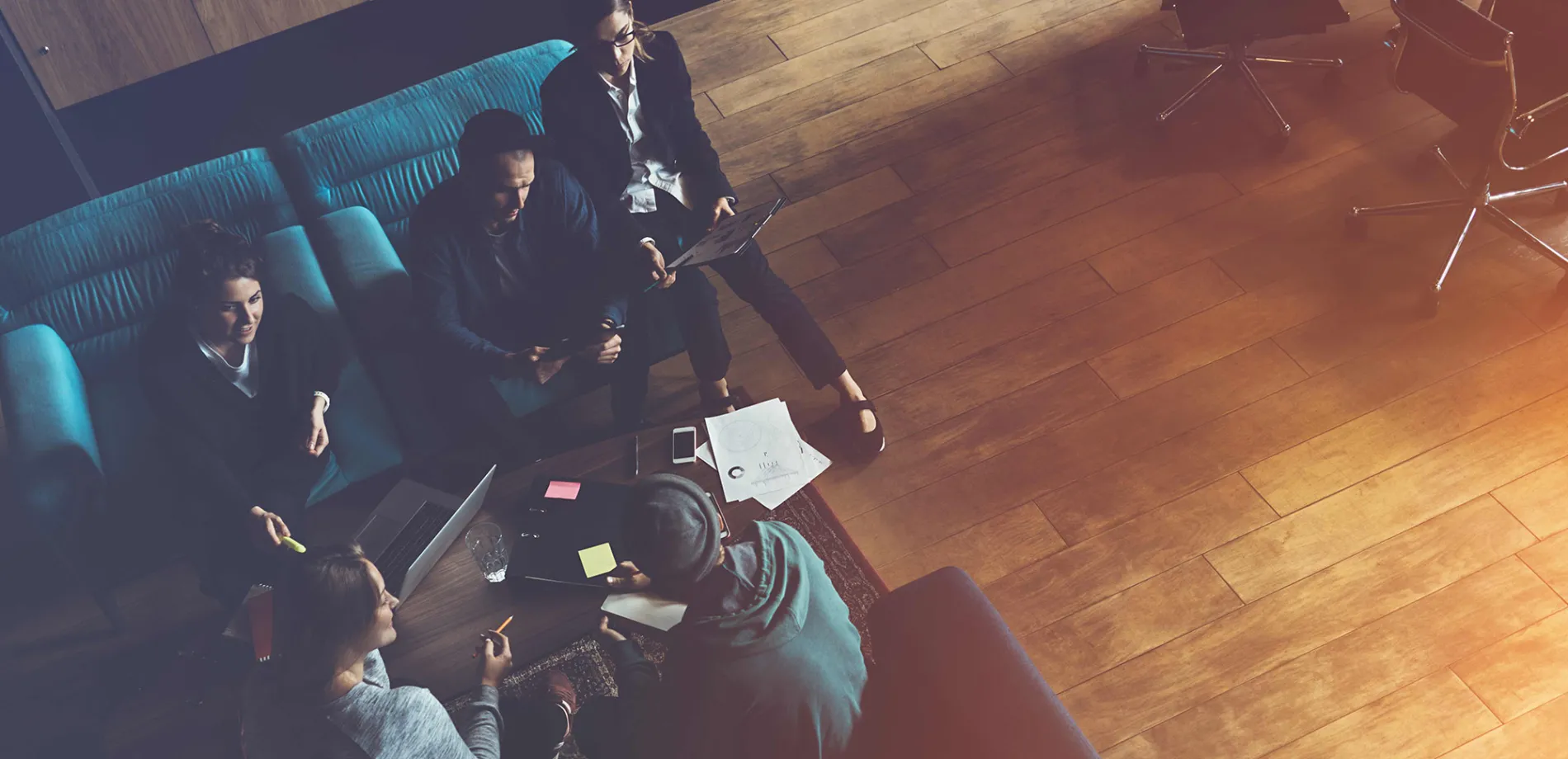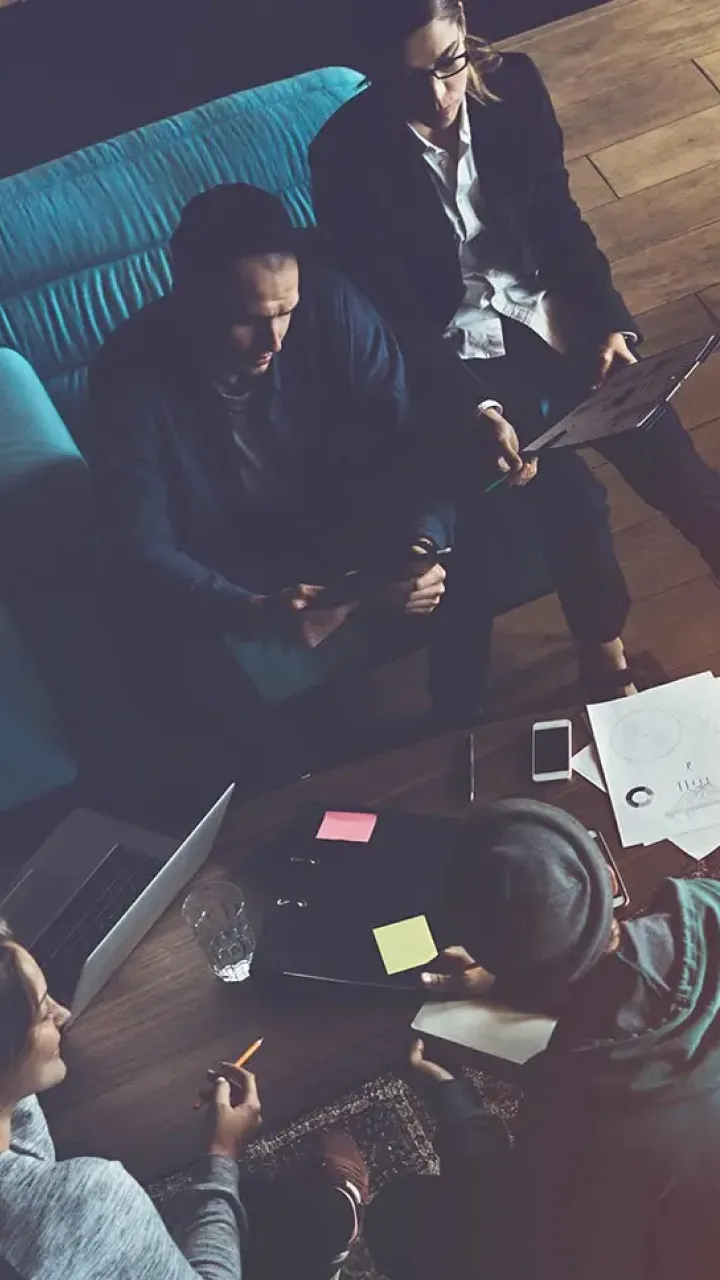 What are the key roles in a resort marketing department?
We get asked this question from time to time and recently asked long-term clients Steve Wright, General Manager at Jay Peak Resort in Vermont and Aiden Kelly, Chief Marketing Officer at Sun Peaks Resort in British Columbia for their input.
ORIGIN: Looking at all the different roles possible in a marketing department, what are the roles at your resort?
Aiden Kelly @ Sun Peaks:
Chief Marketing Officer  

Director of Marketing and Communications

Content Specialist  

Sales and Marketing Specialist

Graphic Designer
Steve Wright @ Jay Peak:
Chief Marketing Officer 

Marketing Manager (does not manage sales)

Events Manager

PR Manager

Social Manager (also manages content)

Graphic Designer
ORIGIN: How is the reporting structure set up?
Aiden 
The Director of Marketing and Communication, Sales, and Marketing Specialist report to the CMO. The Content Specialist and Graphic Designer report to our Director.
Steve Wright
The Marketing Manager manages graphics, social and web. Sales positions report to both the CMO/GM (me), as does the Events Manager and PR Manager (not an ideal structure but grandfathered in).
ORIGIN: What are the key areas of expertise you're looking to have in your team and what are some areas you feel comfortable outsourcing (to an agency or a contractor)?
Aiden
Project management is key. A diverse and adaptable skill set is key due to the nature of the business and various functions that come with it. Digital knowledge from an execution and technical standpoint is important. Analytical skills are important and often overlooked. In terms of outsourcing – graphic design can be outsourced, if the right framework is in place. High-level strategy pieces can also be outsourced (with internal input) as many teams can't get far enough out of the weeds to tackle strategy properly themselves. Advertising execution can be outsourced as many teams don't have the expertise for all of the intricacies (planning should be handled in-house on some level). Website builds and eCommerce should all be outsourced on some level – with management systems in place for ongoing day to day functionalities.
Steve
If I was starting from scratch, I'd still want social, most of our content creation, PR and baseline graphics in-house.  I'm ok with things like SEO management, macro-branding and web-development being outsourced as they take more specific and well-developed skills and the in-house pieces require more of an in-depth understanding of the mountain than contracted help have access to.
ORIGIN: What role would you add if you could bring one more person to the team?
Aiden
Marketing Projects Manager/Coordinator. One of the biggest challenges we have right now is managing the internal workload that comes with a resort from all the different departments (trail maps, in-resort marketing/sales pieces, restaurant menus, signage, the list goes on). We spend way too much time on internal projects rather than external efforts to help grow the business and visitation.
Steve
If budgets weren't an issue, I'd hire a senior person to manage both marketing and sales and roll up to me. Having one person responsible for marketing and another for sales (as opposed to having that direction come from one person) is generally a bad idea.
ORIGIN: What's the best marketing hire you've made (less about the person but more about the expertise they brought or the efficiency it created or the output they can generate for your resort)?
Aiden
Hiring someone at a higher level who can manage the day to day operations well. This allows me, as CMO, to start looking a bit further down the road along with strategic pieces of the business. It also allows more time to look at the other functions of the business that report in through my role.
Steve  
Hiring a content manager that can manage social and video/shoot/edit is by far the best marketing hire we've made.
If you are a resort marketer or have thoughts on this topic, please do share them with me mj@origindesign.ca
Contact MMGY Origin
Specializing in digitally driven creative content, our MMGY Origin marketing services are focused on the outdoor industry and tourism across North America.
To find out how we can help you with your resort marketing efforts, feel free to contact us.
For more tips, browse our selection of resort marketing articles or subscribe to our monthly newsletter "Insights on The Outdoors" here at https://www.originoutside.com/newsletter