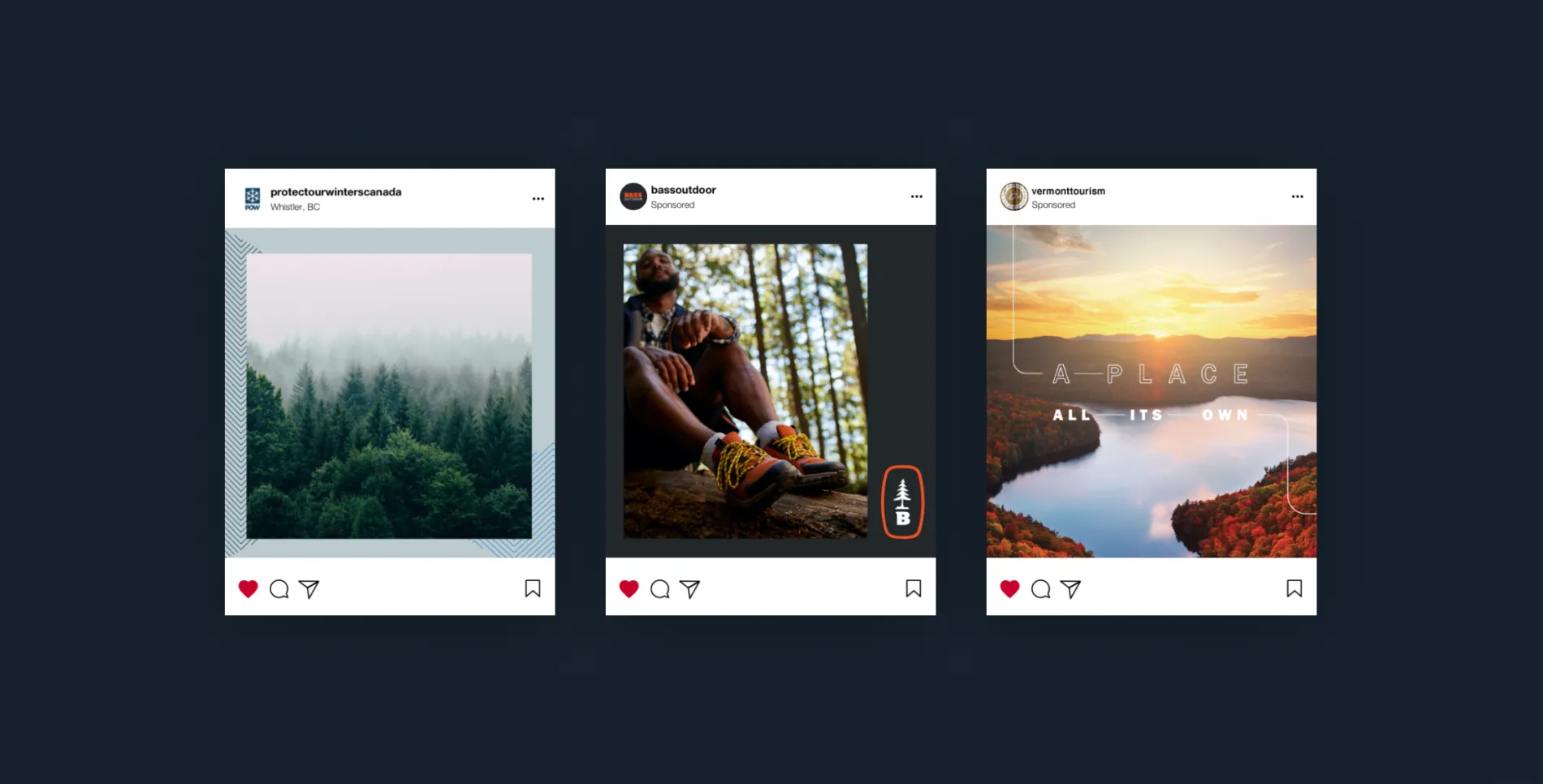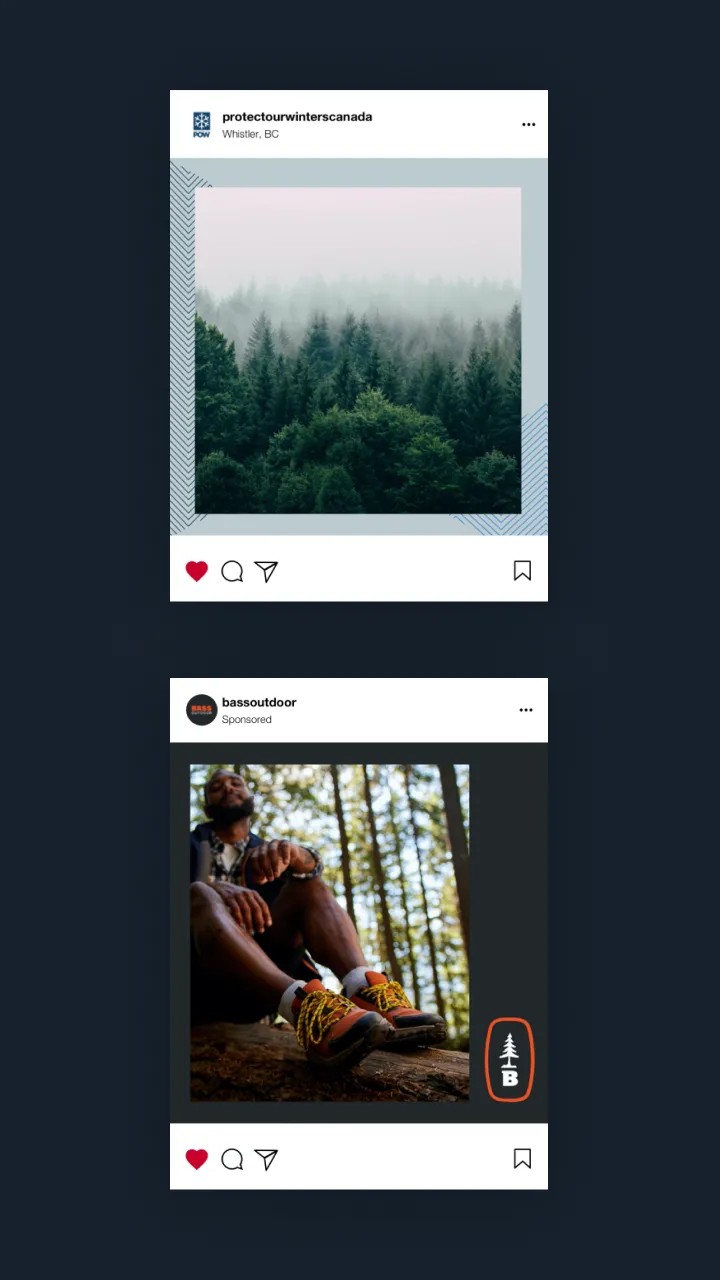 What is a social media manager?
Five Benefits to Hiring Social Media Managers
True or false - your brand should be on social media. We'll give you a hint: if it's not, you're missing out. In fact, it's safe to say that social media has become one of the primary means of brand communication over the past decade, a trend that has only accelerated over the past handful of years. With businesses flocking to social media, it's critical to understand how you can stand out and establish your own presence, while ensuring your messaging isn't getting lost. The question is, how? And the answer just might be engaging a social media manager.
Before deciding if you need a social media manager, let's first establish what they really are. Often thought of as a classic role for the high school intern, a social media manager is a quintessential member of your marketing team. Social Media Managers (not to be confused with Content Creators) oversee your business across various social channels, implementing brand & ad spend strategy on social platforms, distributing content, managing communities, creating content calendars, and reporting on analytics and insights.
Because they tend to wear many hats, and because not everyone is entirely clear on what those hats can or should be, we're going to outline five of the not-so-obvious benefits of hiring a social media manager to help keep your social channels aligned with the brand you've worked so hard to build. 
Social Strategy
Instagram, Facebook, TikTok, Twitter, LinkedIn, Reddit, Youtube, Snapchat, and who-knows-what-next… the number and type platforms is constantly evolving, and while they all fall under the umbrella of "social media," not all social platforms are created equally and each requires separate channel strategies to follow best practices and reach your target audience. Being present on one social channel will only get you so far, and being present on every platform is a full-time job (insert: social media manager). Having a well thought out strategy is your blue-print of supporting your business across all social channels.
Optimize Paid Media
So you want to reach retired women in rural Ontario that are interested in hunting? How about West Coast kayakers who love craft beer and have a dog? Done and done. Paid media aligns with your business goals to get your brand messaging to the right people, at the right time. From optimization, copy, design, testing, key-word bidding, to ad spend allocation – social media managers strategically plan how to effectively create ads and boost posts.
Curate and Manage Ambassadors/Influencers
Do you have time to curate a list of like-minded, brand aligned social media influencers and ambassadors to represent your business? And then to manage them? Probably not. Social media managers source, connect, liaise and manage contracts & relationships with influencers to leverage your business online.
Relationship Building
We all know communication is key to a good relationship. It's no different in social media, where building genuine connections with your online communities is essential. Having relationships with your audience is an integral part of your social strategy, and your social media manager is an extension of your business providing that customer service and relationship to your followers. Having real connections builds brand trust and, in-turn, increases profitability.
Keeping Giveaways Legit
Running giveaways is known to be one of the top ways to increase brand awareness, gain new followers, expand your audience and engage with new communities. But, what isn't always known are the rules. Each country (province/state) has different laws surrounding social media giveaways and the role of your social media manager is to know and abide by these laws to ensure you don't run afoul of the law.
So, if the word 'algorithm' makes you cringe, and you haven't the slightest idea what a ⚠️BeReal⚠️ is - maybe it's time to look at how a social media manager can benefit your business. Being the social media mavens we are, we're always happy to chat, so don't hesitate to reach out.