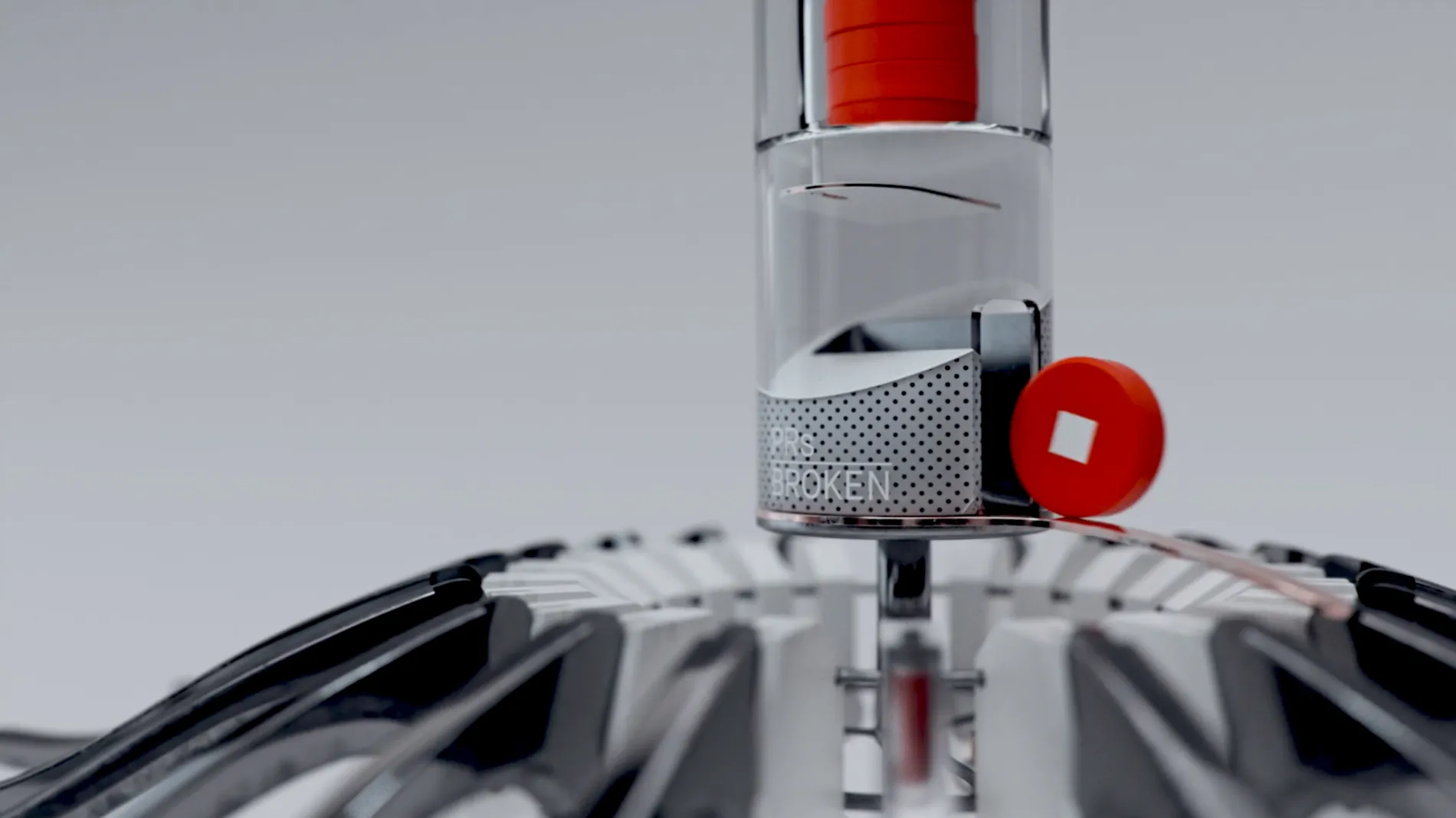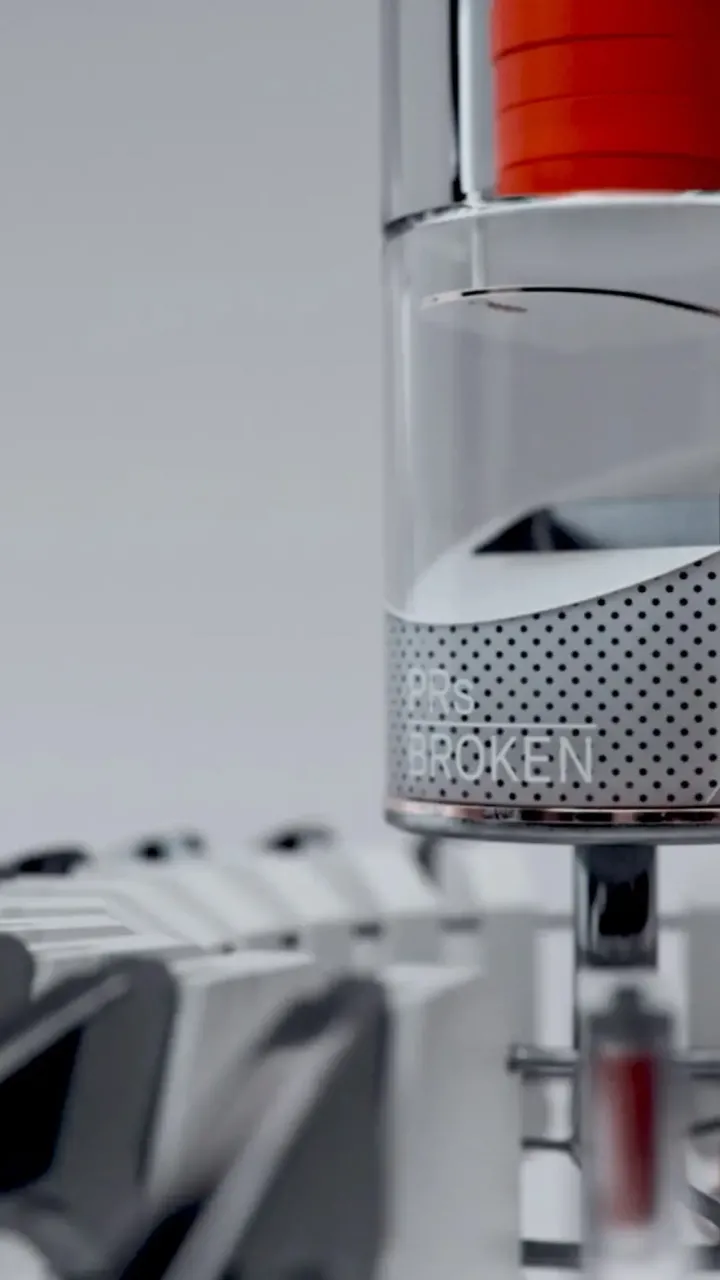 What is motion design? And why do you need it?
Motion graphics, motion design, animation… The list goes on for the number of terms used to refer to what is becoming an essential way to convey information in today's content saturated society. We sat down with Blair Richmond, Origin's motion design guru, to get the inside scoop on what is changing, and why you should include motion design as part of your content production.
Origin: What is Motion Design?
Blair: Motion graphics is most likely a term you have heard used sometime in the last 20 years. Likely, a flashy logo animation or simple moving graphic on a website or video endplate. The reality is that technology and design have far surpassed what was typically known as motion graphics, and is now becoming integrated into all forms of content. When used properly, and is carefully executed to augment the delivery of our message.
Origin: The new term? Motion design.
Blair: The fact is, motion graphics sells short the amount of thought and planning required to create properly designed and effective visual communications. When you properly incorporate motion design, you can make mundane videos compelling, or you can make good content, great.
Origin: Why is motion design important?
Blair: Humans now consume a massive amount of content. We are constantly scrolling through content, stopping at compelling or eye catching content that is easily digestible. Another key factor is that many of us consume social media content on mute, so the need to visually communicate your message in a way that is more compelling than subtitles is key to capturing your audience's attention.
Origin: What are some great examples of motion design you have seen recently?
Strava
Strava created a personalized motion designed video to creatively display a users yearly stats in a compelling and unique way.
Arc'teryx Crossing Home
A good example of using motion to convey a message. These map animations could have been simply 2D still images of maps with a line being drawn but we took it to the next level building them in 3D with interactive lighting and dynamic camera moves.
Apple iPhone 7 launch
This video uses motion designed kinetic type to convey more information than any human would be able to consume in the same amount of time by simply reading or watching a video. Very clever and well executed.
Origin: Where do you see motion graphics going in the future?
Blair: Motion design in exhibits/physical advertising – Cheaper technology means more meaningful interaction. Why hang a poster when you can put up a digital frame that loops your advertisement. You can update that advertisement more frequently. Digital looping posters vs print.
Motion design as part of UI – It's simple, screens are everywhere now. You want to order food at McDonald's, bam, a screen! You want to check in for your flight, bam, here's another screen! You want to scan your lift ticket at the bottom of a chair, yet another screen.
Motion design as a way to convey complex messages – Some messages are too complicated to be communicated through just voice-over and video. You need animation that you can control and manipulate to really drive home the information and make it easier to understand, exactly like the apple video above.