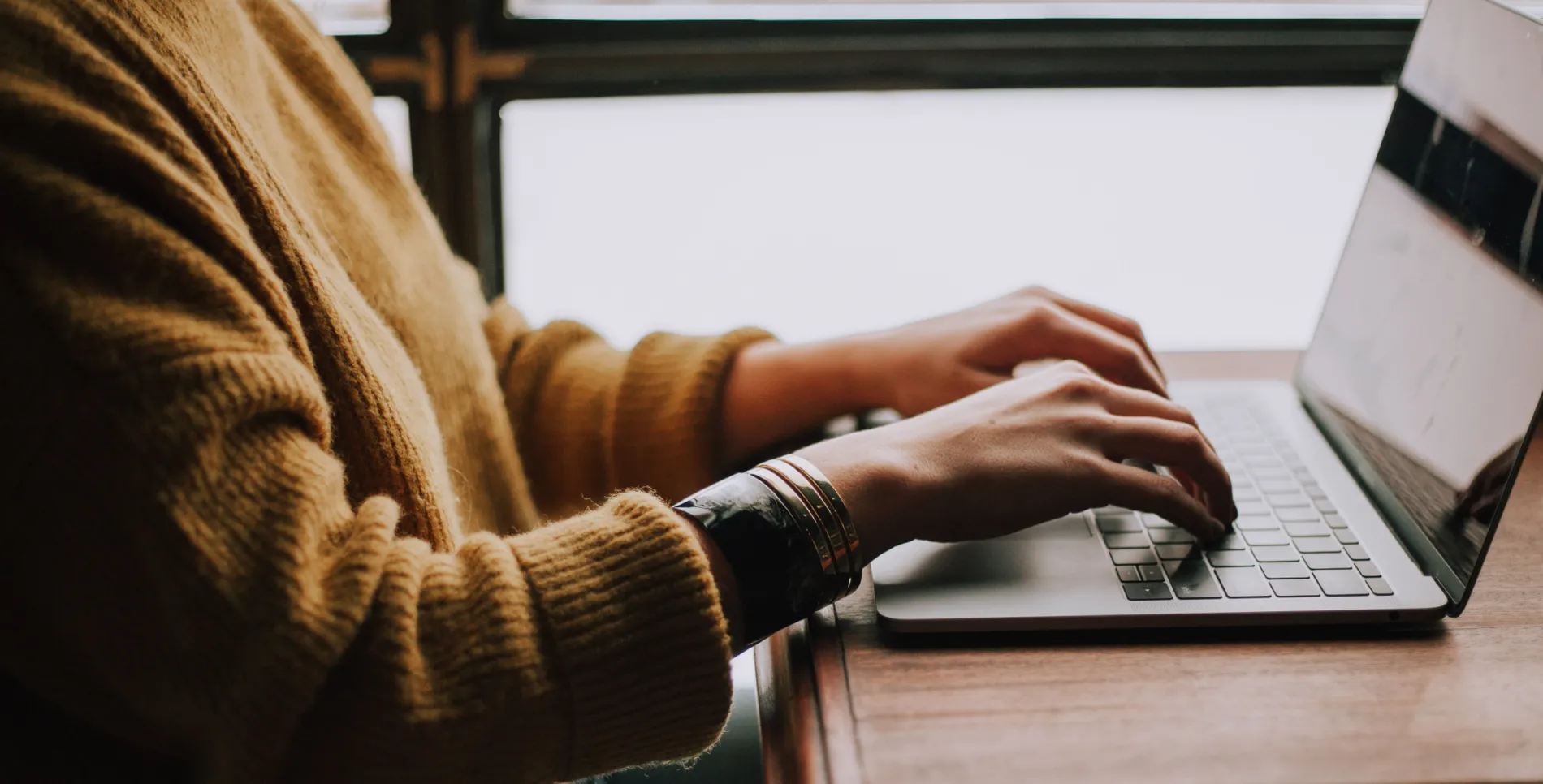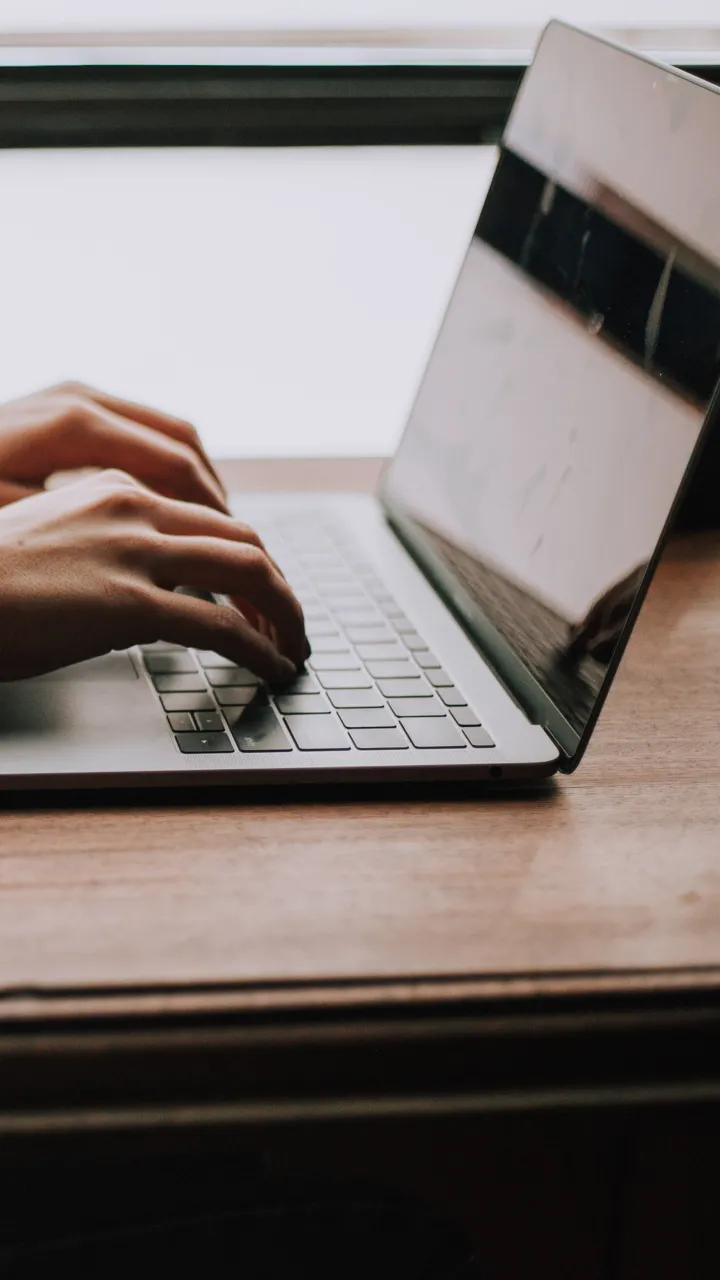 What's happening with eCommerce
Most conversations we have with clients these days include a discussion on eCommerce. Given that eCommerce has grown by leaps and bounds over the past two years (not to mention the two decades prior), it's no surprise that our clients are working hard to best understand how to stay ahead of the game, and what sort of investments make sense for them. It's also no surprise that many outdoor brand marketers face challenging decisions when it comes to eCommerce improvements, upgrades, and future-proofing. Which is exactly why we decided to talk with JIBE CEO Steve Kruger to harness his expertise in answering some of the most burning questions.
JIBE is an eCommerce agency that's headquartered in Vancouver, and focused on helping transform better-life brands into thriving eCommerce businesses. They've been around for 13 years and have worked with brands such as Arc'teryx, 7mesh, Sugoi, Grouse Mountain, Taiga, Organika. They partner with brands whose mission resonates with our values of enabling people to live better and healthier lives.
Finally, as background and in full transparency, Origin and JIBE have partnered on several projects over the last years, as our skill sets are complimentary, and our business visions well-aligned.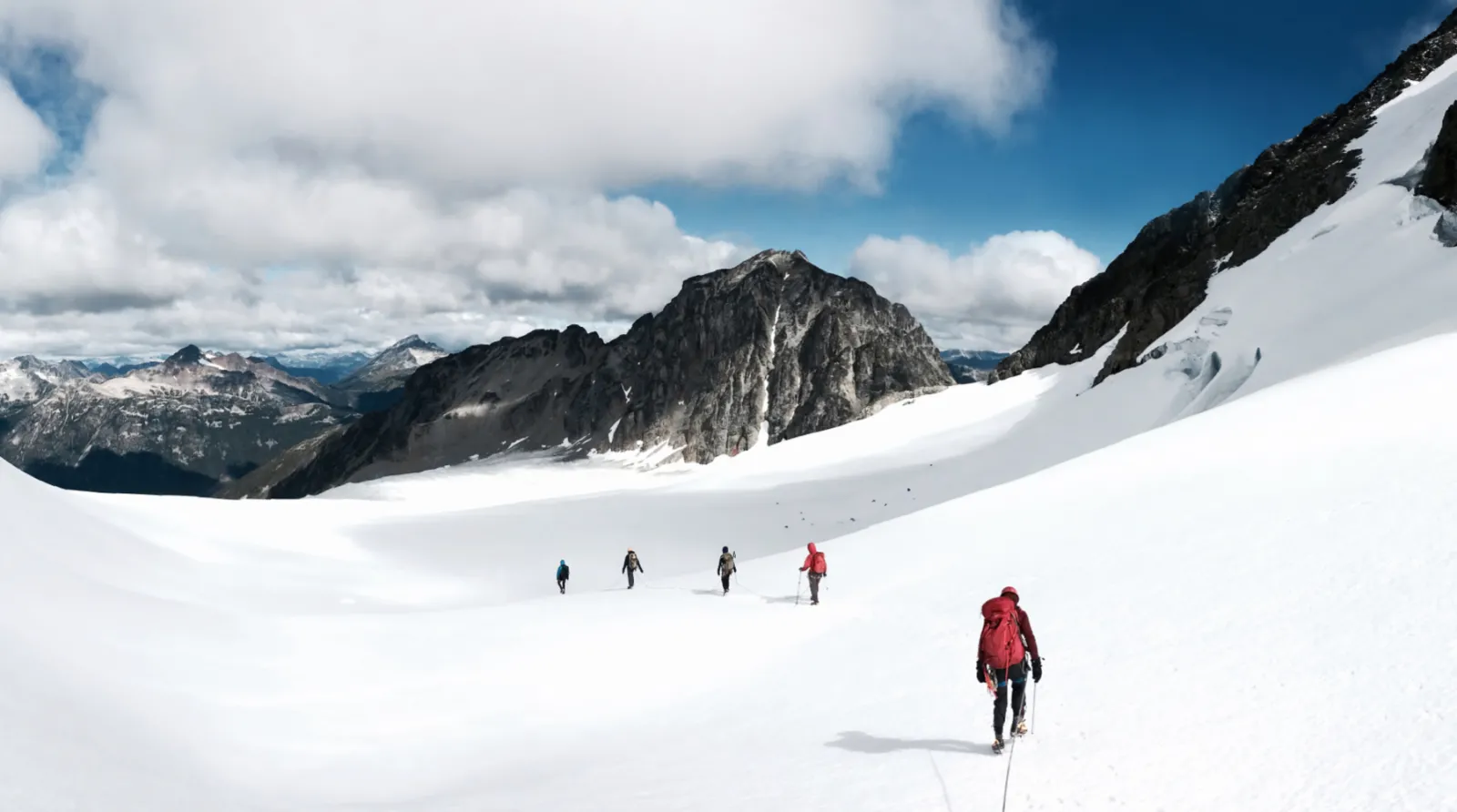 One of Steve's mountaineering trips up Hartzell.
Origin: Obviously, eCommerce has exploded since Covid. What are you seeing as the major trends and key areas of growth?
Steve Krueger: We've seen record sales volume and growth across the board for brands that we work with. It's reinforced a few key areas for us: 1) Consumer comfort with funneling more of their dollars online, will continue to increase, 2) There is an increased demand for highly engaging and personalized experiences on our devices as competition fires up, 3) Increased volume has put a massive strain on logistics, supply chain, and technology, as we've seen in 2021. Consumers want speed and instant gratification. And 4) We're still just scratching the surface of how digital will continue to evolve into how consumers buy, both online and in-person (once brick and mortar opens back up fully!)
Origin: You have a focus on better-life brands - can you expand on what that represents to you and why you've chosen that niche
SK: I've always seen capital as an ability to change perspective and behaviour – whether for good or bad. Commerce is inherently capitalistic and I believe that ensuring the flow and focus of capital should be on the betterment of the communities we serve and the environments we play in. We want to align with brands that resonate with the same core values as ours and remain committed to pushing industry and consumer behaviour in the right direction. It also helps in being able to wear some amazing gear on the hills.
Origin: How do you help clients find the best platform for them? What approach do you take?
SK: As an agency, we're lucky to be in these due-diligence conversations often, which gives us significant exposure in seeing trends and patterns emerge, and have taken a very agnostic approach to vendor and technology selection. For each stage of a business, there are different tools used for solving each problem. Even if it may look like the same business model, we have never seen a business be architected or run with the exact same tooling or platforms. Every engagement starts with understanding current business functions, operations, brand, customer, product, and growth expectations. We provide a consultative approach in fitting our understanding of systems design and architecture within a financial and operations model for reaching those expectations as a business. As we typically become long-term strategic technical partners for these brands, we often see continual improvements and often cycles of replatforming and system upgrades.
Origin: For those brands who have an existing successful eCom business and are trying to future-proof, what advice do you have
SK: Don't try to change too much, too fast! It's successful for a reason, and you wouldn't want to break what isn't broken. That being said, one obvious pressure that's emerging from consumers is having a highly performance-driven and personalized shopping experience. A common system design for mid-market and enterprise brands, is looking at MACH architecture. MACH architecture is a modern infrastructure for building eCommerce platforms; the acronym stands for Microservices-based, API-first, Cloud-native, and Headless. A headless setup decouples the frontend and backend of your eCommerce solution and provides the ability to create custom frontend experiences and to use a unique user interface for every channel. As brands look at the unification of all touchpoints to be powered by digital systems, flexibility in architecture will play a significant role in allowing a brand to adapt rapidly to consumer shifts.
Another key platform to procure, as ownership of first-party data becomes more relevant for any brand, is ownership of customer data. CDPs such as Segment become increasingly more important to enable personalization within the entire customer journey. A CDP can pull in all data from multiple sources, clean, normalize, and create a much truer picture of a customer profile. This allows a brand to make more informed decisions around positioning, pitfalls along the journey, opportunities, and provide a greater connection for a brand to engage with their customers. 
Origin: For those just starting and launching a new brand, is there any advice you can share?
SK: Great question! There are a ton of amazing resources out there these days. We're currently in the process of building a syllabus, though ECOMsquare, to support early-stage and first-time digital entrepreneurs, though here are a few that could get you started:
Shopify Learn – general education and business building on Shopify.
BigCommerce University – similarly positioned education for BigCommerce.
DTC Pod – Great DTC-related marketing-focused podcast.
Growth & Greatness eCommerce Podcast – Industry interviews and insights for eCommerce brands podcast
Ecommerce Fastane – Shopify focused podcast with industry interviews
As always, I'm more than happy to field any questions that may come my way on Linkedin. I don't bite!
Origin: What advice would you give to a company trying to budget for their new site and what process should they follow to understand their requirements and functionality?
SK: Don't plan for just a single project up until website launch. Your digital storefront is an ever evolving and organic product in itself. A brand should have a vision on where they want to head and know the team that's needed for it to get there. Also know that technology shifts at a significant pace. Don't get caught up in always needing the latest and greatest tools and try to keep it simple because it can get complex in a hurry. 
For more information on JIBE and the services they offer, head on over to their site. And don't hesitate to reach out to us with any other questions you might have.