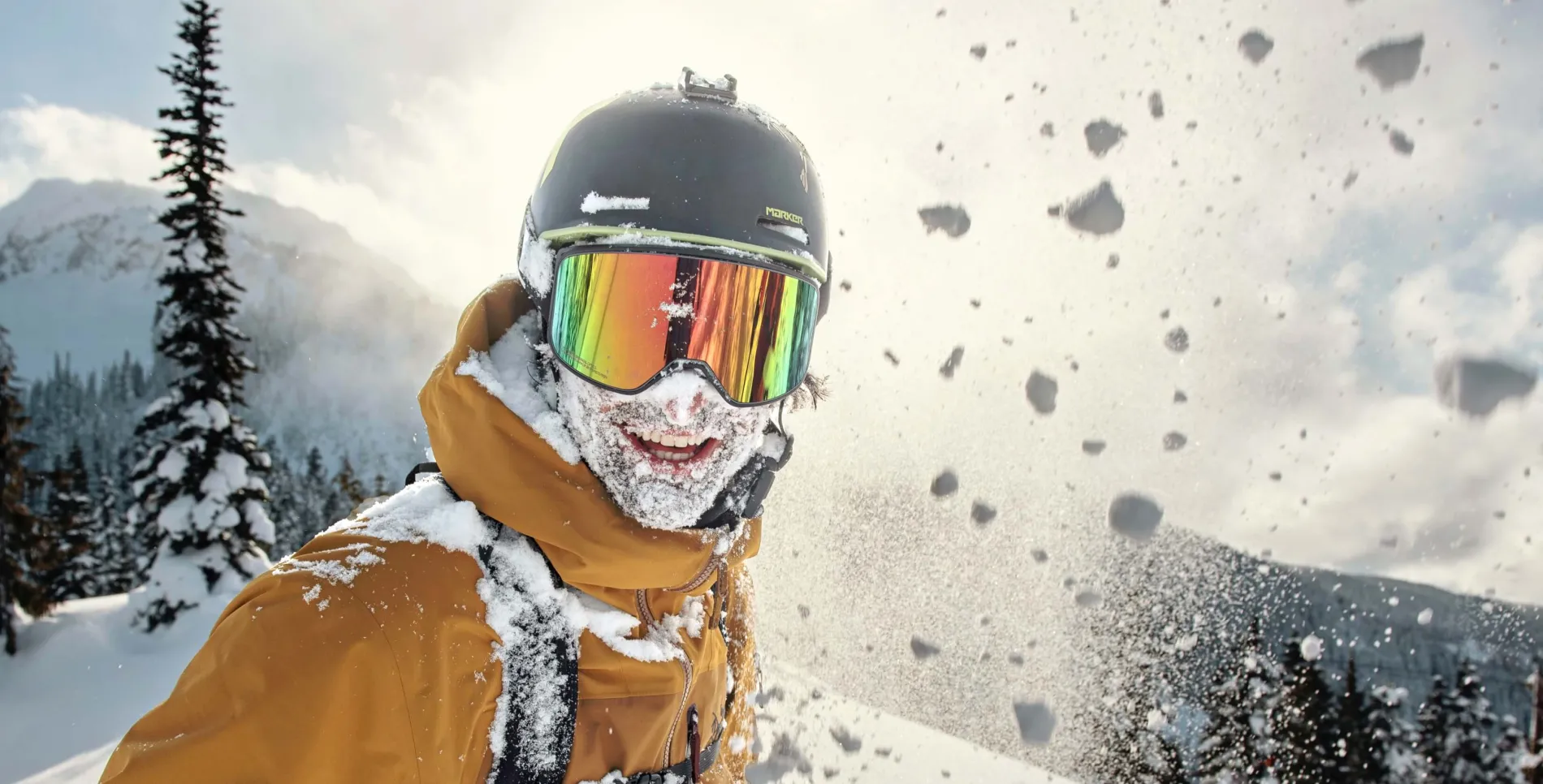 Adding some depth to skiers' bucket lists
For many North American skiers, a dream ski vacation conjures images of Japan's exotic powder or the Alps's legendary culture. Choosing Canada's world-class offering, for some reason, seemed like settling for less. Our winter ski campaign set out to put Canada's ski experience at the top of bucket lists everywhere, at home and abroad.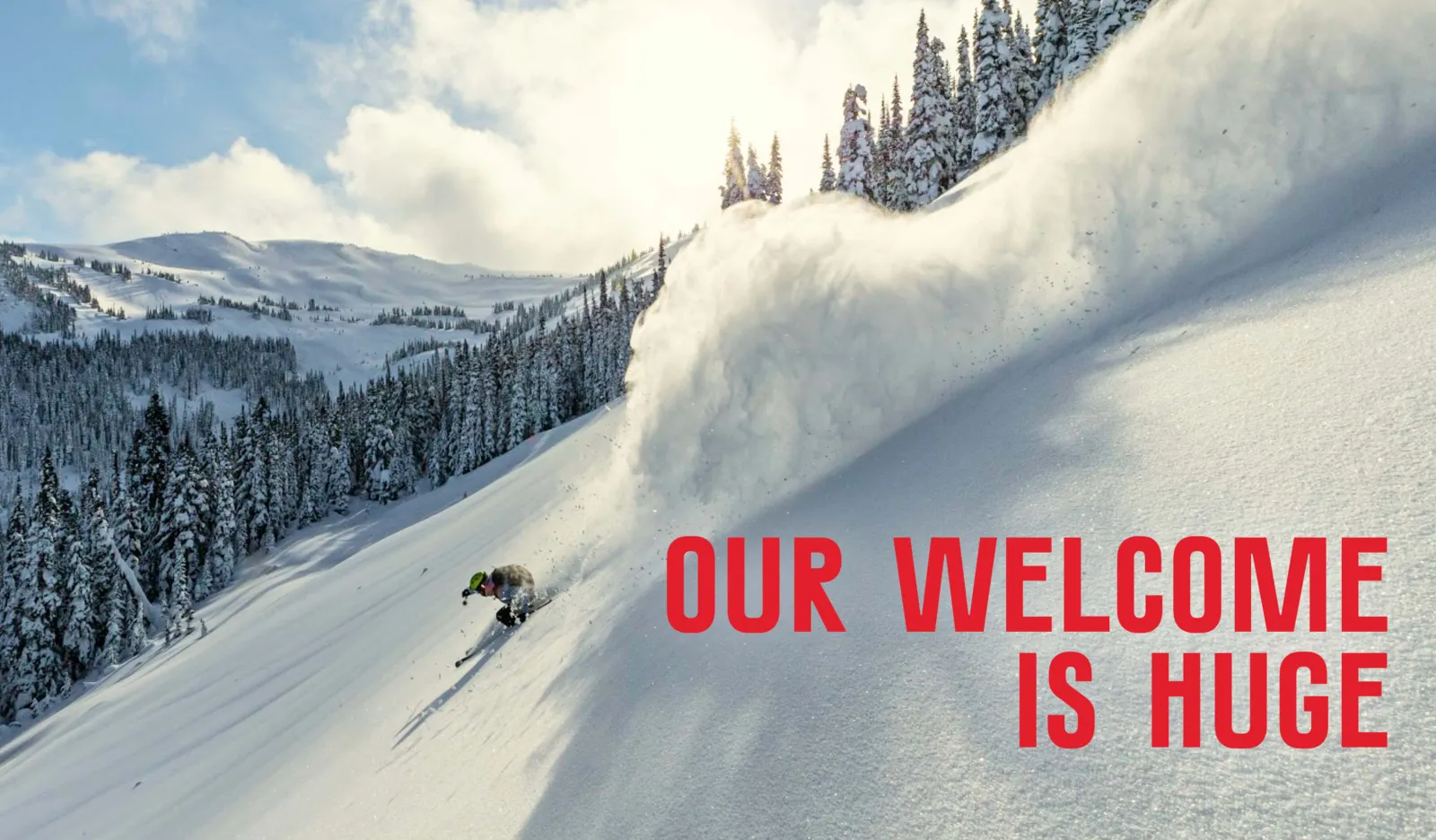 We harnessed the true nature of Canada's ski experience, from its welcoming locals and charming mountain towns to the absolutely mind blowing snow and landscapes, delivered with a humble confidence that's unquestionably Canadian.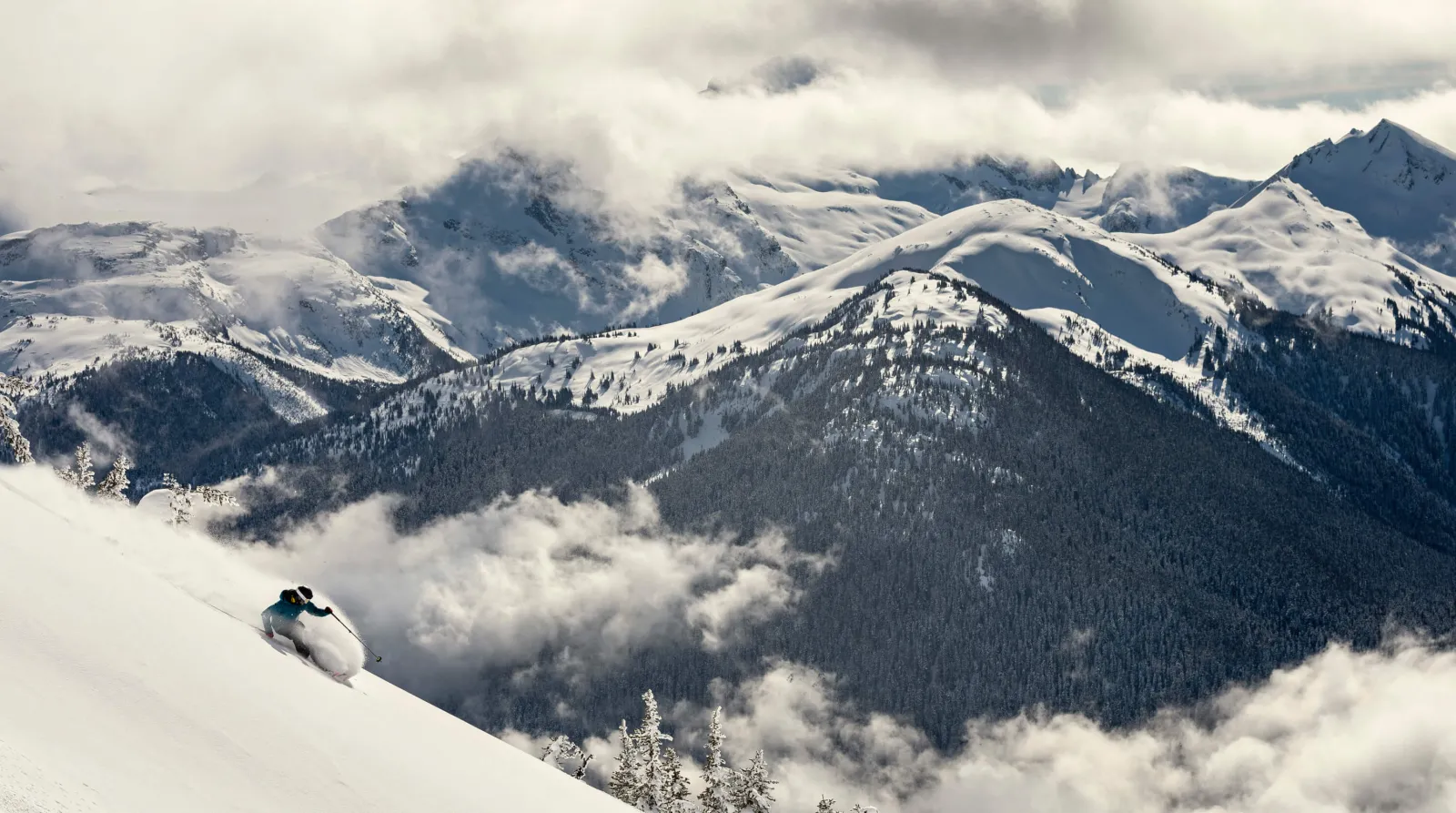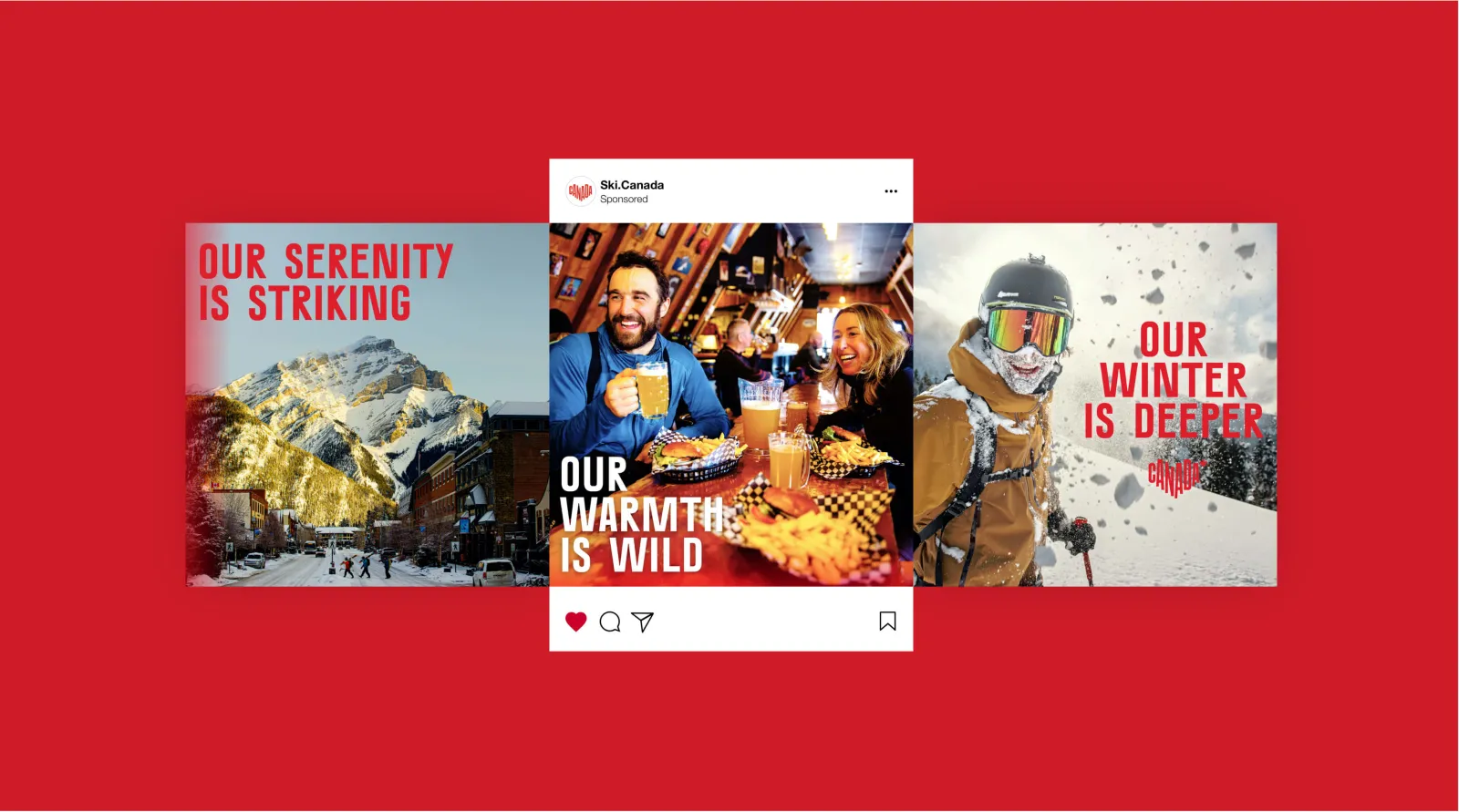 Bold headlines that our team affectionately referred to as "humblebrags" captured the inviting tone of Canada's quietly badass locals. The approach gave an authentic voice to the campaign and it's simple structure allowed us to develop a deep library of headlines for a wide range of executions.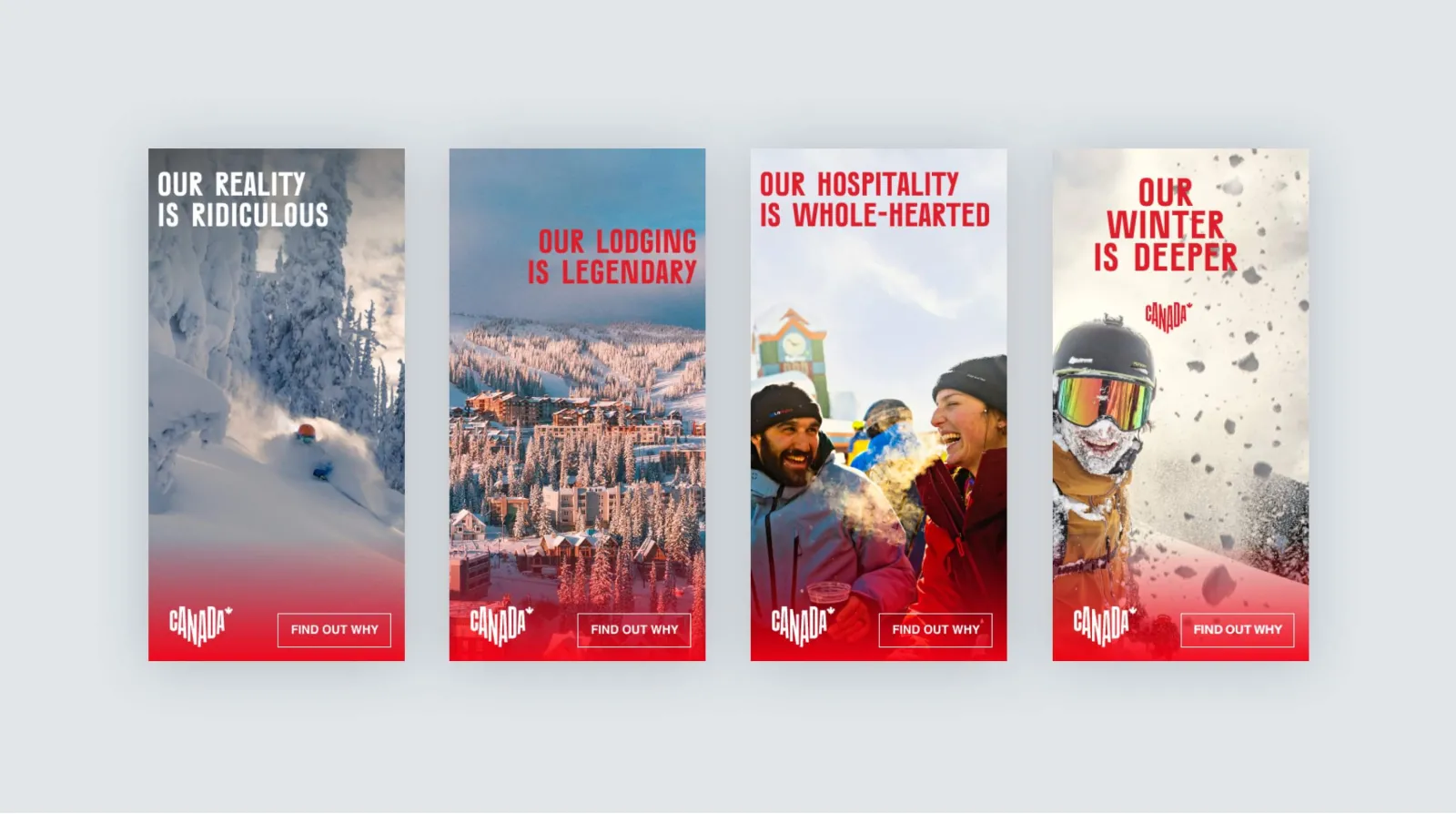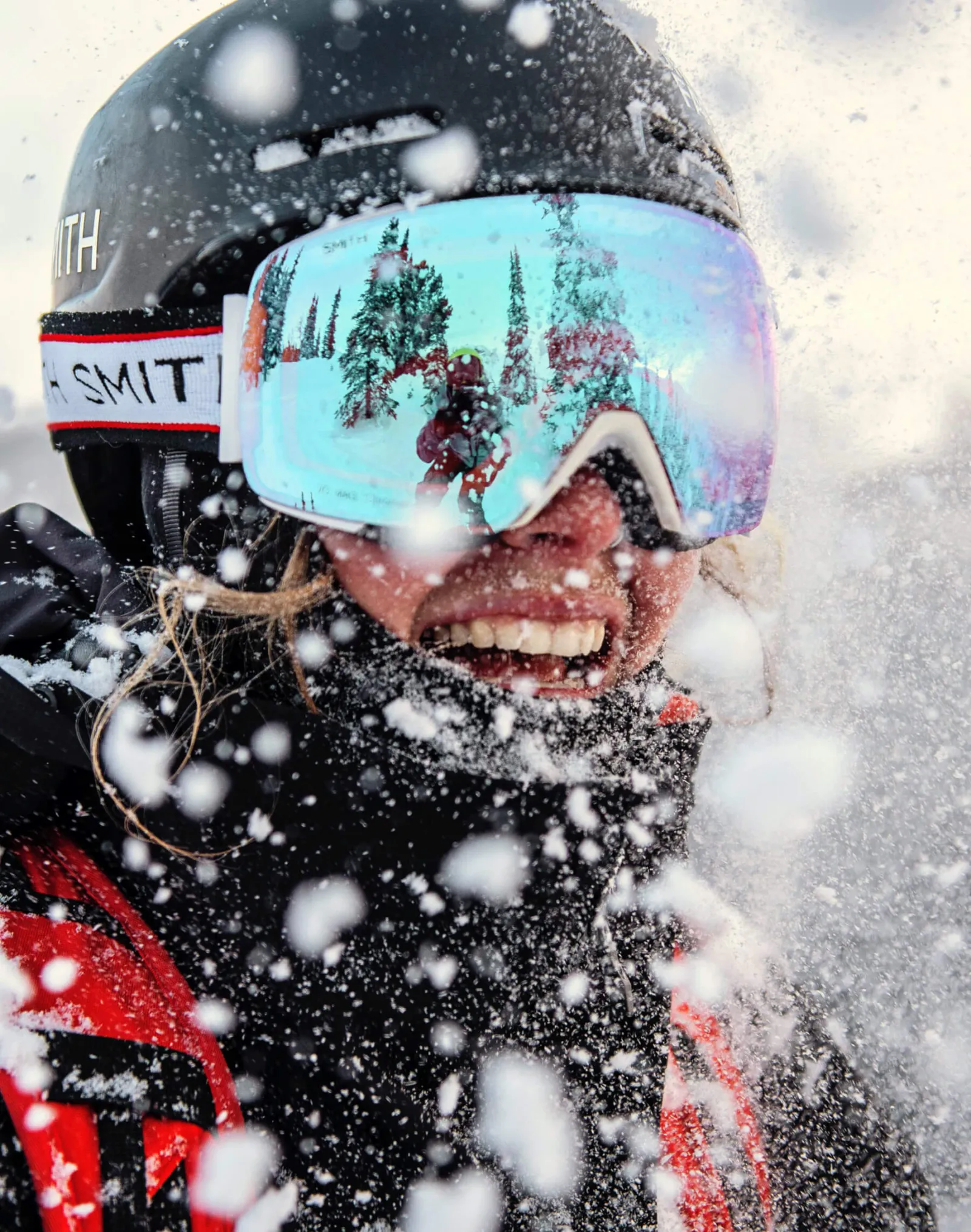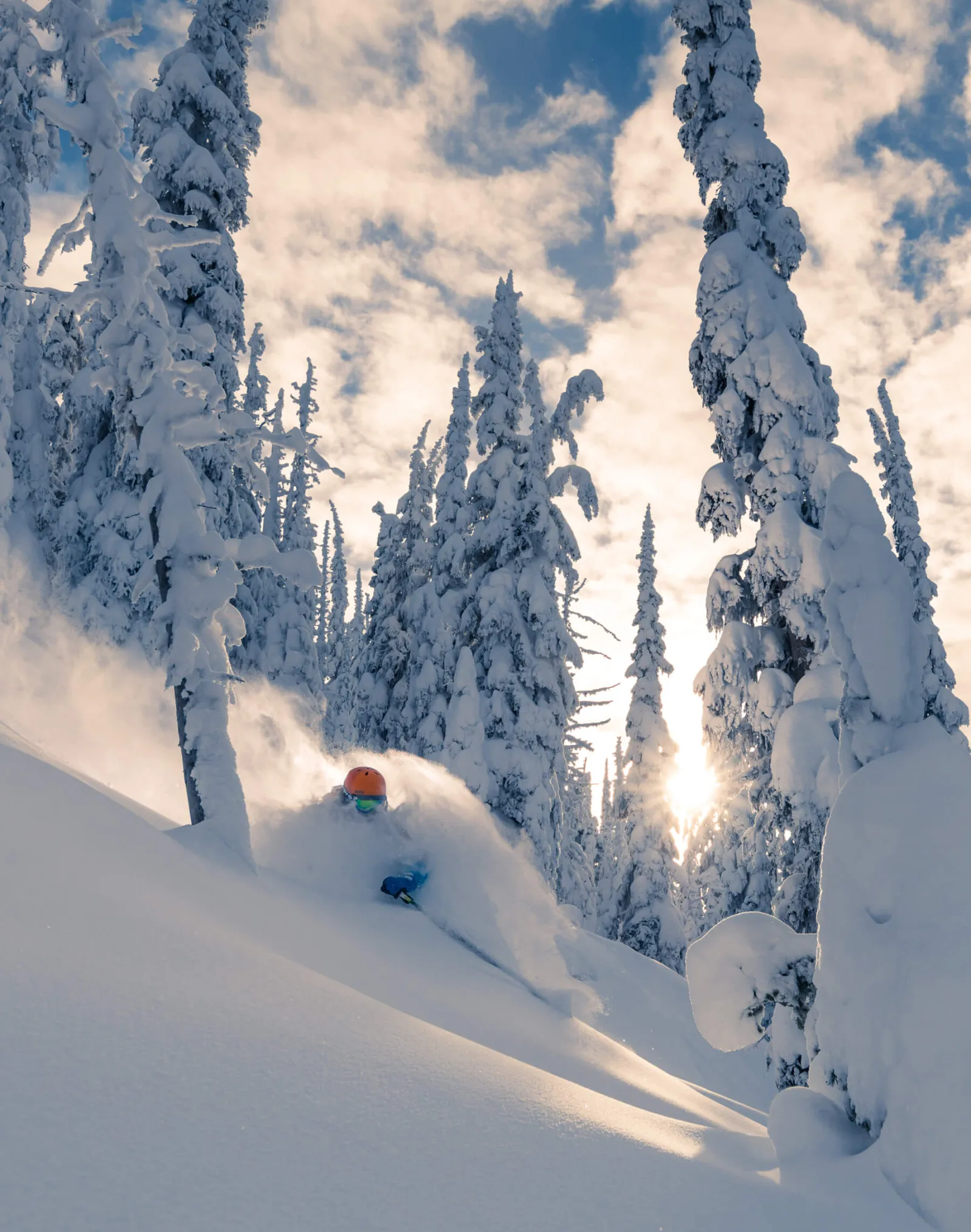 Our ski-specific campaign leveraged the visual elements and art direction established by Destination Canada's "For Glowing Hearts." Photography was central to our campaign. We chose inspirational imagery photography that spoke directly to skiers and captured the unmatched nature, deep snow and welcoming communities of Canada's ski resorts.