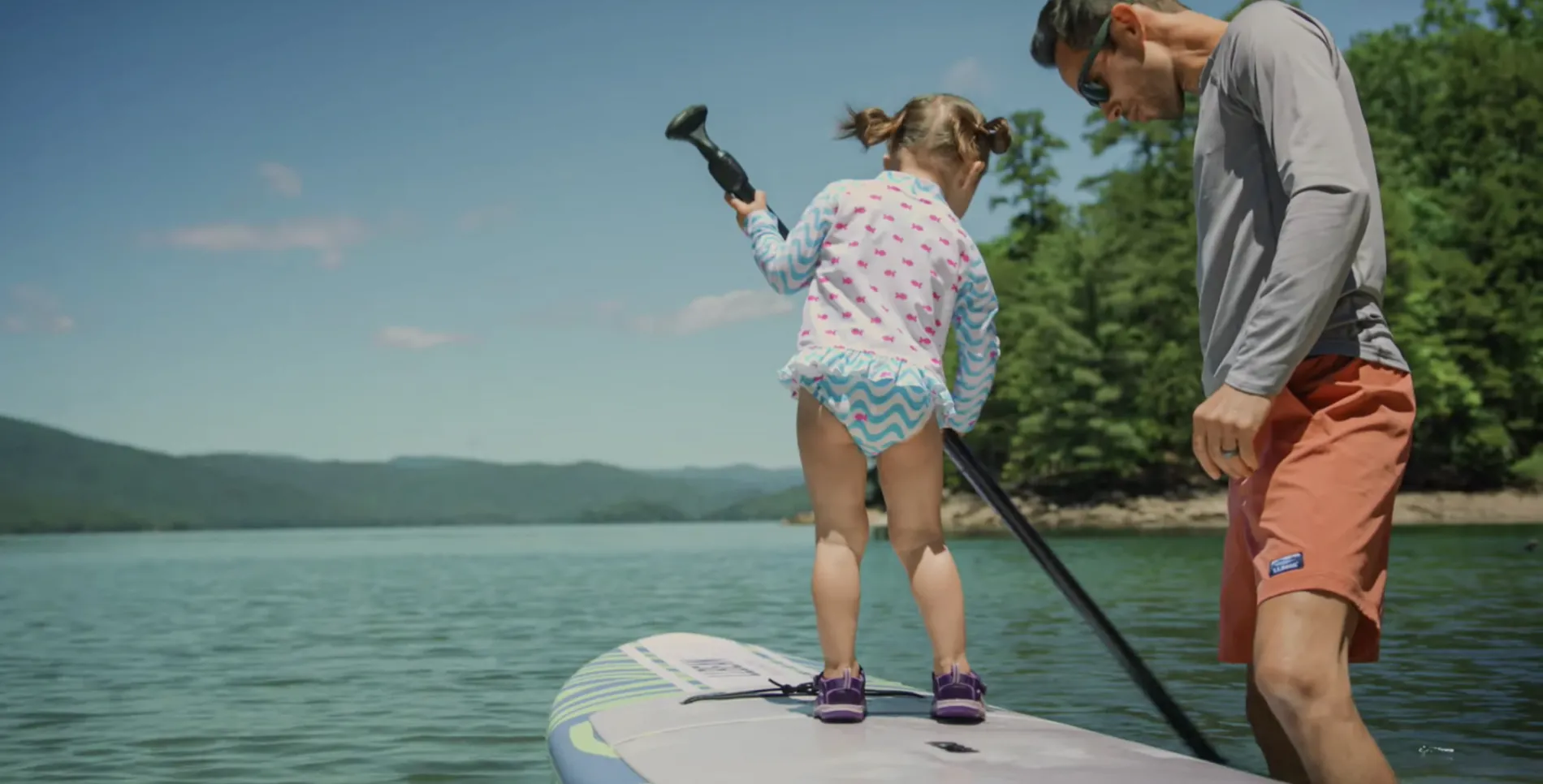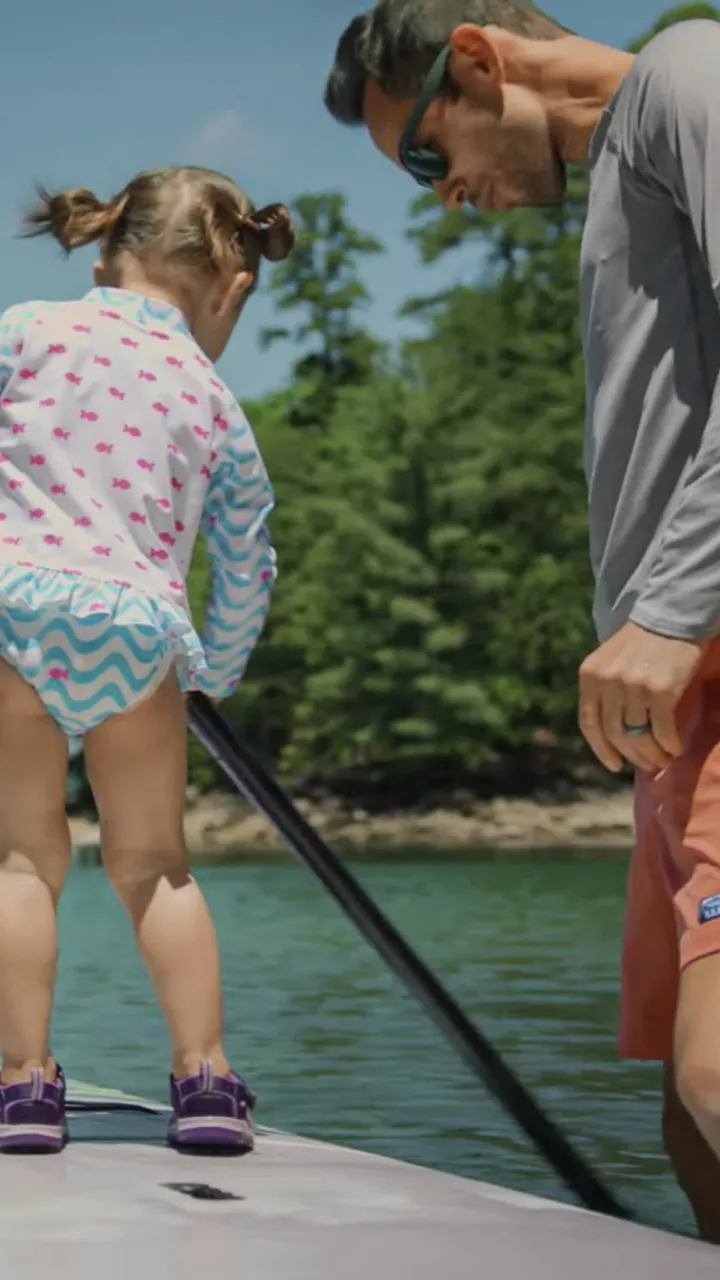 Sled-racing firefighters and paddleboarding toddlers
L.L.Bean believes the more time we spend outside together, the better. But in a crowded outdoor industry, this message wasn't coming through as clearly as they hoped. They came to Origin for help refining their positioning, and connecting with their customer. Our solution was an integrated campaign and suite of content to better communicate their brand purpose around getting people together outside.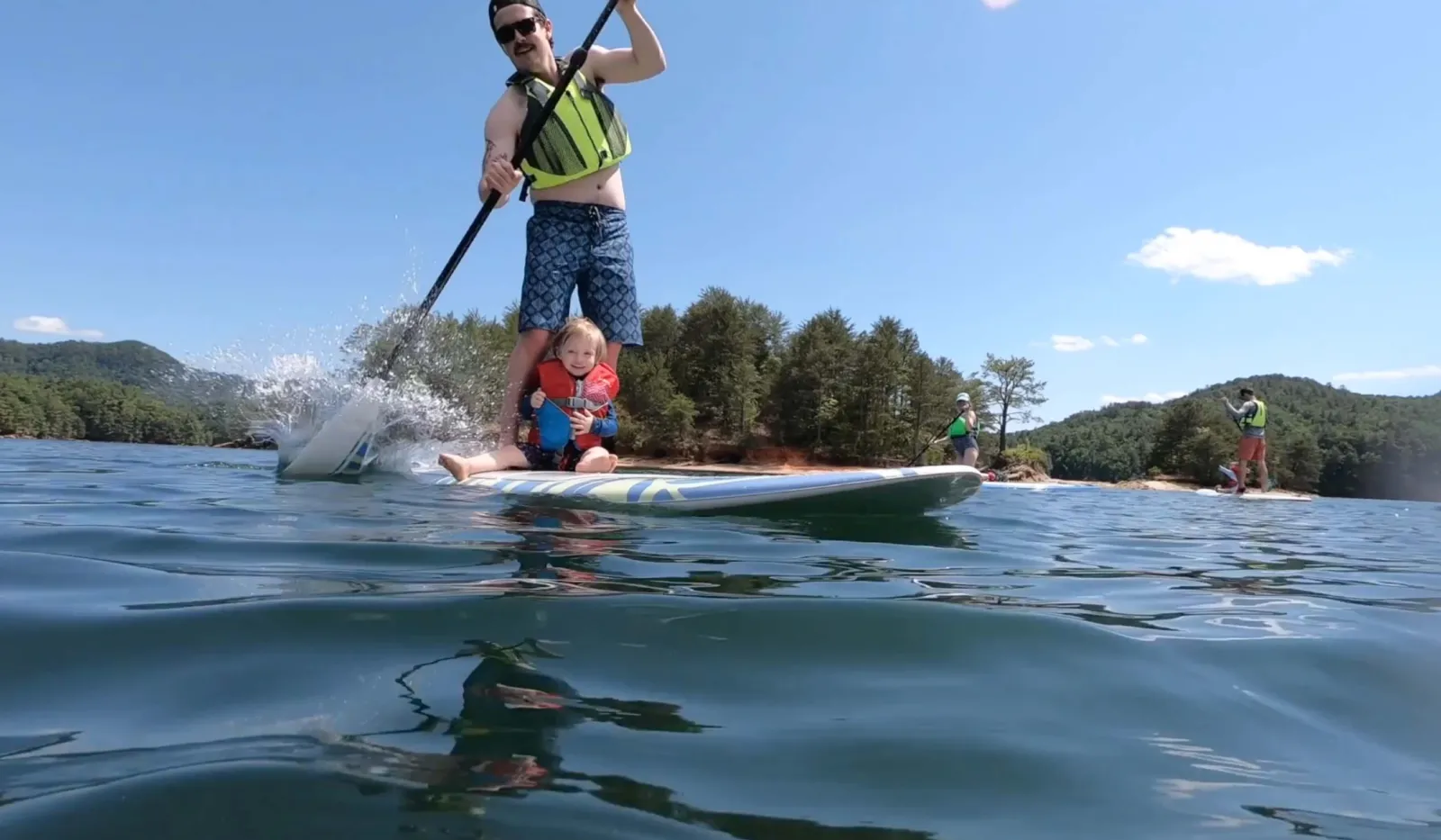 Together Outside influencer storytelling
A series of three short films showcased social media influencers and their families coming together to learn new outdoor activities, with an emphasis on accessibility, inspiration, and shared joy.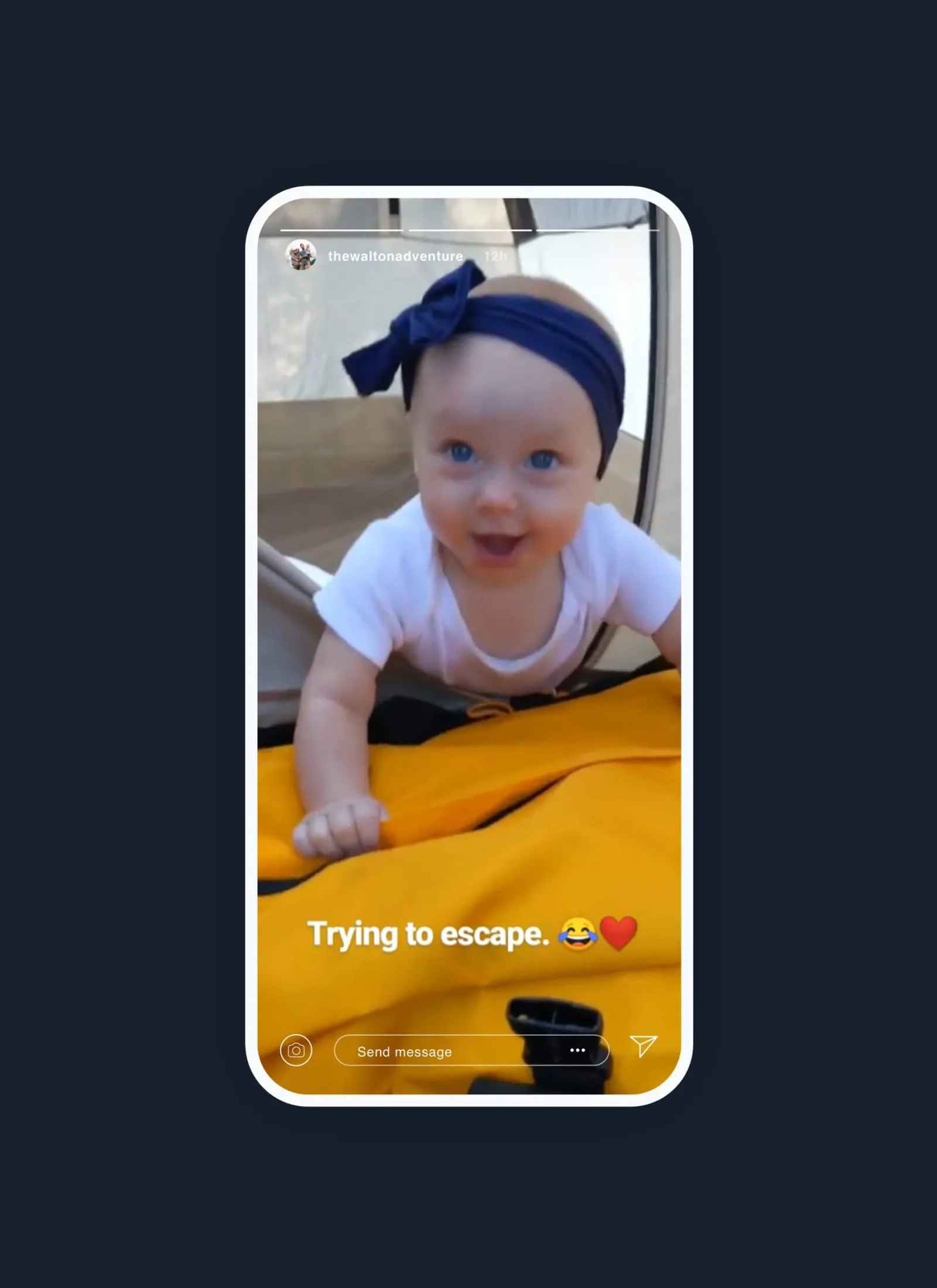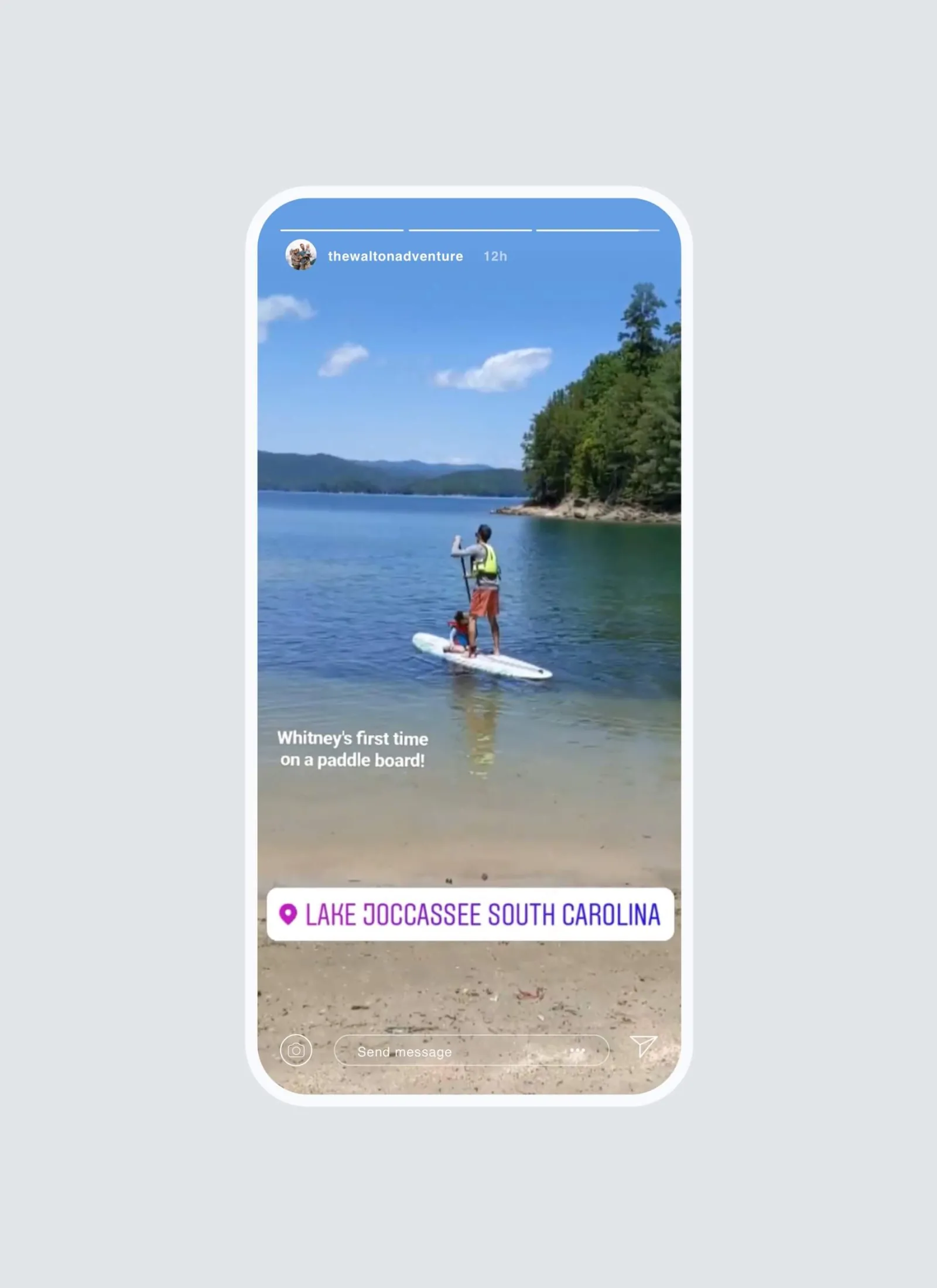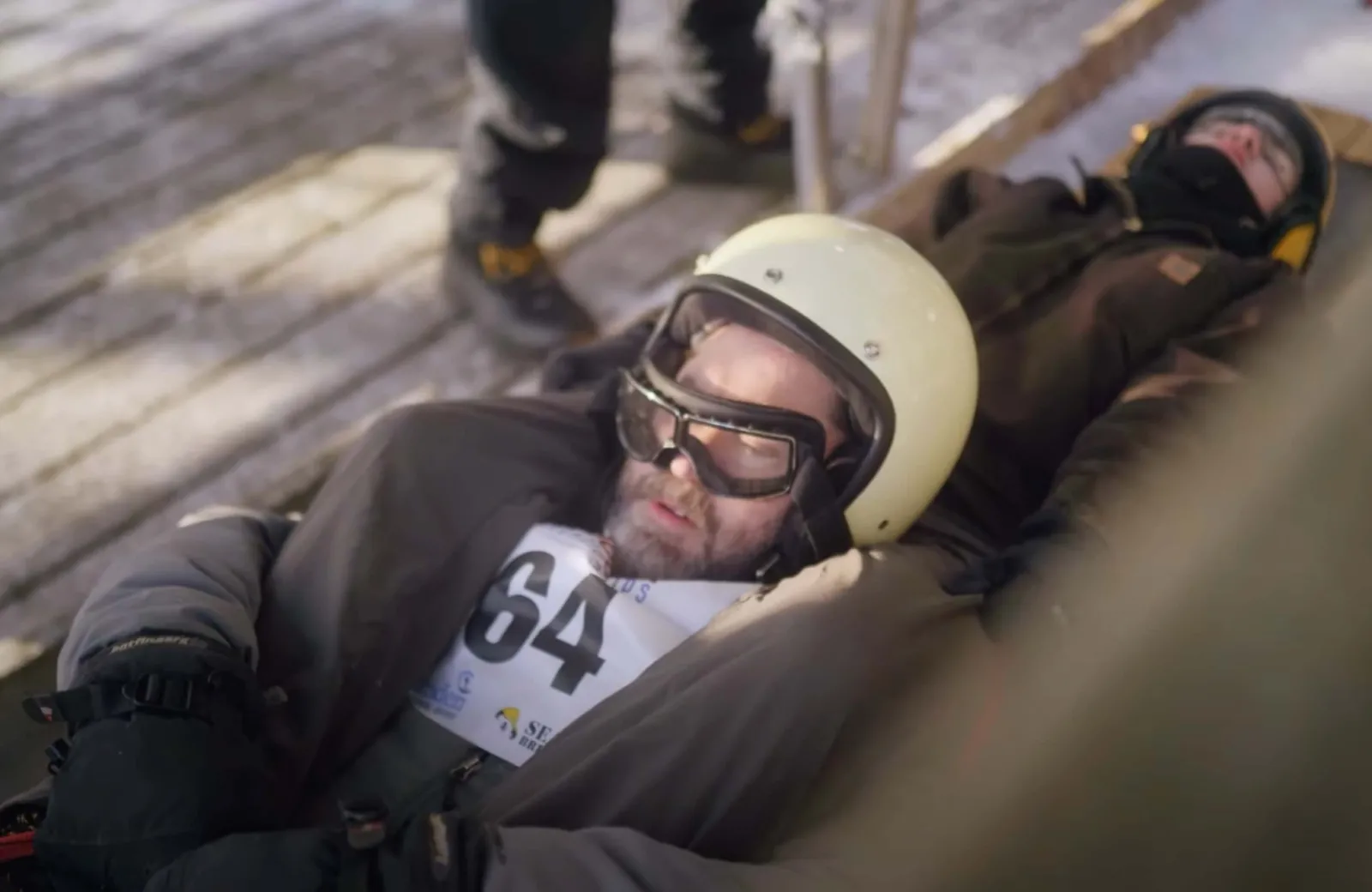 Winter branded storytelling
Two subsequent films told inspiring stories of people coming together outdoors on behalf of a greater good, with a particular focus on themes of mentorship, shared joy, and community betterment.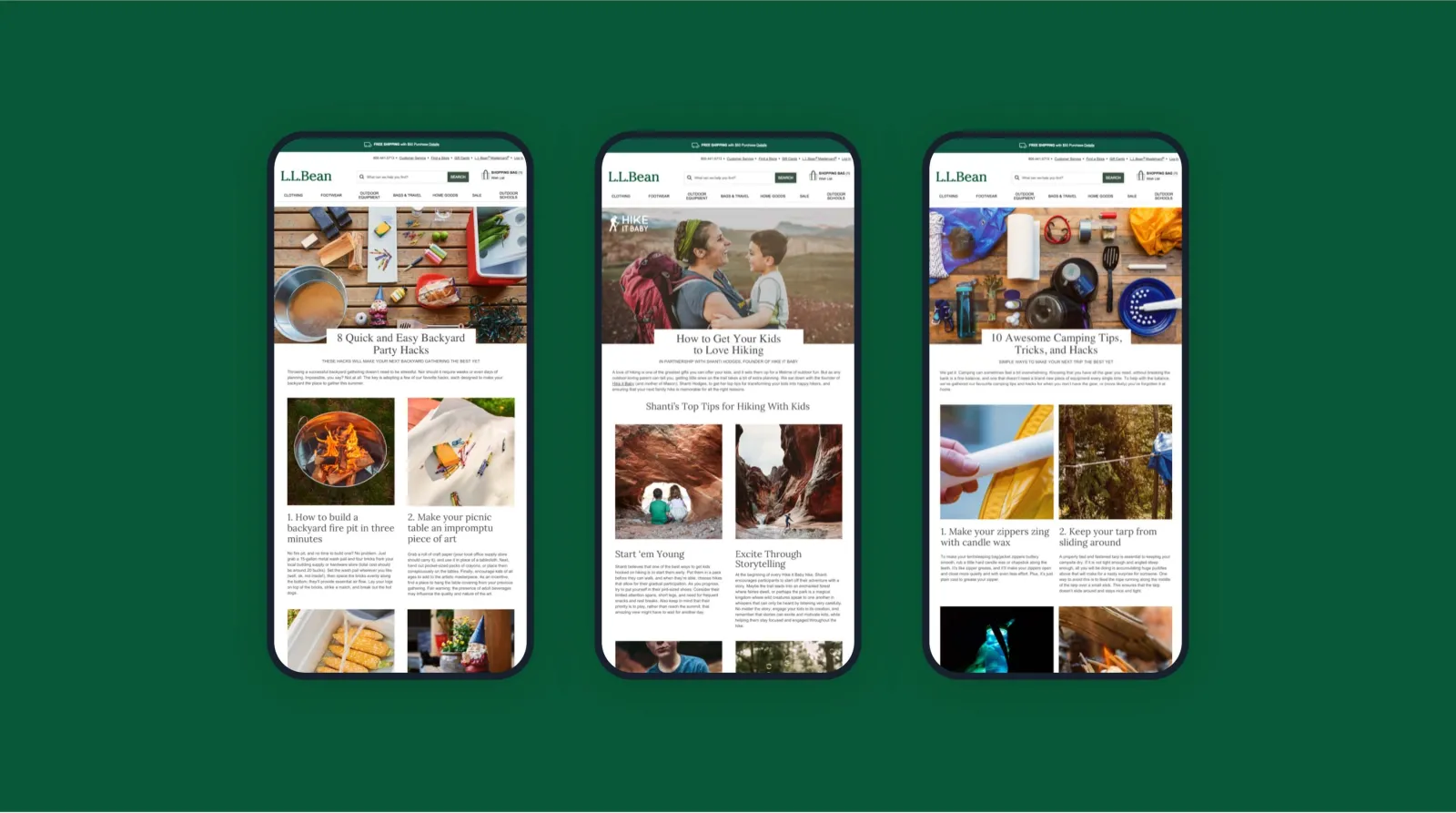 Making the outdoors more accessible
Comprehensive-yet-accessible blog posts offered encouragement, instruction, and inspiration across a broad cross-section of outdoor activities, including user-friendly buyer's guides as the holiday season approached.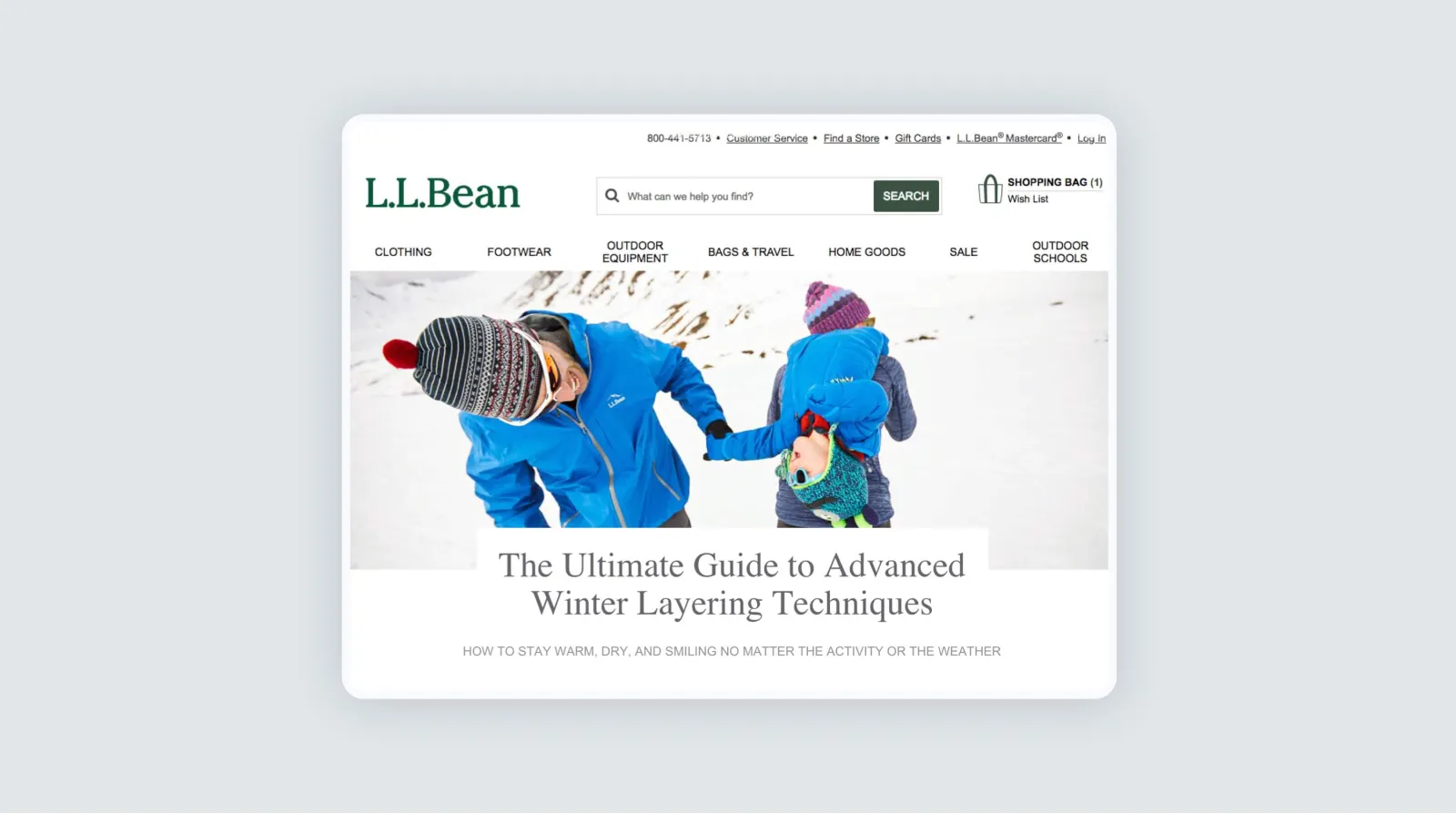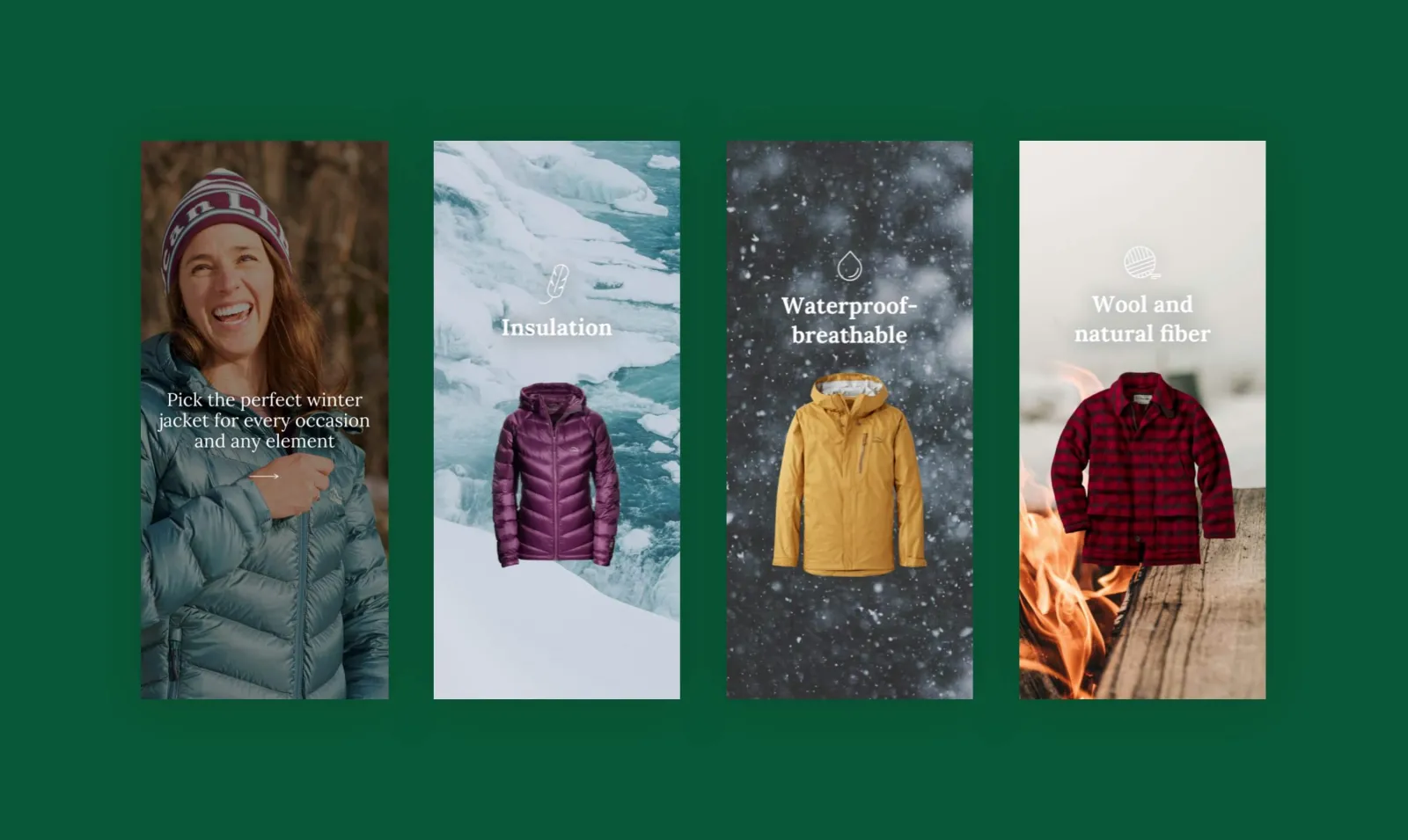 Scroll-stopping social media content drove traffic to the blog posts while also creating a fun brand impression inline with the seasonal content topics.