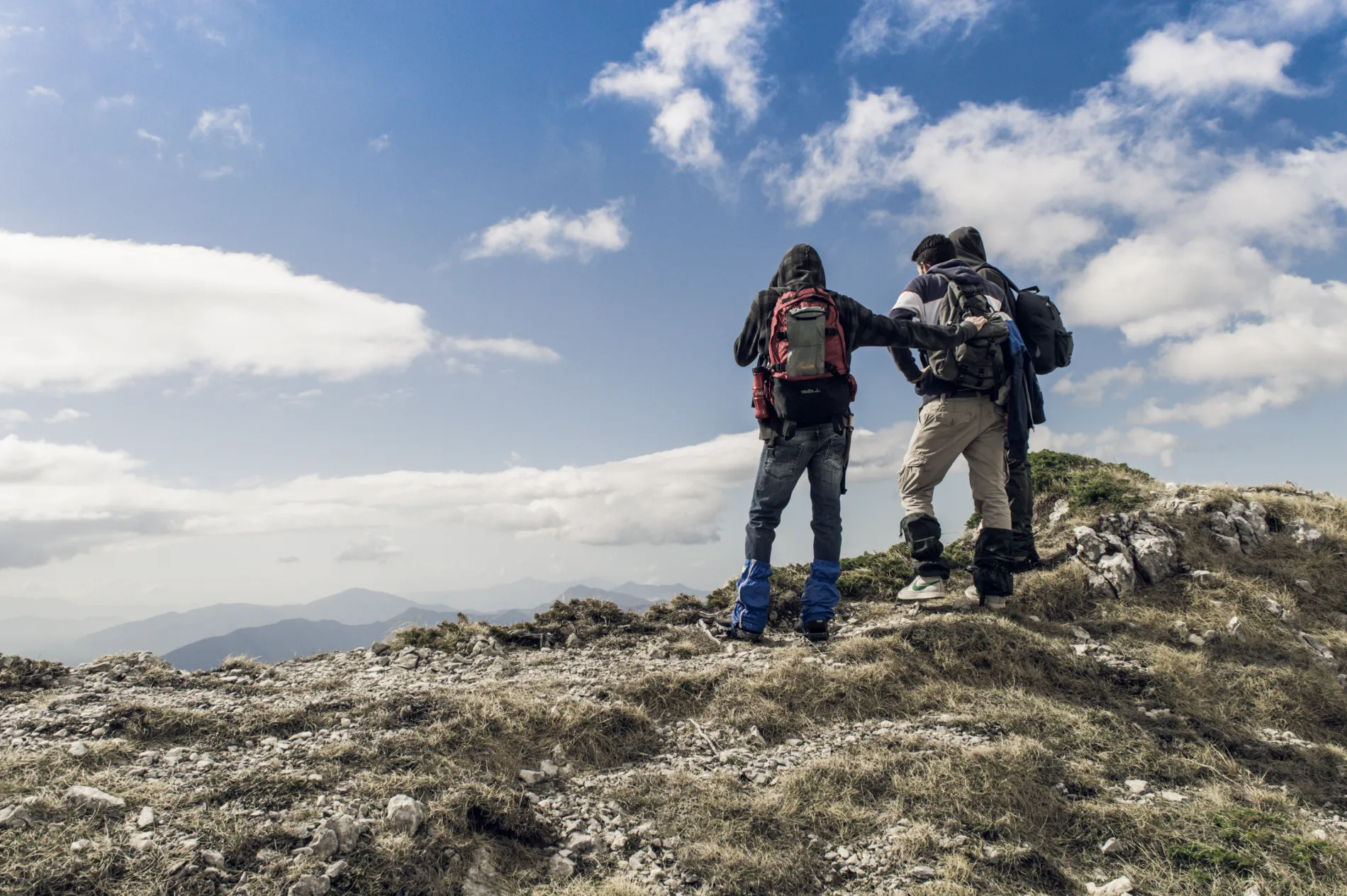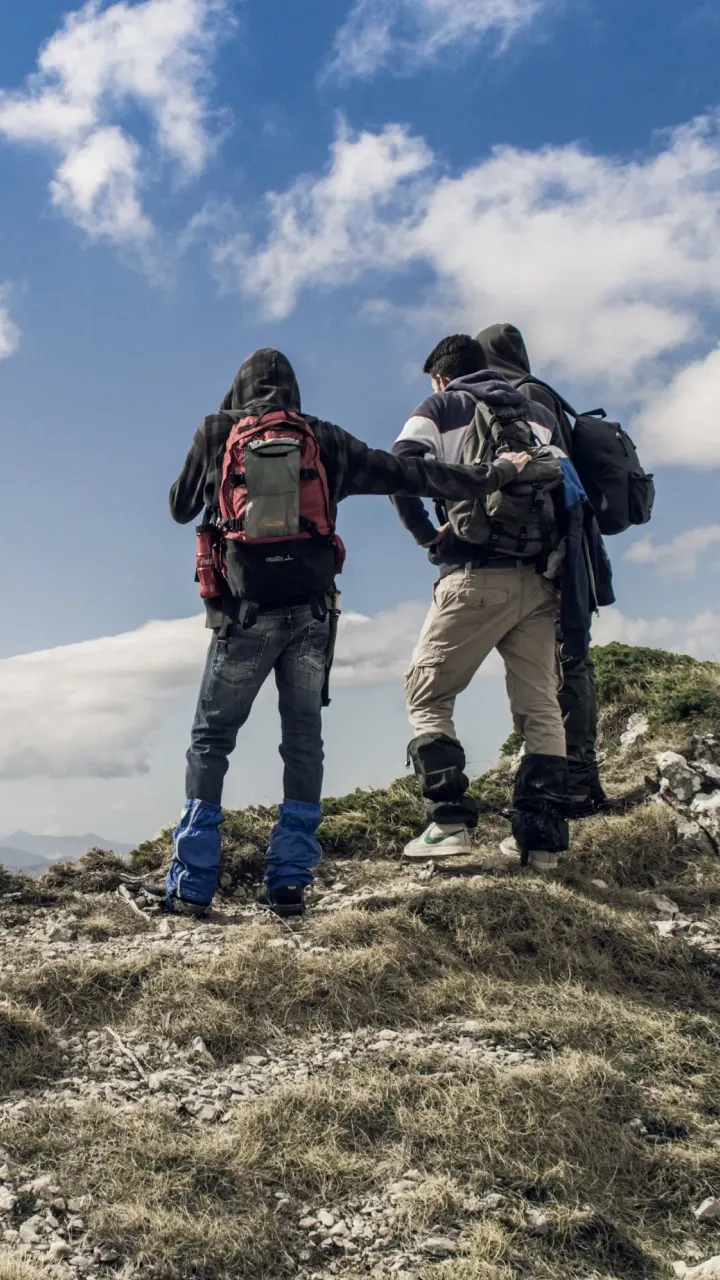 Breaking down global marketing borders for outdoor brands
How do outdoor brands overcome cultural and economic obstacles when they begin to market globally? MMGY Origin spoke with POC's Global ecommerce director David DeMartini and Smartwool Canada's Sales and Marketing Director Corey Stecker about adjusting marketing strategies in different countries and maintaining a consistent brand identity.
Founded in 2005, POC has developed a strong reputation in the field of gravity sports protection and is now established in 25 countries, having received more than 40 prestigious international safety, design, innovation and business awards. Smartwool began as a partnered company between two Colorado ski instructors in 1994 and went on to be acquired by the Timberland company in 2005. The company now sells and distributes merino wool apparel throughout North America and Europe and continues to align with its core values of humanity, humility, integrity and excellence.
David Demartini, POC
Origin: POC's Global Headquarters is based out of  Stockholm, Sweden. How do you overcome language barriers across your various offices?
David: Our company operates in English, which is obviously a second language for our colleagues in Sweden, Austria and Italy. In most cases we're able to work through an misunderstandings and keep things driving forward.The language barrier does come into play on occasion and can add to the complexity of our business, but overcoming this really just comes with time.
Origin: How do you ensure your company culture is supported across the world?
David: Our company culture truly comes back to our mission, which is to reduce the consequences of accidents for gravity sports athletes and cyclists, and possibly save lives. To truly drive innovation and create safer products, our employees need to live and breathe the sports that we service. We often hire with this in mind as we evaluate the qualifications of potential employees.
Origin: How do you ensure that your company reflects its brand voice in different countries, taking into consideration cultural differences and barriers?
David: We hold our brand voice very highly in terms of how we communicate with consumers. We are driven by our mission, regardless of whether we're communicating with customers. That said, we can tweak the way we distribute this messaging to align with cultural preferences. Similar to the answer above, our goal is to be relevant to the consumer who is viewing our content. This will sometimes dictate what stories or brand messaging we use in certain cultures, but for the most part, we are dedicated to our mission and the industries we service.
Origin: When POC helmets were introduced to the US, they did so with bold, bright colors that had a very European flare. Was it a marketing decision to bring a distinct "Euro" look to the other side of the world?
David: We are 100% committed to safety and were never going to create something that prioritizes look or aesthetic over function. What had the impact (of our helmet) was the aesthetic. It looked different because we were unwilling to waver from our safety designs. We intentionally made these color schemes because it brings an additional layer of safety to our products. We're very Swedish in our designs. That's important and we'll never depart from that. The result is a product that's unlike anything on the market.
Corey Stecker, Smartwool Canada
Origin: What were the biggest hurdles of bringing Smartwool into Canada from a marketing perspective?
Corey: Smartwool has been in the Canadian market from the get-go (20+ years).  The Smartwool story is a fairly easy story to tell in Canada.  Weather works in our favor in allowing the consumer to truly understand and appreciate the benefits of Merino wool.  Furthermore, Canada has an incredibly high population of active people that inherently understand and appreciate technical products. 
Origin: Does Smartwool run any Canadian-specific or province-specific campaigns that are different from the US campaigns?
Corey: Obviously, there are benefits to global consistency in overarching brand messaging.  However, localization of the messaging has proven to be highly effective in engaging with our target audience.  Social is the perfect platform to activate around this strategy.  By taking the global brand message and injecting a clearly Canadian flavor to it brings added meaning and authenticity to the overall message. This does include province-specific storytelling.
Origin: What's the benefit of having a global athlete team/ambassadors vs. a more regionalized team? Do you utilize them differently?
Corey: Global and regional ambassadors both play an important role in building authentic and credible content, via different utilization. Our global ambassadors are super-tied into our product development team in helping define the next generation of innovative products. Through this lens, they are integrated into seasonal marketing storytelling around both the product and brand messaging. Our regional ambassadors then work with us in our localized storytelling on more of a daily basis through geo-targeted content and on-the-ground at events.  
Origin: Do you have any examples where Smartwool leveraged regional or national culture for a particular marketing campaign?
Corey: Our recent Fall 2016 Canadian brand awareness campaign – focused through social – was heavily injected with regional and national relevancy. Using our regional ambassadors, we leveraged their content to tell the Smartwool story through a Canadian lens. Some notable examples of content would include Ontario trail runner Cassie Smith running off her Thanksgiving turkey dinner, or big mountain skier Christina Lusti celebrating a white Christmas with chest deep powder at Rogers Pass. This brings a special intimacy to our storytelling in Canada.
Many of today's top businesses in the tourism and outdoor sports industry rely on MMGY Origin for digitally driven marketing solutions and innovative creative services.
You can keep up to date with current events in the outdoor industry by subscribing to "Insights on The Outdoors, our monthly newsletter at https://www.originoutside.com/newsletter or by contacting us online.