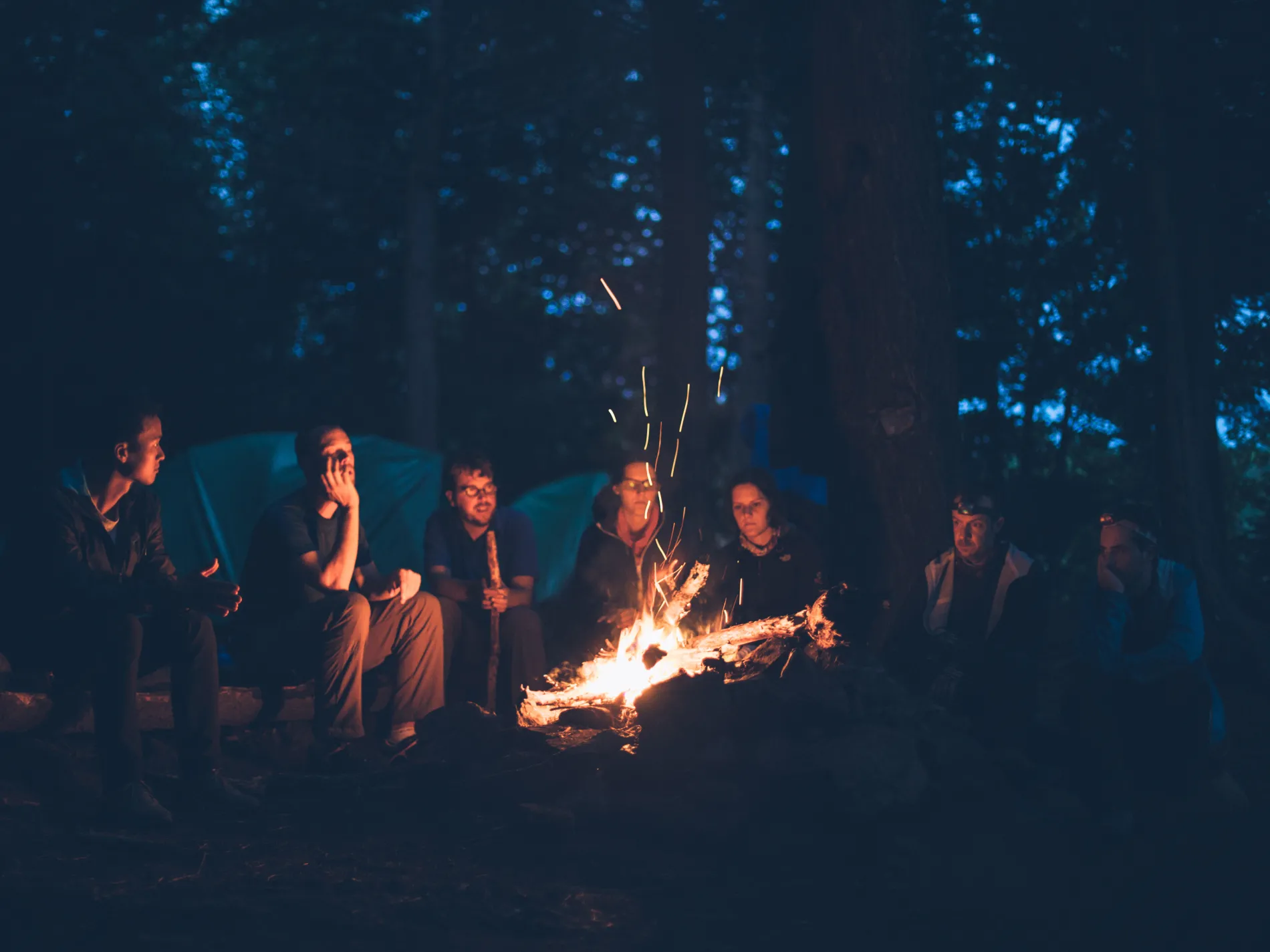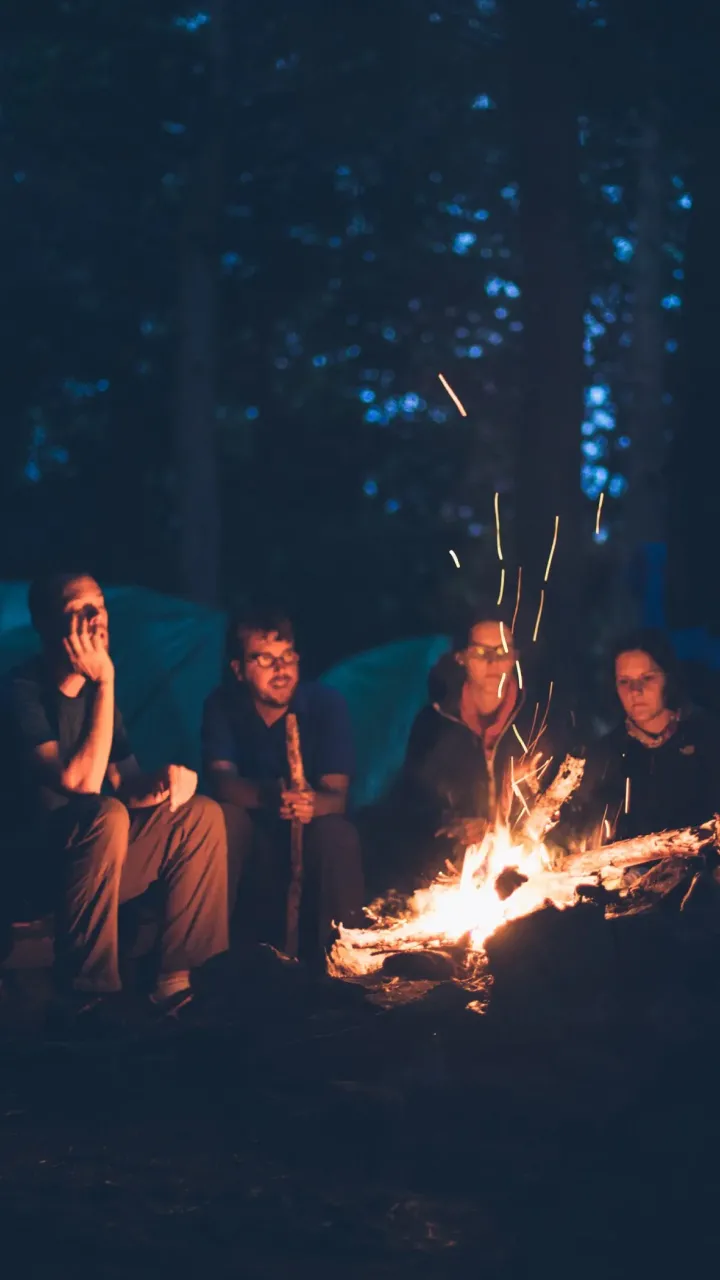 Next level content marketing for outdoor brands
Although the discipline of content marketing is fairly new, it's evolving as quickly as everything else on the internet… maybe even faster. Not so long ago everyone was jumping on the "produce keyword-rich content at all costs" bandwagon. Now we're taking things a little slower, developing longer, more meaningful content via diverse media.
Moving into 2016, we're seeing outdoor brands place a huge emphasis on the quality of the content they produce. The content is rich — photos, videos, interactive — and it's evergreen, telling stories that are universal and timeless. This reflects well on the industry: we're here to stay, delivering qualitative products and experiences that endure and have meaning.
Moving away from the fast, cheap and out-of-control content production model of recent years, how can content marketers evolve their content strategy and goals in 2016? Here's some emerging trends for the year to come...
Stop posting, start telling stories
Blogging is great, but blogging is tired. It started out as a hobby for lonely teenagers and exploded into an essential marketing tool for every businessperson everywhere. Intelligent content providers are stepping away from the daily blog grind in favour of storytelling. Think of Red Bull or Vice Media as best-in-class examples. Rather than talking about yourself and your business, create something of value. Share a great story in whatever format will tell it best: video, illustration, interactive content, hand-drawn stick people… and your audience will follow.
The most engaging stories online today all share the same attribute: It's not content for content's sake; it's fueled by a strong story or idea. Start with the story you want to tell, then figure out how to deliver it to your audience. Pro tip: be excited about it, care about it, make it meaningful for you and chances are it will be meaningful to your community too.
Integrating content and products
Once upon a time, brands had their online store, and then they had their blog. Rarely did the two meet, except when the blog shamelessly plugged a product. Savvy marketers are finding ways to seamlessly integrate product content with their ecommerce websites. The key: content is traditionally believed to drive away from the purchasing process, but it can also intelligently inform and enrich a purchase.
This is particularly relevant for outdoor sports brands, which are using rich video and text content to provide detailed product information. While this seems counter-intuitive to the conversion-minded among us, it is in fact the result of very savvy marketing strategy. Need an example? Watch how Patagonia enriches product pages with detailed product stories and information.
Before committing to a big-ticket purchase such as camping gear or outdoor apparel, buyers do their homework. They browse product content and third-party review sites to inform their decision. Why send shoppers away to research, when you can equip them with all the facts and specifications they could possibly want on the product page? Not only does it show consumers that you care enough to describe your product and process in vivid detail, it becomes a destination outside your website for consumers seeking similar products. Double win.
Video, photo, interactive content
Of course text content is the easiest and most affordable way to tell a story online. But it's also boring. Today's digital content producers know the power of diversifying their content by breaking the monotony of endless text content with images, sound, motion and colour.
In outdoor sports marketing, we know that video is quintessential to capturing the intensity of our industry and its fans. Similarly, interactive content can explain and illustrate an idea or process much more effectively than writing it down.
Short on budget? Don't undervalue the power of photography or a slideshow. Consider a producing a regular video blog or webinar. There are myriad easy and affordable content creation tools online, enabling you to draw, drag and drop, edit and crop media (almost) like a pro. In other words, you don't need a full studio to create outstanding content.
Universal themes, diverse formats
Some of the internet's most powerful viral content is surprisingly simple. Often what works is more about the story than it is about the medium. The key: think about your brand's legacy. Do you want to create content that will be dated, or deleted, or stale in a few years? Instead, think three years ahead when you brainstorm a new story: are you building a content library that will stay fresh and shareable for years? Aim for universal stories that tie back to your brand and product, in as many diverse content formats as you can manage.
Our tourism and outdoor sports experts here at MMGY Origin have helped many of today's top businesses in the outdoor sector by providing innovative digitally driven marketing strategies and creative services.
Subscribe to our monthly newsletter, "Insights on The Outdoors" by visiting https://www.originoutside.com/newsletter or contact us online.