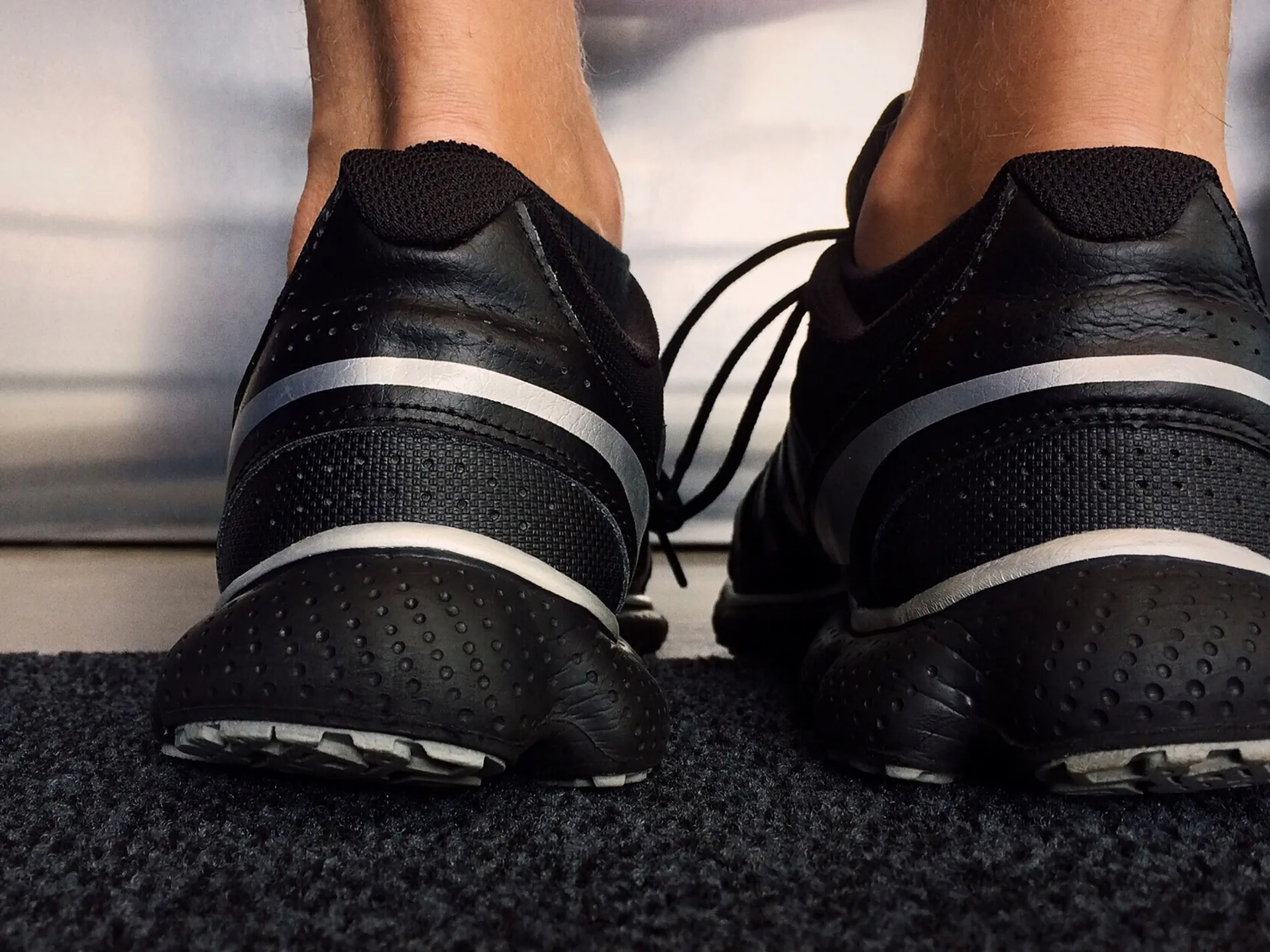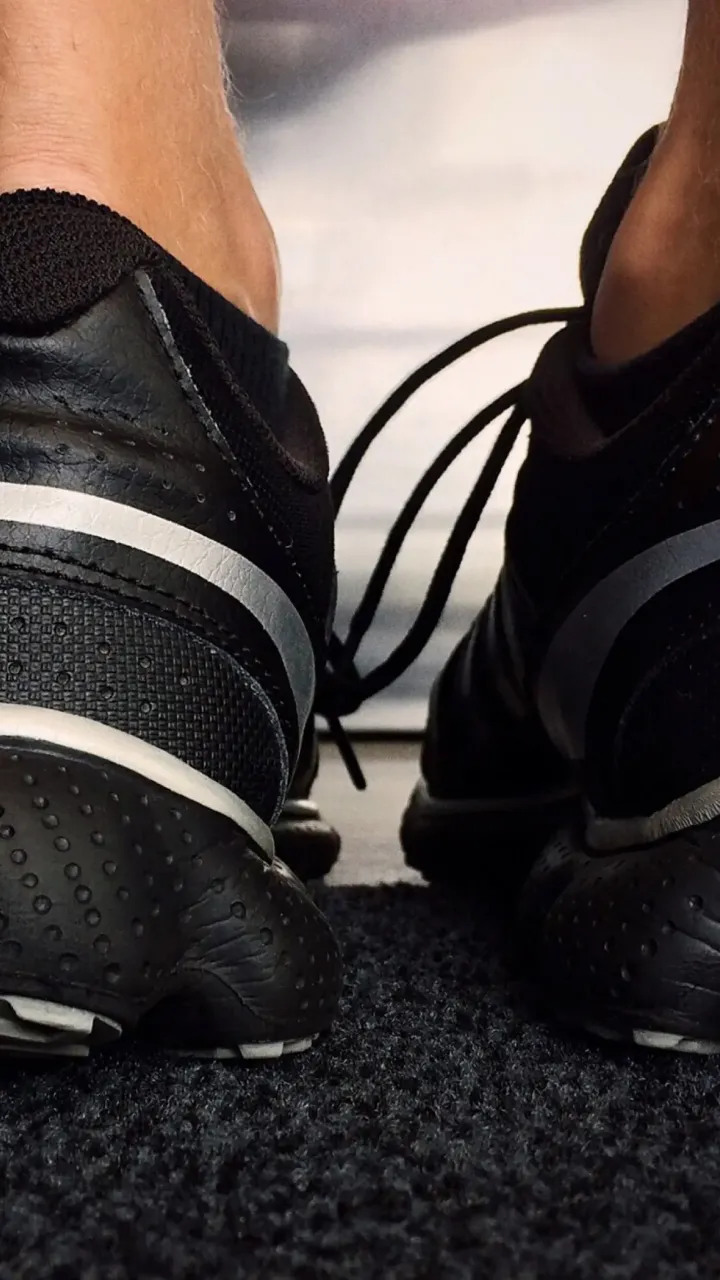 How sportswear became high fashion
How did sportswear become not only the norm, but the high fashion choice for just about everybody? It is a long and circuitous tale... about social change, urban adaptation, random cultural moments, and the science of synthetics.
Tennis style: From the court, to the runway, to the street
Two early sportswear courtiers — Jane Régny and Suzanne Lenglen — were prominent parisian tennis players who designed and sold activewear for the early 20th Century woman. Often associated with country clubs and aristocrats, tennis wear has been consistently referenced since the 1920s in prep, resort and collegiate styles. These associations have helped brands such as Fred Perry reach cult status. Emerging with the prep styles of the British Mod subculture, Fred Perry has become a 100% street fashion brand despite its athletic roots.
When tracksuits became leisure suits (thanks in part to Bruce Lee)
Sportswear could arguably be called America's contribution to fashion. In the 1920s, if you can believe it, sportswear was the term used to describe the comfortable and casual clothes women wore to watch spectator sports.
The evolution of stretch fabrics facilitated the creation of nylon athletic shorts, zip-up windbreakers and anoraks. Manufacturers began to create colour-coordinated cotton and nylon jersey tracksuits in the 1960s, in the iconic blues, reds and greys now associated with classic sportswear.
In the mid 1970s, Bruce Lee is credited with bringing the classic stretchy tracksuit into mainstream fashion. Suddenly it was cool to wear athletic tracksuits in polyester, cotton, terrycloth and velour for activities that were not even remotely athletic.
Ski suits: from high society ski wear to the turquoise one-piece
Skiing became a pastime of the elite during the 1920s. Naturally, this newly fashionable sport needed its own stylish apparel. Schiaparelli, Hermès and other European fashion houses courted wealthy and fashionable skiers, designing matching pants, jacket and sweater ensembles to wear on the slopes.
The real breakthrough in active wear came after World War II, with the use of synthetic stretch fabrics and nylon, which enabled designers to design knit pullover dresses and sports tops that had unprecedented comfort and motion. Using nylon and and applying design techniques that originated in military clothing, activewear designers were able to create zip pockets, concealed hoods, stirrup straps and other features that are still the norm in skiwear today.
Bright colours and stirrup pants made their way from ski wear into the mainstream during the 1980s. And many of these stylings have been here ever since. While we've shed the mainstream acceptance of vivid pink and turquoise one-piece ski suits, 80s ski jackets are highly sought today for their underground and cult appeal. Hot 80's brands such as Tyrolia are once again coveted.
Perennial sneaker style
In the 1970s, Adidas' designed Stan Smith tennis shoes for playing tennis. Initially called the Robert Haillet, the iconic shoe was renamed Stan Smith in 1971, after the era's top tennis player. These sneakers were relegated to sporting types until they were adopted by Marc Jacobs and other members of the fashion community in recent years. The sneakers were rereleased with much high fashion fanfare in 2014 and have now reached coveted cult shoe status.
Another iconic Adidas shoe brought those tell-tale stripes into the limelight considerably earlier, when Run-DMC appeared everywhere in their black and white Adidas Superstars. Without intending to, Run-DMC initiated a shift in urban fashion when they insisted on wearing on stage the same clothes that they wore on the streets. Their look elevated Hip Hop fashion to a new level of influence that remains powerful today.
When yoga pants escaped the studio
We're as confounded as you are. How did a functional piece of clothing meant to be worn behind closed doors among yoga practitioners hit the streets? The theory: they're so comfortable, yogis didn't want to take them off.
Luckily, the yoga pants' precursor never made its way to the street, despite also being outrageously comfortable. Yes, we're talking about the distinctly unfashionable 1970s unitard. One could argue that yoga stopped being freaky and got fashionable once the unitard was completely eliminated from the yoga studio's repertoire.
The puffer jacket: outdoor wear gets urban
Now ubiquitous, the quilted puffer jacket has its unfashionable roots in the 1930s with a humble sportswear designer named Eddie Bauer. After a brush with hypothermia, Bauer vowed to create a warmer jacket. His inspiration came from a Russian Military jacket that was filled with down. Bauer then sewed the down into quilted pockets to prevent it from sinking to the bottom of the jacket.
Puffer or quilted down jackets were a rural staple worn by hunters and equestrians until the 1990s, when they were adopted by New York and Detroit Hip Hop artists. Helly Hansen is just one of the outdoor manufacturers whose jackets became fashionable for staving off the cold in Northern U.S. cities. Puffer jackets quickly became and continue to be universally stylish — either in their original 1990s version, or as closely tailored variations inspired by Scandinavian fashion.
Sportswear has come full circle: from athletic impacting high fashion and streetwear, to streetwear influencing how athletic wear companies design and market their collections. Today many big skiwear brands have introduced their own urban collections, adding a Nordic high fashion twist to technical outdoor designs.
Origin Outside specializes in outdoor sports and tourism providing digitally driven creative and marketing services. Check out our post entitled "Is the Activewear Market Oversaturated?"
Subscribe to our monthly newsletter "Insights On The Outdoors" at https://www.originoutside.com/newsletter or contact us online.