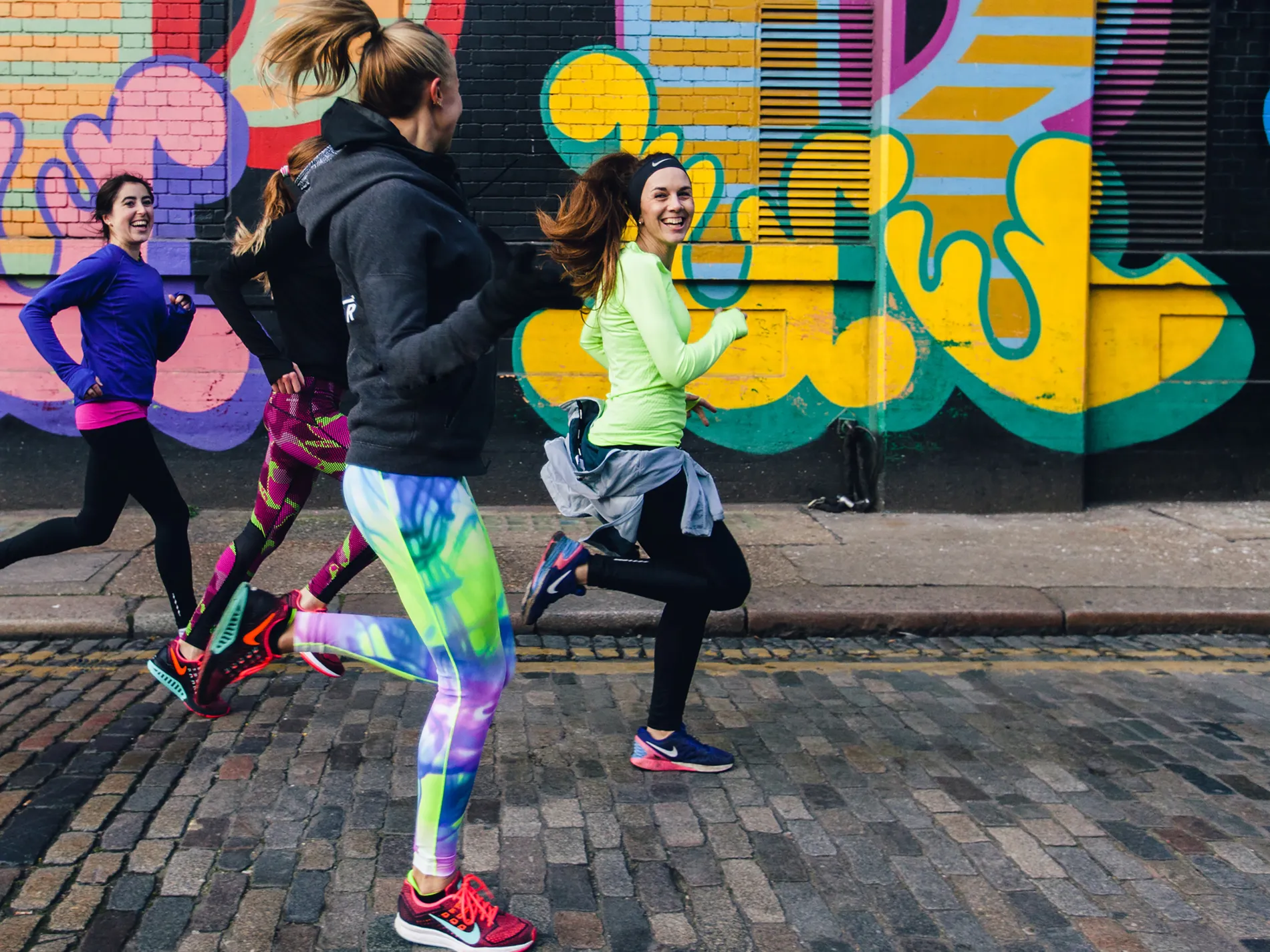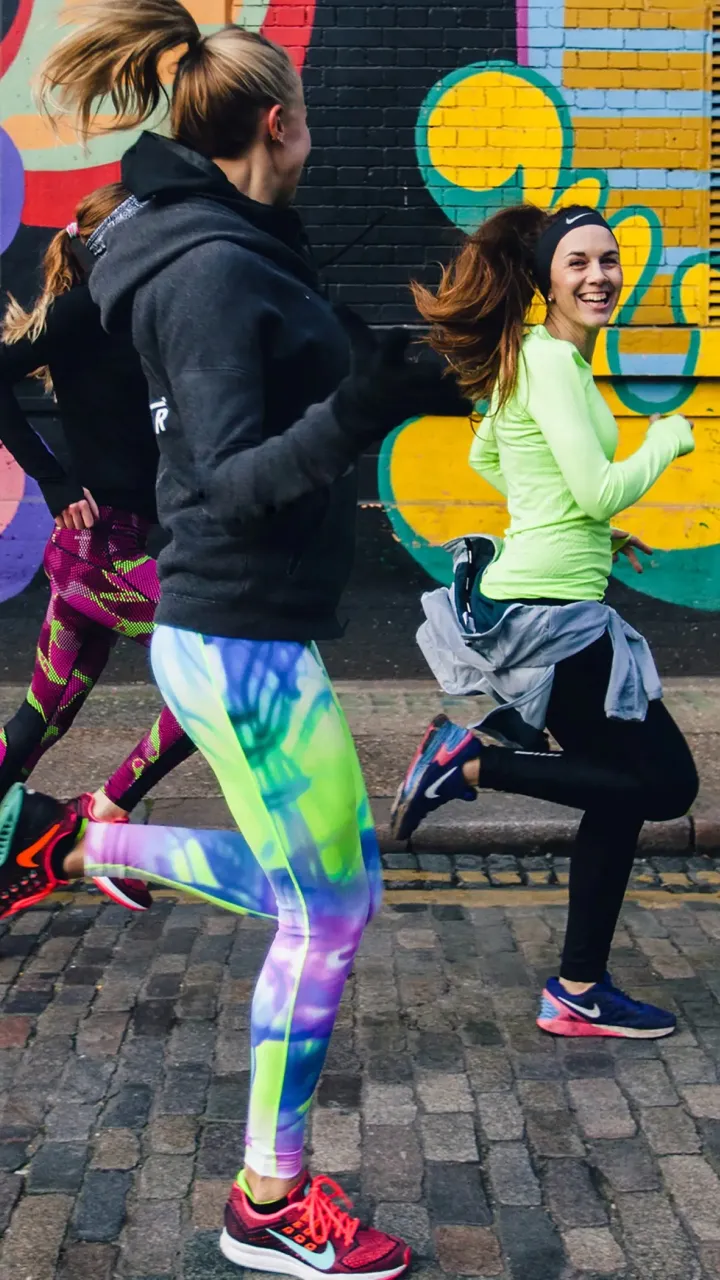 Is the activewear market oversaturated?
Of course, there are good reasons. Recent studies show that participation in group fitness and exercise classes is up among young adults in North America. The cultural shift in the workplace has made it acceptable to wear sneakers and leggings to the office. And younger shoppers increasingly aspire to the idea of a hip, healthful lifestyle with Instagram-inspired, color-coordinated outfits.
Retailers like H&M, Forever 21 and Urban Outfitters have been in the game for the last few years, but more upscale retailers (Louis Vuitton, for example) are in on the game, too. There are also modern start-ups like Live the Process, Outdoor Voices and countless others who are etching out a unique place in the industry. Then there are those brands that have been the staple of the activewear movement: like Lululemon (whose net revenue is up 17% in Q1 of 2016) or Athleta (Gap's activewear division) or Adidas (who recently debuted fashion designer Stella McCartney's Stellasport line).
Let's not forget the high-profile stars who are developing their own lines. I wrote about Kate Hudson's Fabletics last year - a brand that has continued to see growth. Even country music stars Carrie Underwood and Blake Shelton are developing their own line of workout clothes. Nike and Under Armour are also expanding their offerings for the yoga mat-toting demographic, promoting splashy collaborations with celebrities like Pharrell Williams and Rihanna.
A quick peek on social media reveals that consumers treat activewear as more than just a purchase: it's an aspirational lifestyle embraced by a widespread community. There are currently 618,604 posts (as of June 27) with the #activewear hashtag on Instagram and 2,922,371 posts with #leggings, proving that people are proudly advocating for their love of stretchy pants.
Is activewear just easy money for retailers? How many more brands can possibly benefit from this trend? What's the tipping point? We don't have these answers but will continue to keep an eye on the trend, especially in the context of content marketing. Take a look at Nike's Front Row, a campaign specifically promoting their activewear line via a series of high-production fiction aimed at young women. You can shop the line and be part of the movement via stories and newsletters. It will be interesting to see if outdoor brands follow the movement to appeal to this audience with content that's less about technical performance and superior fabrics and more about the fitness lifestyle.
As a digitally driven creative and marketing agency, Origin Outside services clients in the outdoor sports and tourism industry in Canada and the United States.
To learn more, contact us online or subscribe to our monthly newsletter "Insights On The Outdoors" at https://www.originoutside.com/newsletter.