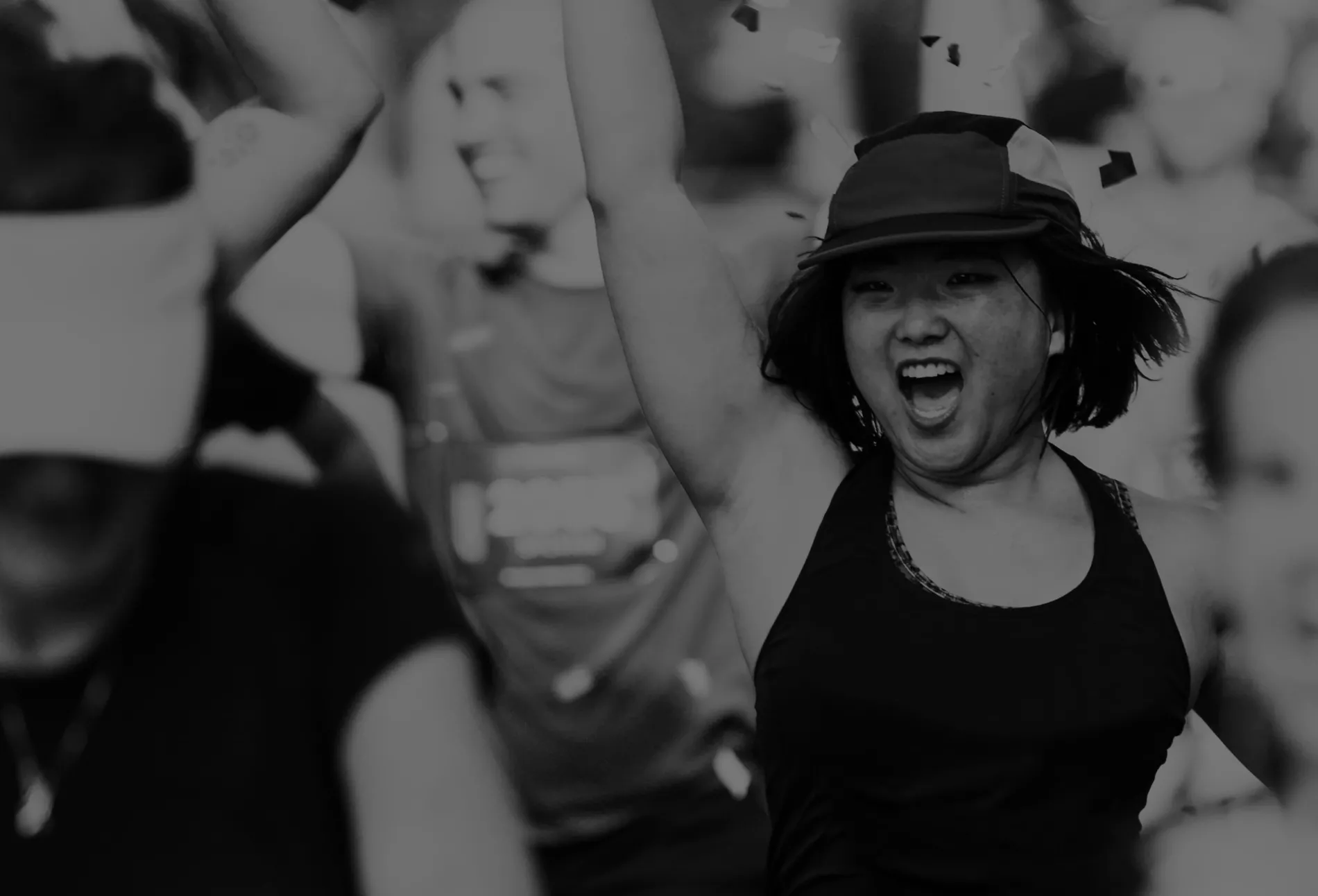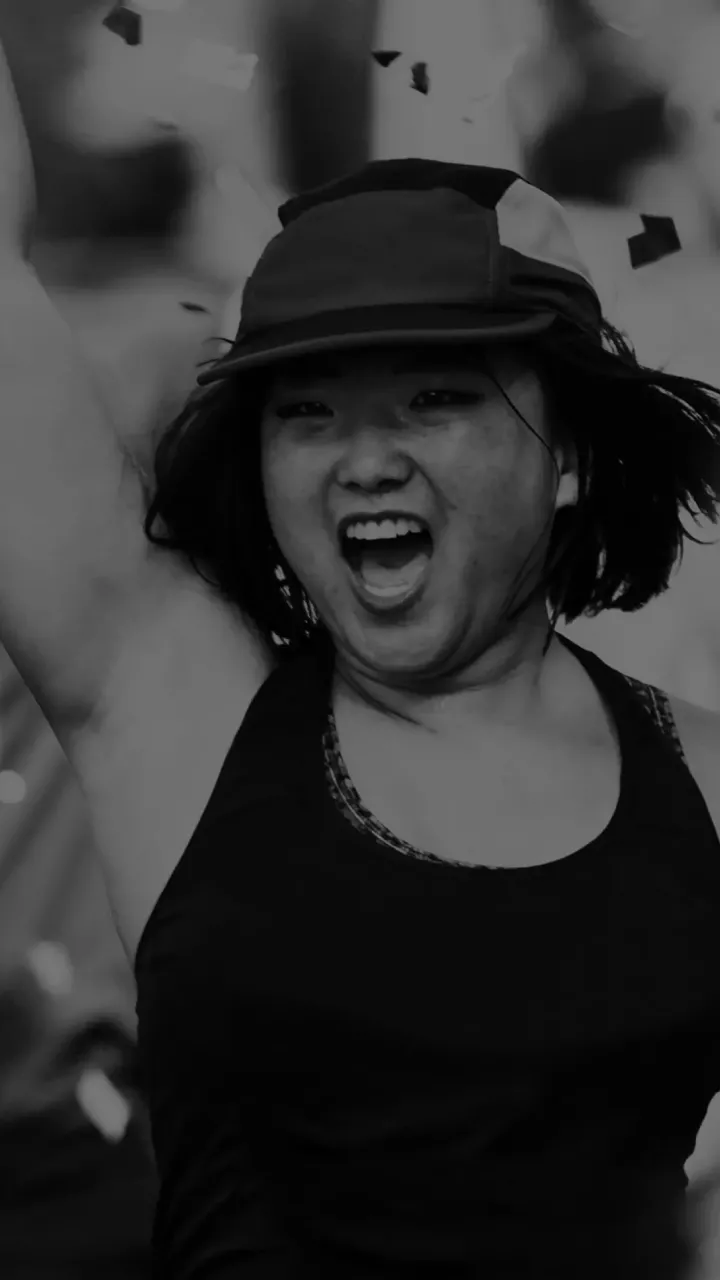 The launch of lululemon's 10K brand in Canada
In 2017, Origin partnered with lululemon to develop the brand and launch of their first ever Toronto Waterfront 10K running race.
The race was a huge success, it sold out and was featured in "The Canadian Running 2018 Bucket List" by Canadian Running Magazine. Earlier this year, lululemon came to MMGY Origin with a different task - to scale the 10k experiences across the country.
The mandate was to think beyond one race and to create a brand identity, marketing strategy, and creative toolkit that could be leveraged for several races and be scalable while staying relevant and timely in each market. 
The races for Toronto and Edmonton are happening this Summer and so far, all 8,000 spots for the Toronto 10K were sold out in less than four weeks and all 5,000 spots sold out in under 26 hours for the Edmonton race.
Our concept centered around community. This is intrinsic to lululemon's run philosophy.  It's about belonging, not beating. Connection over competition. It's a diverse, vibrant, inclusive tribe — people of every size, shape and colour — all united by the common bond of "Sweat Life." We worked with high contrast black and white photography paired with bright graphics, reinforcing diversity and inclusivity of the run community.
Stay tuned for more updates and the full creative suite including race shirts, medals, and event materials.
MMGY Origin provides expert digitally driven marketing strategies and creative services to many of the outdoor industry's top corporations.
Please subscribe to our monthly newsletter, "Insights on The Outdoors" to keep abreast of what's happening in the outdoor tourism and sports sector. Visit https://www.originoutside.com/newsletter.
You can also contact us online.