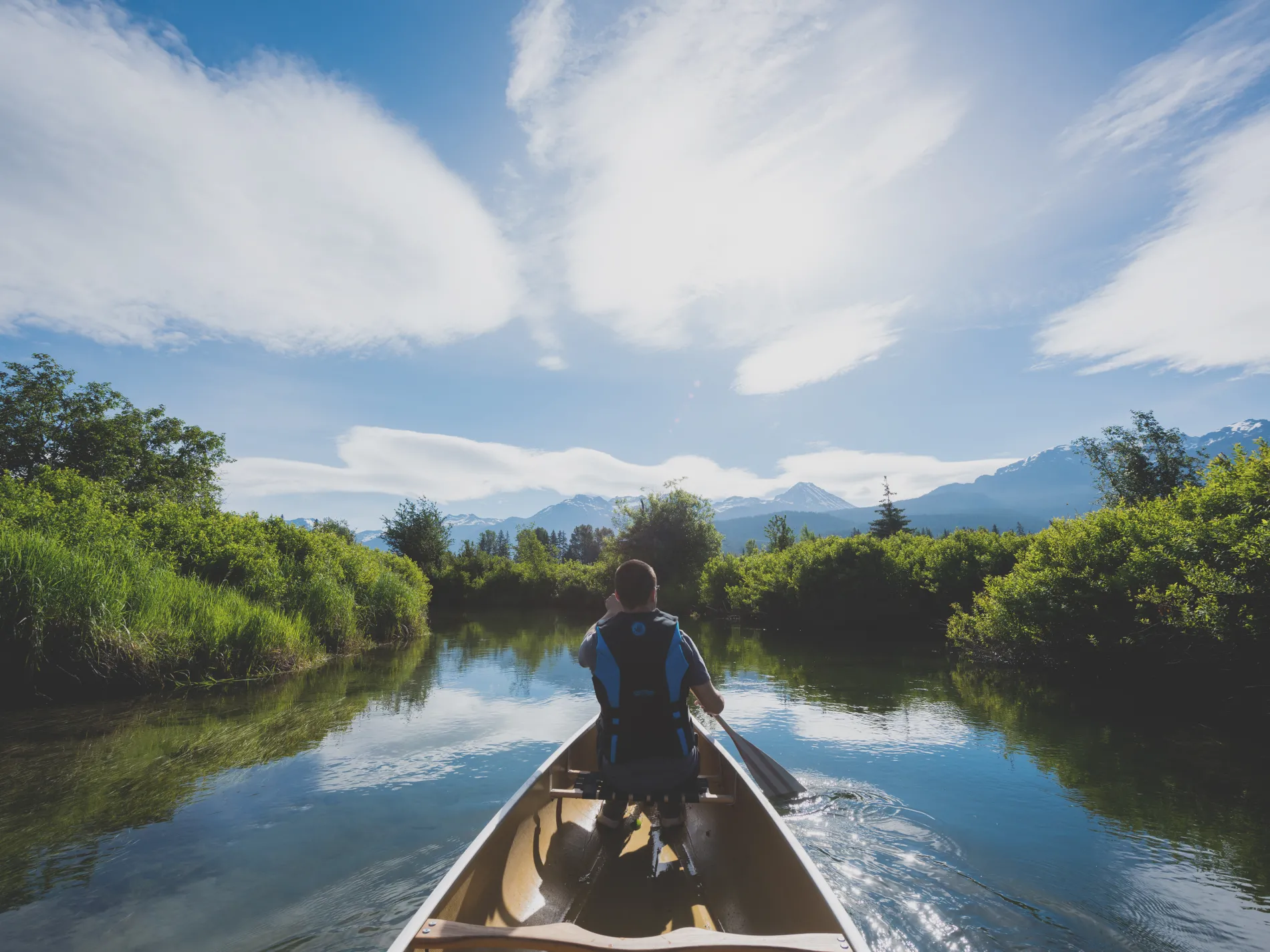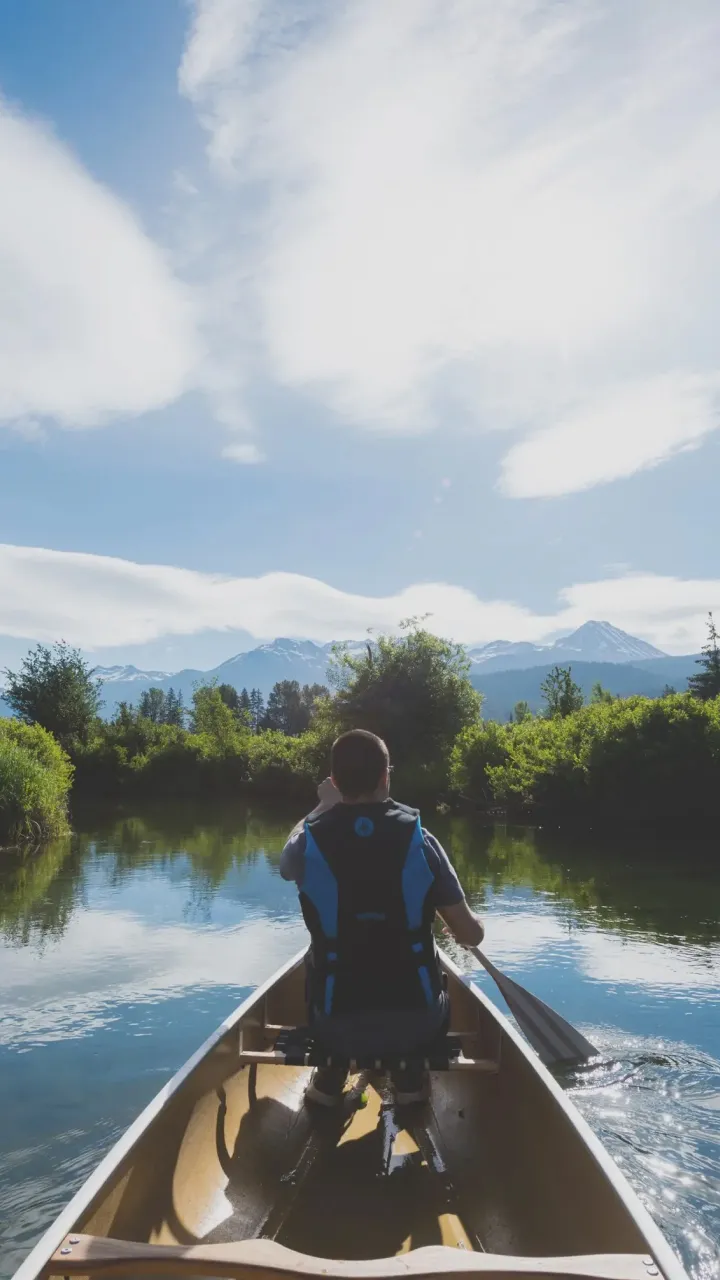 The value of brand ambassadors
For many years, professional athletes have played the part of role model, spokesperson and advocate for outdoor brands. But as adventure-based professional athletes toe the line of fame, stardom and extreme adrenaline, their "relatability" to the casual recreationalist loses its effectiveness.
It's not that casual or loyal adventurists are uninterested in following an athlete's journeys or tapping them for inspiration. But the accomplishments of hyper-fit and ultra athletes are taking a backseat to the relatable accomplishments of the everyman or everywoman, especially as "normal" adventure stories unfold on social media platforms or in-store events – places where the ambitions of a weekend warriors are just as compelling as Red Bull-documented event.  
As a result, the rise of everyday brand ambassadors is becoming an important part of marketing campaigns – and not just for startup or grassroots brands. While outdoorsmen like Brody Leven or Brendan Leonard have created illustrious careers as brand ambassadors-turned-athletes, their humble beginnings are easily traced back to their social media accounts and a passion to play outside every day.
Why do you need a brand ambassador?
Leveraging your biggest fans and creating customer evangelists aid in holding up your brand's promise in real life. You can define all the qualities of your brand and your demographics on paper, but ensuring that your values permeate throughout everything you do – not just what you say – is key.
Additionally, working with brand ambassadors can help you tap into micro-communities that you don't (yet) have access to. It's often the loyal enthusiasts that have established credibility and authority among their peers. You might not have the time or resources to attend all the tradeshows, parties, events and demos you want, but when that culture is part of your ambassador's life, it doesn't take much to pique their interest in going on your behalf.
Who are they?
You could argue that any employee, customer or social media fan is a brand ambassador – someone who upholds your brand ethics, image and ethos – but a valuable brand ambassador falls within the most dedicated echelon of your target audience. They're loyal enthusiasts who want to champion a brand they love and amplify its presence, and often are willing to do so without being prompted. They might not be the ones summiting every 14er in Colorado or spending their off-season in the Southern Hemisphere, but they're the ones creating content, inspiring people along and embodying your brand's philosophy on a daily basis.
So how do you guide a successful brand ambassador program? It's more than just distributing a box of free swag and stickers and hashtagging it on Instagram.
1. Focus on the person, not the product.
Consumers want inspiration and ideas that allow them to experience moments – not products. Of course, those moments might be enhanced with your brand's product, but selling isn't the main focus. Your ambassadors should encourage, inspire, motivate and educate people to get outside. Emphasizing those stories will naturally cultivate a silent support for the product itself. Columbia Sportswear's #OmniTen team is an invitation for a selected crew of everyday outdoorspeople to share their adventures, training, races and active lives through online content.
2. Give up control.
Believe that your ambassadors want you to succeed just as much as you do. Give them the tools and education they need to be knowledgeable about your product and let them promote your brand. Instagram "takeovers," like Tourism Whistler's rotating roster of iPhoneographers, are low-risk opportunities that put the creativity in the hands of people who are passionate about exploring.
3. Pay them perks.
You might not be able to give them a paycheck but that doesn't mean they're working for free. Often, your ambassadors are adventuring on their own dime, and simple gestures that perpetuate their lifestyle – like Backpacker Magazine's "Get Out More Tour" – can hold can hold their interest. Reimburse them for gas or campsites. Pay their tuition for bike mechanic school or alpine guide training. Free gear doesn't hurt, either. It might not pay their monthly storage unit rent, but it allows them to keep their lifestyle and take ownership in their "job."
But above all, creating a brand ambassador program has no hard or fast rules. The nature of grassroots campaigns breeds a creative freedom that rigid marketing plans can't always offer. And sometimes that's the best way to engage your customer.
What other cool brand ambassador programs have you seen lately? Pop us a comment and let us know.