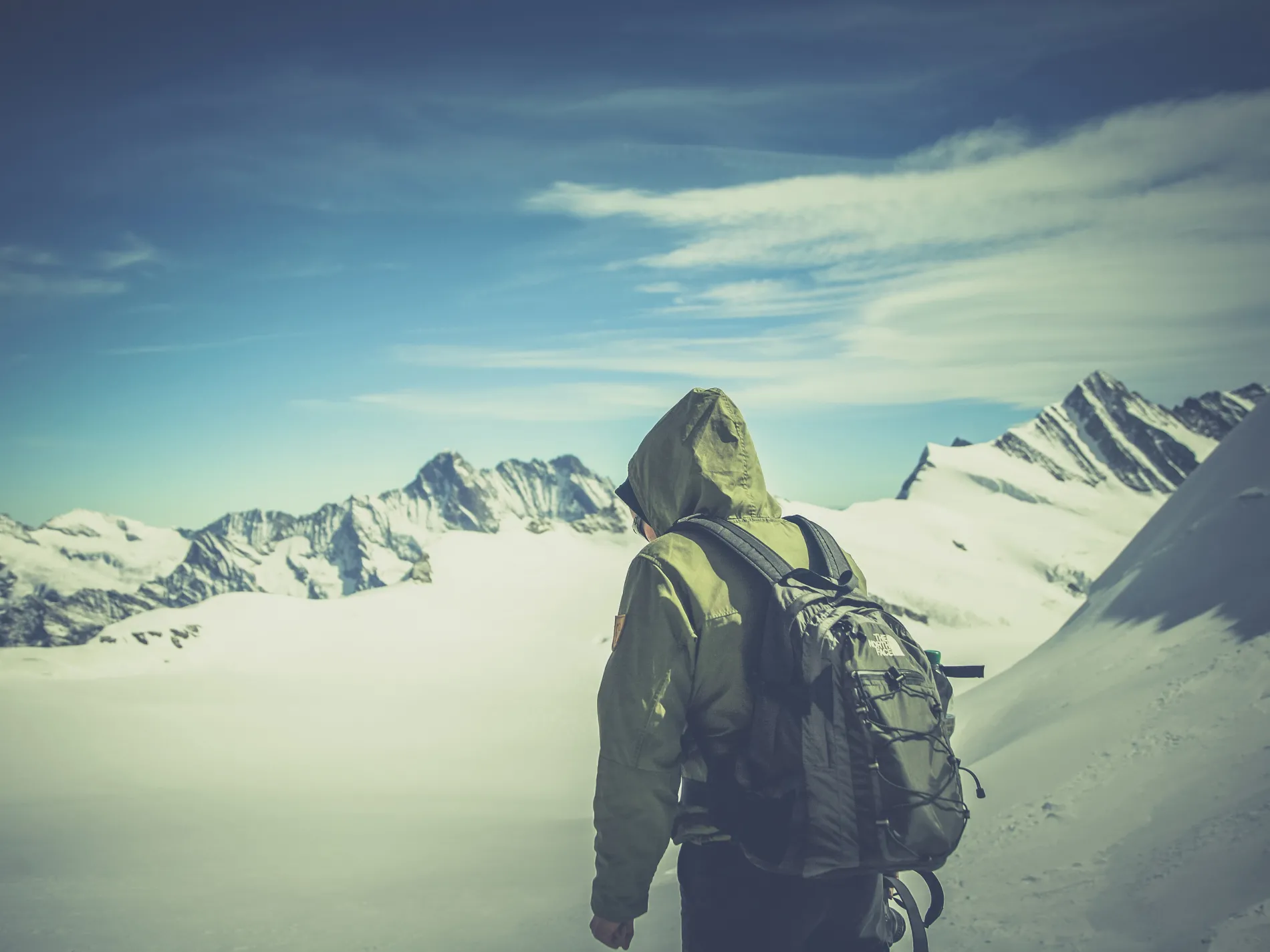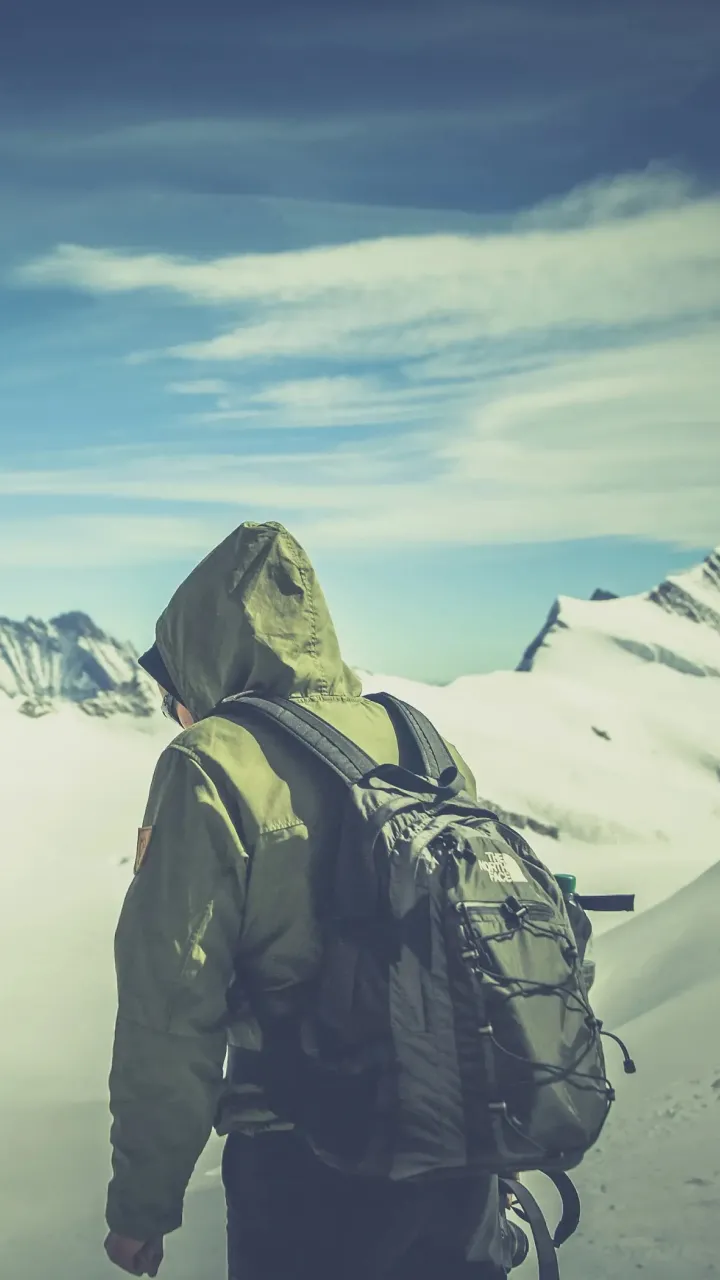 Working with brand ambassadors: From their perspective
Outdoor brands have been working with athletes and brand ambassadors to tell brand stories and promote product longer than almost any industry. What started as a grassroots program of partnering with top-tier athletes has now evolved to working with many different types of personalities at various stages of their outdoor careers, telling brand stories through a different set of eyes. Yet these diverse personalities have a common thread: they're strong content producers with personal values and objectives that are aligned with the brands they're working for.
To gain insight on what drives brand ambassadors to produce their best work, we spoke with three ambassadors—all with different backgrounds—to understand their brand relationships. The immediate takeaways? Ambassadors are committed to building good relationships, evolving product design, reaching new markets, and elevating brand awareness.
Christina Lustenburger
Former professional ski racer turned guide and bad-ass big mountain personality Christina Lustenburger (Lusti) has become a local legend in the mountains of British Columbia. No longer focused on the podium, she can be found guiding groups and shredding for film crews across some of the world's best terrain. She's a classic example of a former competitive athlete who has channeled her passion in a new direction yet has continued to achieve amazing results.
Origin: What brands do you work with?
Christina: Arc'teryx, Black Crows, inReach, Smartwool, See Revelstoke, Revelstoke Mountain Resort, and Petzl.
Origin: What do you feel is the greatest value you bring to the brands you work with?
Christina: I think the greatest value I bring to the table is passion. I'm passionate about what I do in the mountains and this gives me the drive to evolve as a mountain skier. As an ex-Canadian ski racer, free skier, guide, athlete, and coach, I love what I do. I treat it like a job and take my season and mountain travel seriously. I have always wanted to be a strong partner for my friends in the mountains, but I also want to be a strong ambassador for the companies I work with.
Origin: What is the greatest asset/value that a brand can provide to you?
Christina: I think a good partnership. It's more than the gear; it's the people you work with. It's great working with people that believe in what you do and with brands that make your job easier. I like feeling like I'm part of the team, working with designers, creating content for social media, etc. I also love planning and guiding brand trips where we get to live and experience why we are all in this industry in the first place.  
Origin: If you could do any project with a brand sponsor, what would it be?
Christina: Mega brand product testing ski basecamp. We would fly in to a remote location and set up a basecamp to host athletes and designers on a trip together to test product, ski or climb a lot, and have fun. I think it's really unique to bring both sides of the team together, creating relationships to build and architect some of the best product. There is no better place to test and discuss product than in the spots it is intended to be used.
The Expeditioners
Roberto and Bella make up The Expeditioners, a husband and wife photography duo who explores in ways that few ever do. They work with some of the top outdoor brands in the world and document their adventures along the way. Recently, Roberto and Bella welcomed their son, Mikio, into their adventure-filled life. Although Mikio has drastically changed their lives, they aren't planning on changing their lifestyle in the slightest.
Origin: What do you look for in brands you want to work with?
We live a very active lifestyle and often have specific trips or projects that we are planning throughout the year. Let's face it: we love gear. We love testing out the newest and greatest products that fit our lifestyle. Depending on what relationship a brand is willing to entertain, we could be looking for anything from simple content in exchange for product, all the way up to project sponsorship to help us achieve a greater objective. Where we see the greatest mutual value with brands is with the project sponsorship. This allows us to work with brands to sponsor expeditions or trips where they get not only raw content, but real world proof of their product over a longer period of time.
Origin: How do you approach brands you want to work with?
Relationships. Relationships. Relationships. We aren't interested in quick deals or trades of content for product. We want to understand the companies we work with, believe in their product, and provide value to them. As brand ambassadorship has become more and more popular, there is a trend towards quick and dirty content deals.  We believe strongly in promoting an active lifestyle of adventure and exploration through content and storytelling, and wanting to work with brands that understand this.
Origin: What do you feel is the greatest value you bring to the brands you work with?
I love producing content. The way Bella and I (and Mikio!) travel the world, I love telling the stories of how product performs in the real world. What we have found that works really well recently is high-quality video and photography production that explicitly features product. With several of our clients, we have shot much of the lifestyle components of website, brochures, and trade show displays. We have also had great success with some of the live and real-time sharing features in social media such as Snapchat and, more recently, Instagram Stories.
Ian Macnairn
Professional trail and ultra-marathon runner Ian MacNairn leads a life of training for the next big race. Though he is results-driven through his race season, Ian finds unique and interesting cross-training activities that allow him to work with a diverse group of brands and produce compelling content along the way. When he isn't inspiring local crowds at race venues, he is out training and testing products to their limits all over North America.
Origin: What brands do you work with?
Ian: The North Face, Smartwool, Clif Bar Company, Julbo Eyewear, and Xact Nutrition
Origin: What do you feel is the greatest value you bring to the brands you work with?
Ian: One of the greatest assets that I offer is my breadth and depth of involvement in the sports I pursue. I have been an athlete my entire life. However, I have also bolstered that aspect of my being with the research I have undertaken since 2008. My research has included both medical and social science study of human rehabilitation and transformation; the embodiment or body-creation processes that occur through trail, mountain, and ultrarunning; and, exploration of community-development and participation in mountain sport. This blending of personal passion and career in both intellectual and visceral means offers a well-balanced and broad perspective that is quite a novel contribution from a professional athlete. That may only be rivalled in value by the great stoke that I have for exploring the world that I share with the brands I work with; those I train, race, and explore with; and, the general public I engage with through my presentations, interviews, film, and writing. 
Origin: What is the greatest asset/value that a brand can provide to you?
Ian: The greatest offering that a partner of mine can provide me is sharing with me an equal and genuine reflection of stoke for exploring and adventuring in the world. Mirroring the excitement I have for my projects around the world, whether that be exploring new lands or simply racing at home or abroad is the greatest support that I can receive. That may be enacted in numerous ways in terms of product, financial, mental, or emotional support.However, regardless of the medium of support, seeing and feeling that engagement is what I look for in all partners in my life.
Origin: If you could do any project with a brand sponsor, what would it be?
Ian: The projects that I have in mind, including those currently being planned for 2017 and 2018 and those further down the line are the ones I most want to do with my support from my sponsors. I only work on projects that I am fully on board with. And, in that regard, I am always working on the projects that I am most stoked by. I am really excited about what is coming up for summer 2017 and early 2018! The projects I have imagined for future years keep me working hard in my training, planning, and dreaming. Most of these grand ideas revolve around traverses of the great mountain ranges of the world.