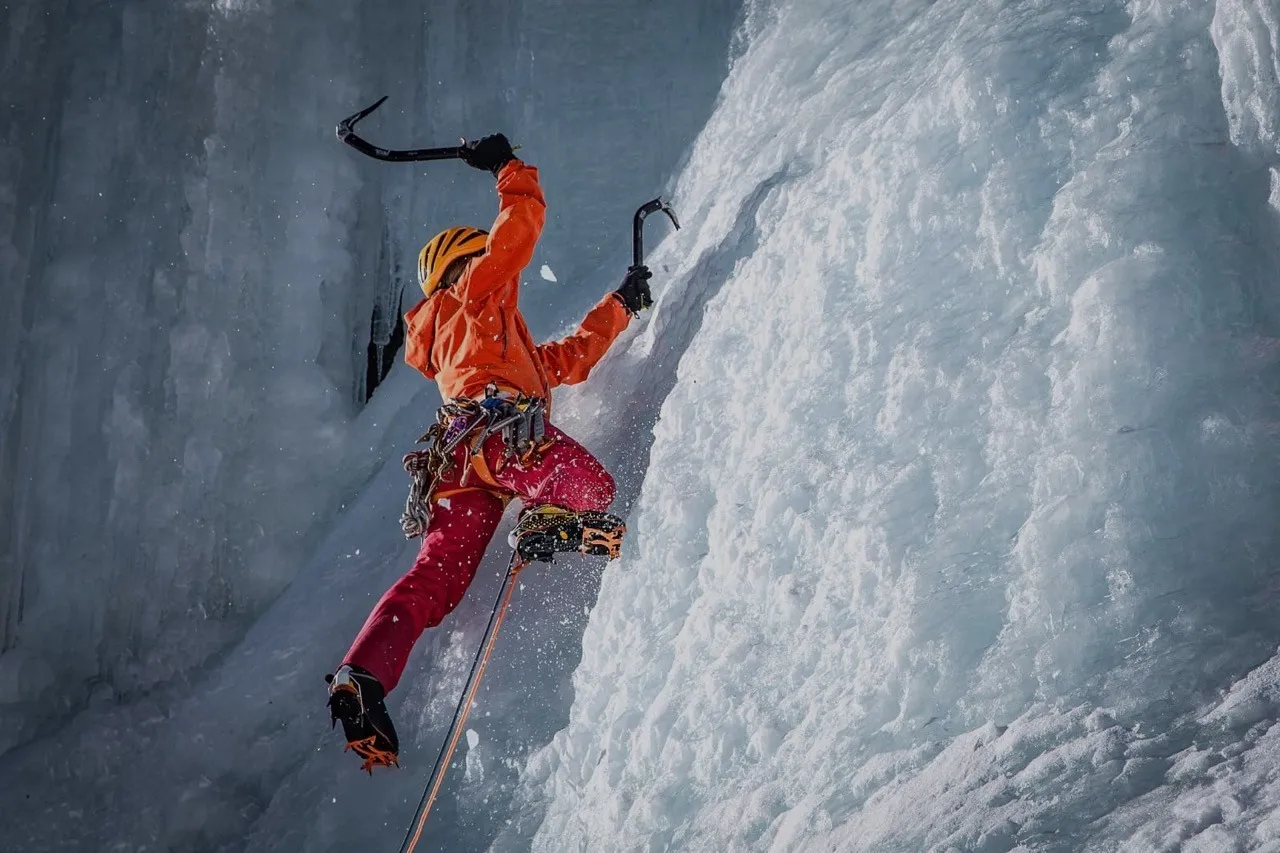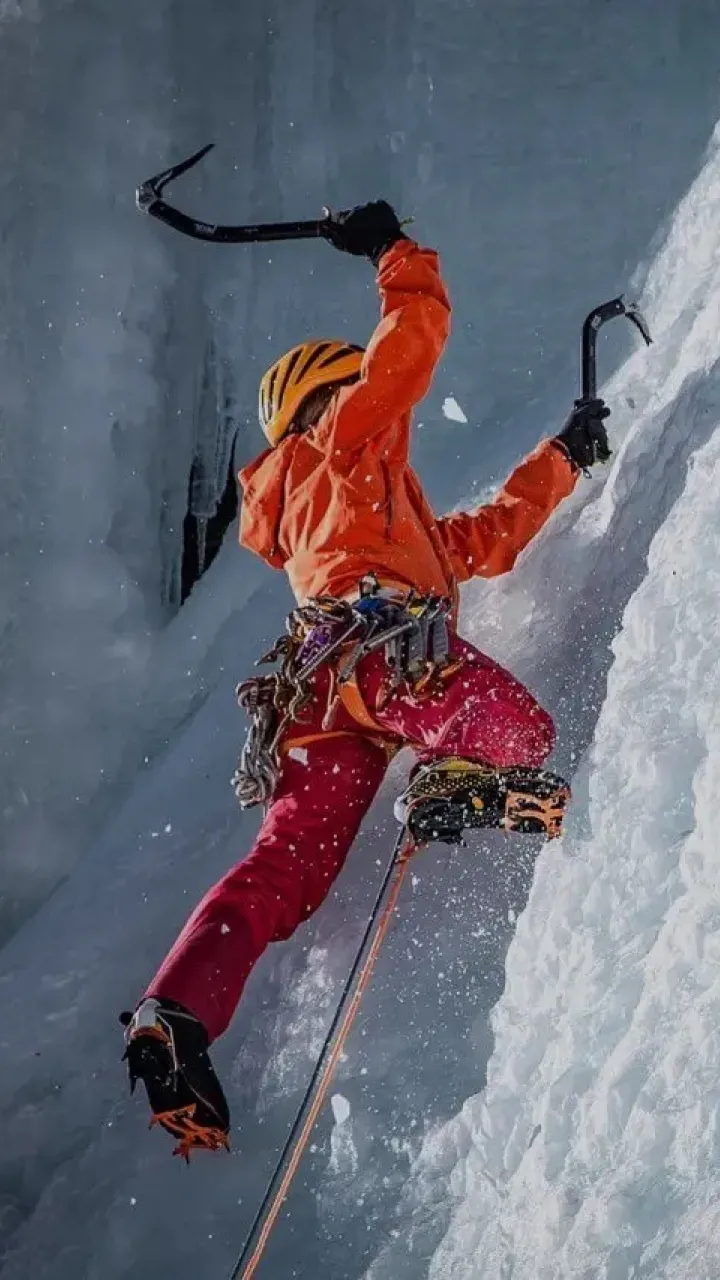 Bringing the brand to the people: Arc'teryx's brand localization strategy
Bringing localized authenticity to a global organization's brand experience is a task more marketers are adopting as they try to tap into and grow brand awareness in new markets. However, localization strategies for tailoring a brand to regional audiences has, in some instances, relied almost entirely on digital channels or been limited to opening flagship stores in new territories. Still, to truly thrive at a micro-level, organizations need to resonate with local consumers in more meaningful ways, by creating conversation within their local communities, and finding like-minded partners who can help tailor brand experiences to local audiences.
Enter brands like Nike, lululemon, and Arc'teryx.
For instance, In 44 cities globally, experts from Nike+ Run Club give runners guidance tailored to the local terrain and running abilities of each club. For lululemon, local mavens seek out like-minded partners who can help foster ongoing collaboration between local and global.
As for Arc'teryx, regional events, academies, and a blend of global athletes and localized ambassadors have allowed the brand to thrive in markets around the world while celebrating the unique attributes of each community. Founded in 2012 at the foot of Mont Blanc, the Arc'teryx Alpine Academy leverages multi-day workshops and seminars to fulfill a localized initiative of connecting mountain enthusiasts of all levels to one another and to the brand itself. It's a strategy that ladders perfectly to the brand's global mission of enabling people to become immersed in the moment of doing.
Since its inception, the Academy has been tactically replicated in other outdoor epicenters, with a shifting focus based on each location's unique surroundings. Today, the annual Jackson Hole Ski Academy, Squamish Climbing Academy and Chamonix Alpine Academy help to reinforce the brand as an outdoor leader through local guide partnerships and clinics focussed on outdoor education.
By ingraining themselves in consumers' lifestyles and engaging with local communities, outdoor manufacturers like Arc'teryx, Nike, and lululemon have been able to gain insight and adapt their brand messaging through on-the-ground partners.
MMGY Origin sat down with one of those on-the-ground partners, Isabelle Santoire. An IFMGA mountain guide and Arc'teryx athlete turned ambassador turned community event powerhouse, Isa has contributed to the brand's growth in Chamonix, France over the past nine years. As we discovered, Isa has plenty to share about cultivating local partnerships and tailoring regional experiences to help grow brand awareness and strengthen brand affinity within communities.
ORIGIN: Can you summarize your role with Arc'teryx?
Isabelle: My role is always evolving. I've been with the company for nine years; at the moment, I'm a Core Ambassador. I strive to continue the momentum built from our first Chamonix Arc'teryx Academy eight years ago by creating brand awareness through the development of community events and seminars. I also act as a link from the head office to Chamonix's outdoor community. As the brand continues to grow and change, I connect new members of the team with key community stakeholders here and ensure there's always a line of communication between what's occurring at the global office vs. locally. I also help communicate to new team members the community dynamics, cultural nuances, and best practices with activations like the Arc'teryx Academy.
ORIGIN: How was the first Arc'teryx Academy a jumping-off point for the community work you do today?
Isabelle: After the academy, I wanted to continue with the strategy of educational-based alpine clinics and create a community platform where people could learn and share their passions. These actually started with women-specific events, which there was a huge demand for. The first ski touring event sold out in two days. Harnessing this demographic built incredible brand awareness through word-of-mouth at the outset. 
Paired with grassroots social initiatives, our local events and seminars now see about 50/50 men and women and have continued to grow in size and number. We also see people coming from Geneva and other metropolitan surrounding areas.
Today, more guides are involved who connect with different demographics locally- both gender and nationality-wise, as Chamonix has a unique cultural divide between French and English speakers. I am really ingrained with the community, our partners, as well as local specialists who want to share their expertise (doctors, nutritionists, authors, athletes, etc.). We are not just hosting events and seminars, we are connecting a community of learners and educators to share their passions as they relate to the brand and create deep and meaningful community interactions. I've even found that the activations we've organized have helped bridge this local cultural divide.
ORIGIN: Have you developed any strategies or best practices along the way?
Isabelle: I strive to balance targeting the French and English population when engaging the local community, due to the cultural nuances here. 
I've also experimented with how I communicate local activations. Word to mouth is still a very powerful vector of information but social media remains the main vehicle for spreading information. While it has worked well to date, social is changing and people are migrating to different platforms. As more and more people are attending local activations from near-by cities like Geneva, I am considering using apps like "Telegram" or "Signal" as a way to involve and inform them directly.
One of the biggest learning points since my work on this micro-level is understanding how to differentiate ourselves now that other brands and organizations have started localizing their efforts as well. For us, we ensure that every activation we host has knowledge sharing as a priority. This is also aligned with the brand globally.

 
ORIGIN: Since the outset of your current role with the company, how have you seen people's perception or awareness of the brand change? 
Isabelle: At the time I joined the brand, nine years ago, There was little to no brand awareness in Chamonix. Those who did know the brand perceived it to be "extreme" instead of for the everyday outdoorsman. Concurrently, I saw this consumer mind-shift happening in people from wanting to watch outdoor films, to wanting to become part of them. I saw people who were dipping their toes in the outdoors who now wanted to submerge themselves in outdoor experiences. 
Since then, through social, events, local partnerships, athletes, and growth of the brand in other Europe markets, there's a drastic difference in brand awareness within this community and the surrounding areas. Also, for people visiting here. 
Not only has brand awareness grown dramatically, but the brand is no longer perceived as hard-core or out-of-reach. It's much more accessible and inclusive now while maintaining its reputation as an outdoor leader and innovator with cutting-edge designs.
Through Isabelle's continued work with local stakeholders to foster community involvement, ongoing academy, opening of a flagship store, and establishment of an educational hub/guide partnership, Arc'teryx has not only strengthened its brand awareness but also developed an active role in Chamonix's outdoor community. 
Paired with content and retail marketing strategies that account for regionality, the brand has proven its ability to create campaigns which integrate global brand messaging and speak to local audiences while building and sustaining brand affinity at a local level. 
Our expertise here at MMGY Origin is in outdoor tourism and sports providing creative services and digitally-driven marketing strategies to the outdoor industry.
Let us help you keep up to date with what's happening in the outdoor industry. Subscribe to "Insights on The Outdoors." To get our monthly newsletter, visit https://www.originoutside.com/newsletter or contact us online.