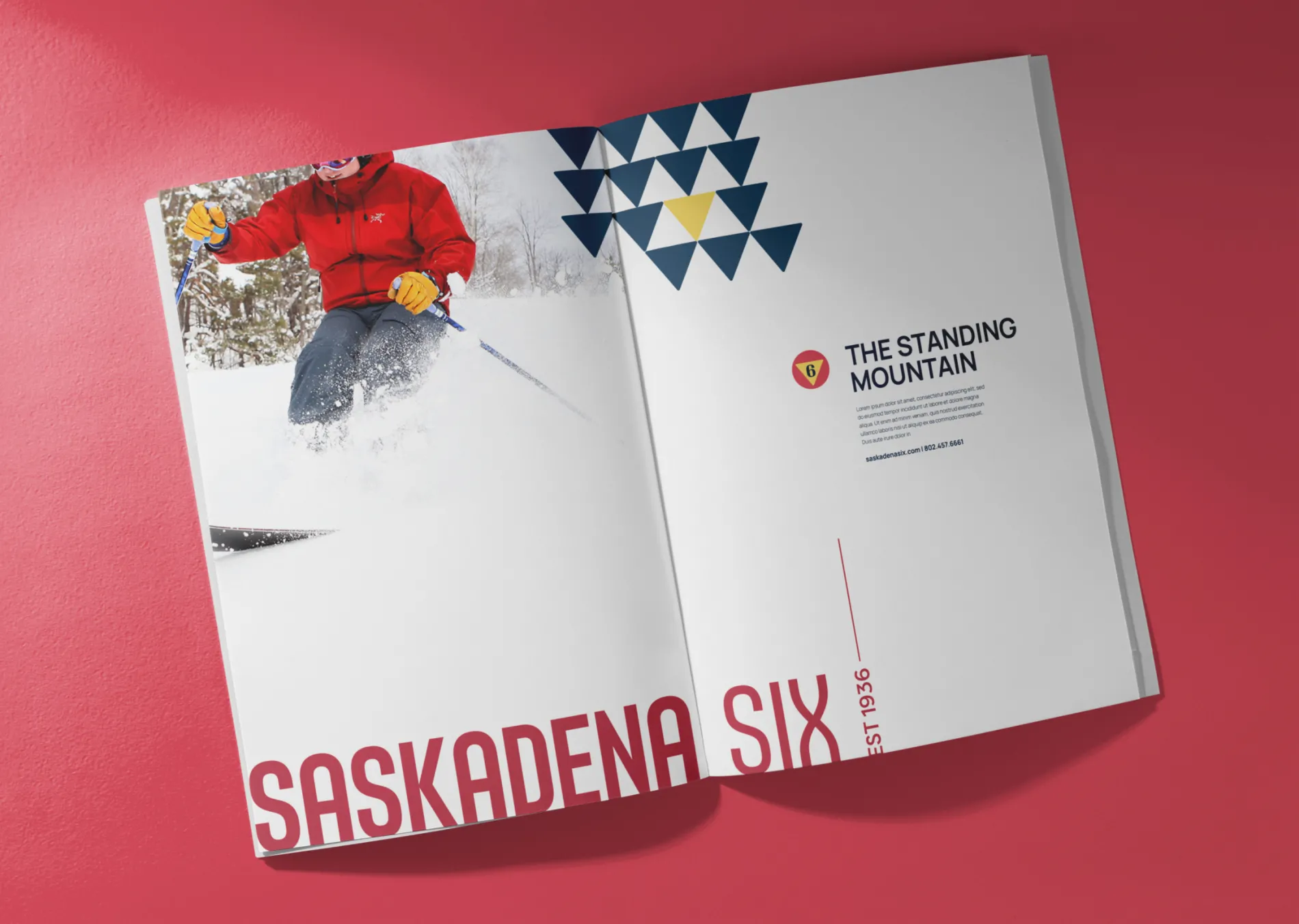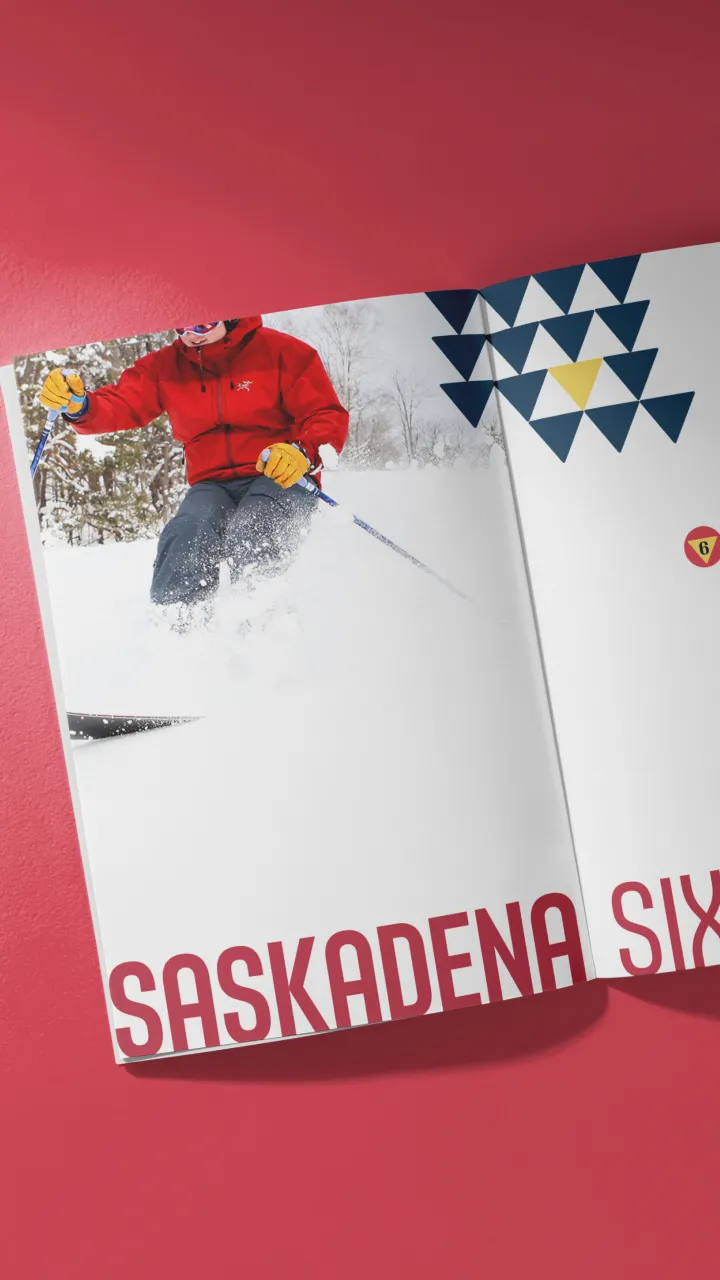 A new name and fresh look for a beloved mountain
Renaming is always a creative challenge; renaming a resort that was the site of North America's first rope tow, and which feels like a member of the family to so many, is a whole other ball game, and a huge responsibility. Having previously worked with Suicide Six on the development of its brand strategy, the Origin team was familiar with the resort's attributes, character, and personality, and we were delighted when their team asked us to provide creative and strategic leadership during the development of new name and visual identity.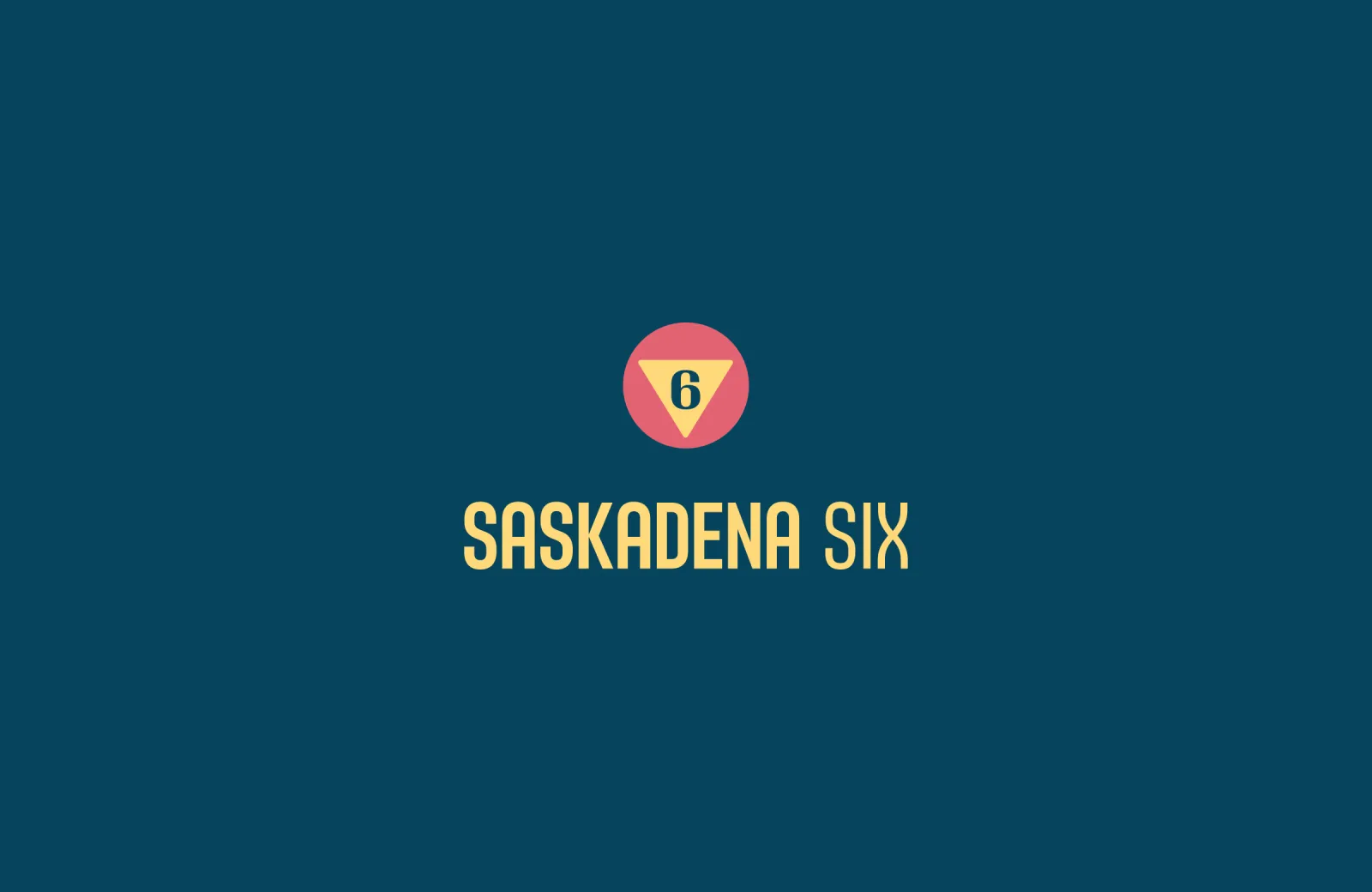 Early in the naming process, we discussed the possibility of incorporating Indigenous language in a thoughtful and respectful way. Working in partnership with the chief of the Nulhegan band of the Coosuk Abenaki Nation in Vermont, we explored specific language, and ultimately chose the Abenaki word "saskadena," which means "standing mountain." By pairing this with the historical reference to "six," we created a distinctive name that carries forward the legacy of the resort, while also honoring First Nations people.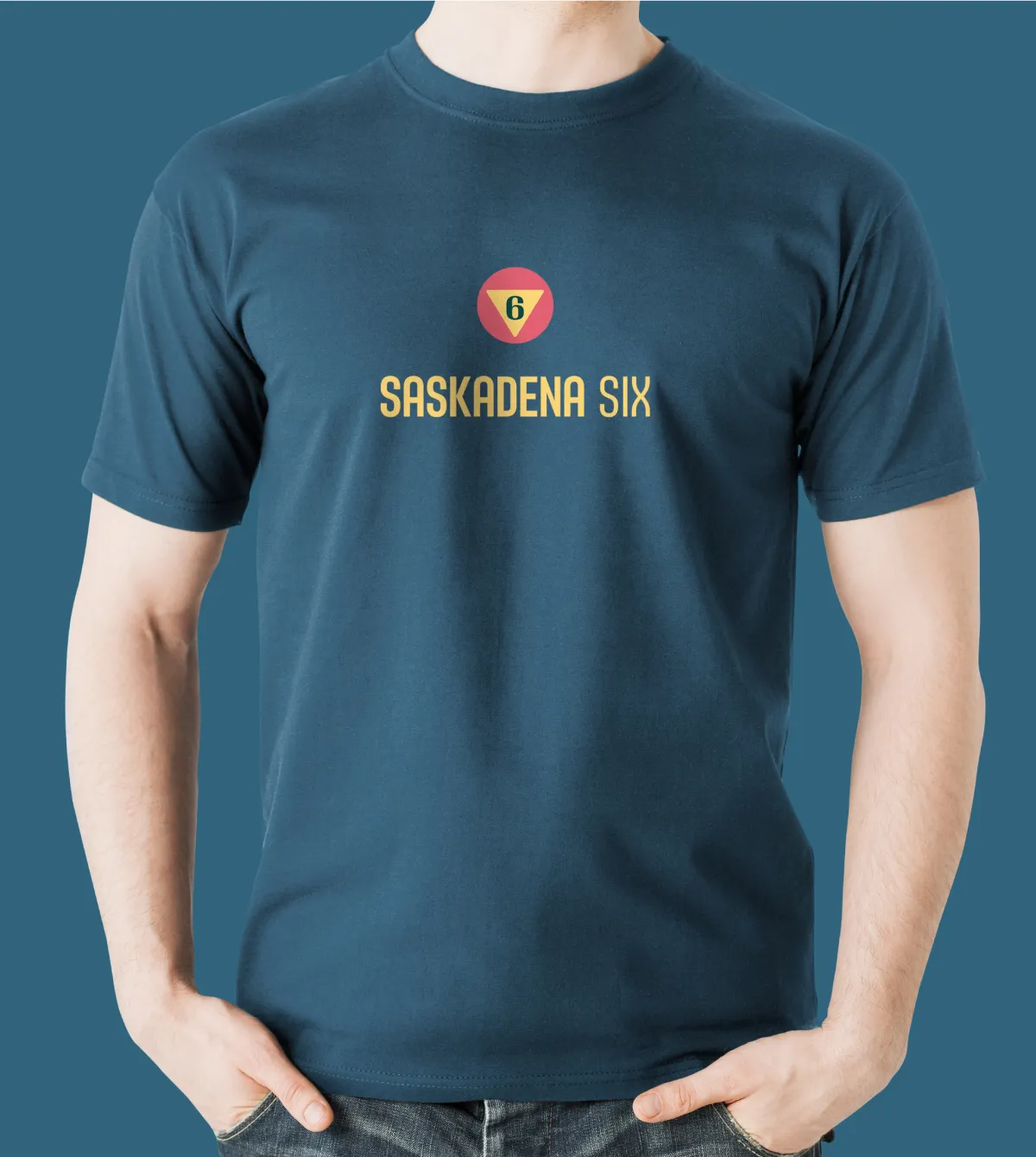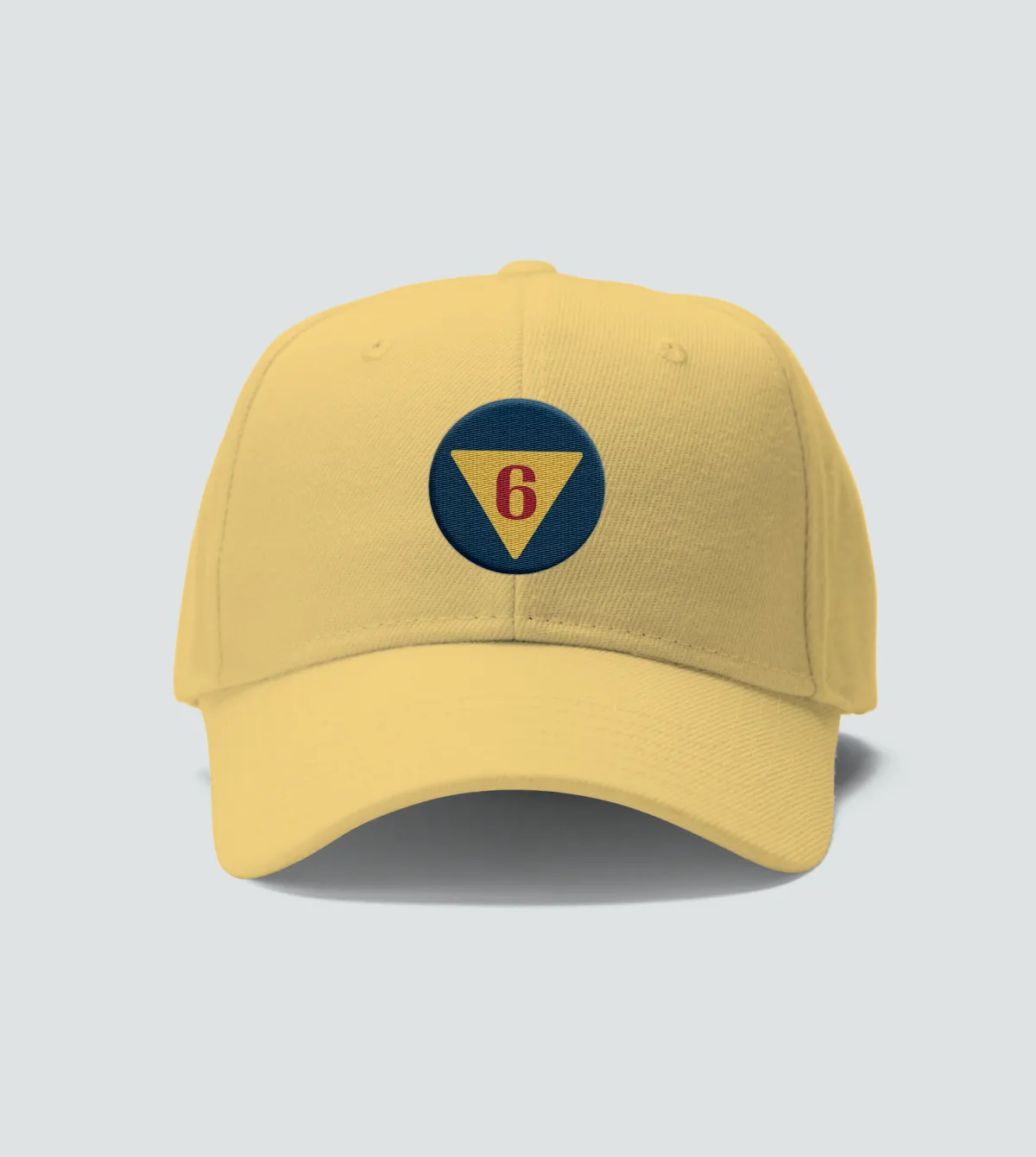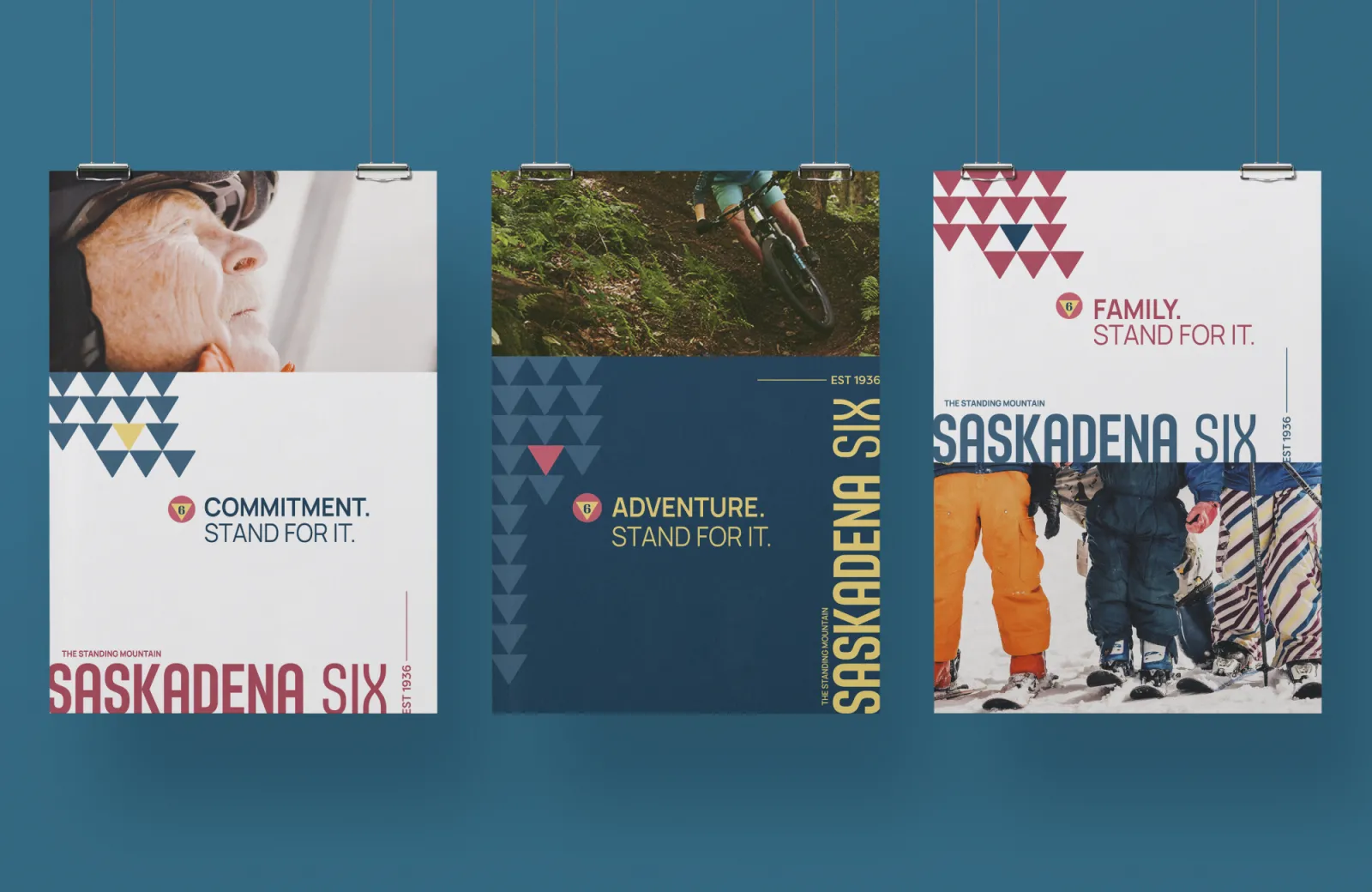 Inspired by a historical logo rendering uncovered during our research phase, the new logo leverages a circular shape to connote a sense of community and inclusiveness. The enclosed triangle adds visual intrigue, while also nodding to the gravity-influenced nature of the resort's offerings. Adding the numerical six provides an immediately recognizable connection to the mountain's long-standing relationship with that number.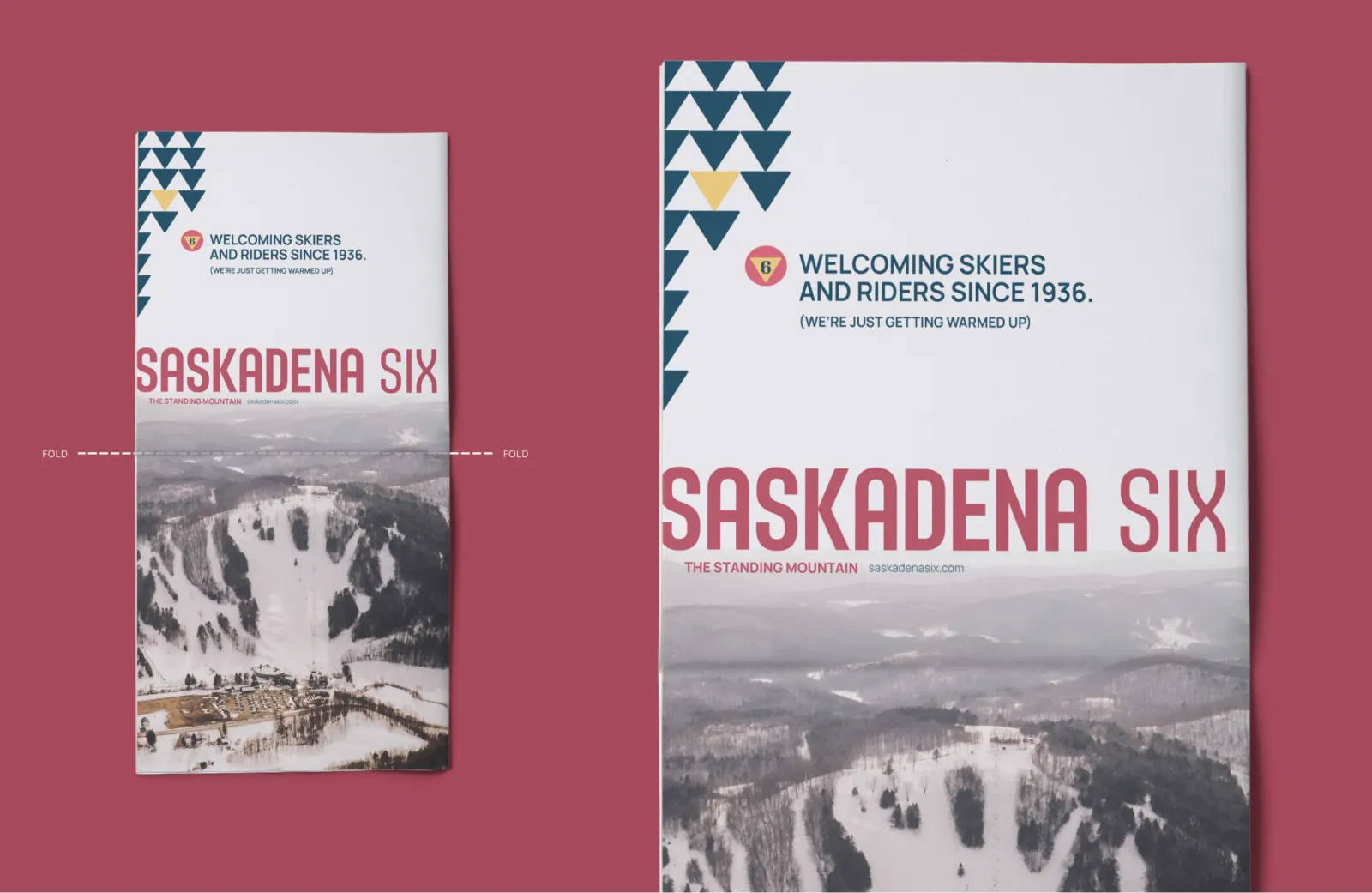 Leveraging the legacy triangle element from the new logo, and featuring a refreshed color palette that connects to the Abenaki, the updated visual identity conveys a sense of timelessness, while feeling decidedly modern and also distinguishing itself from other regional resort offerings.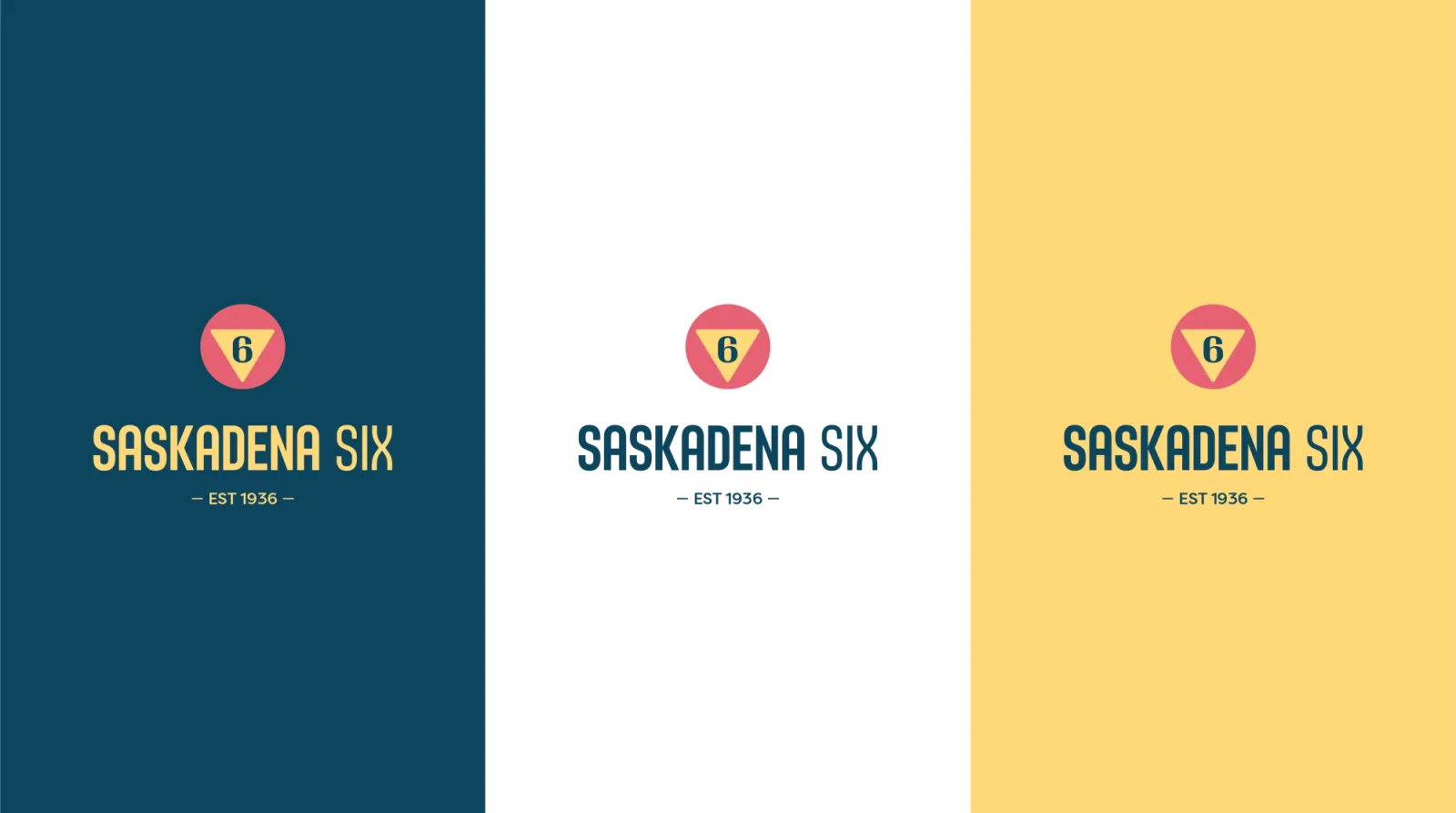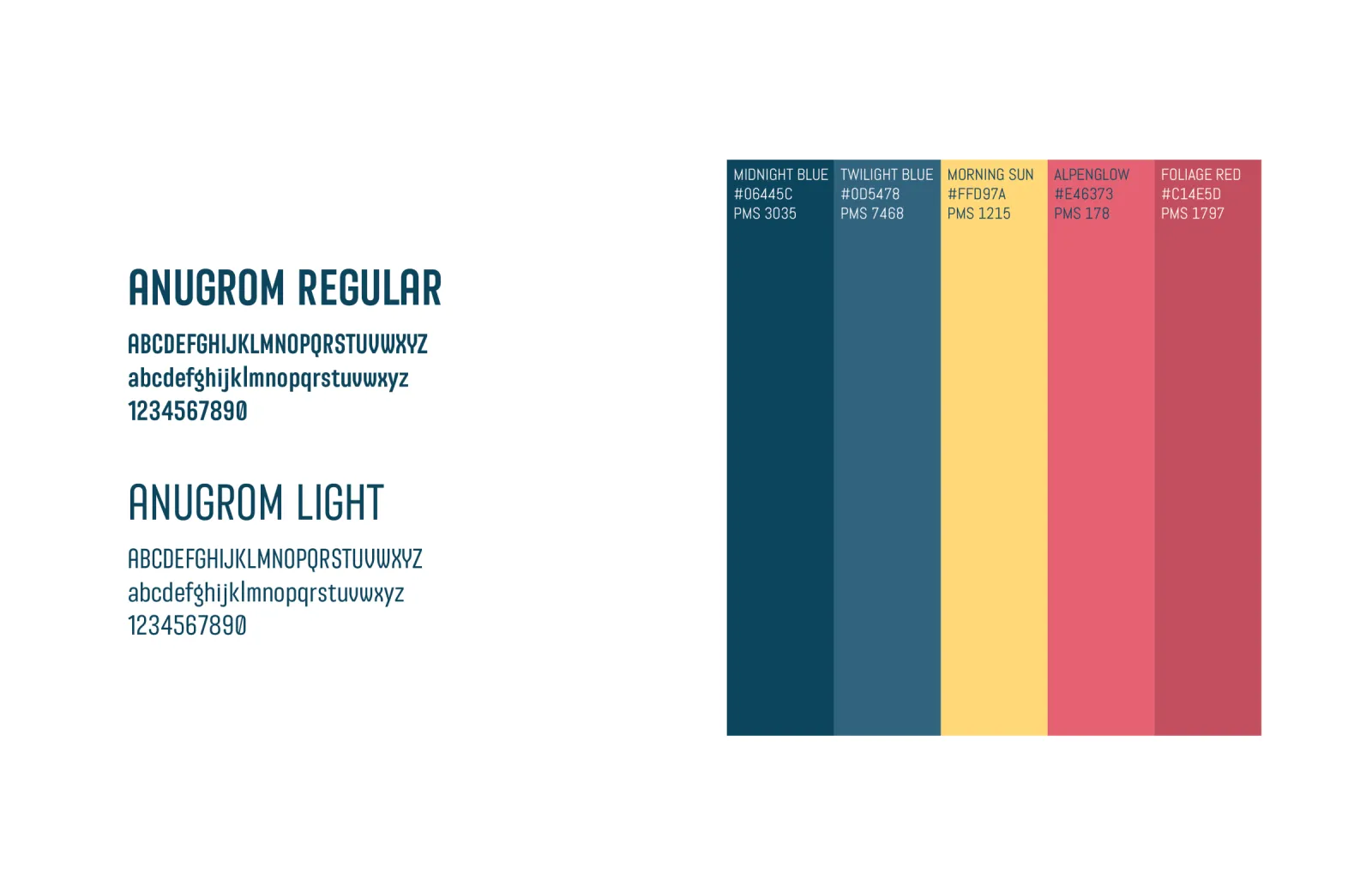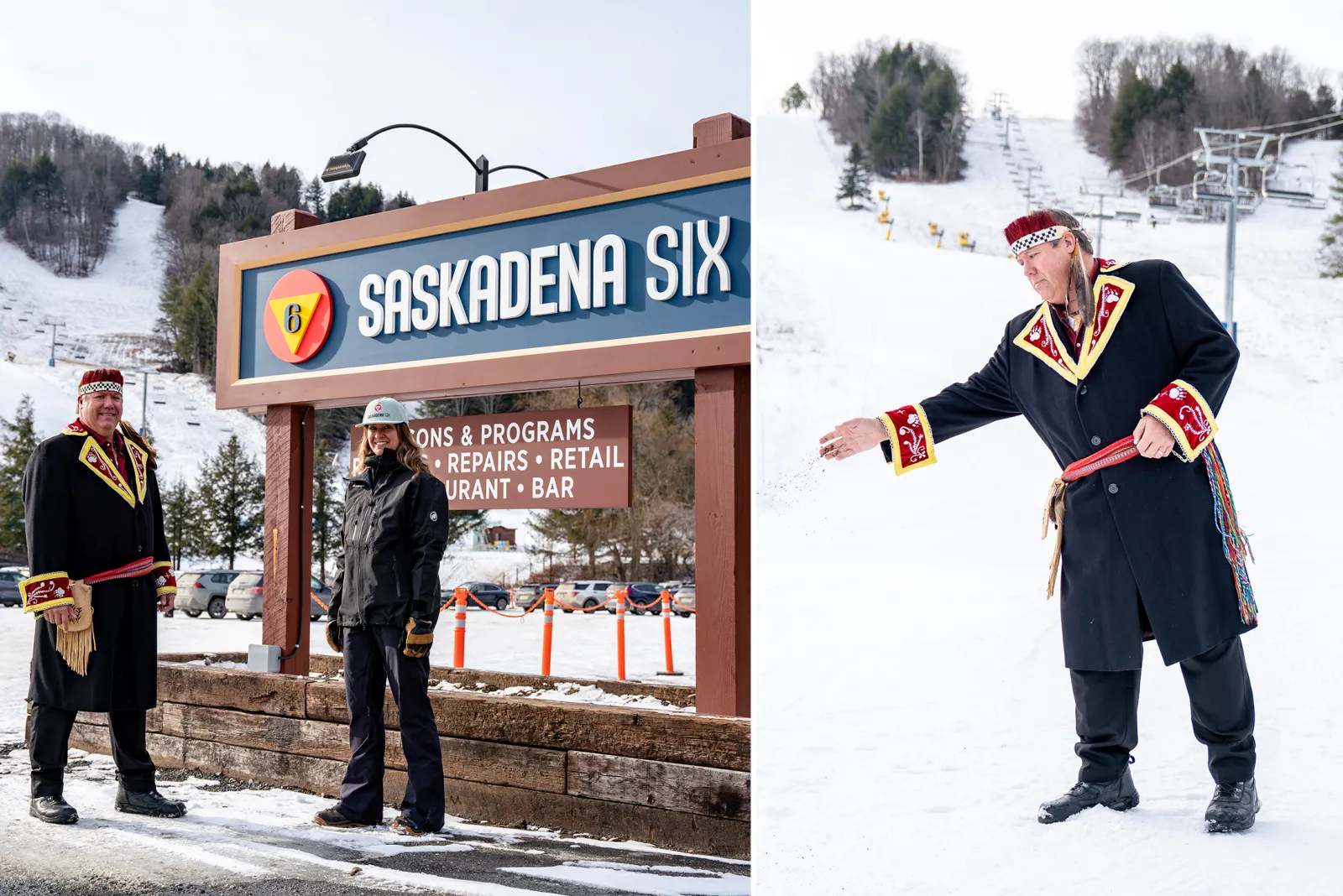 Thank you for all your creativity to help us work through this difficult process to develop a name that fits perfectly with our values & legacy. We are truly happy with the creative journey that Origin took us through. The team is always so thorough. The decks we received were very helpful through each step of the process.
Jennifer Vincent
Marketing Manager