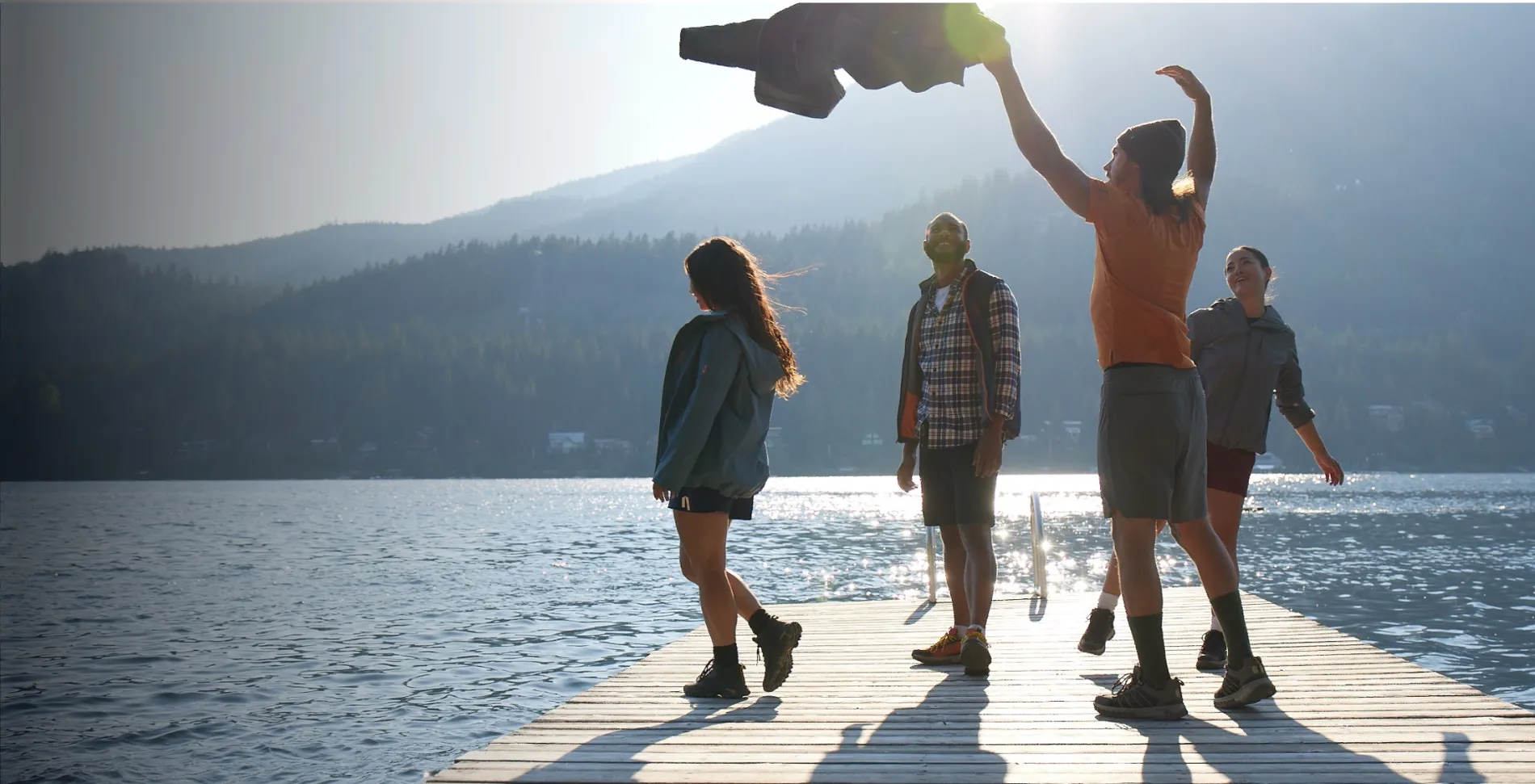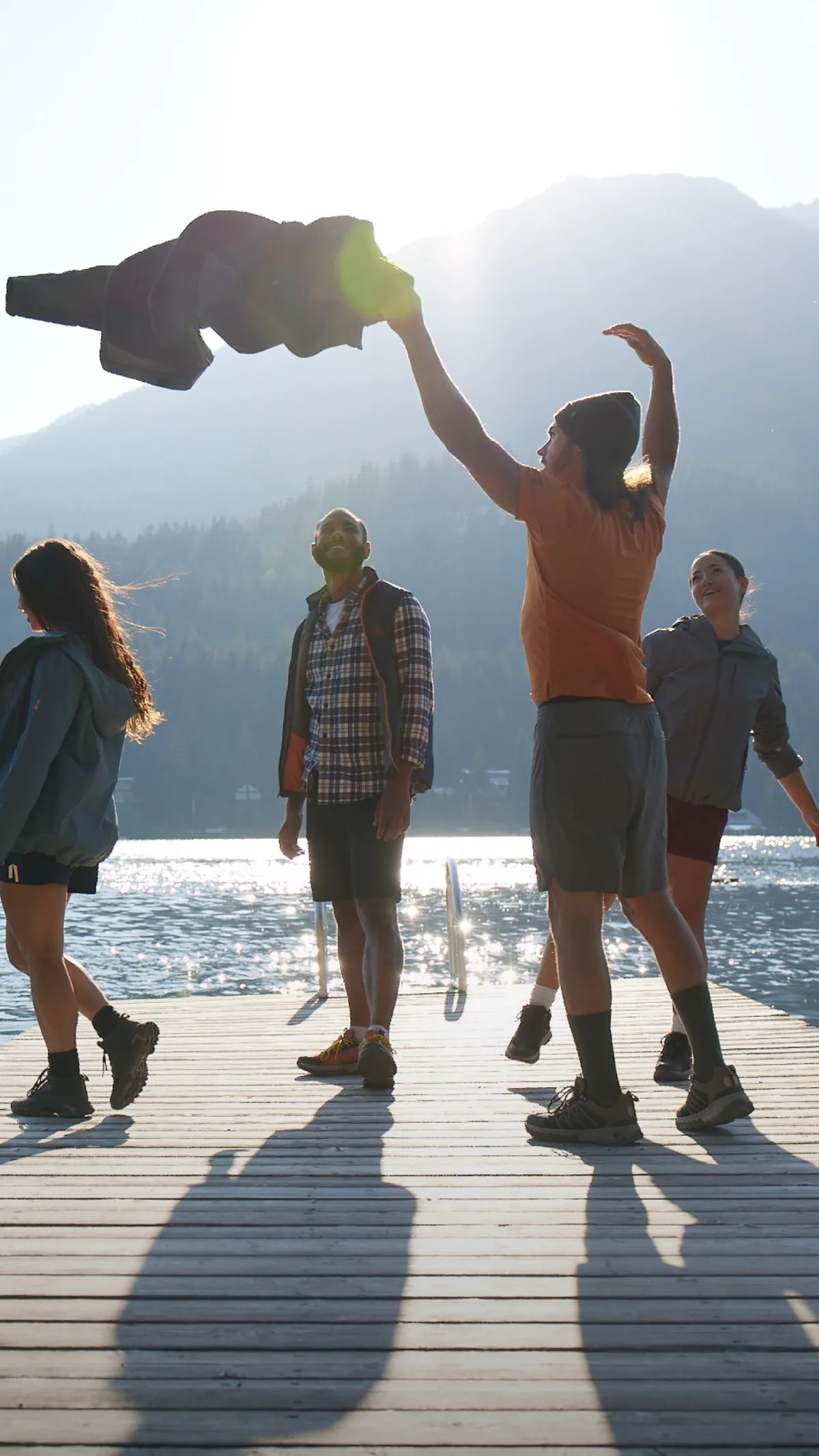 Building a brand to democratize the outdoors
When Bass Outdoor asked if we'd be interested in helping develop a brand that makes the outdoors more accessible and relatable to a diverse audience, we didn't have to think too long. What could be better than building a brand from the ground up, all the while guided by a mission to lower barriers of entry - both real and perceived - to getting outside? If you're a creative agency driven by the goal of inspiring people everywhere to play outside, the answer is simple: Nothing. So we quickly got to work developing a strategic and creative direction rooted in the idea of uncomplicating the outdoors.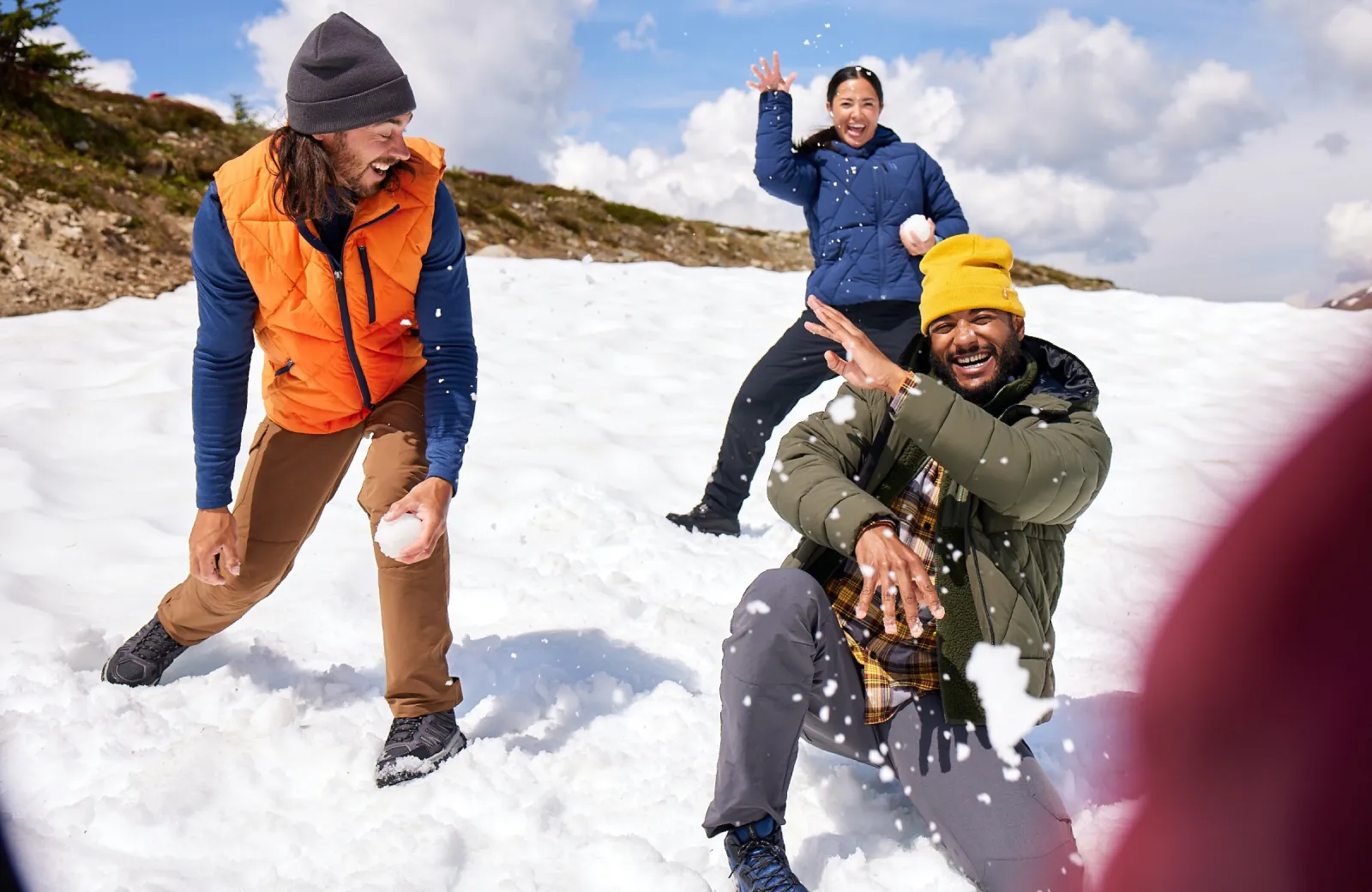 Strategy and creative development 
Step one of our engagement involved defining and building a brand strategy and positioning to identify our target audience and secure our place in the market. This process was paired with creative development to establish the look, feel and tone of our newly formed brand in a way that would resonate with our customers and differentiate Bass Outdoor from its competitors.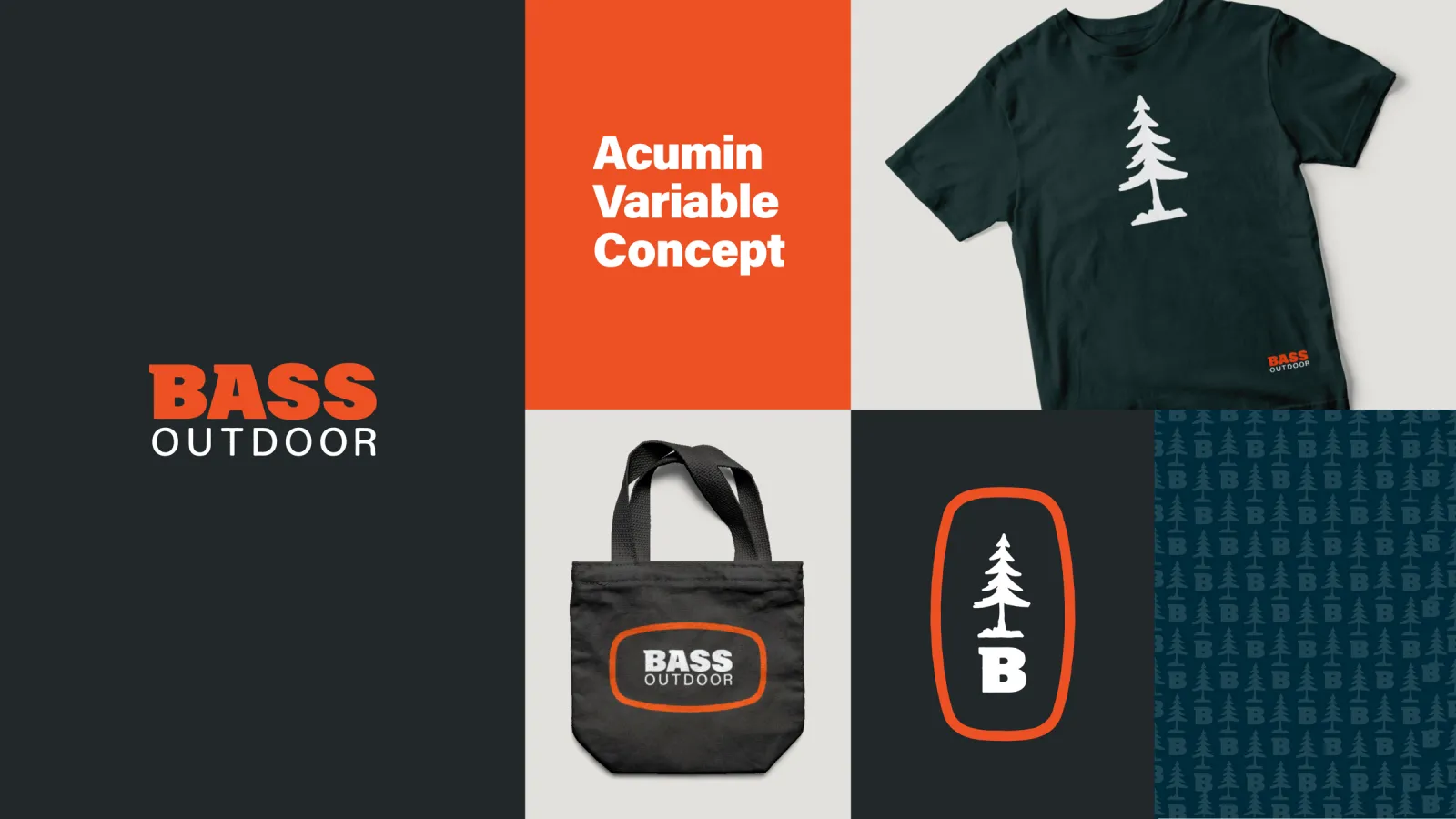 Creative elements
Further creative development led us toward a crisp, uncluttered aesthetic that was expressed through simplified use of typography, colours, grids and design elements. This allowed the creative to come together as a visual representation of the brand and product: Carefully designed, yet approachable and uncomplicated.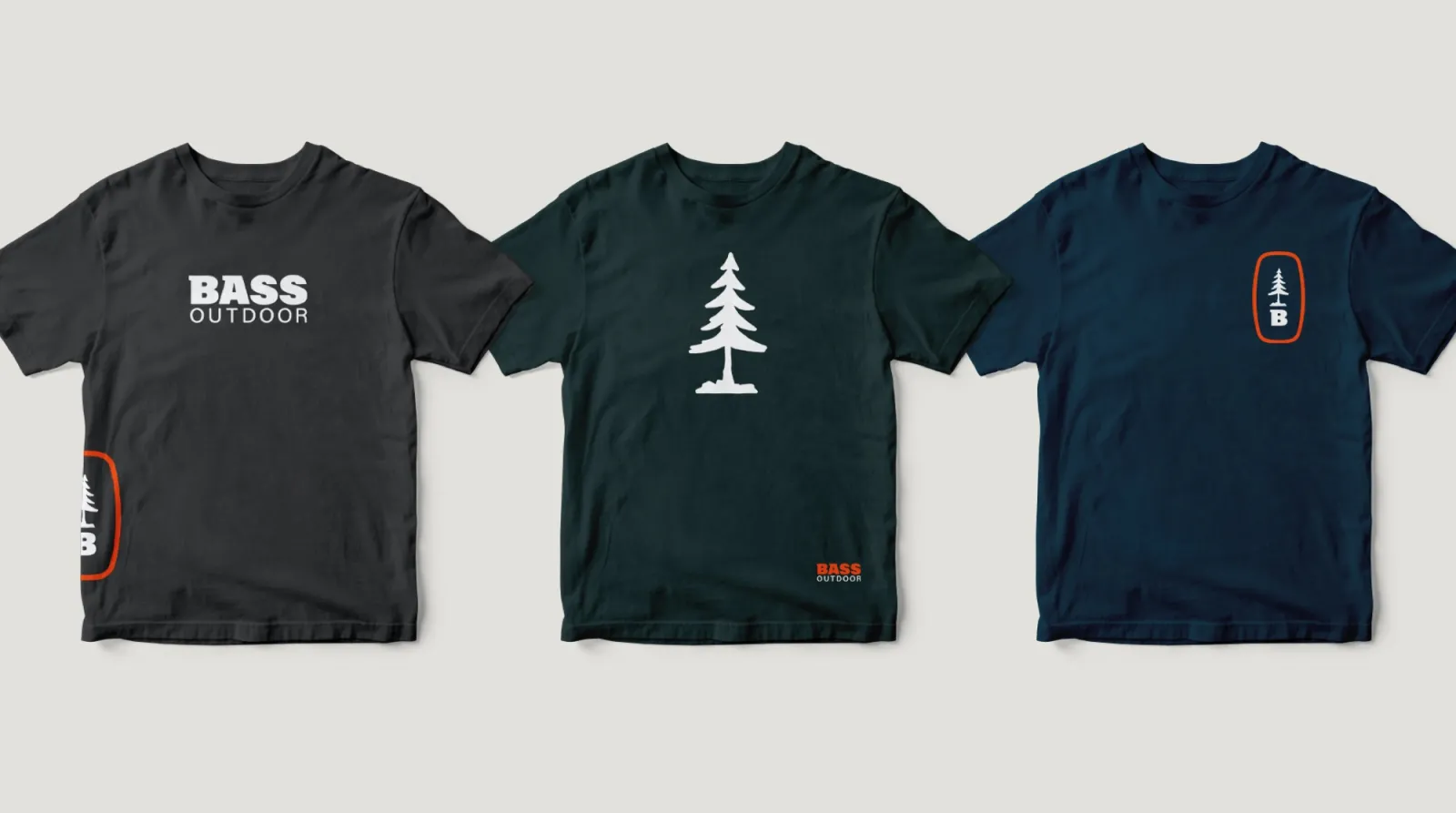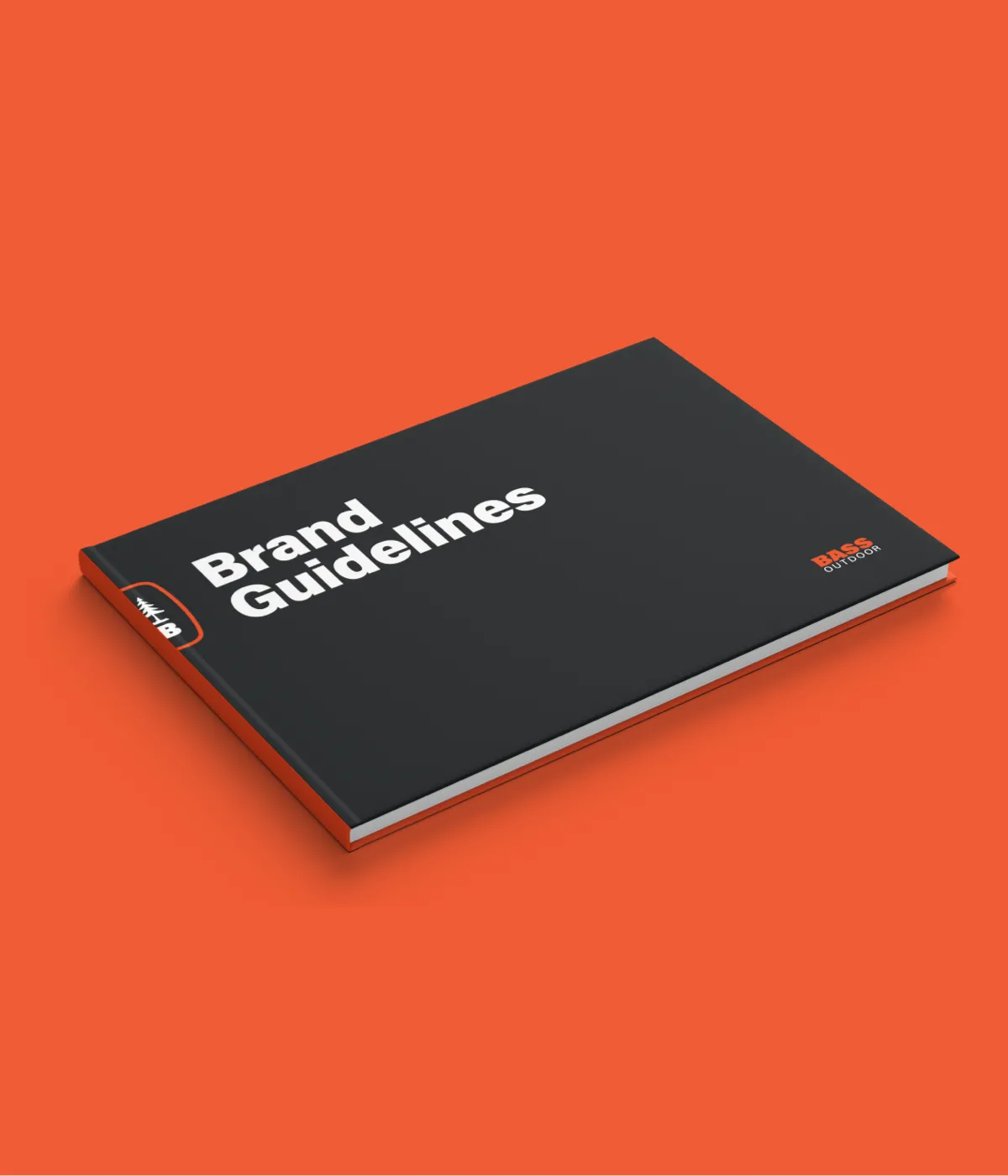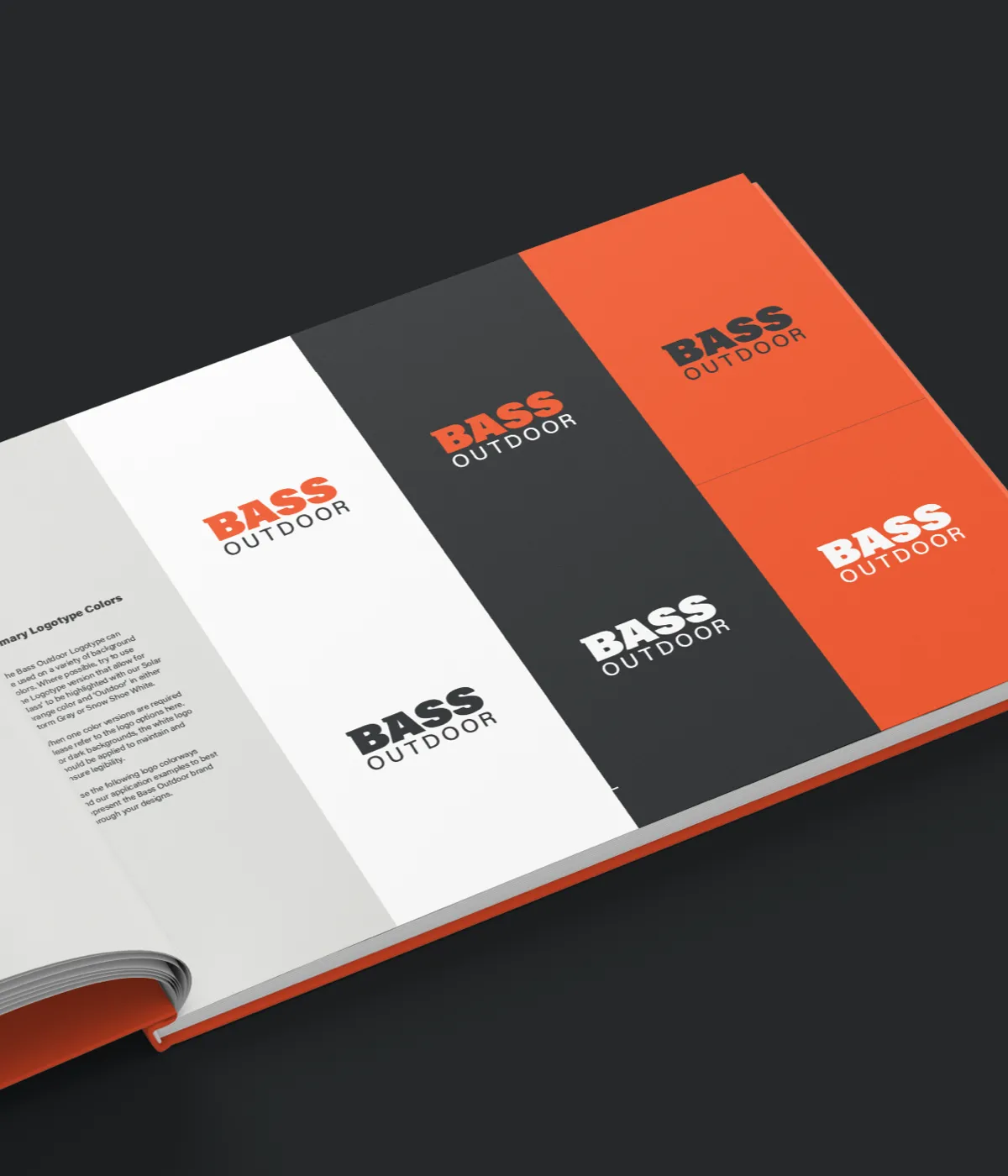 Brand concept
Before embarking on specific creative executions, we needed to ensure the Bass Outdoor brand was rooted in a concept that strongly expresses the brand's character and unique POV on the outdoors. To do this, we returned to the brand's mission to lower barriers of entry, while also considering our insight that many people perceive the outdoors - and outdoor apparel brands - as being intimidating and complicated.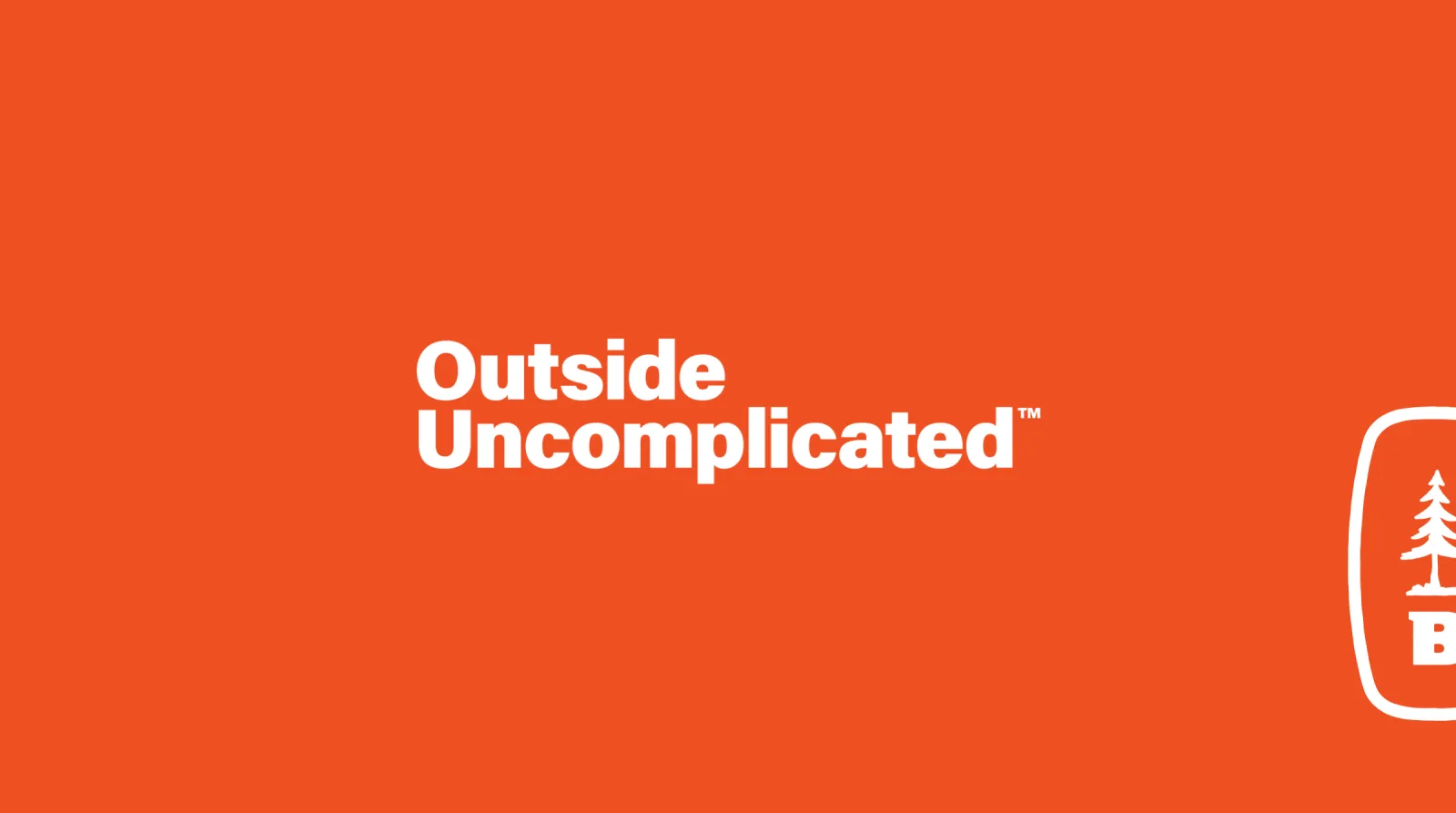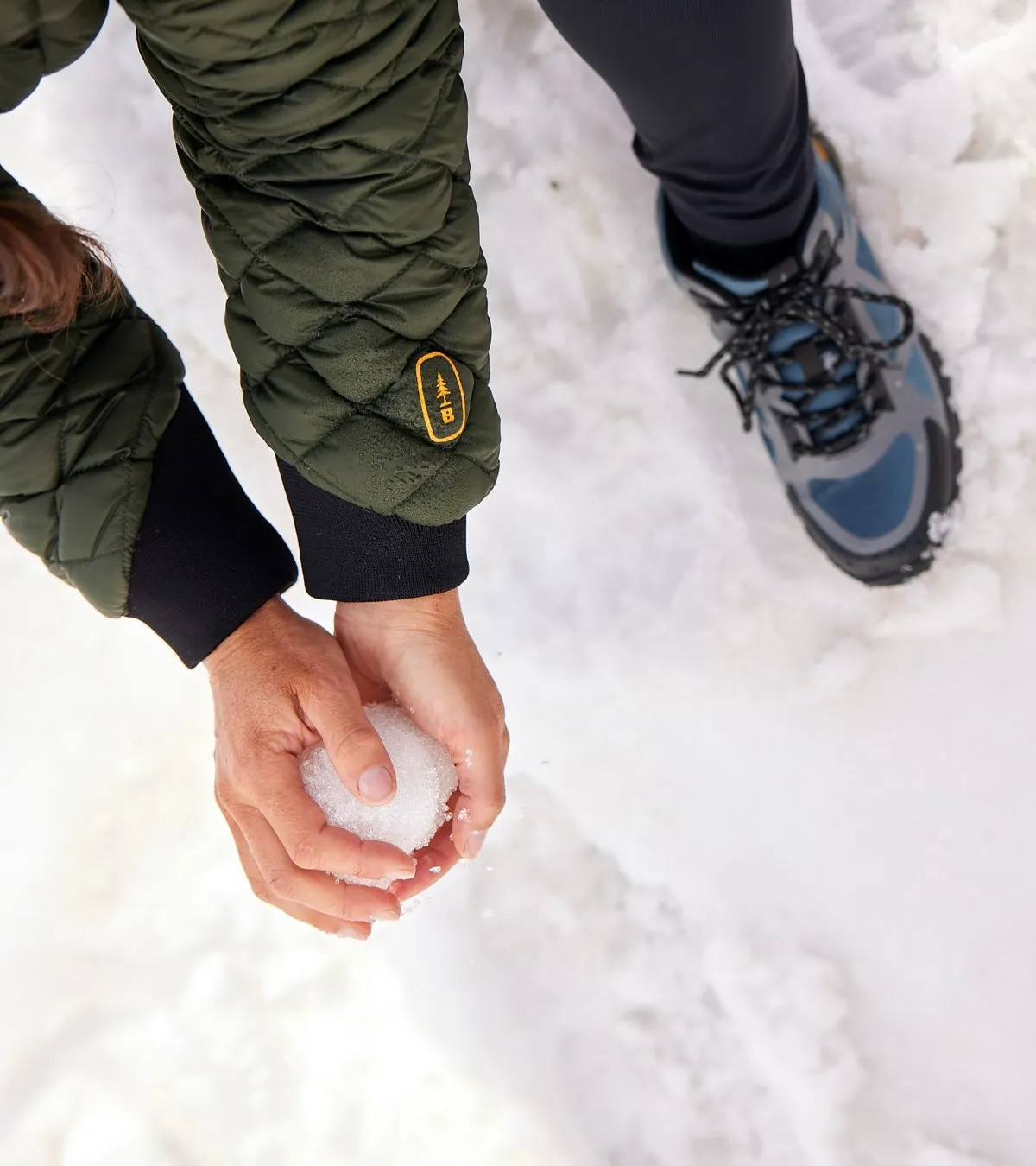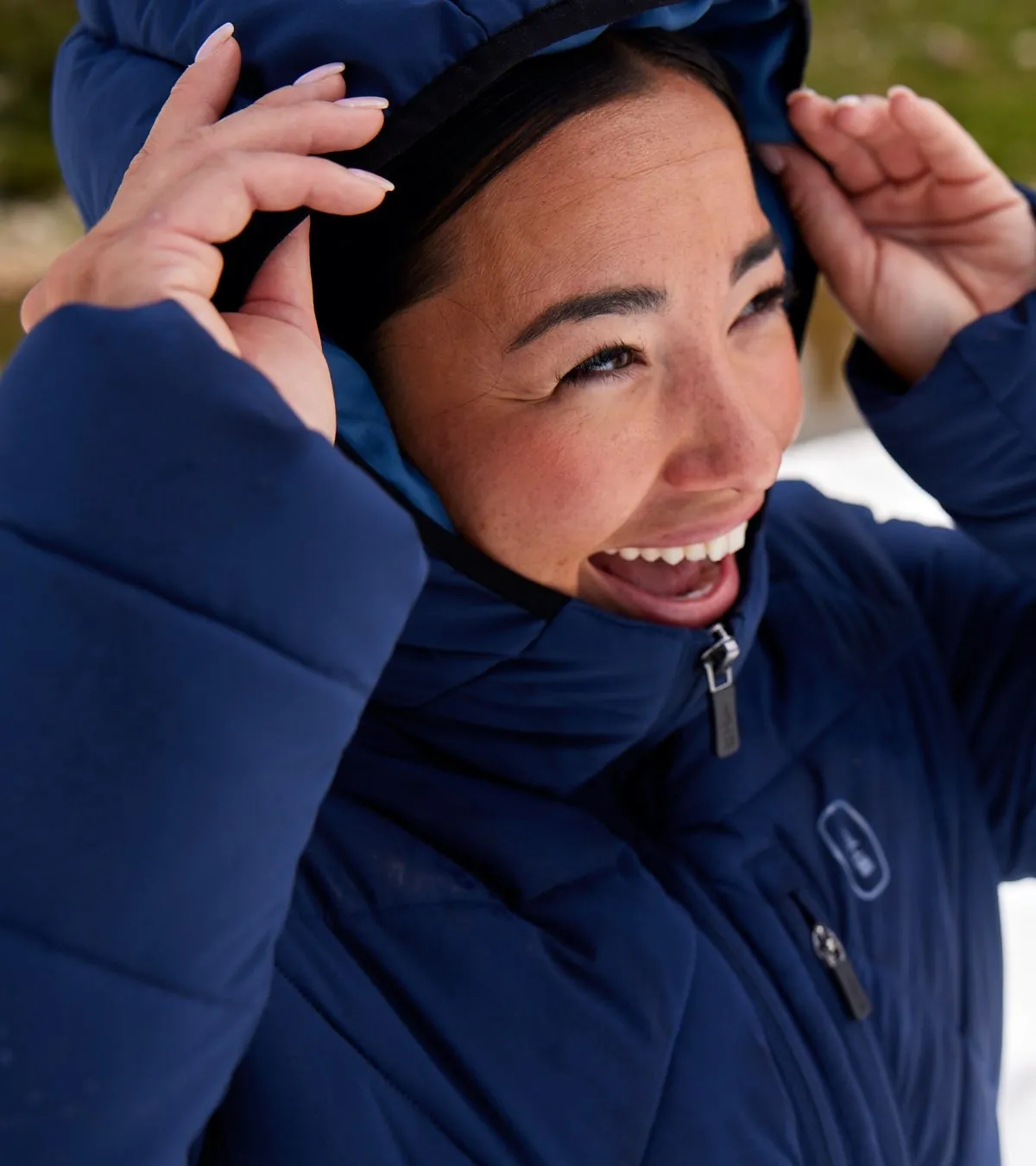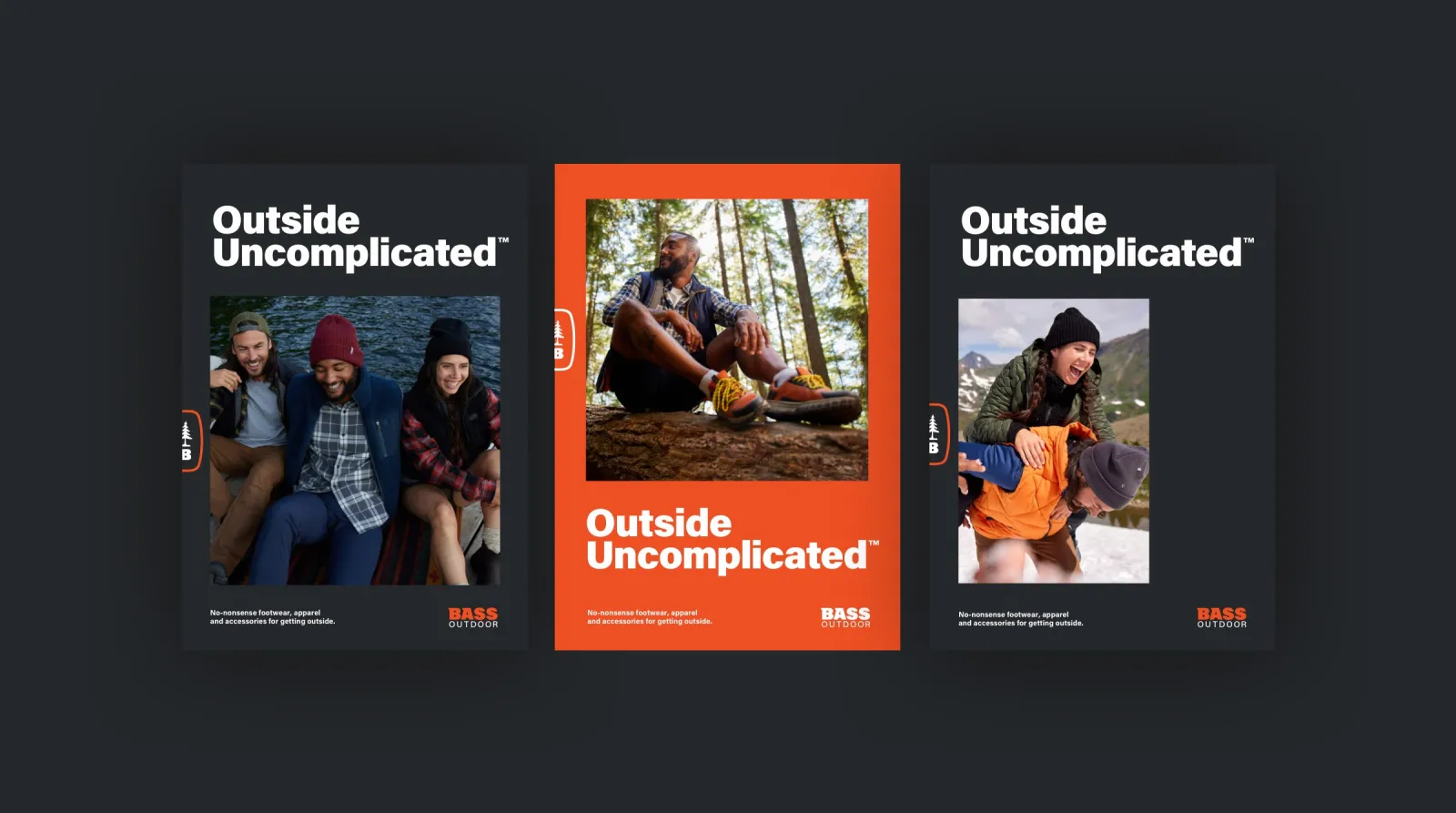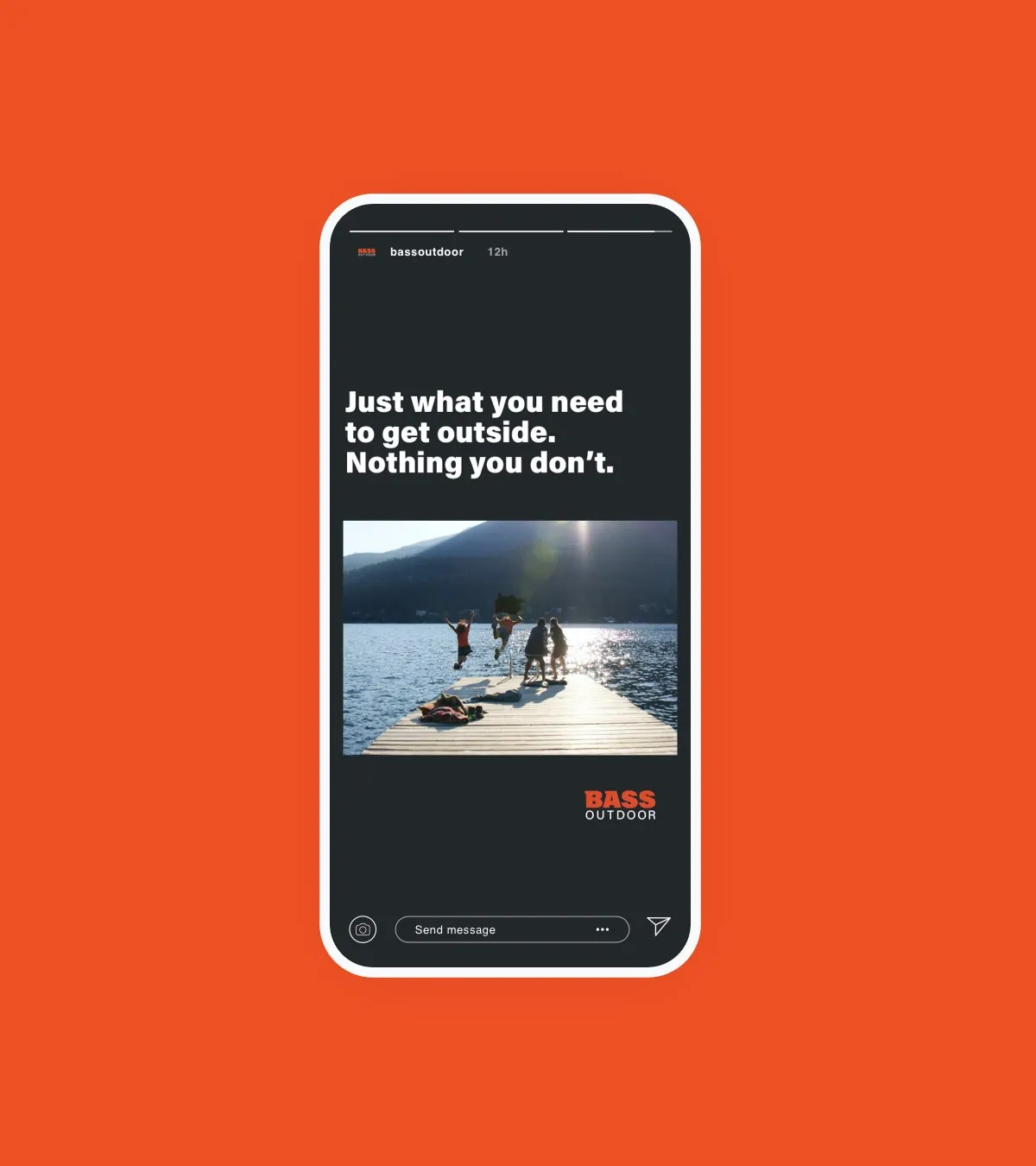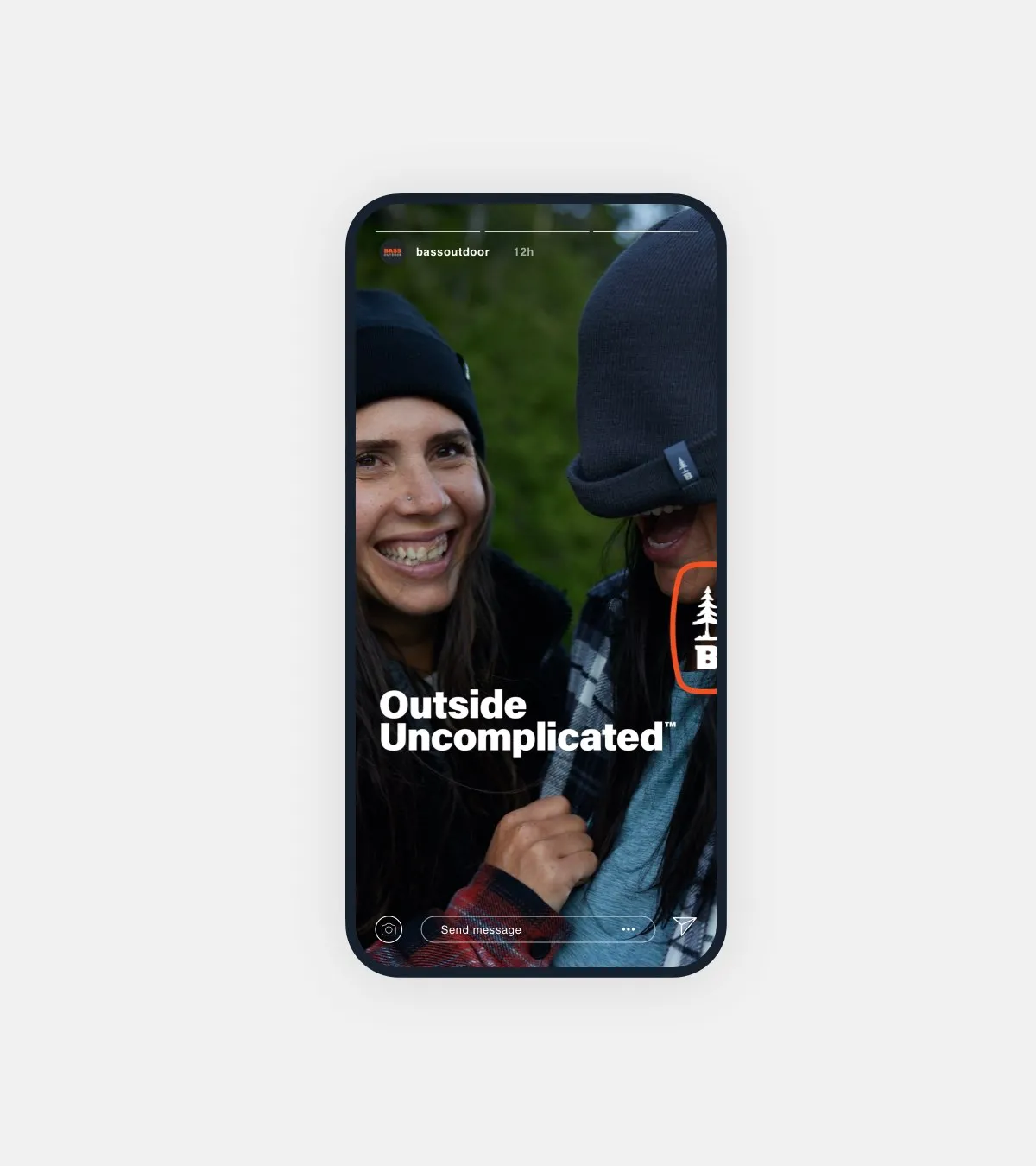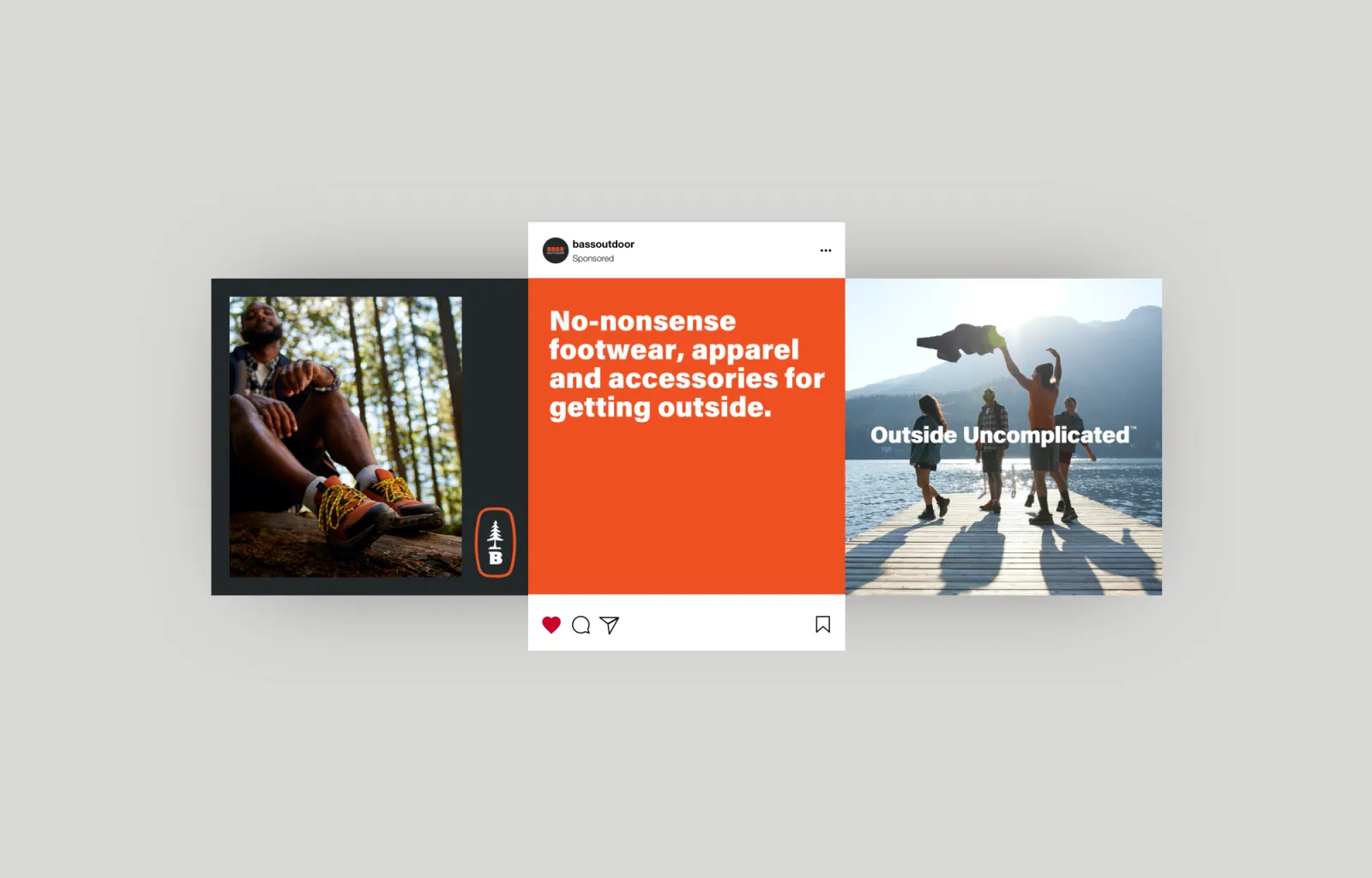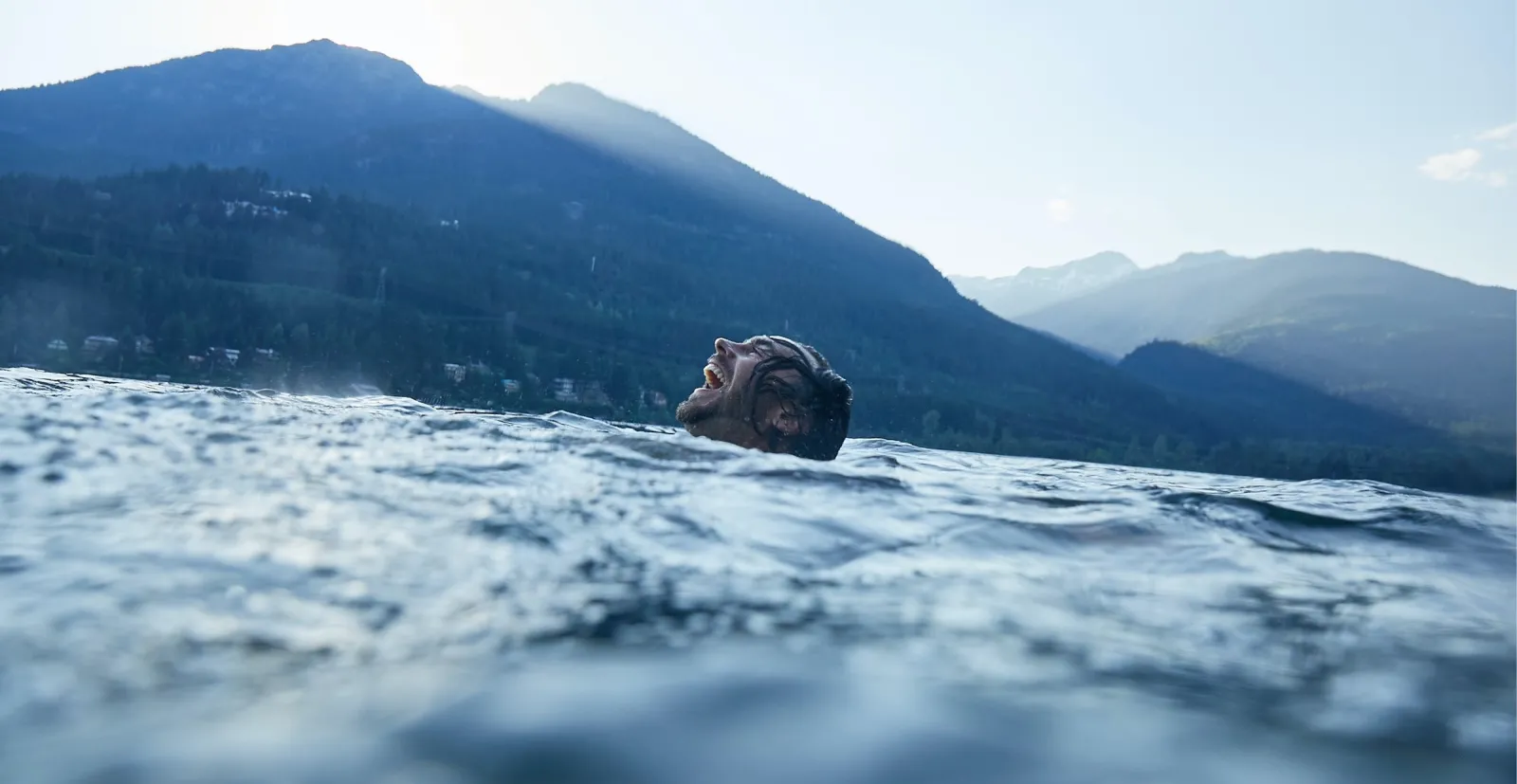 Hero video 
To help establish the brand's uncomplicated POV on the outdoors, we concepted and created a hero video that contrasts widely held perceptions of what it means to get outside with Bass Outdoor's version. In 60 seconds, we were able to demonstrate an inclusive, irreverent and strongly differentiated position that introduces the brand as a relatable outdoor companion to its target audience.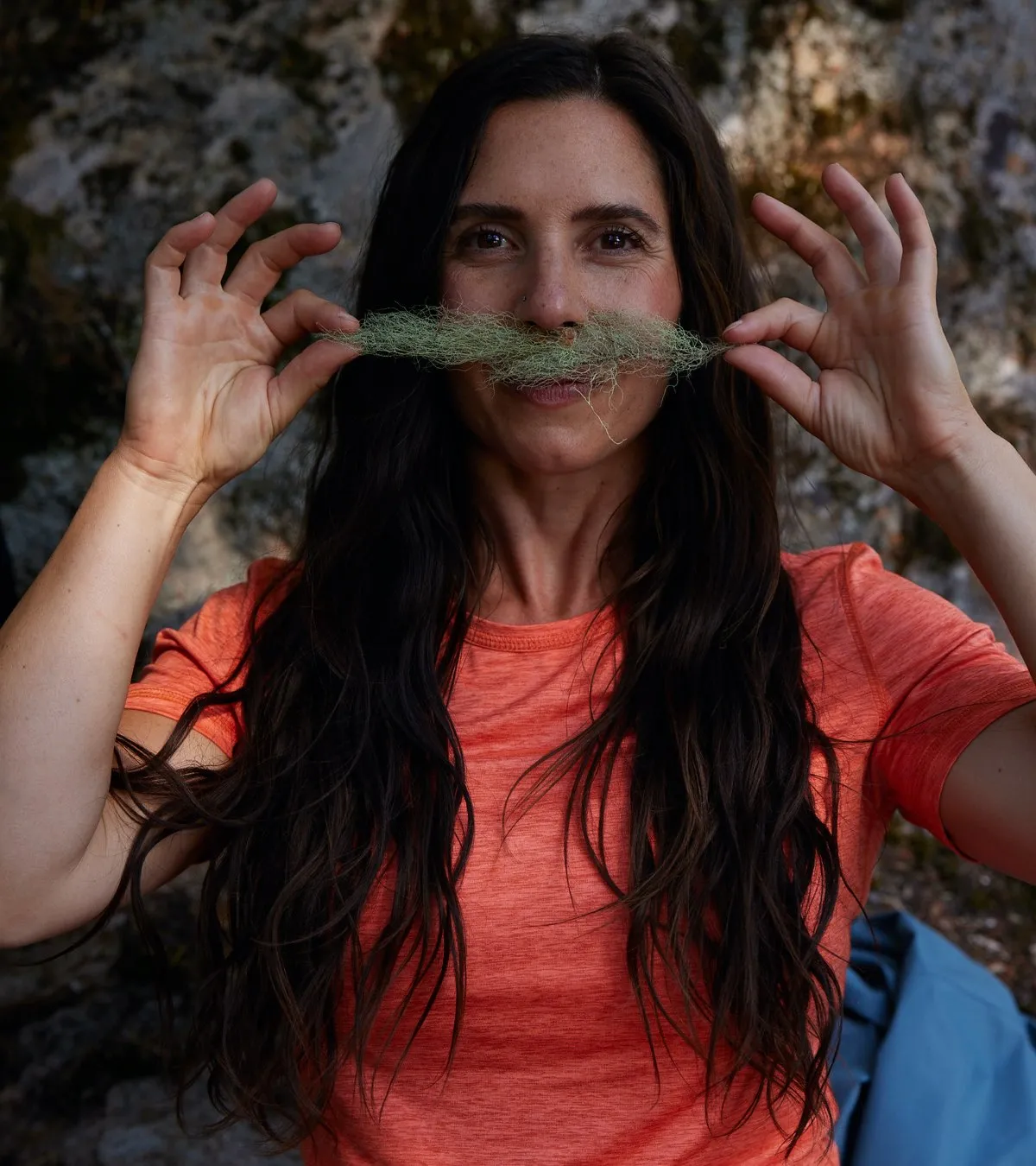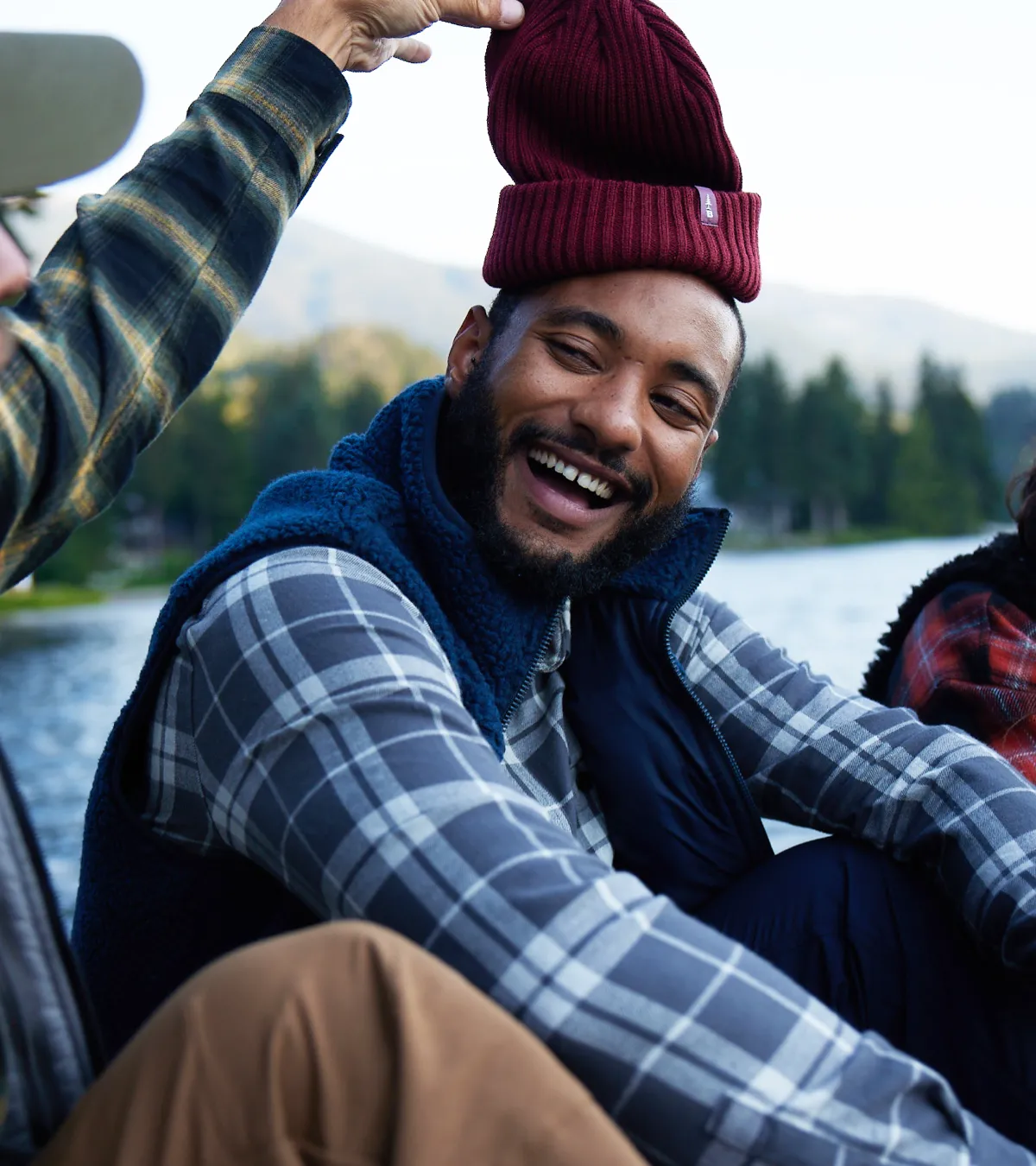 Fall merchandising video lookbook  
Because Bass Outdoor's initial product offering deserved more than a static introduction, we produced a 60-second video lookbook for the brand's fall collection, leaning heavily into the idea that getting outside is no big deal, and that an activity as uncomplicated as jumping off a dock is worthy of celebration. Shorter, category-specific videos built on this theme, while also introducing specific products and technologies. In addition to our video production, we also planned and executed photography shoots to capture lifestyle, ecommerce and product assets for use across the brand platforms.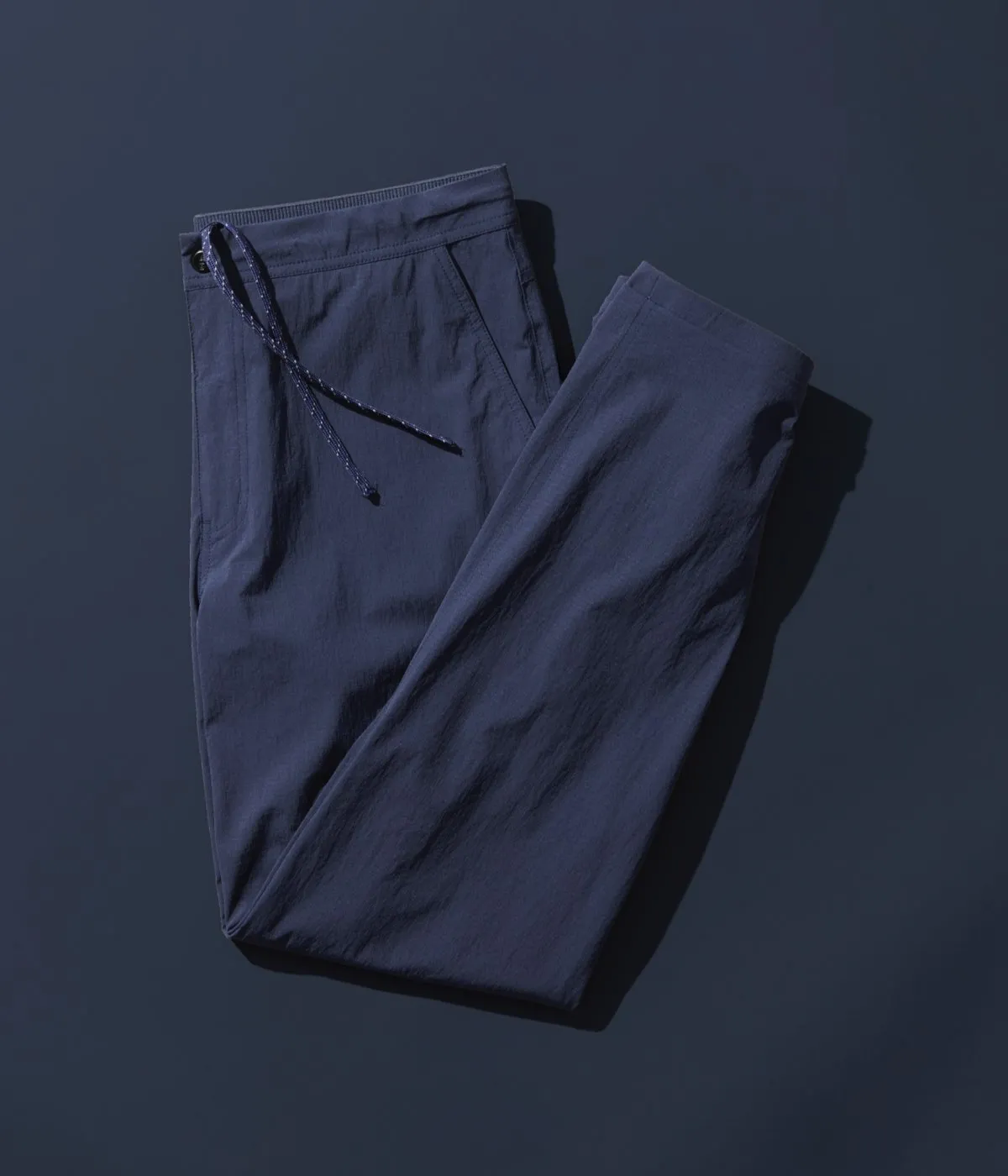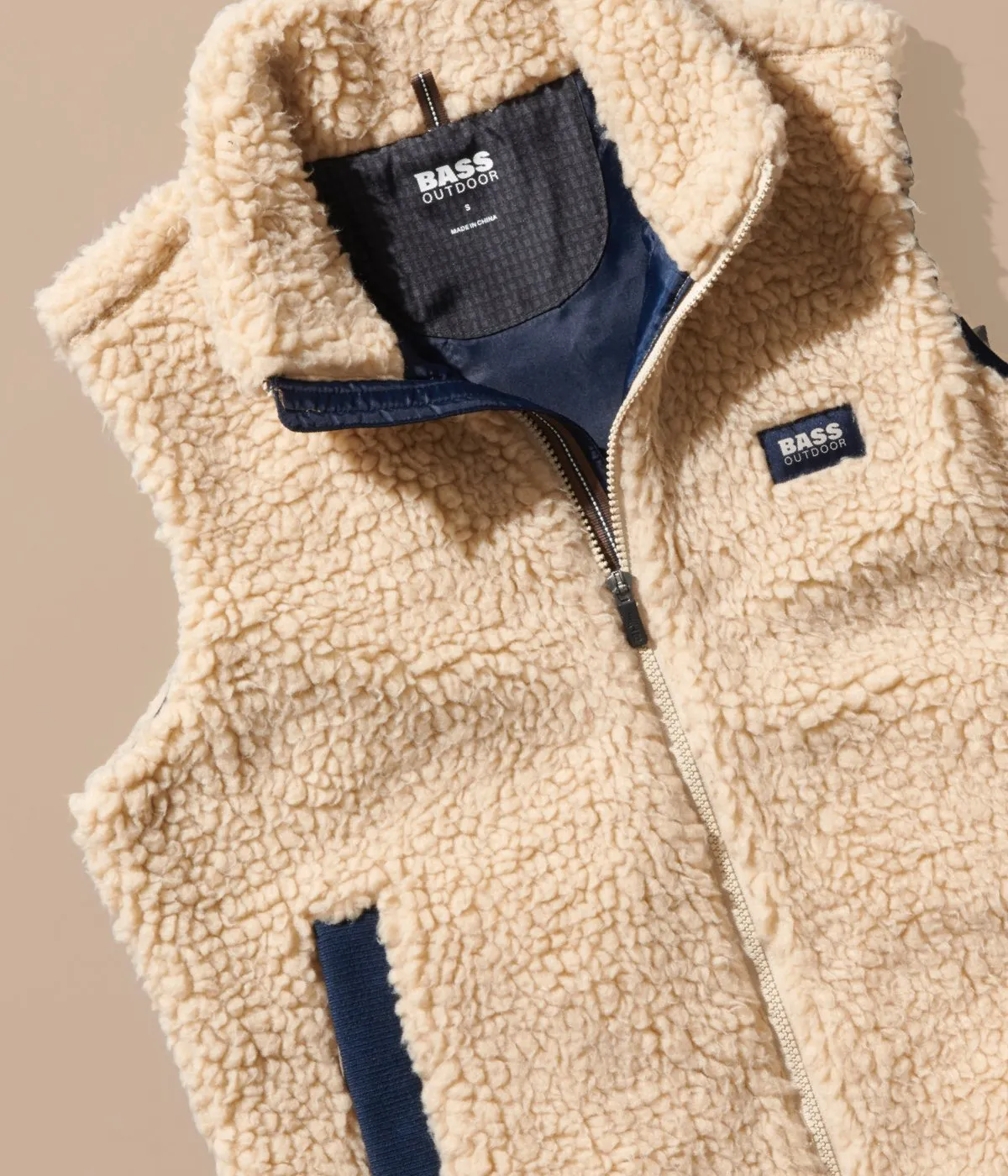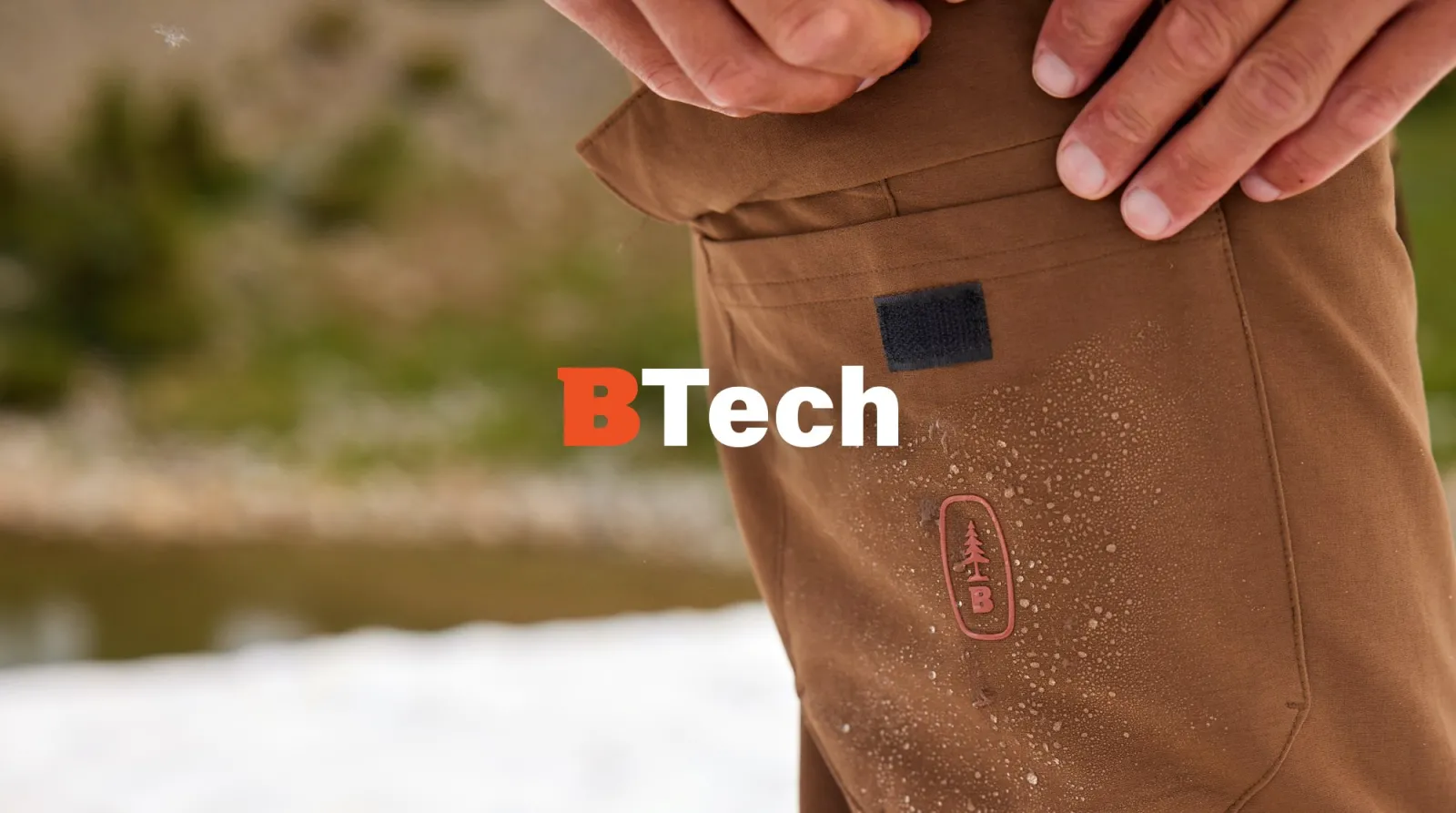 BTech 
Anyone familiar with the outdoor industry knows that technology naming and describing is becoming increasingly complicated and confusing. We knew we needed to do something different. The result was BTech, a suite of apparel and footwear technologies that express a bit of the brand's irreverent tone, while also helping customers understand exactly what this tech does for them.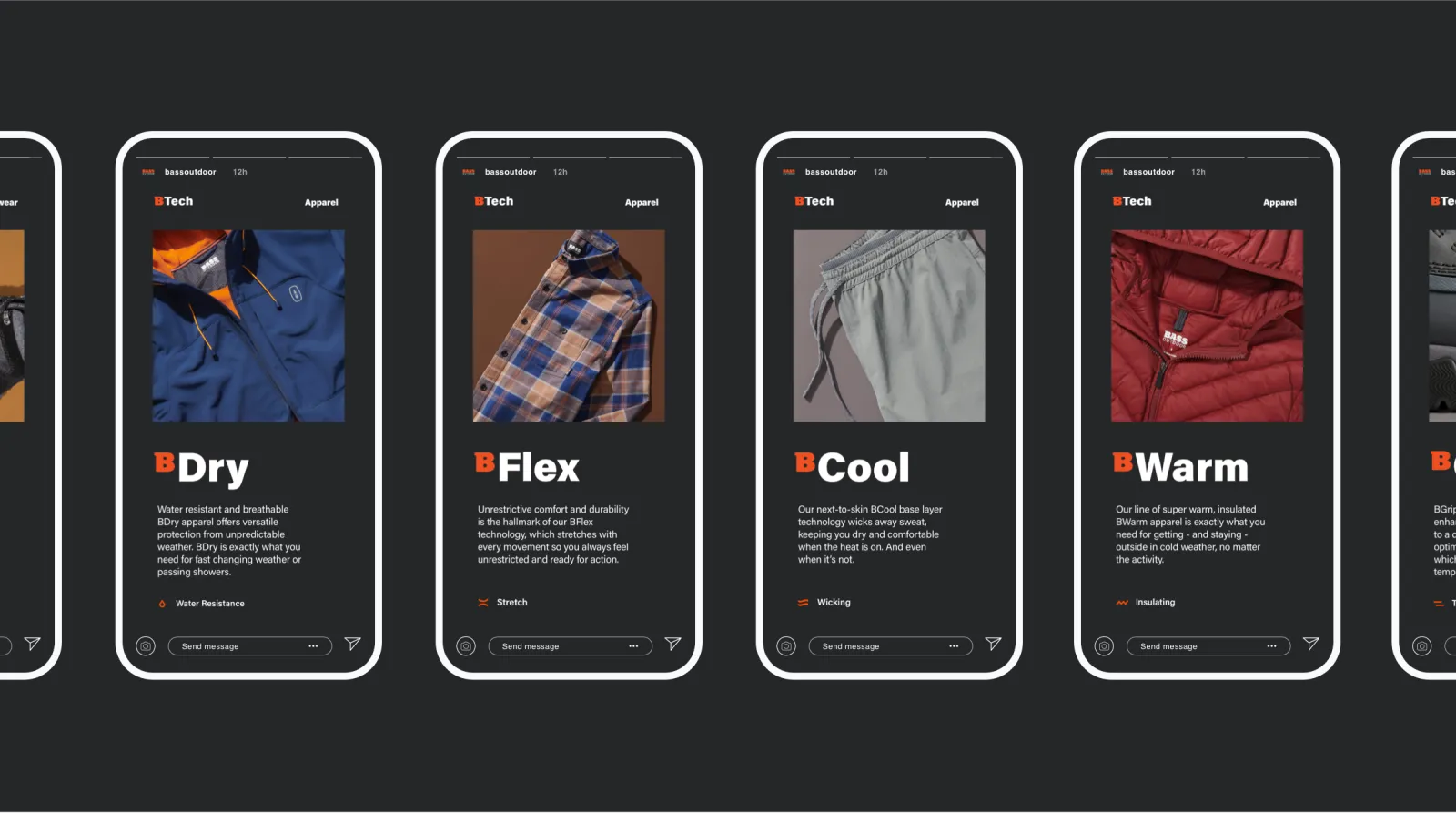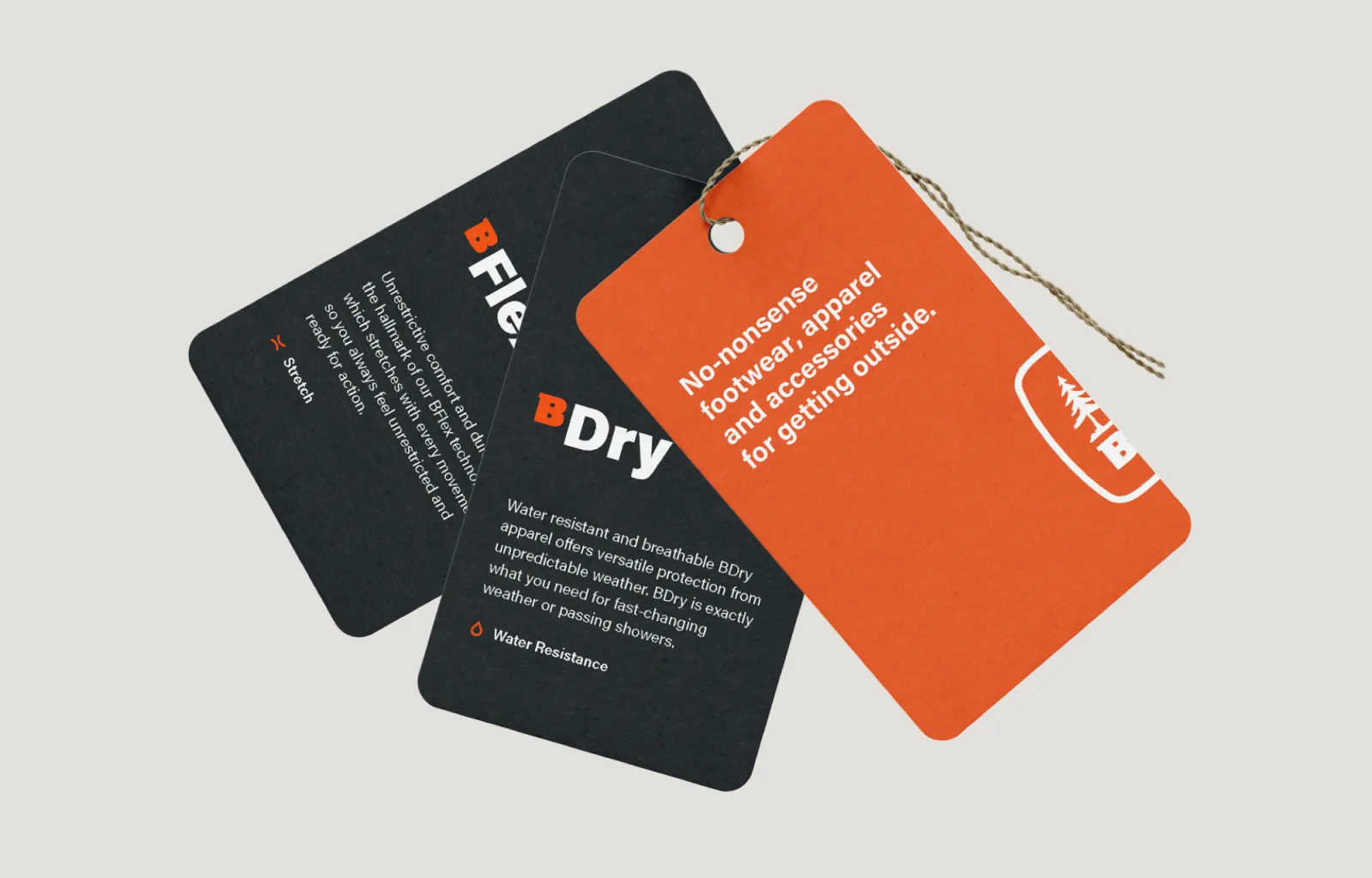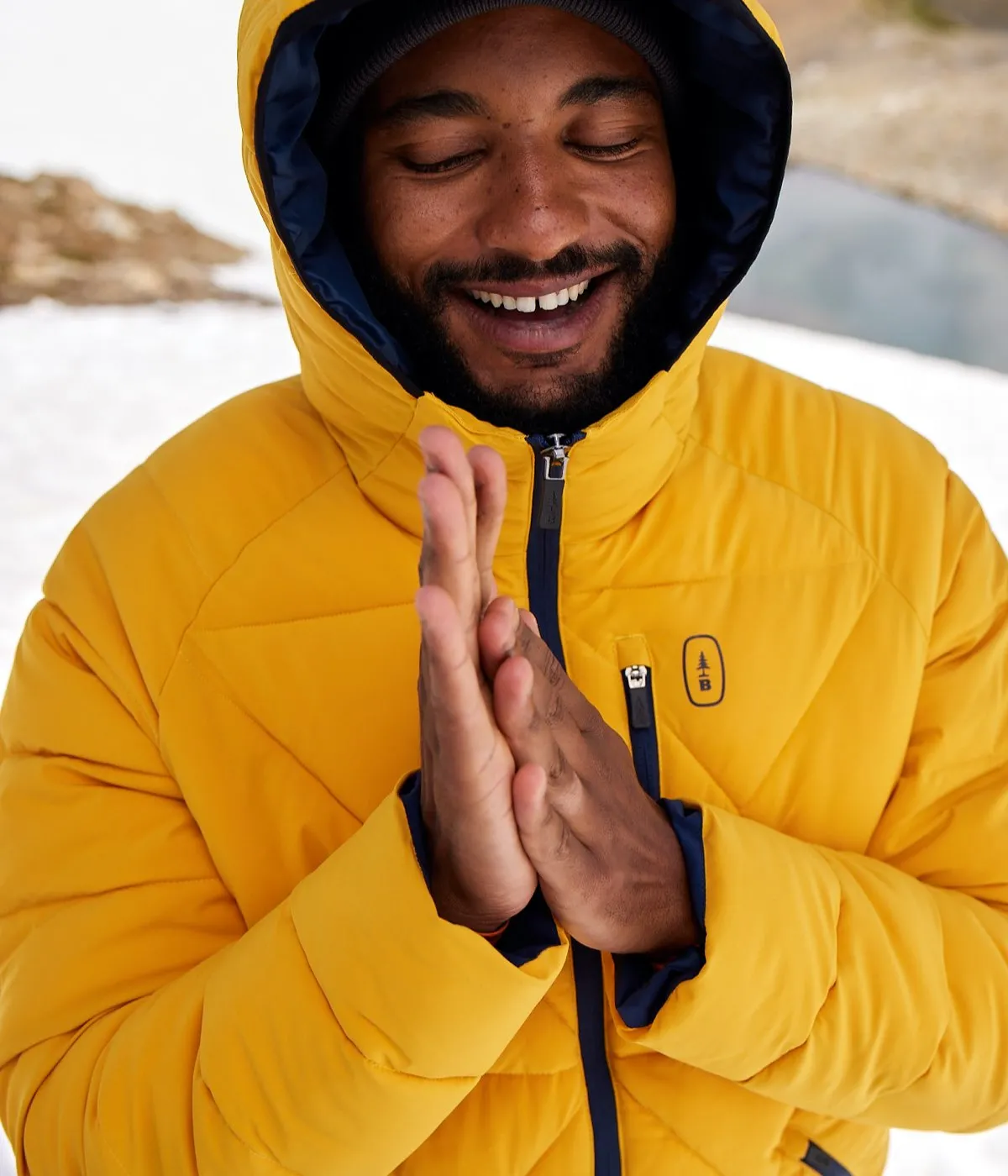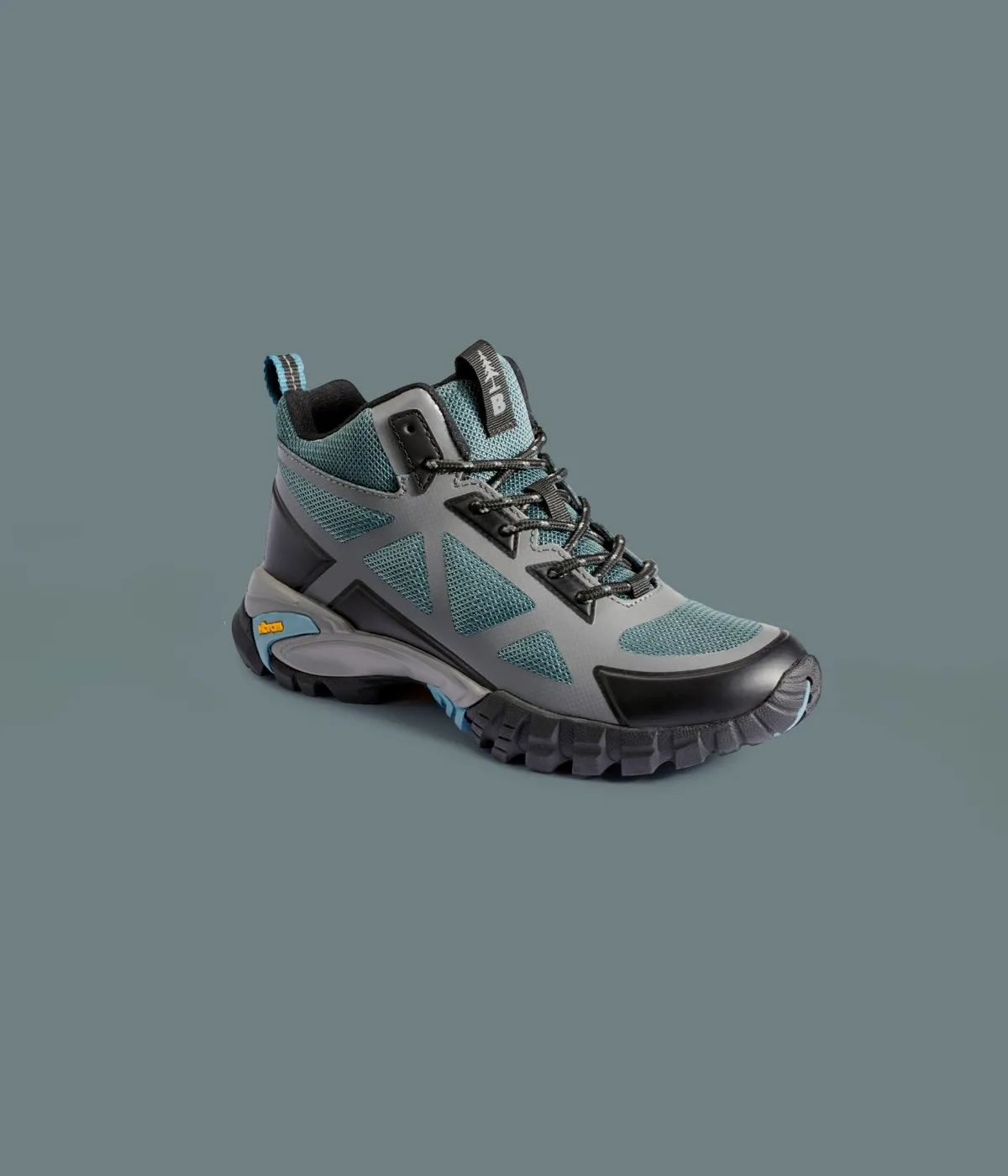 Basecamp activation 
Partnering with the experiential marketing agency BeCore, we created a lively and participatory  in-person launch activation that brought our audience face-to-face with the Bass Outdoor brand through activities and product sampling. The result was yet another opportunity to convey our POV, while also introducing the brand in a tangible and relatable way that left a lasting impression.