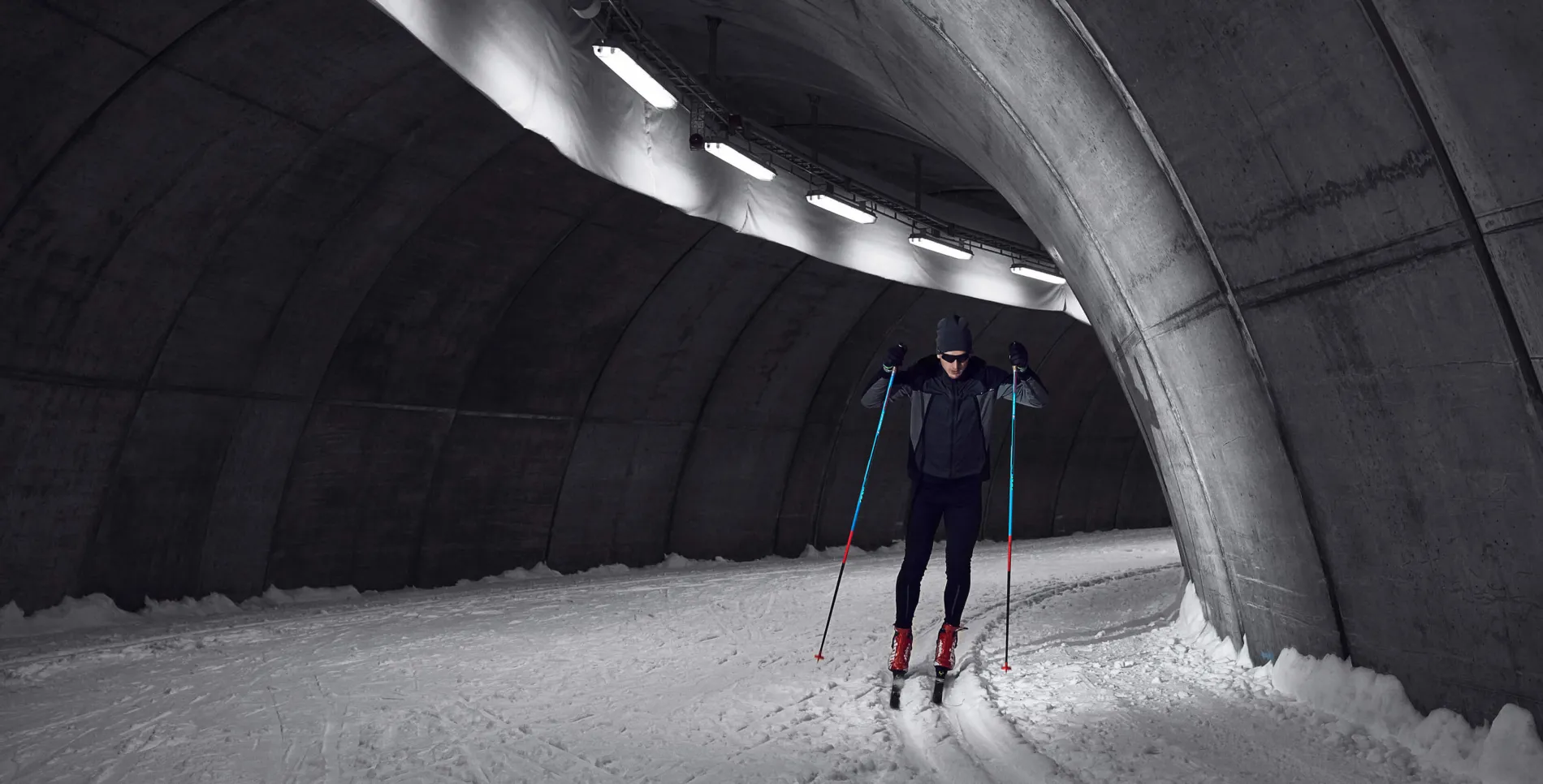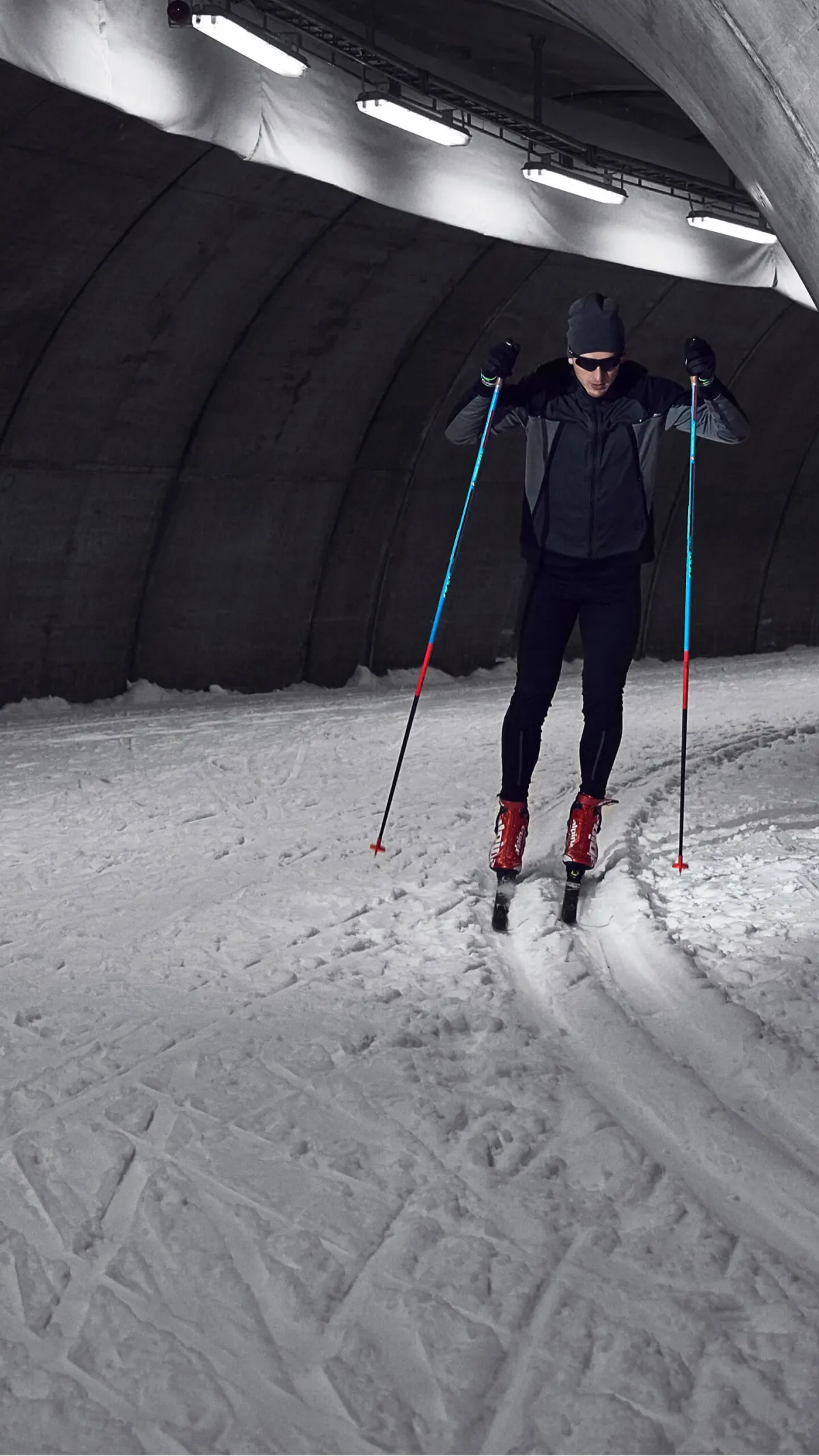 E Commerce that does more than sell
In 1973, Craft's founder, Anders Bengtsson, developed a technical baselayer that kept Swedish fighter pilots warm during stressful high-altitude flights. The baselayer was soon adopted by elite nordic athletes, leading Craft to eventually expand its product line to functional sportswear for athletes of all calibers. We built a Canadian ecommerce site that introduces the brand to a new audience by sharing Craft's story. A story that connects Canadian values to the brand's Swedish heritage. Two countries, united by nordic climates and nordic cultures.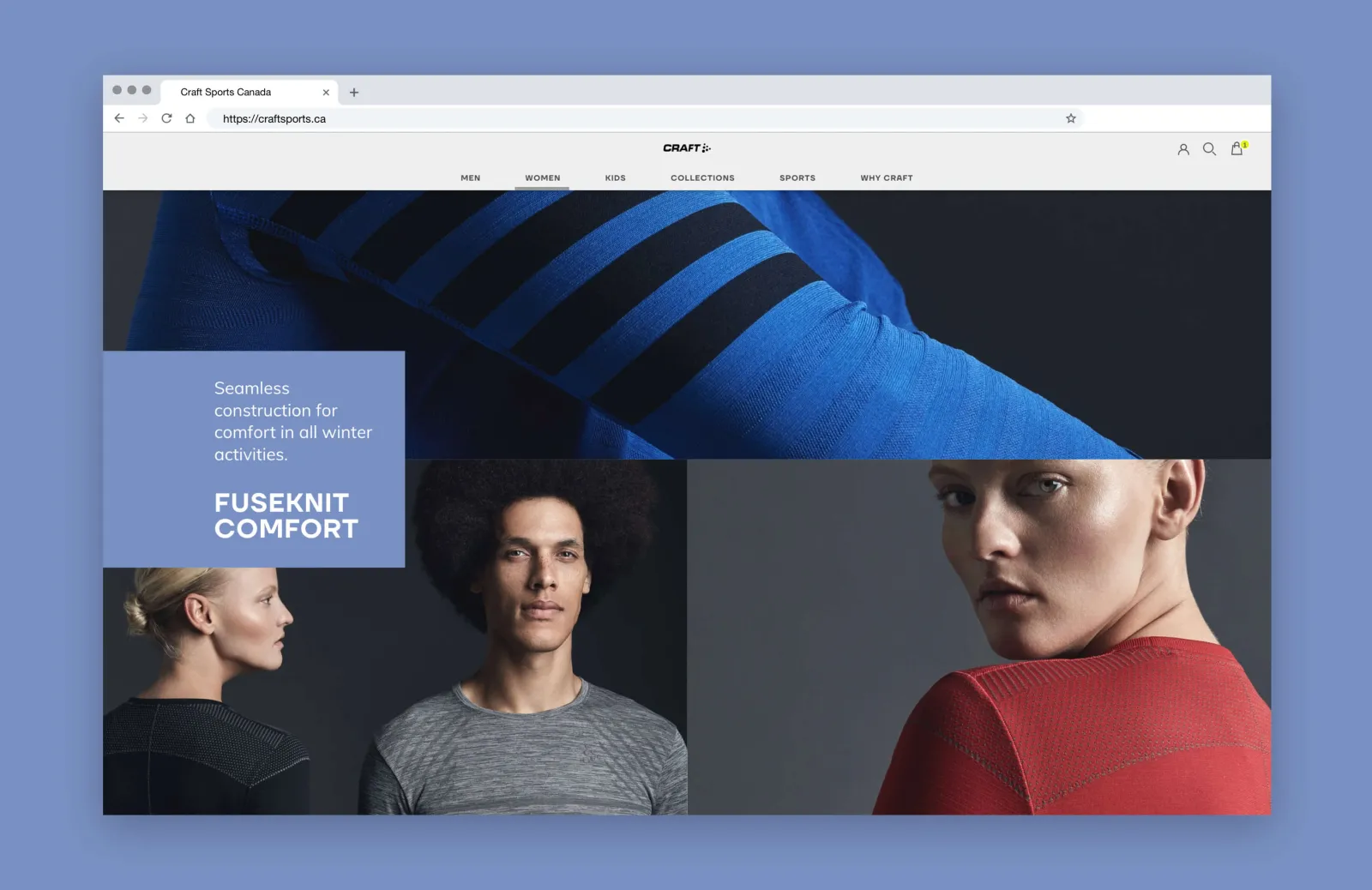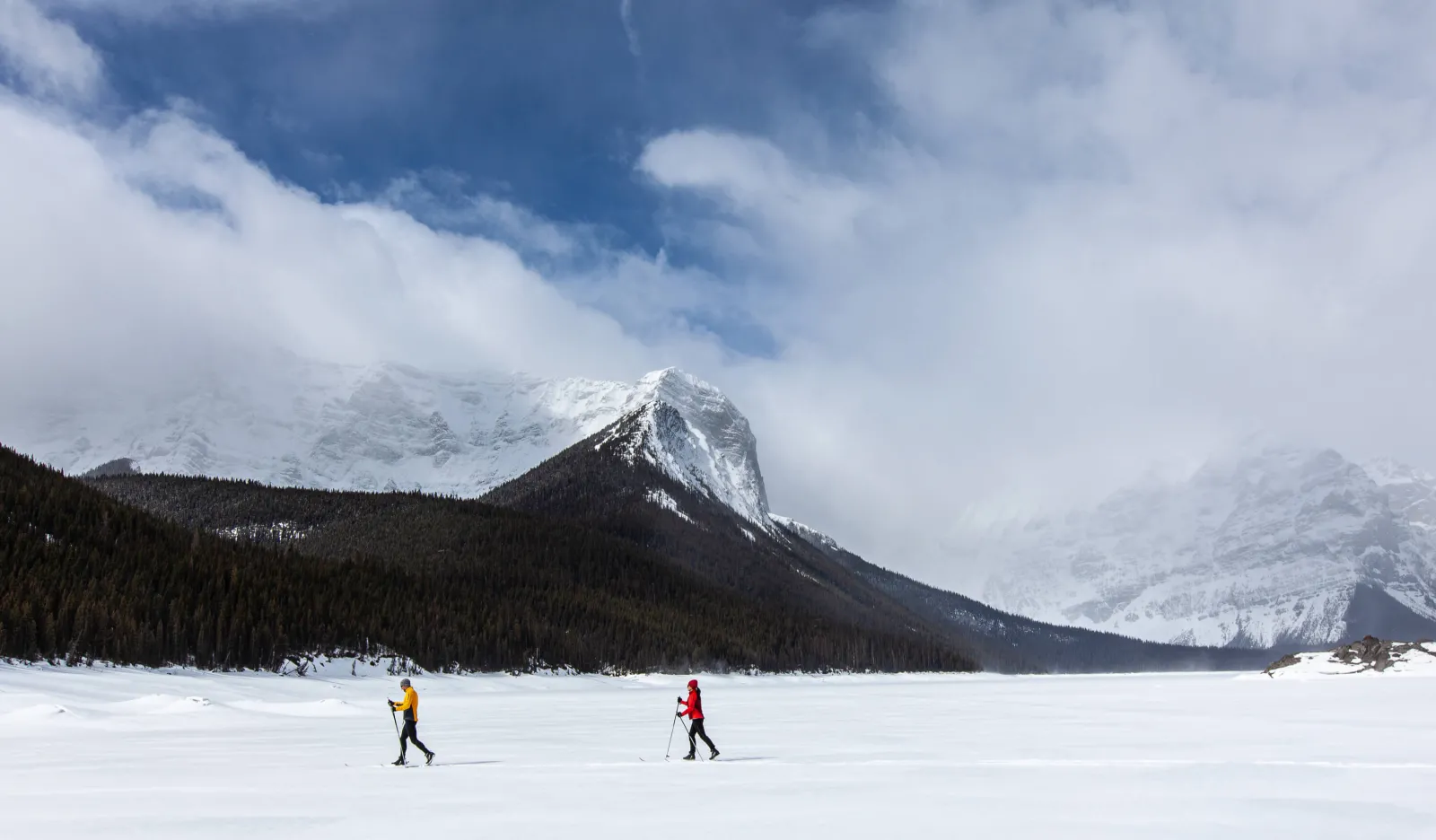 Craft gave us the freedom and trust to evolve the brand's identity for the Canadian market. We introduce new typography and use bold colours to create a vibrant and modern ecommerce experience.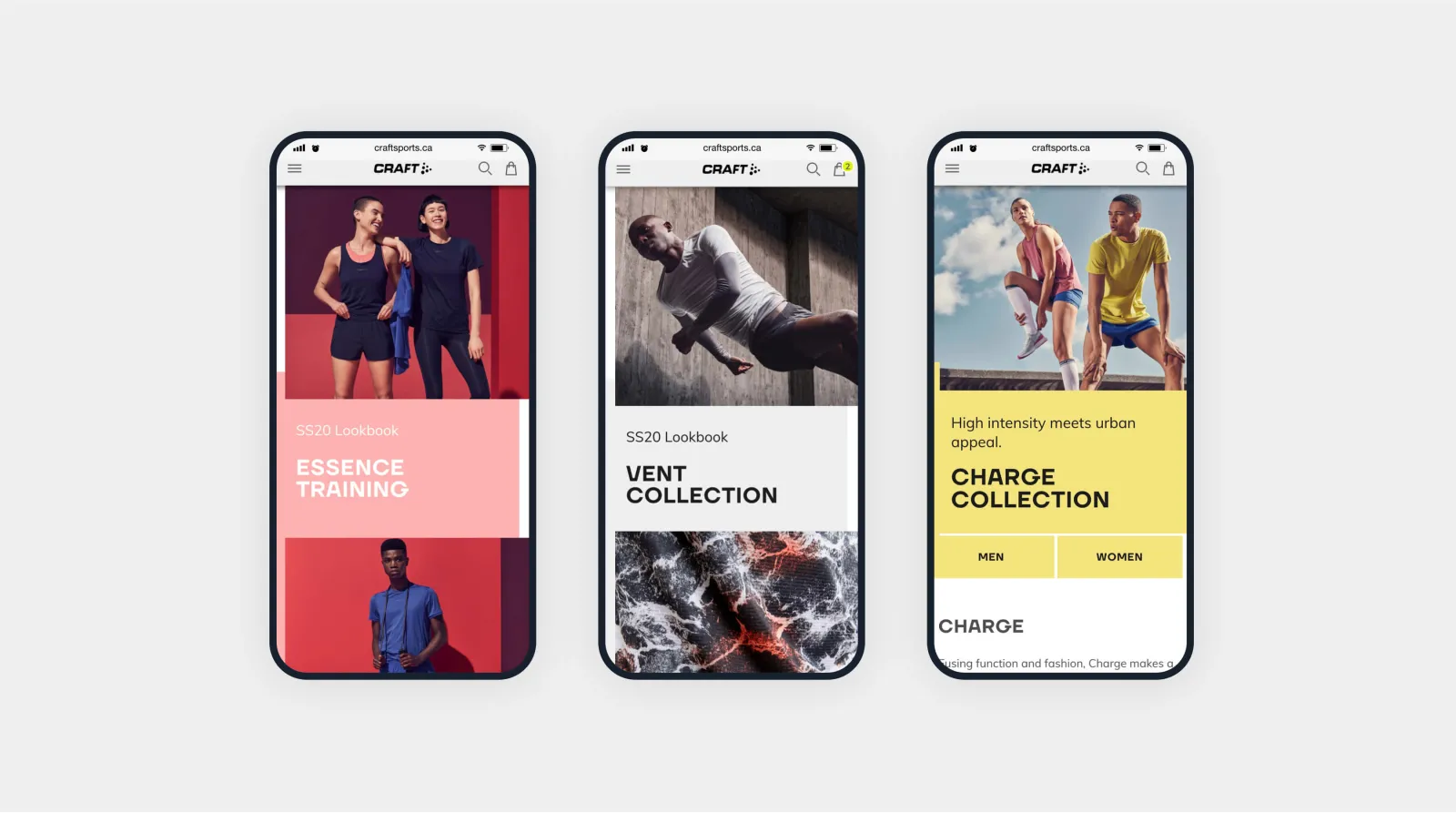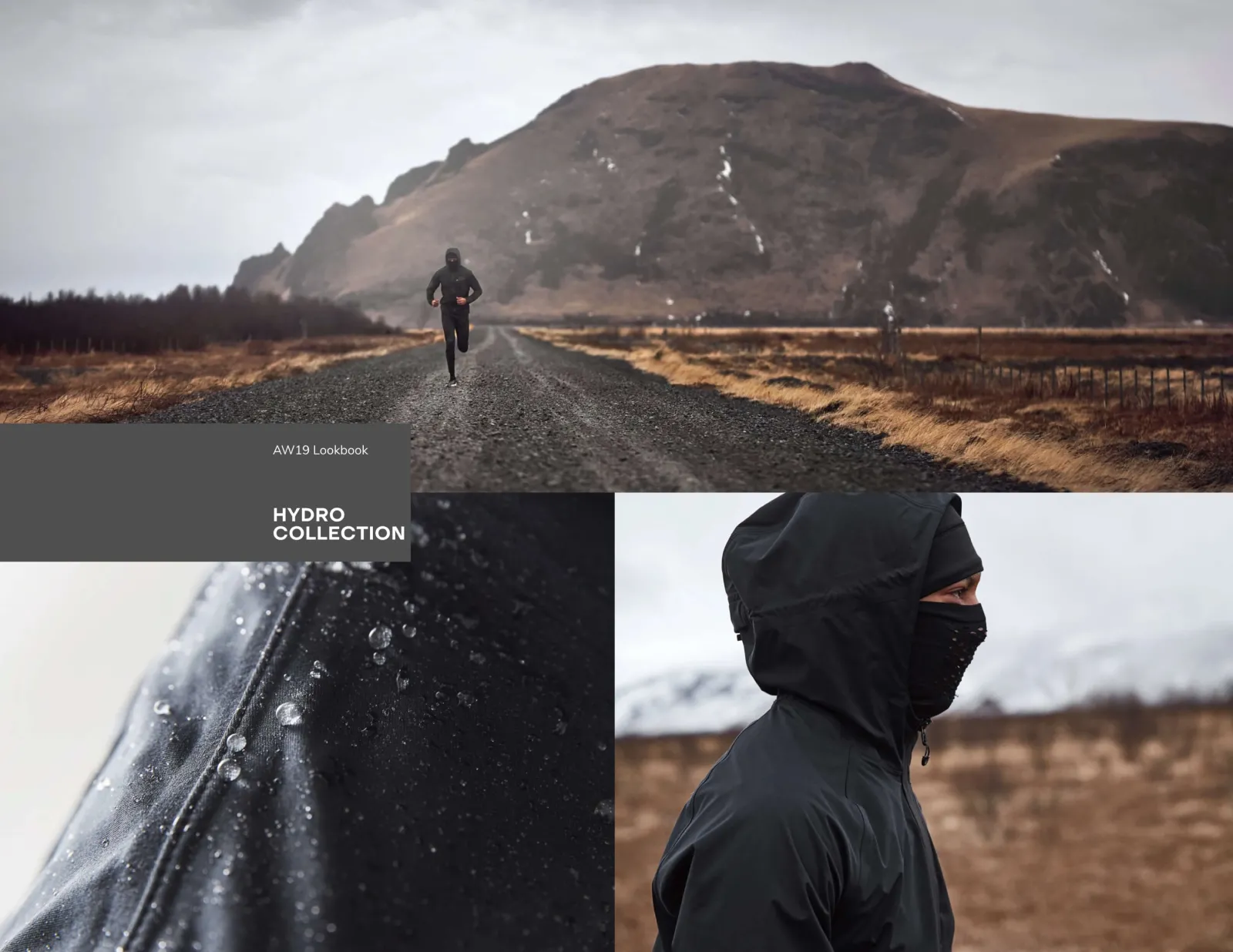 You only get one shot at a first impression.
In addition to creating a bold and beautiful aesthetic, we designed the site for a frictionless online shopping experience, helping ensure that Craft's first foray into the Canadian D2C space was a success.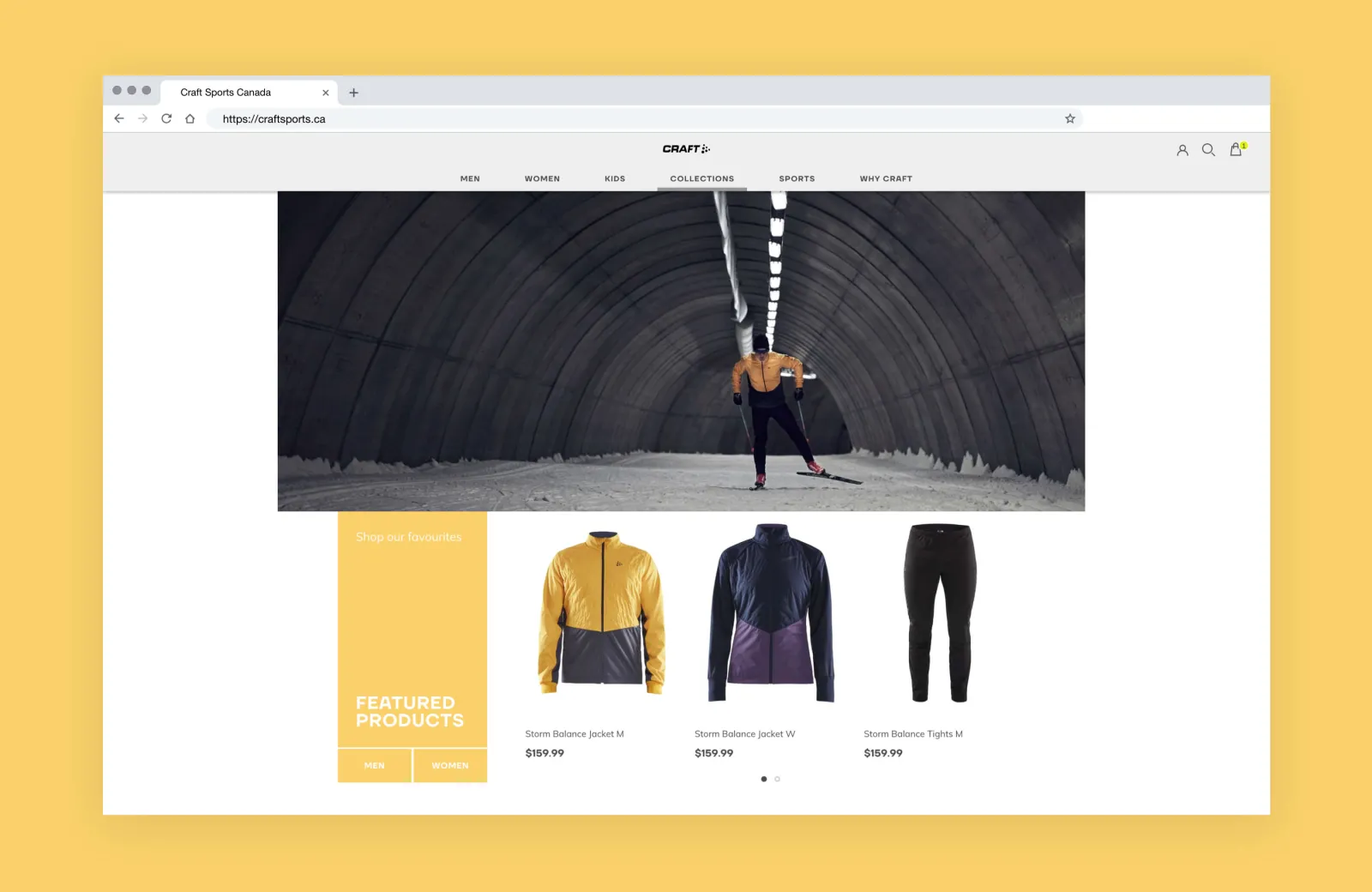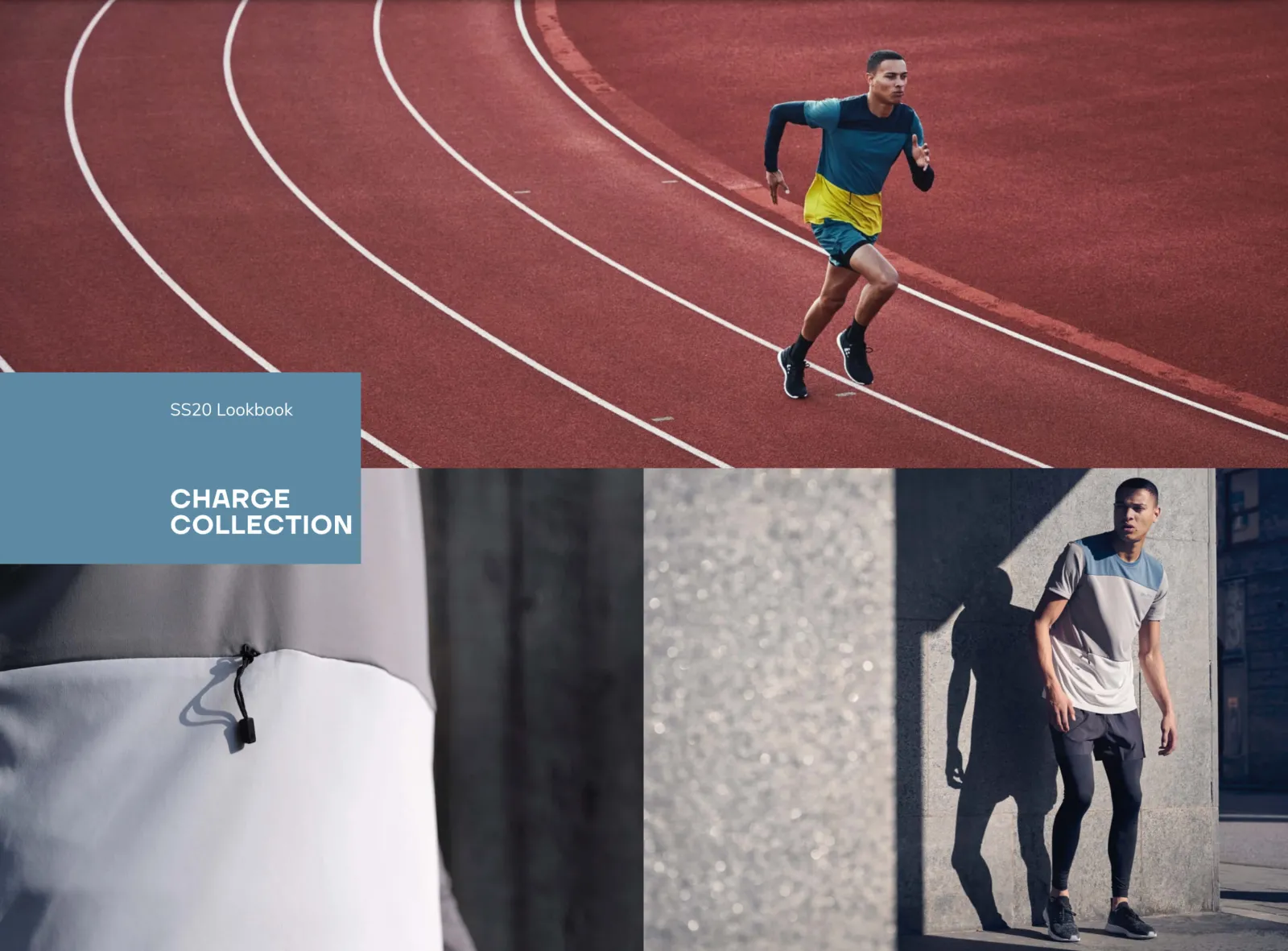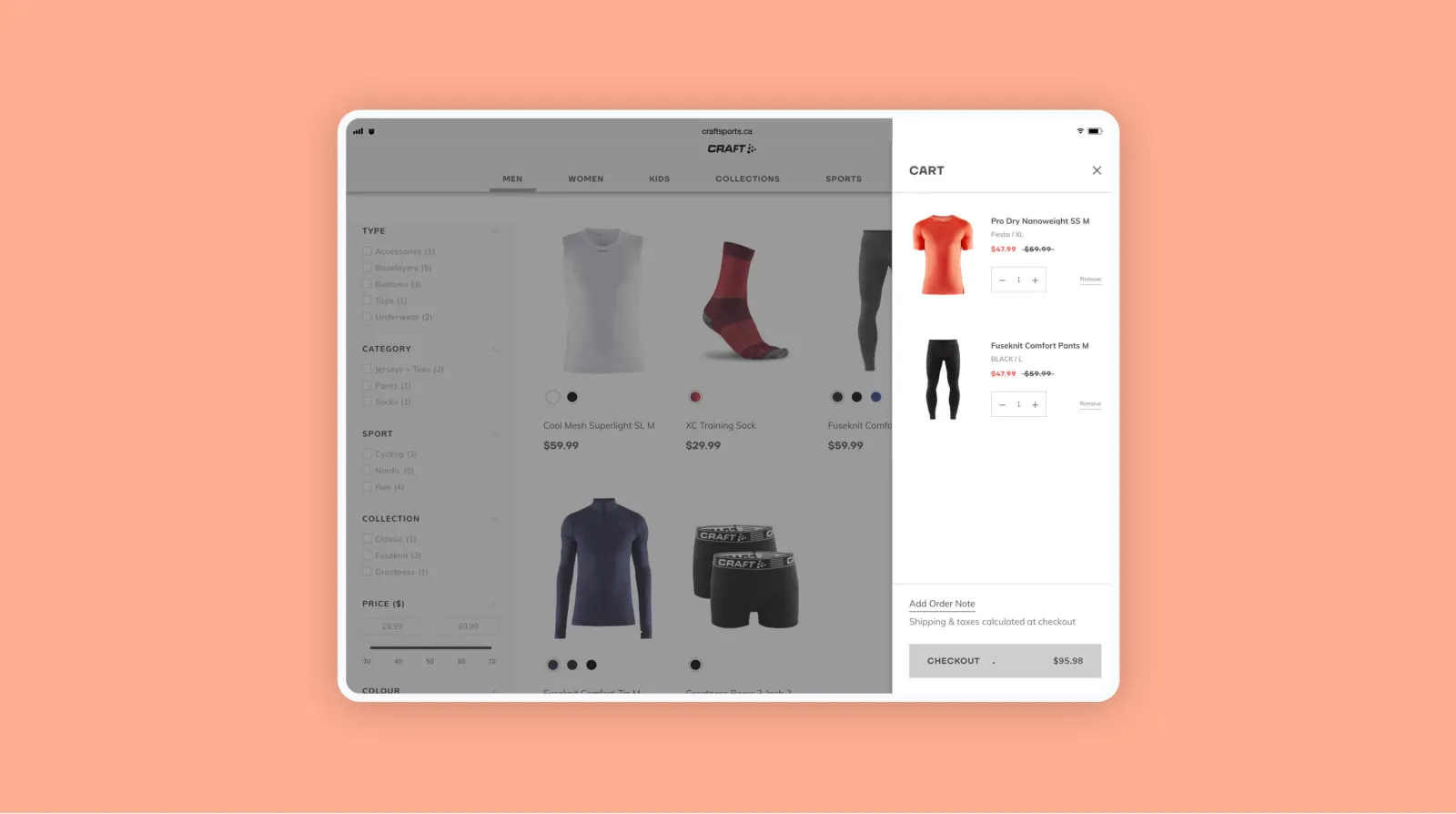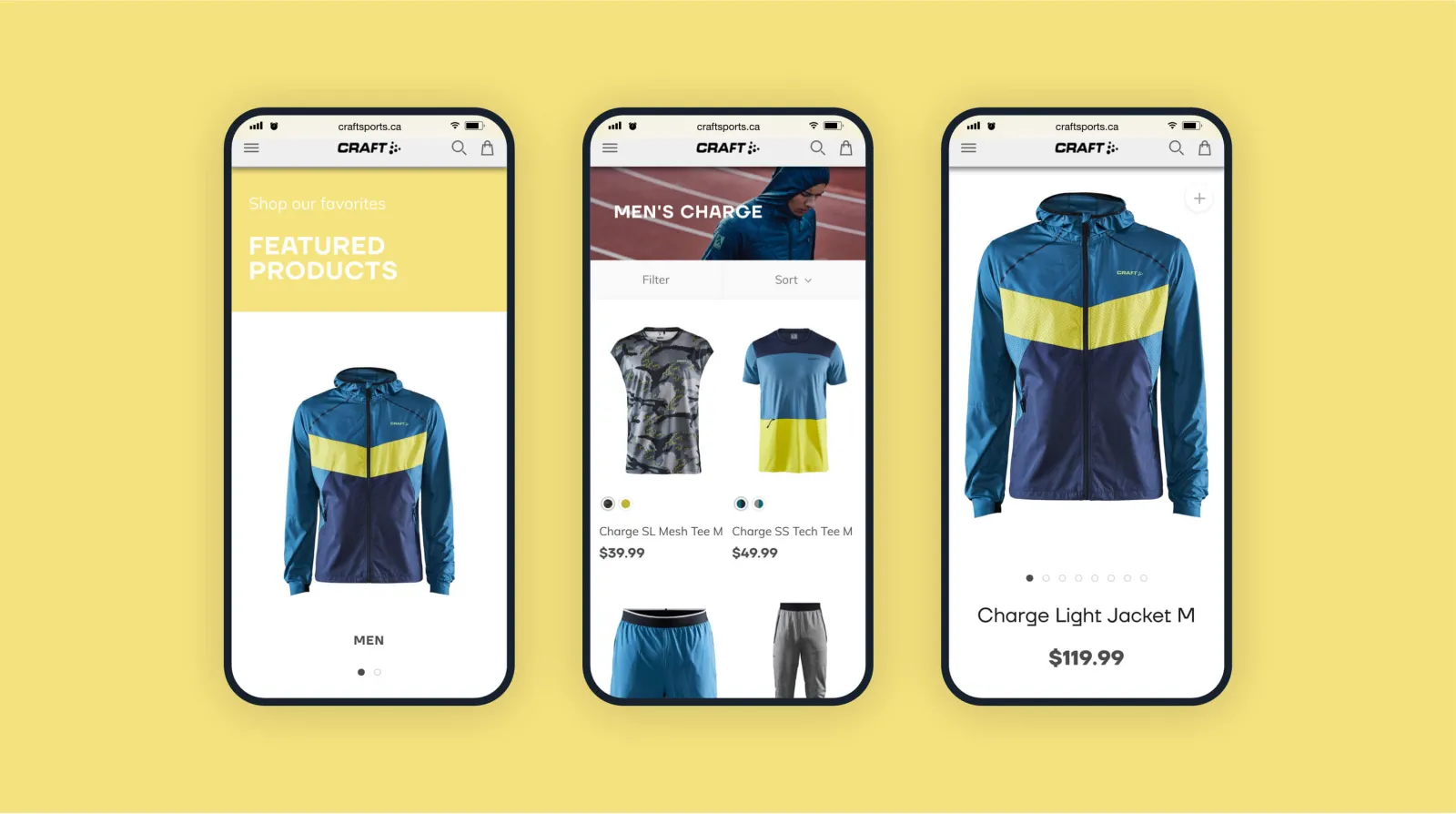 As experts in the outdoor industry we knew that we had a partner that would guide us in the right direction to reach our desired consumer here in Canada.
Since the launch, we have increased sales month over month, which has alleviated gaps in our wholesale business which is typically seasonal. It also created brand awareness and engaged an audience that never existed before, one we could not reach solely through our retail channel.
Without massive marketing dollars to inject into traditional advertising, our D2C website allows us to market through email campaigns and connect with our social media networks in creating stories and linking to virtual shopping experiences.
Amber Nero
CEO, Craft Canada, A Division of New Wave Group of Companies