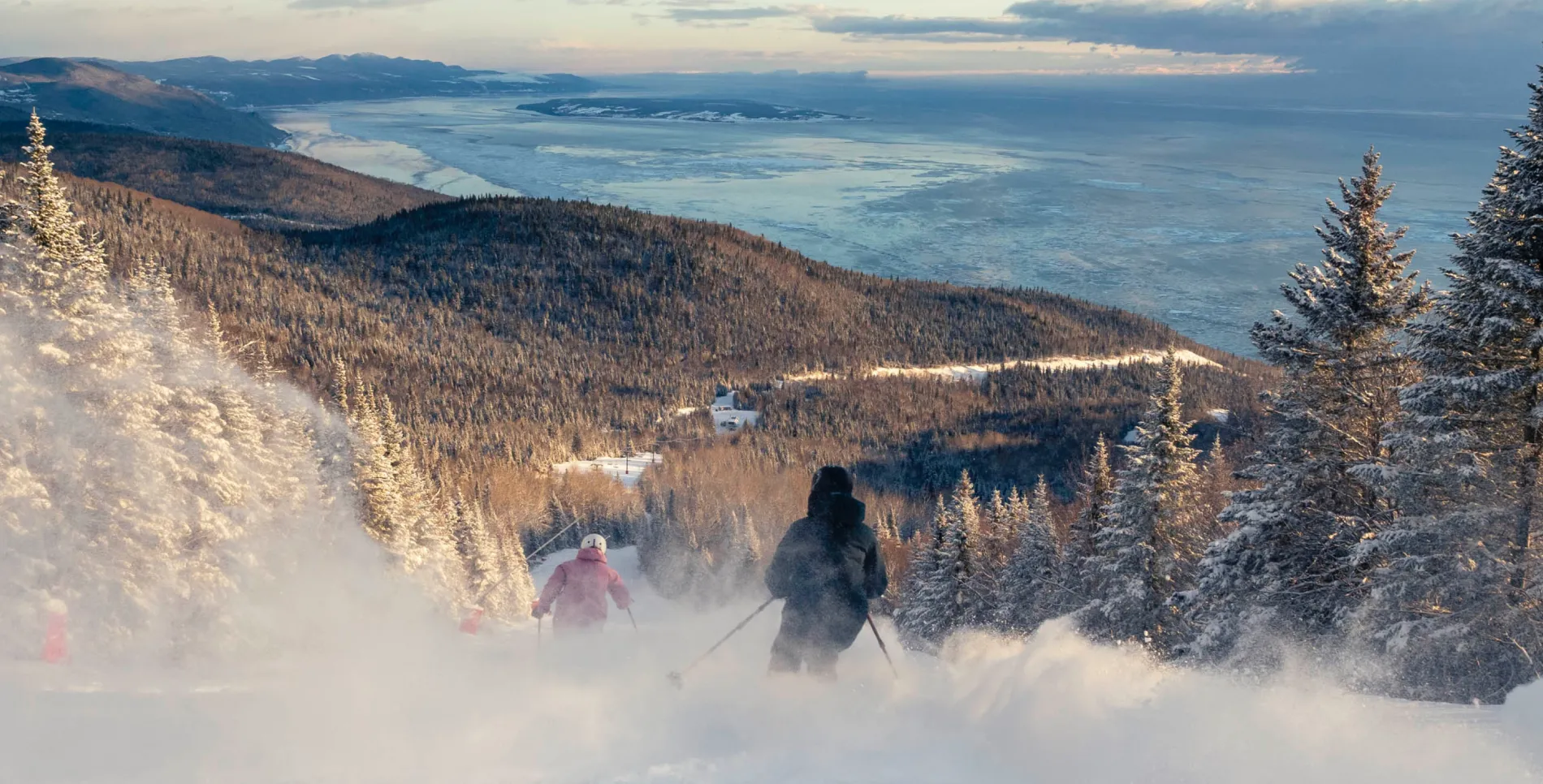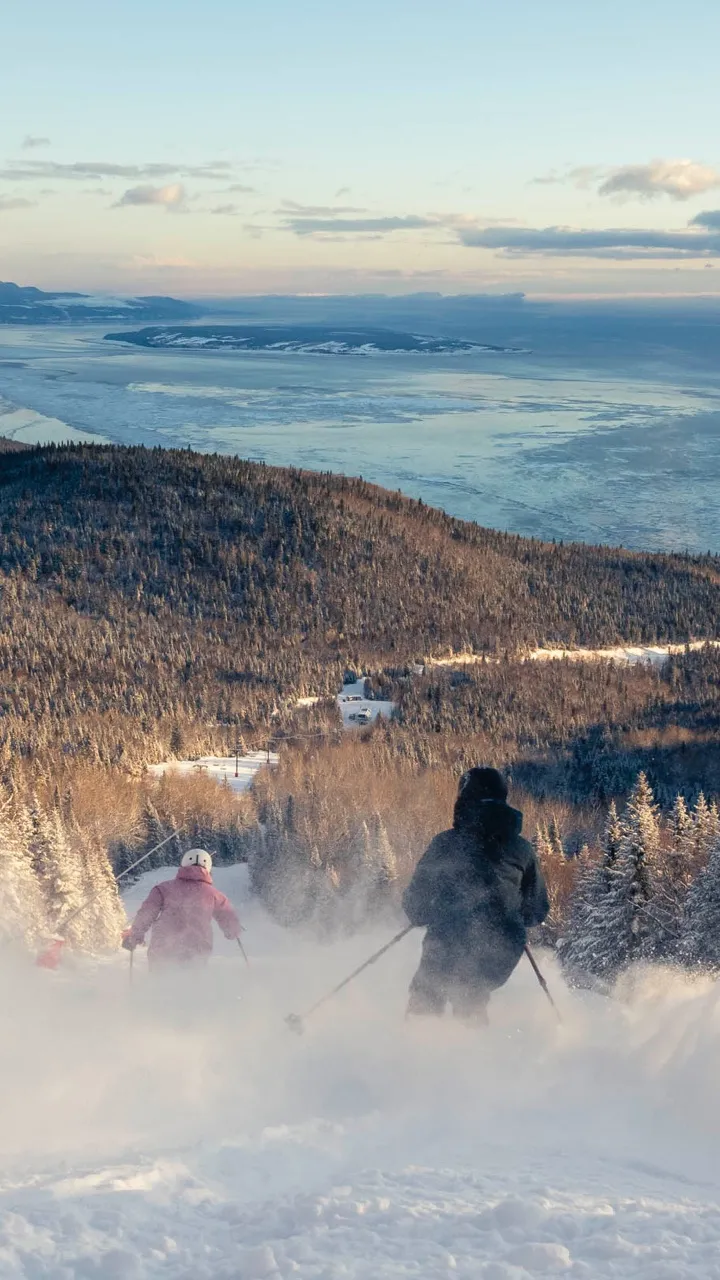 A ski resort website that escapes the ordinary
Quebec's Le Massif de Charlevoix is an iconic skiing and riding destination high above the 
St. Lawrence River. It's a place defined by nature, in all its raw, wild, and rugged beauty. When they decided it was time to update their website, it was our pleasure to help launch something that was faithful to the place. We wanted to create a modern online experience that immersed guests in the mountain's natural beauty. Here, we looked for inspiration everywhere but the ski industry.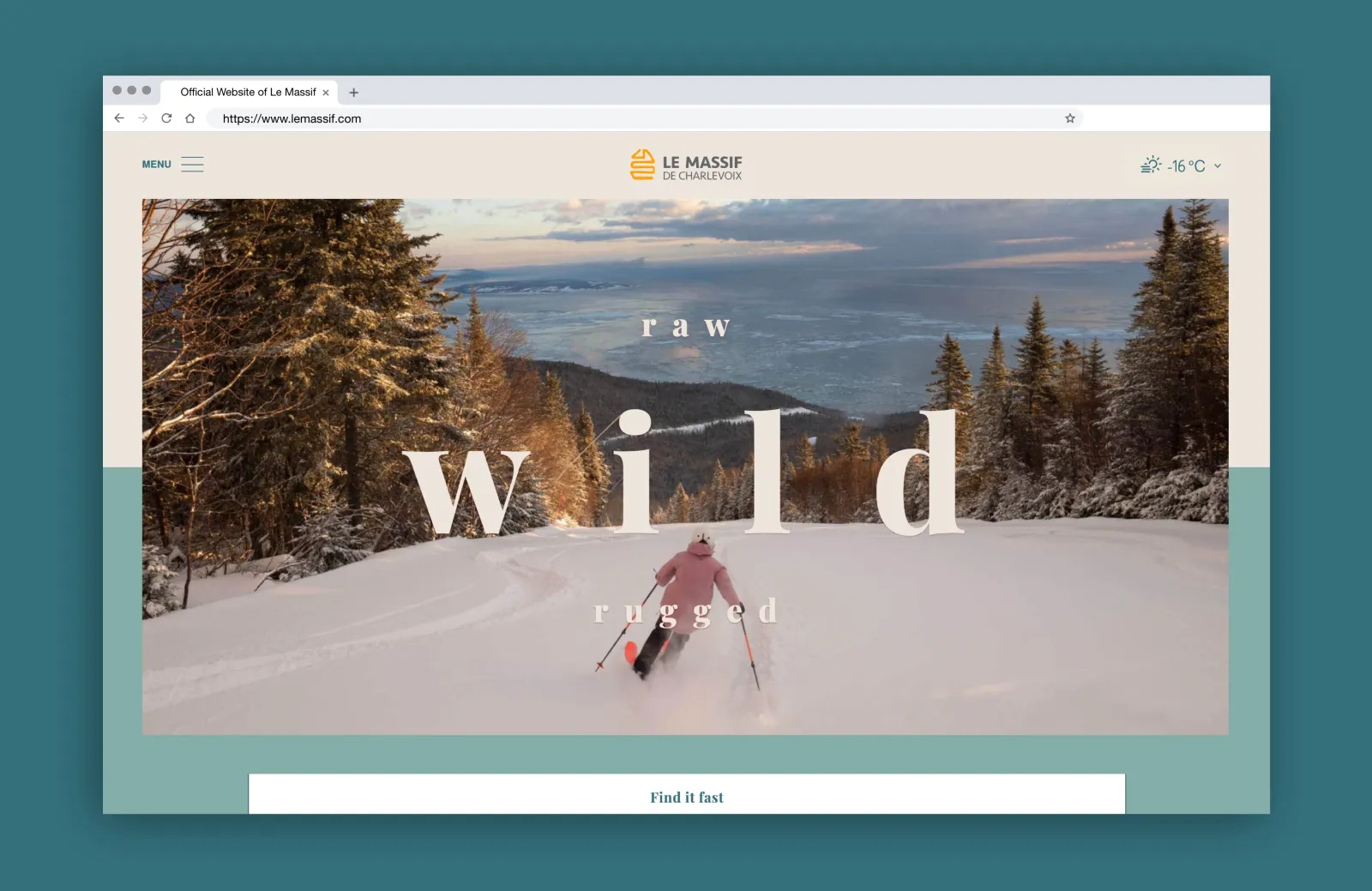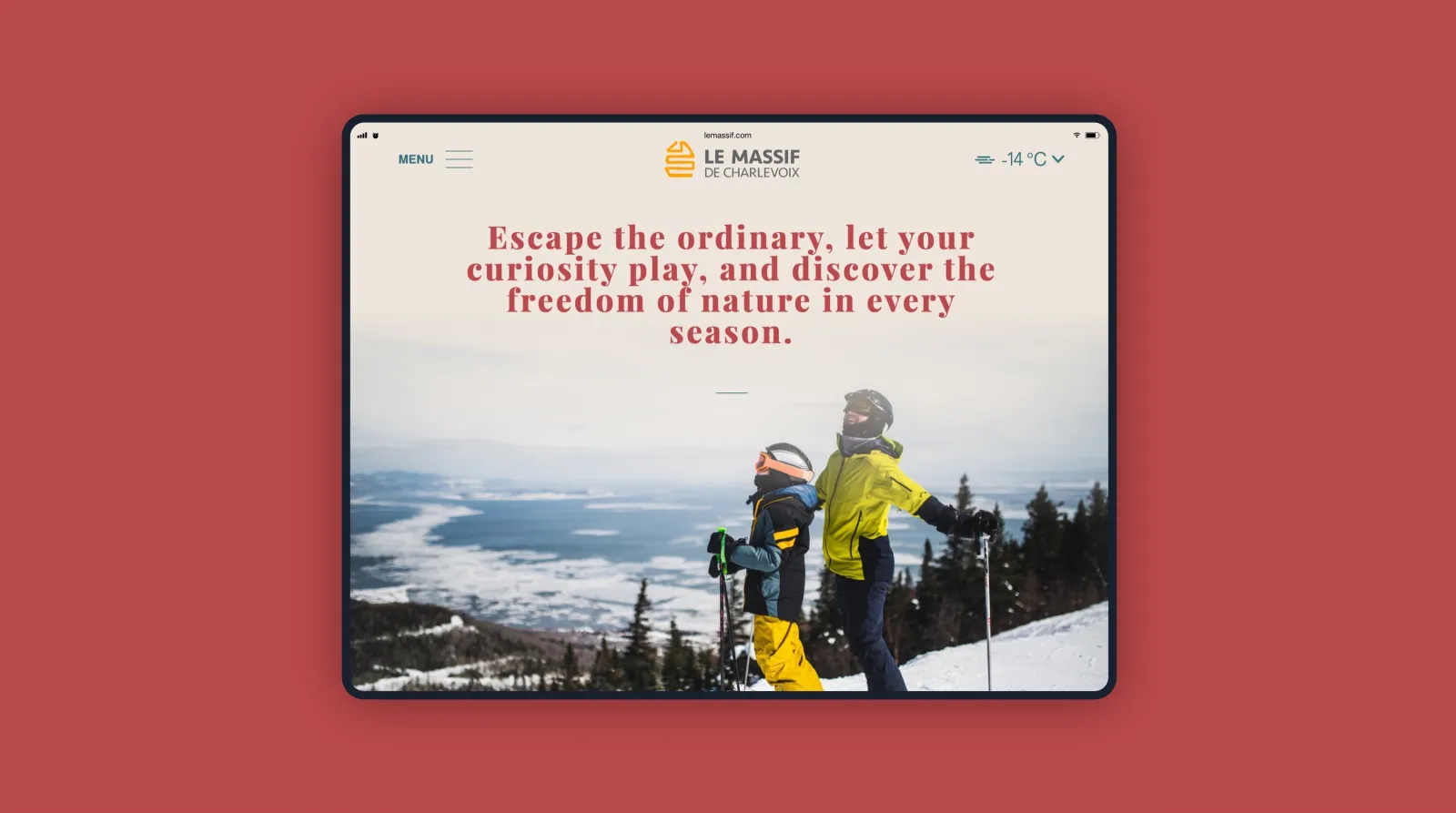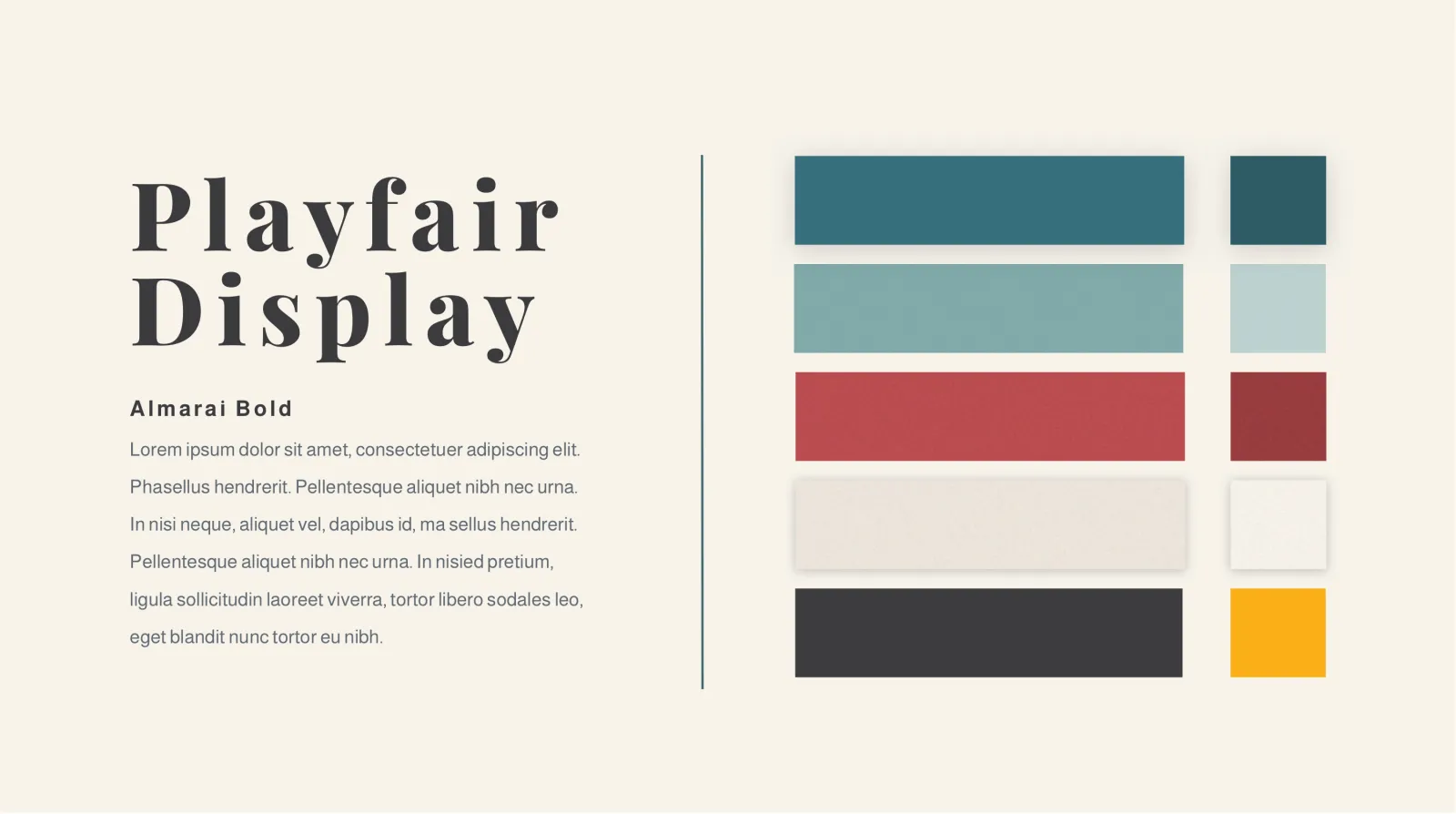 Modern by design
Our vision was to create a welcoming and unique experience wrapped in a warm, contemporary aesthetic. Colour inspiration was pulled from the beautiful St. Lawrence River and the stunning alpine sunsets and sunrises, while incorporating subtle graphic nods to Quebec's vibrant culture and visual history.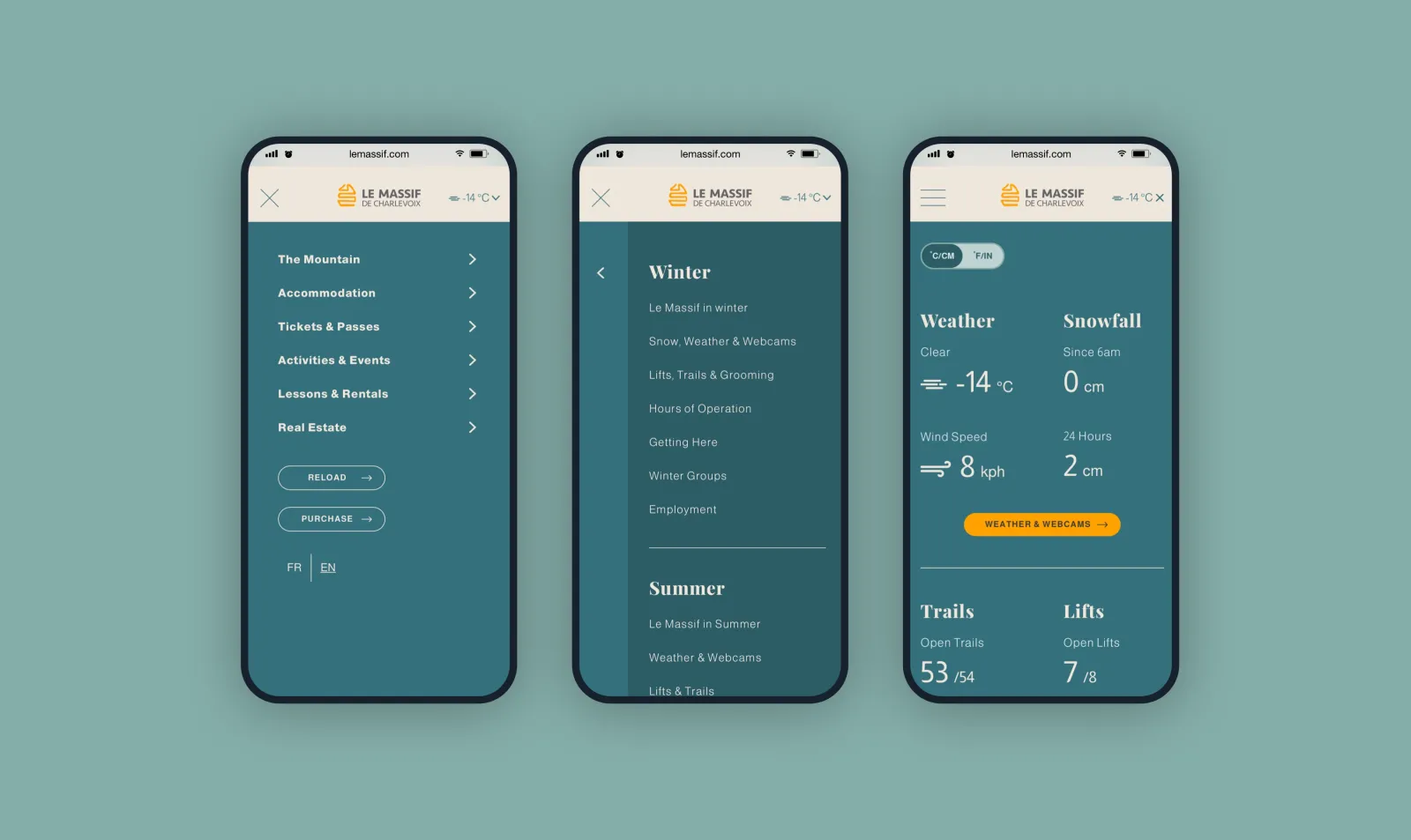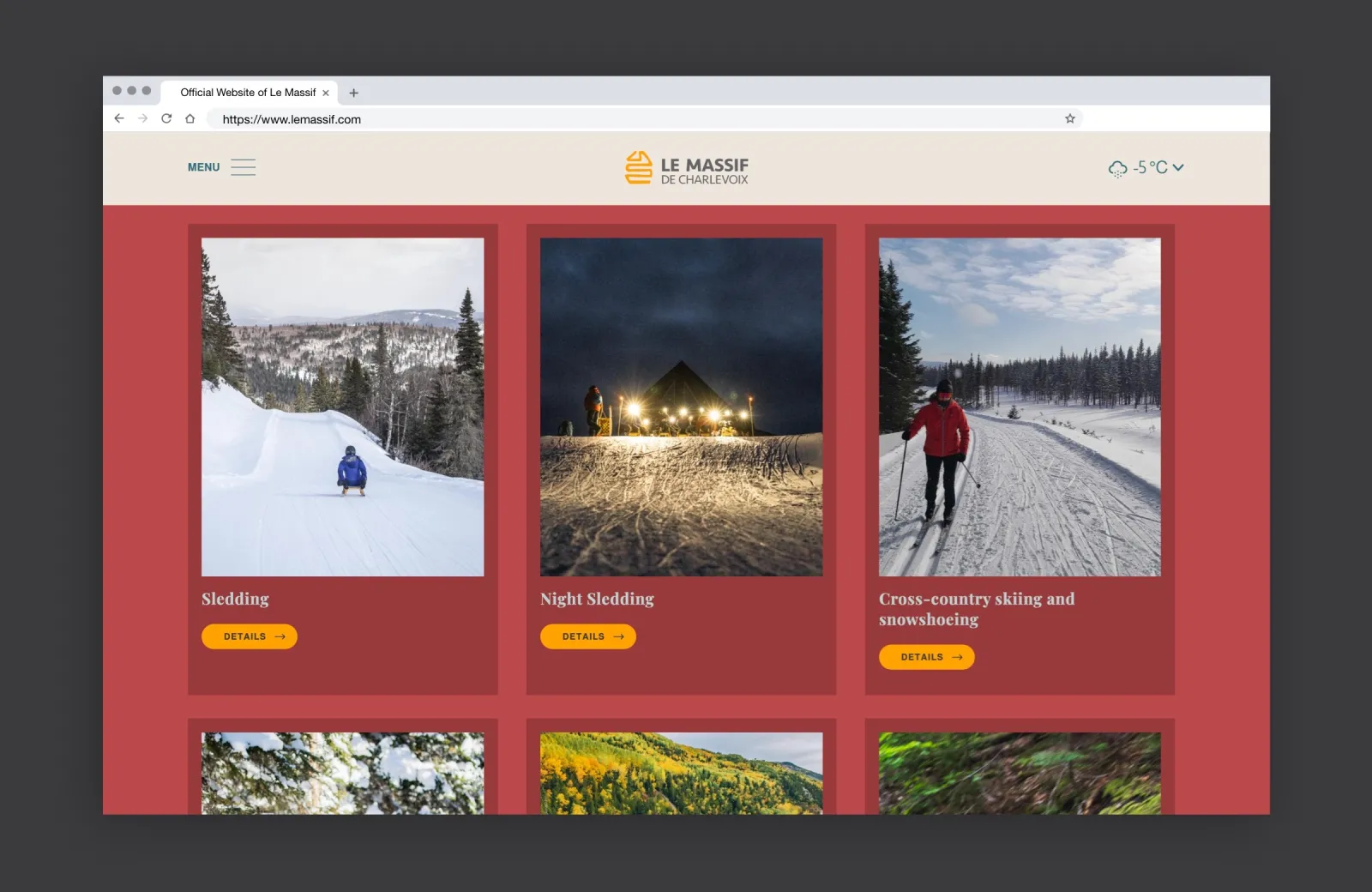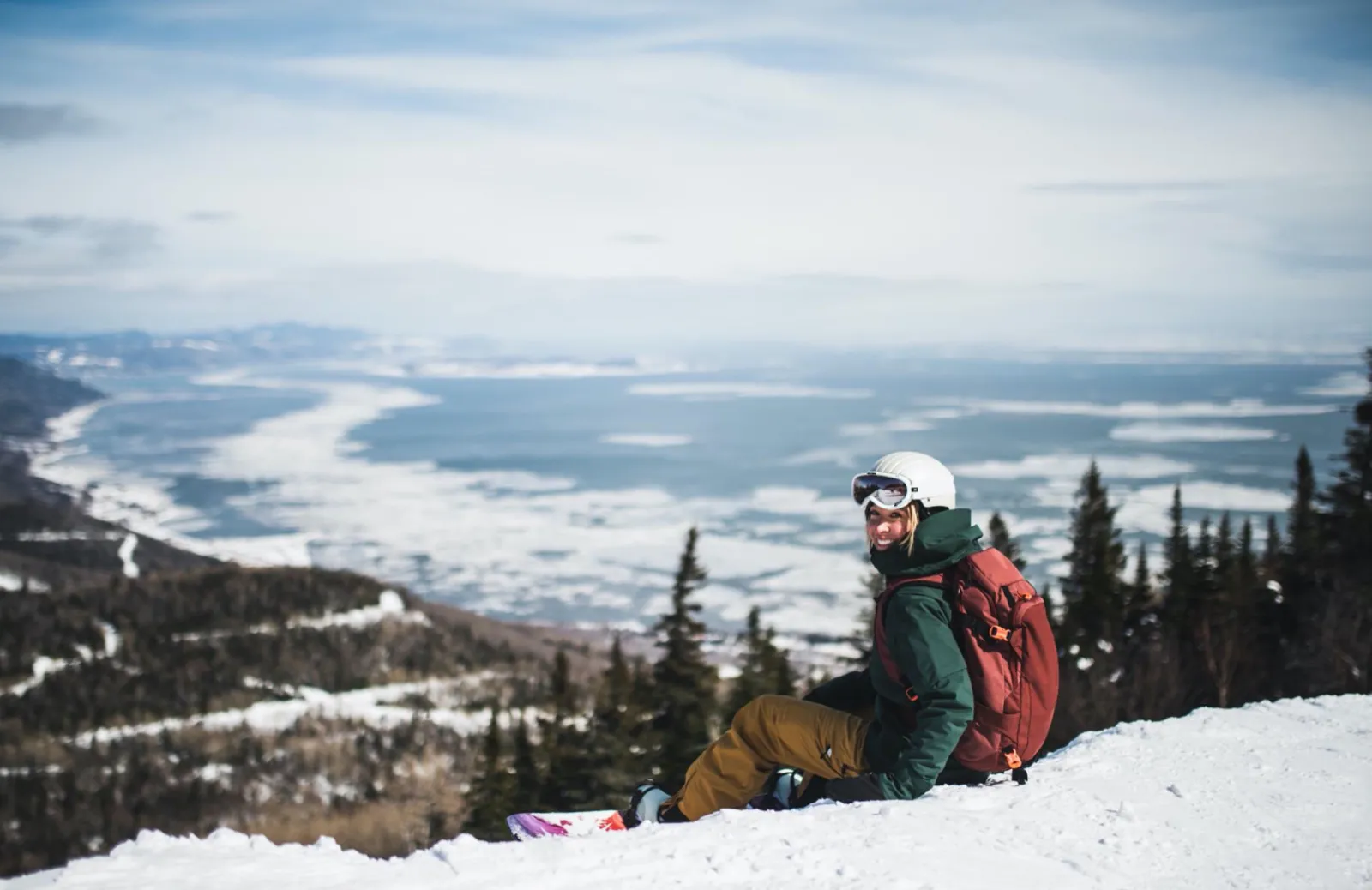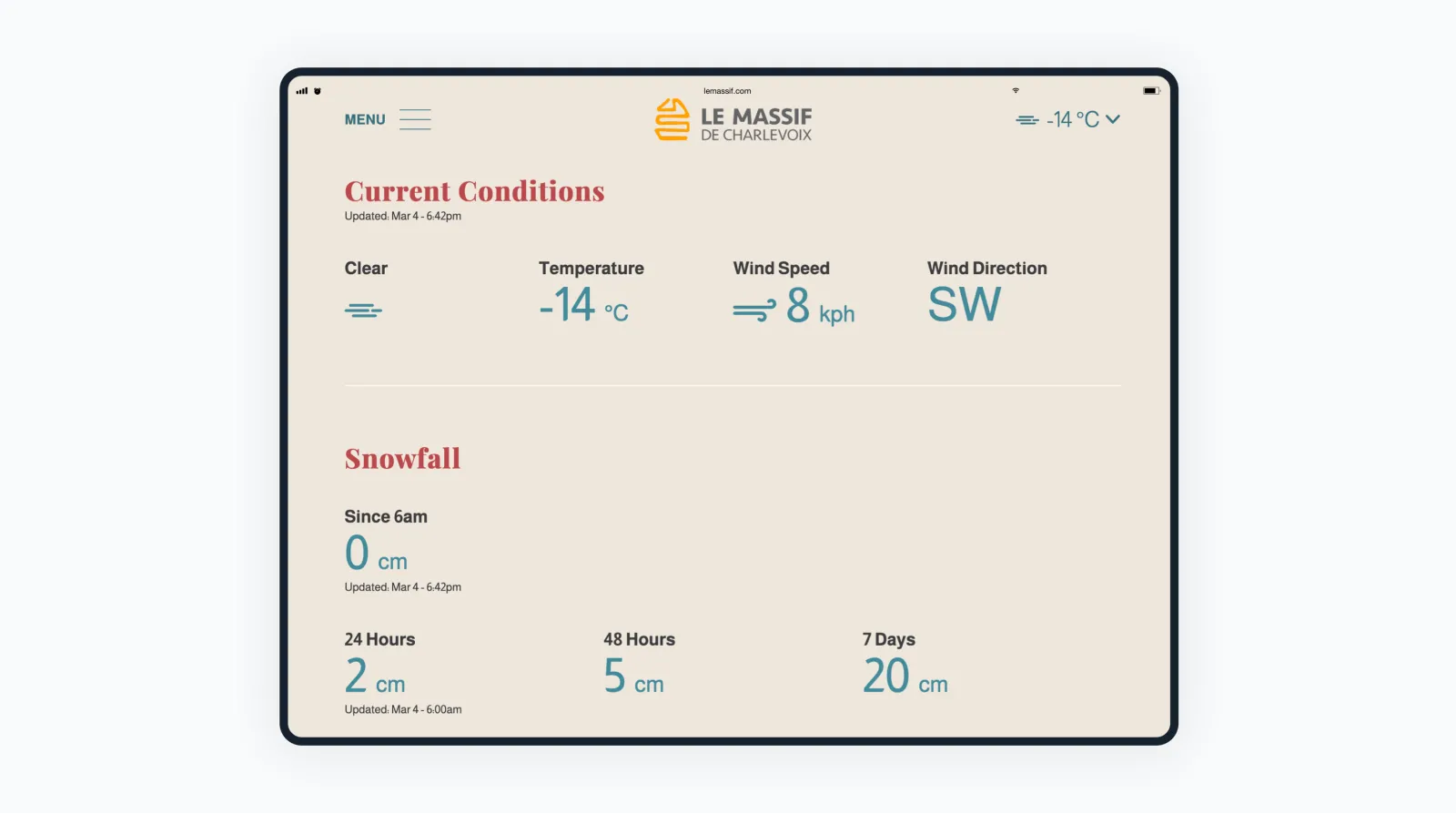 Nuts and bolts
Built in Drupal 9, the multi-language site had to deliver all of the features and functionality needed and expected by the modern skier. Sophisticated snow and weather forecasting? Definitely. Fully automated lifts and trails reporting? Absolutely.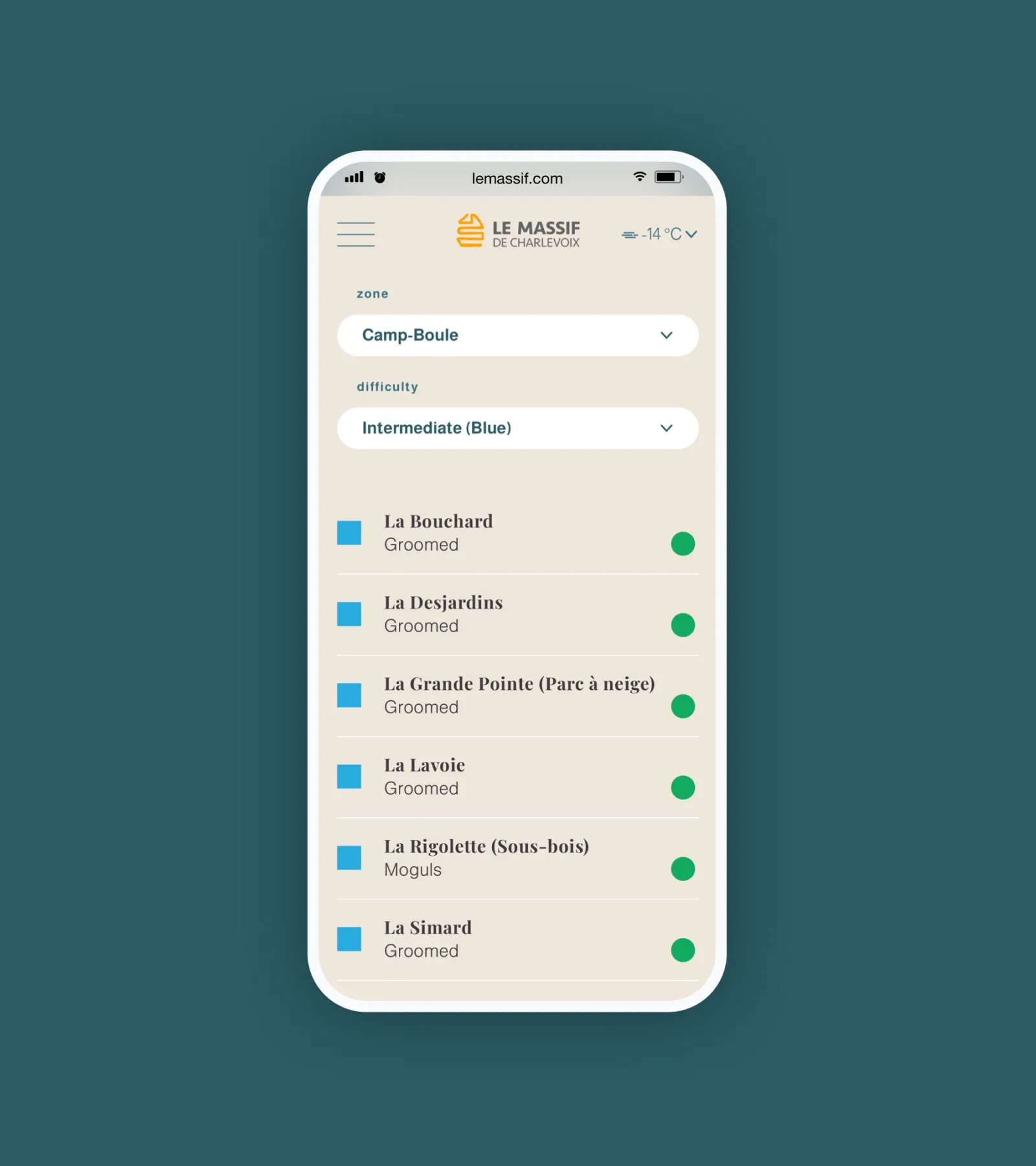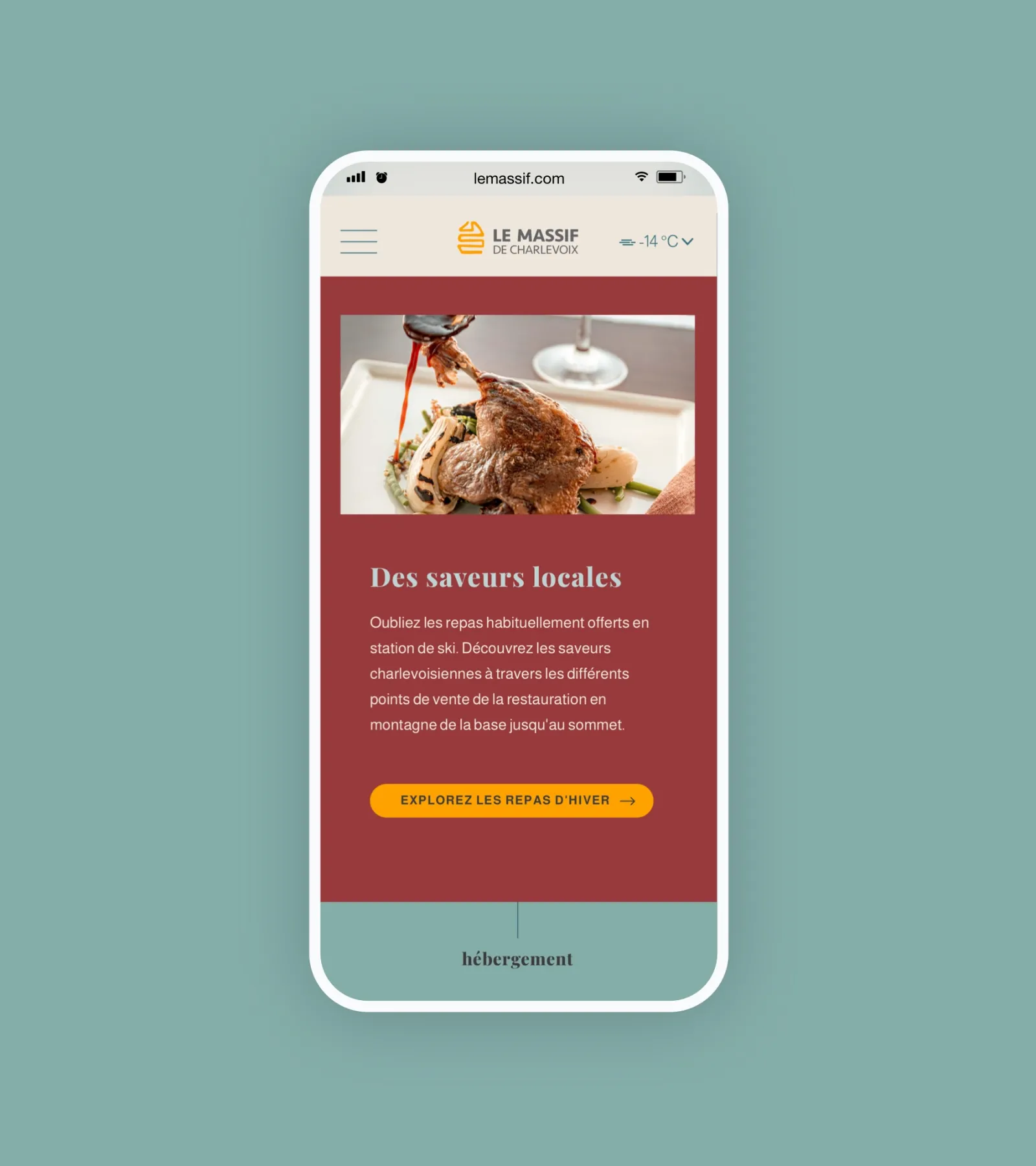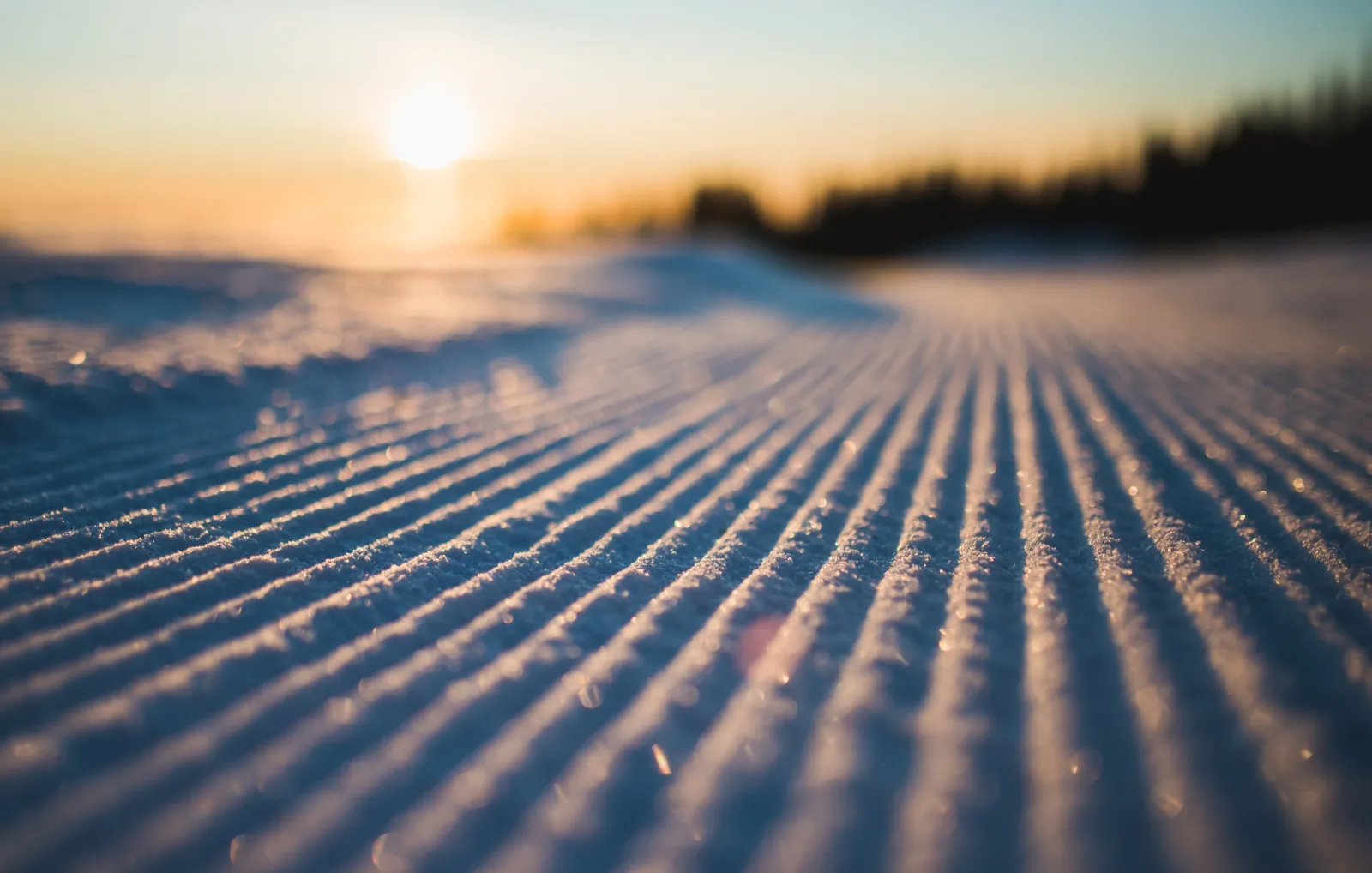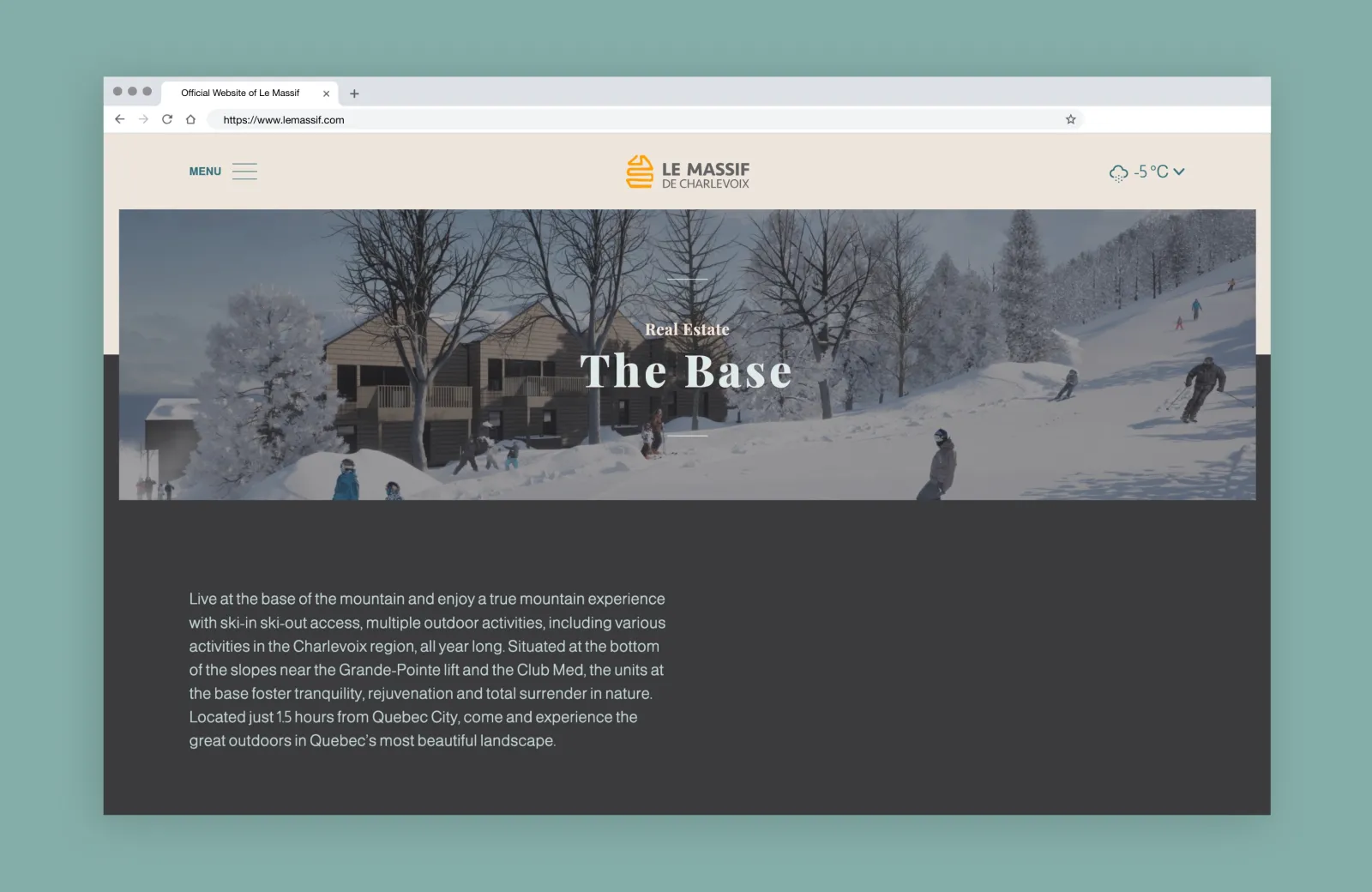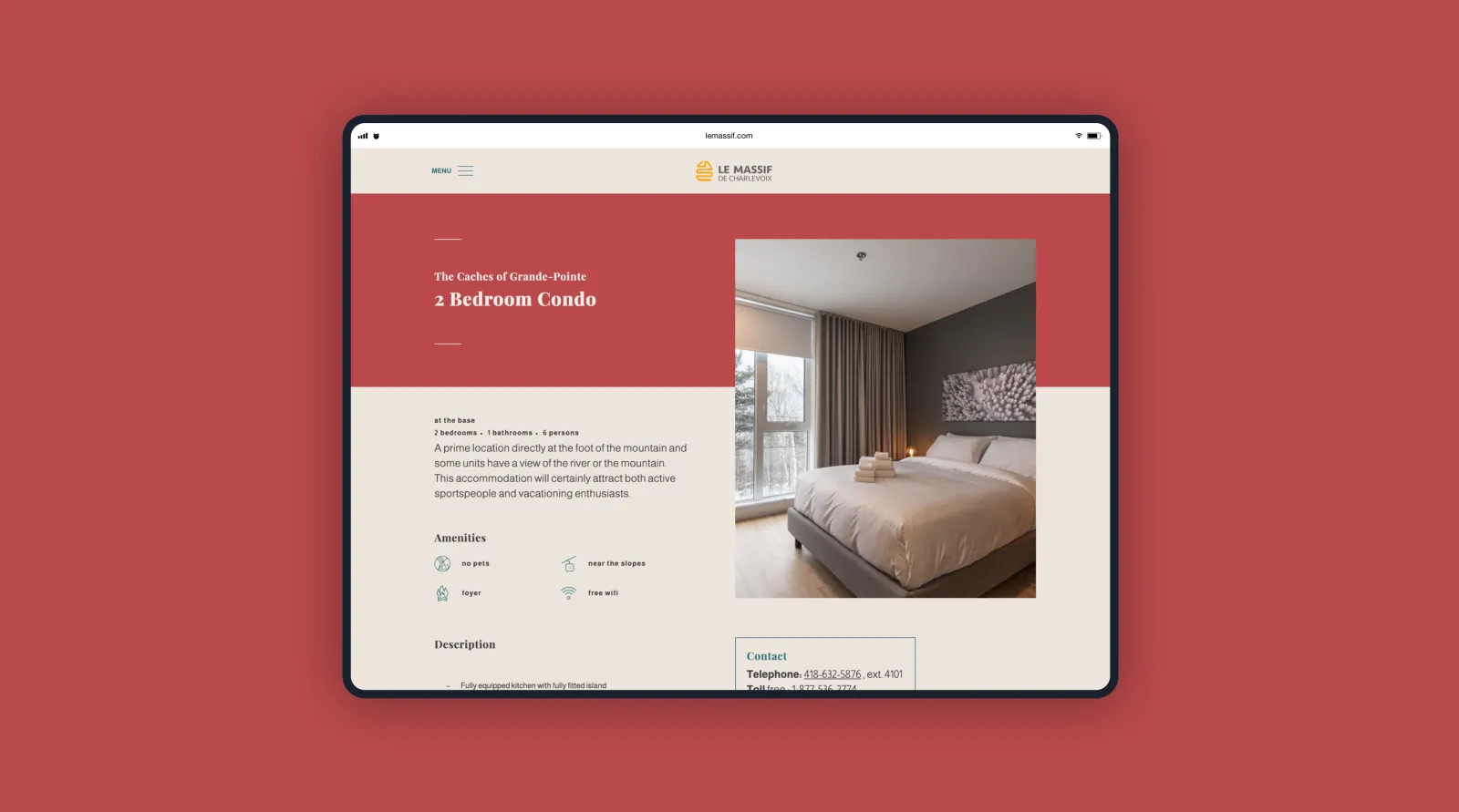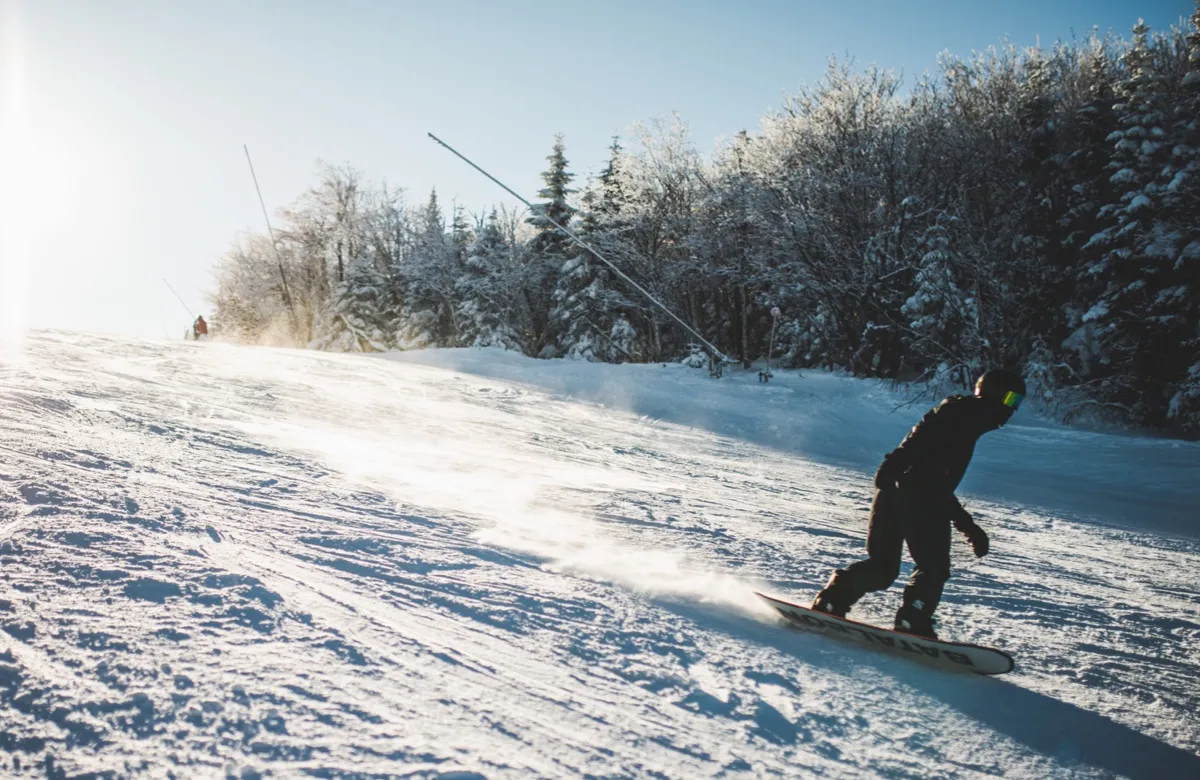 Working with the team at Origin was a dream. Not only did they do the work necessary to truly understand Le Massif, they then transformed that understanding into a fresh, bold and beautiful website that offers exceptional functionality.
Maude Barrette Desjardins
Director of Marketing at Le Massif