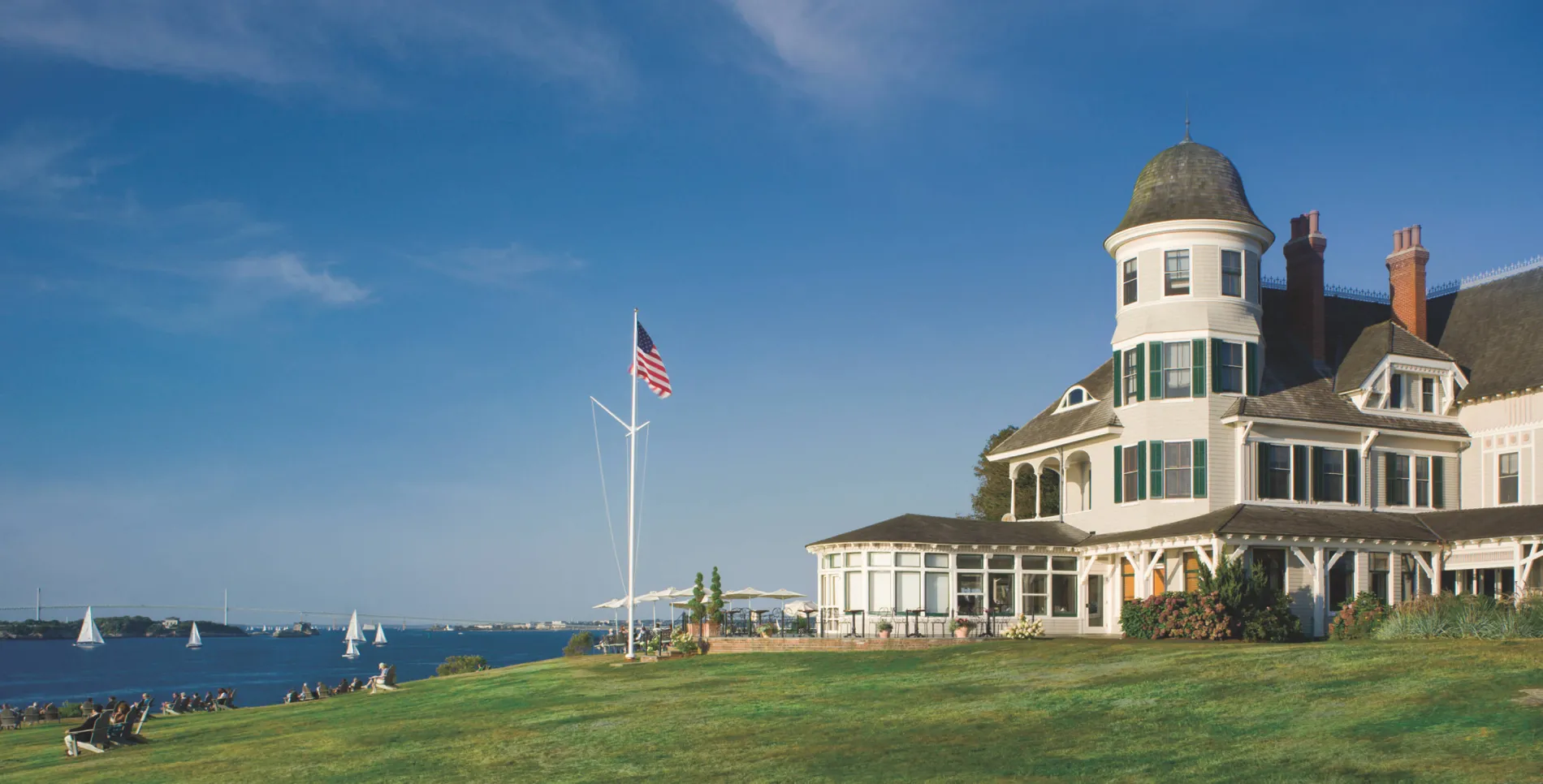 Newport Harbor Corporation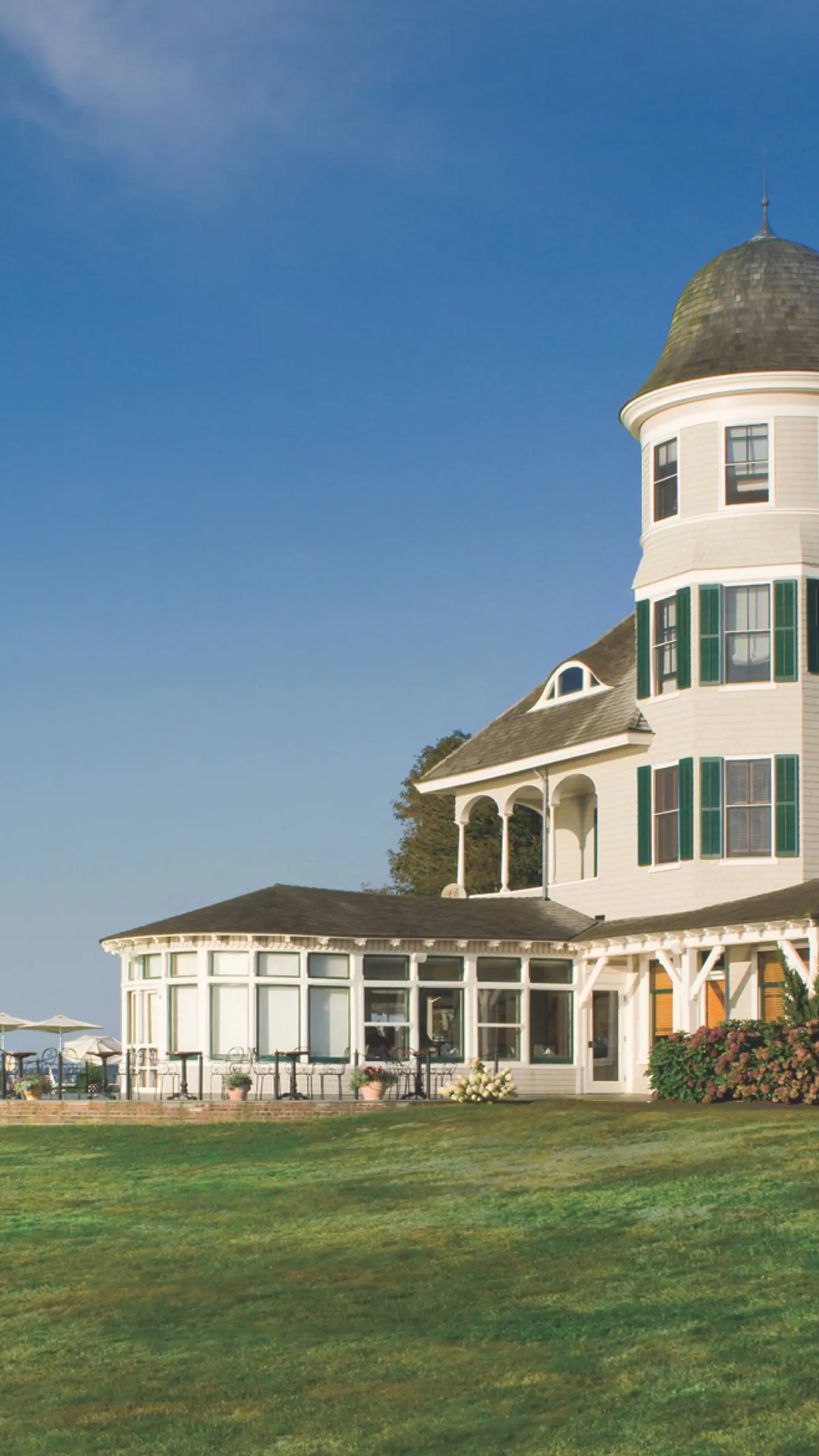 Newport Harbor Corporation
A new look and feel for a historic brand
With a storied history and stellar reputation for service within the regional hospitality industry, New England Inns and Resorts Association (NEIRA) sought to revamp its brand. Our task was to help expand awareness of NEIRA's services and value beyond its core industry members, while developing a sense of clarity around where they should  focus their marketing efforts, how they should communicate their values and benefits and how to represent themselves visually.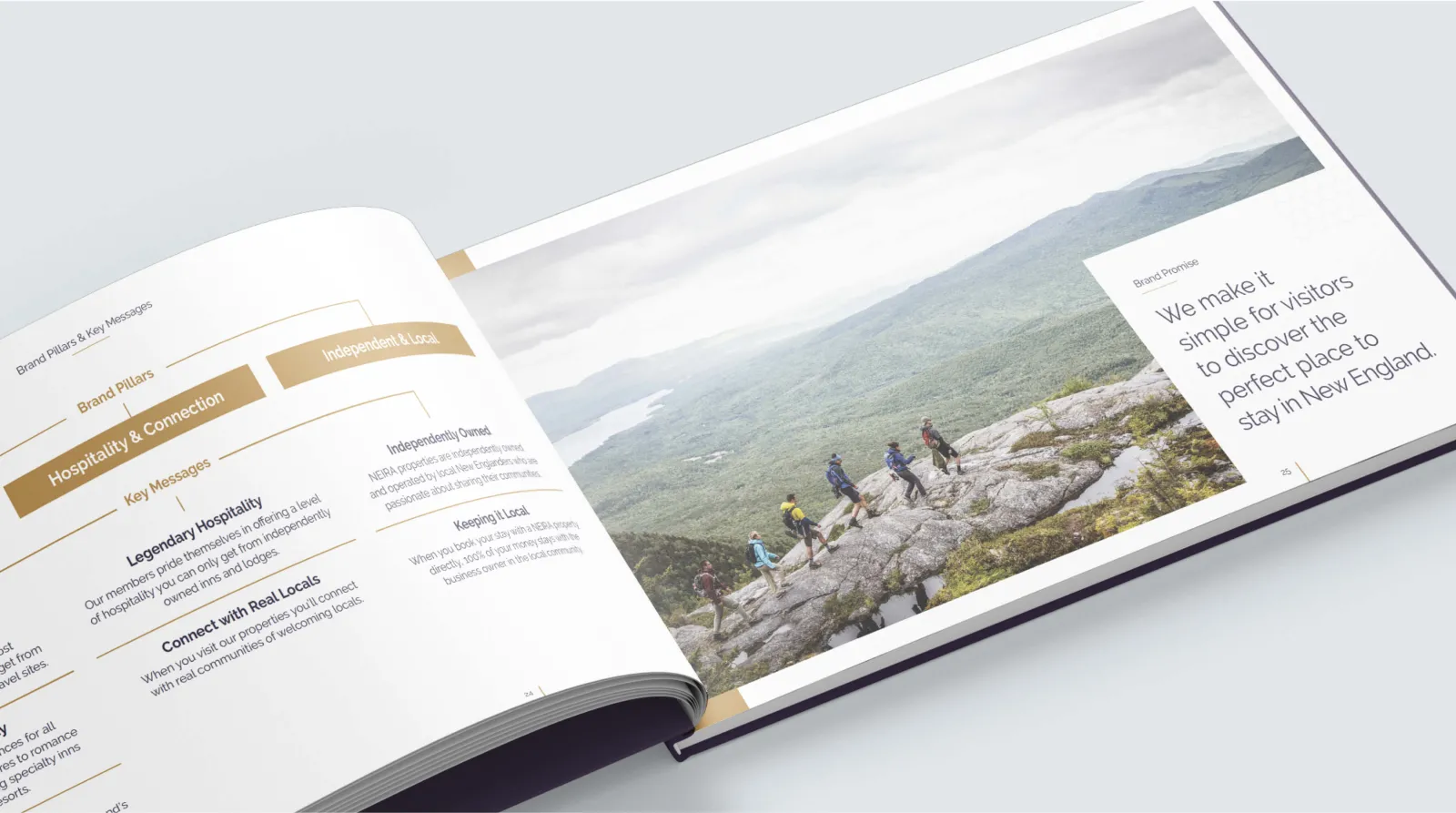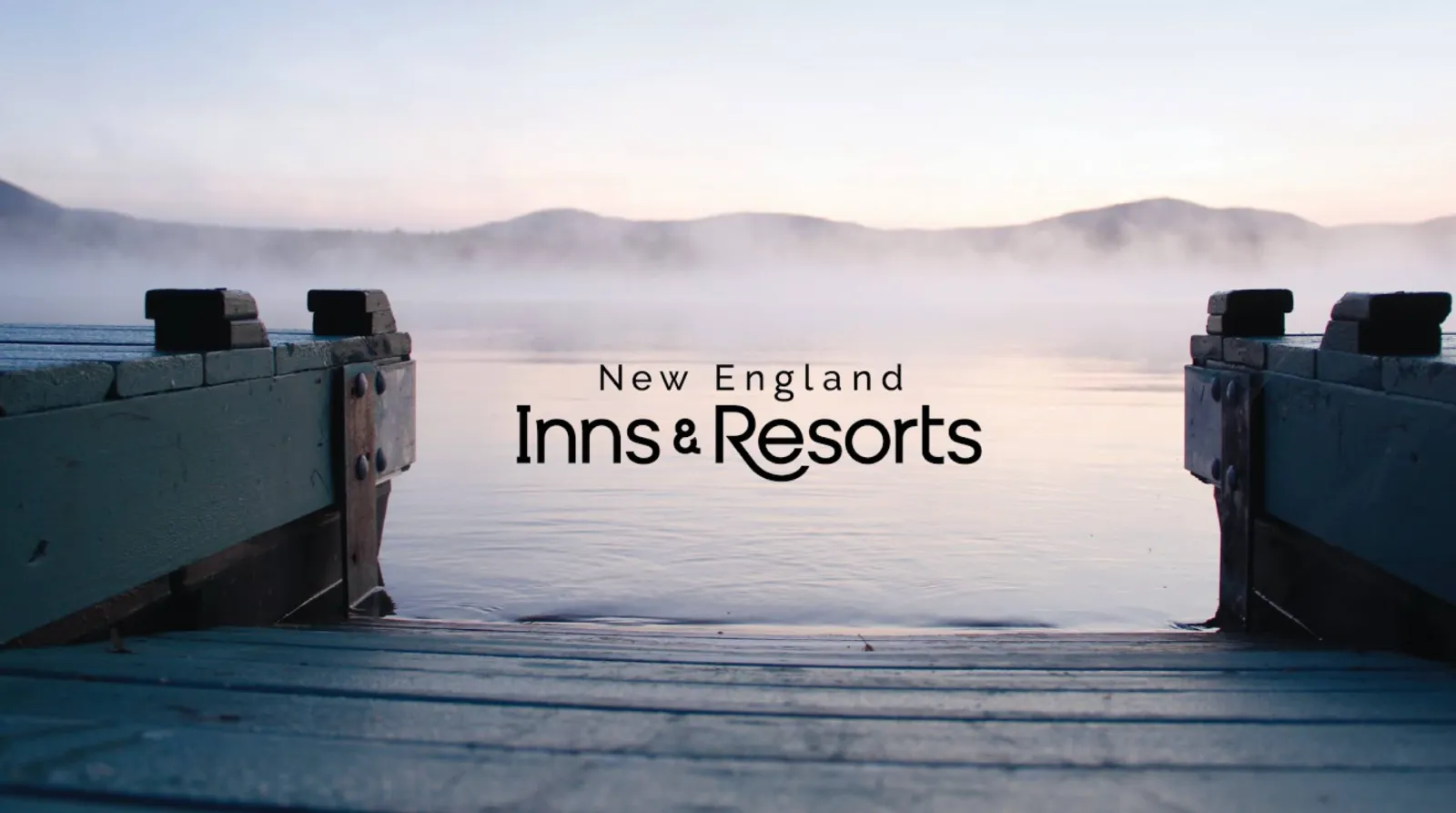 Brand Platform
Working with NEIRA's team of employees and industry members, we delved deep to gain a clear understanding of its history and relationship to visiting guests. This work resulted in a thoughtfully articulated brand platform that included updates to language, imagery, colors, and logo, along with a refresh of NEIRA's renowned gift card program.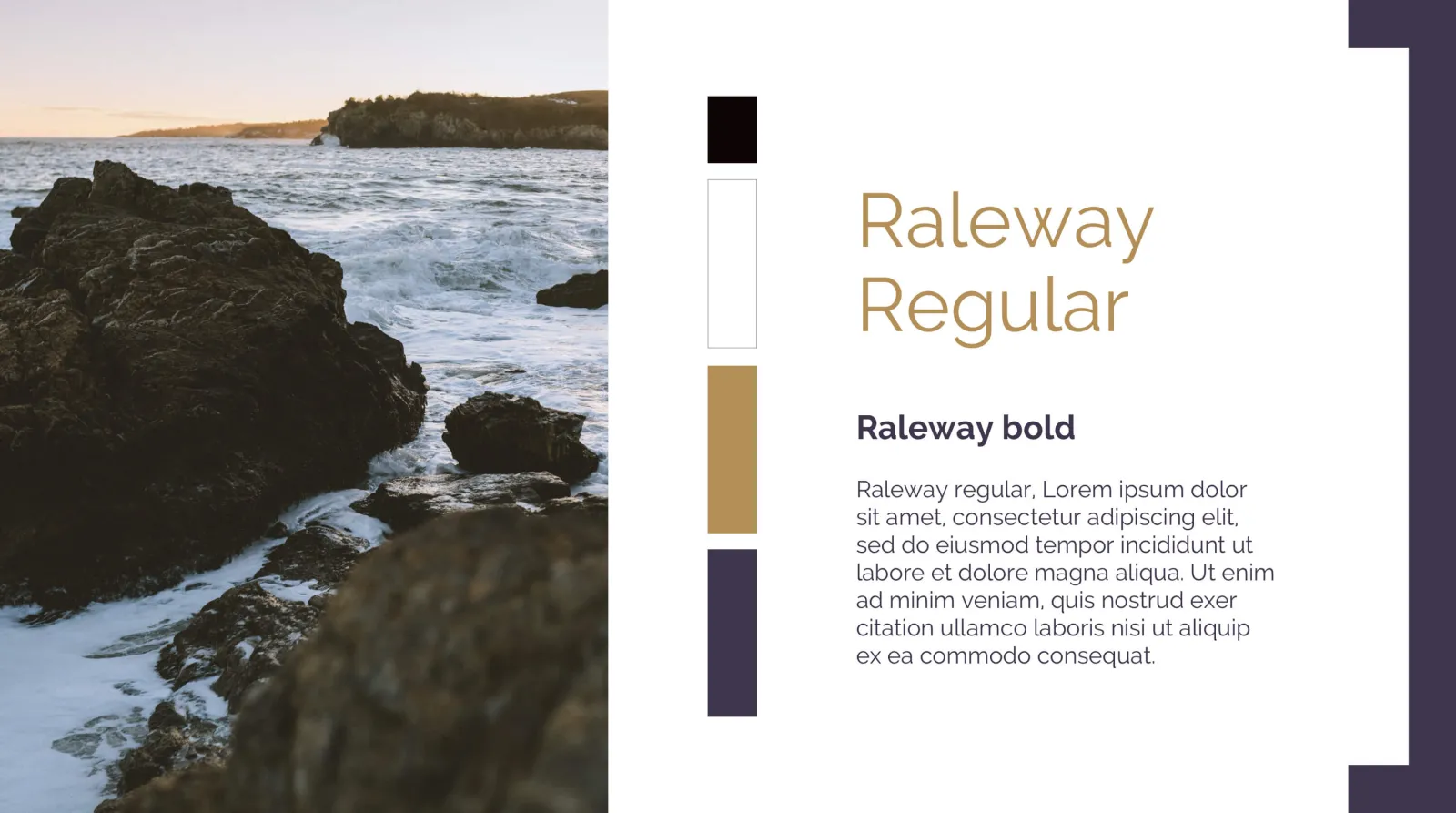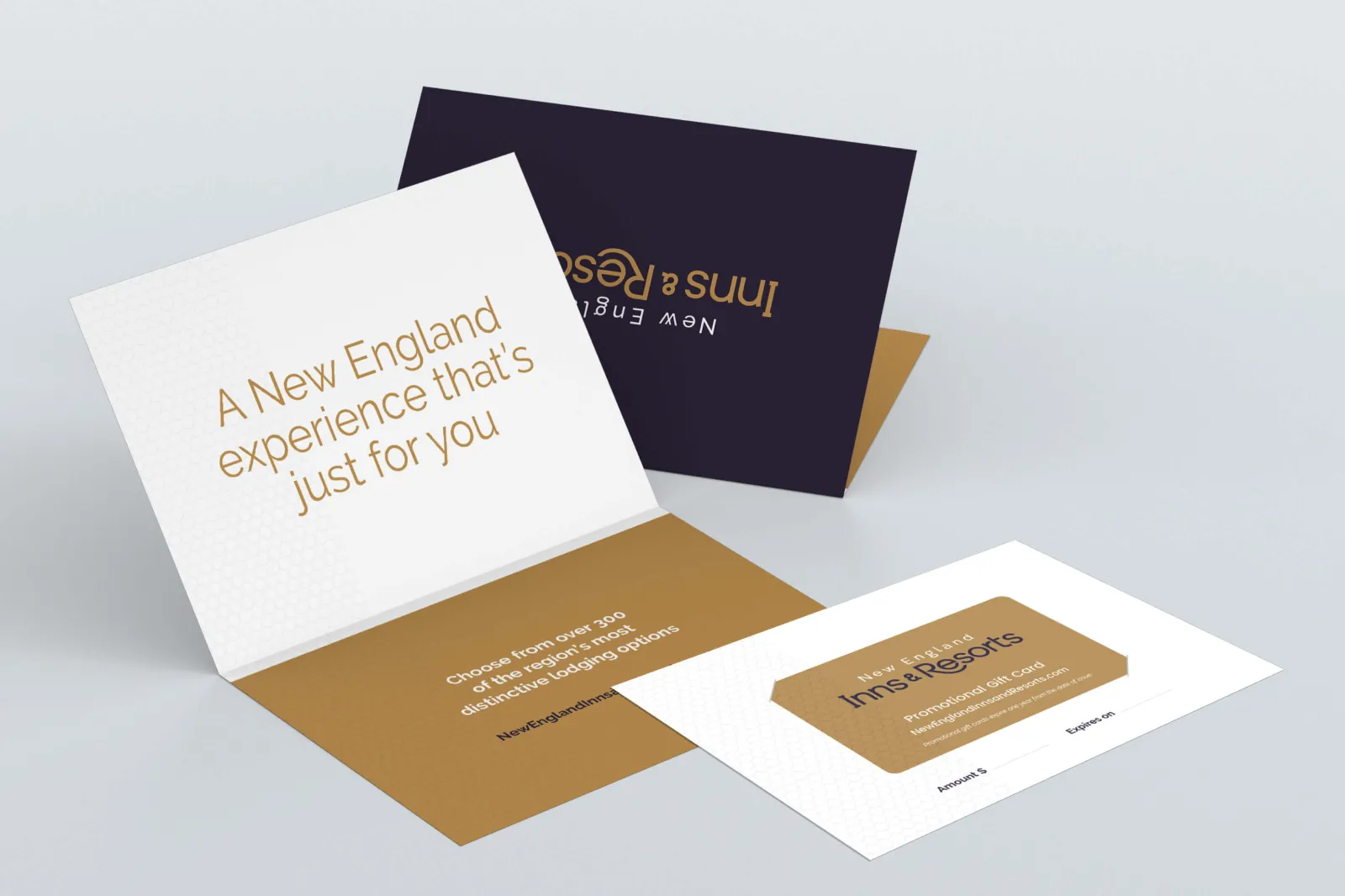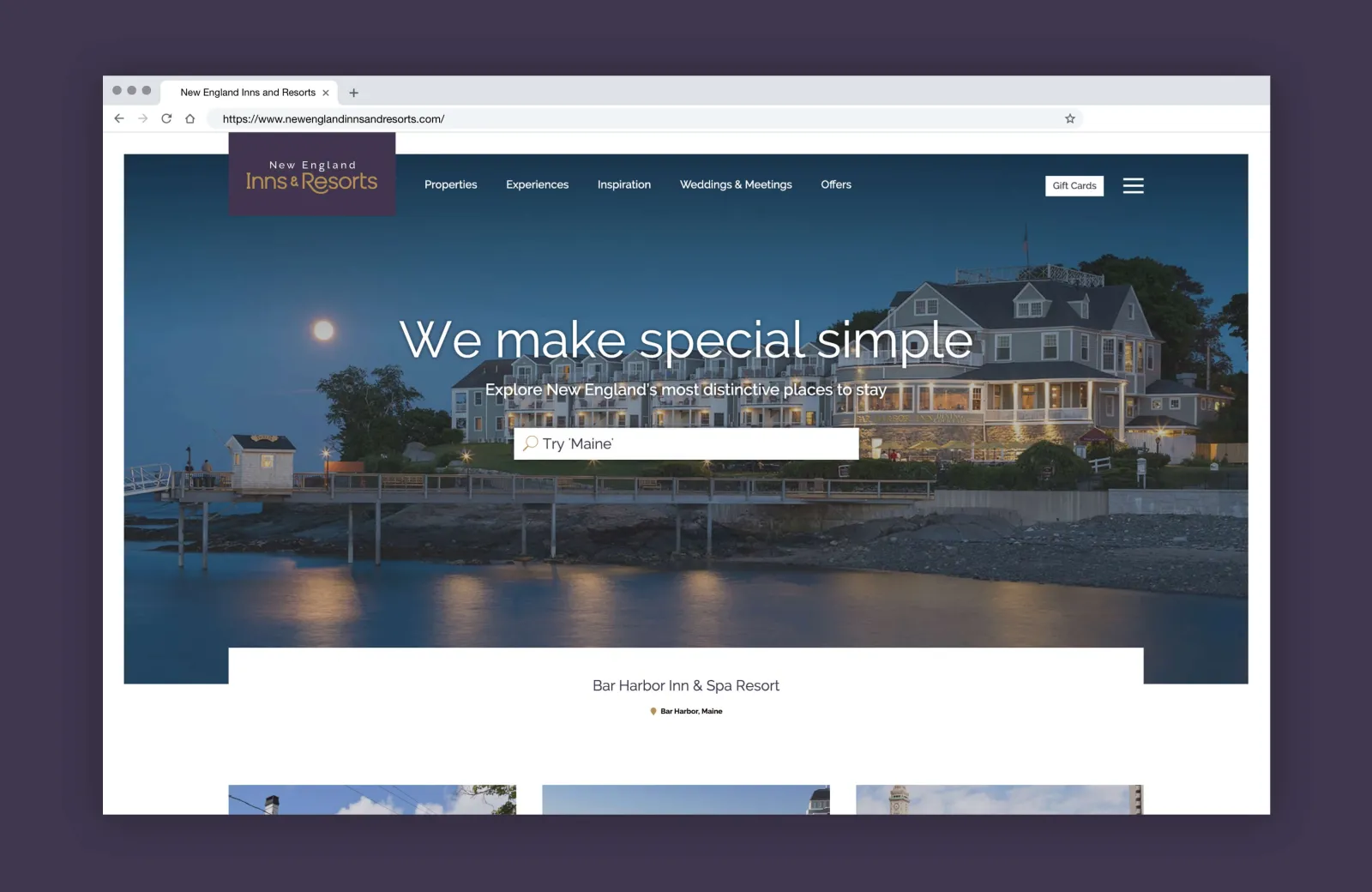 Website Refresh
With the brand platform established and enthusiastically approved, it was time to revamp NEIRA's website, incorporating the new look and language. Reflecting our goal of increasing NEIRA's relevance with consumers, our team created a simple and elegant design that supported the brand, while offering ease of navigation and functionality.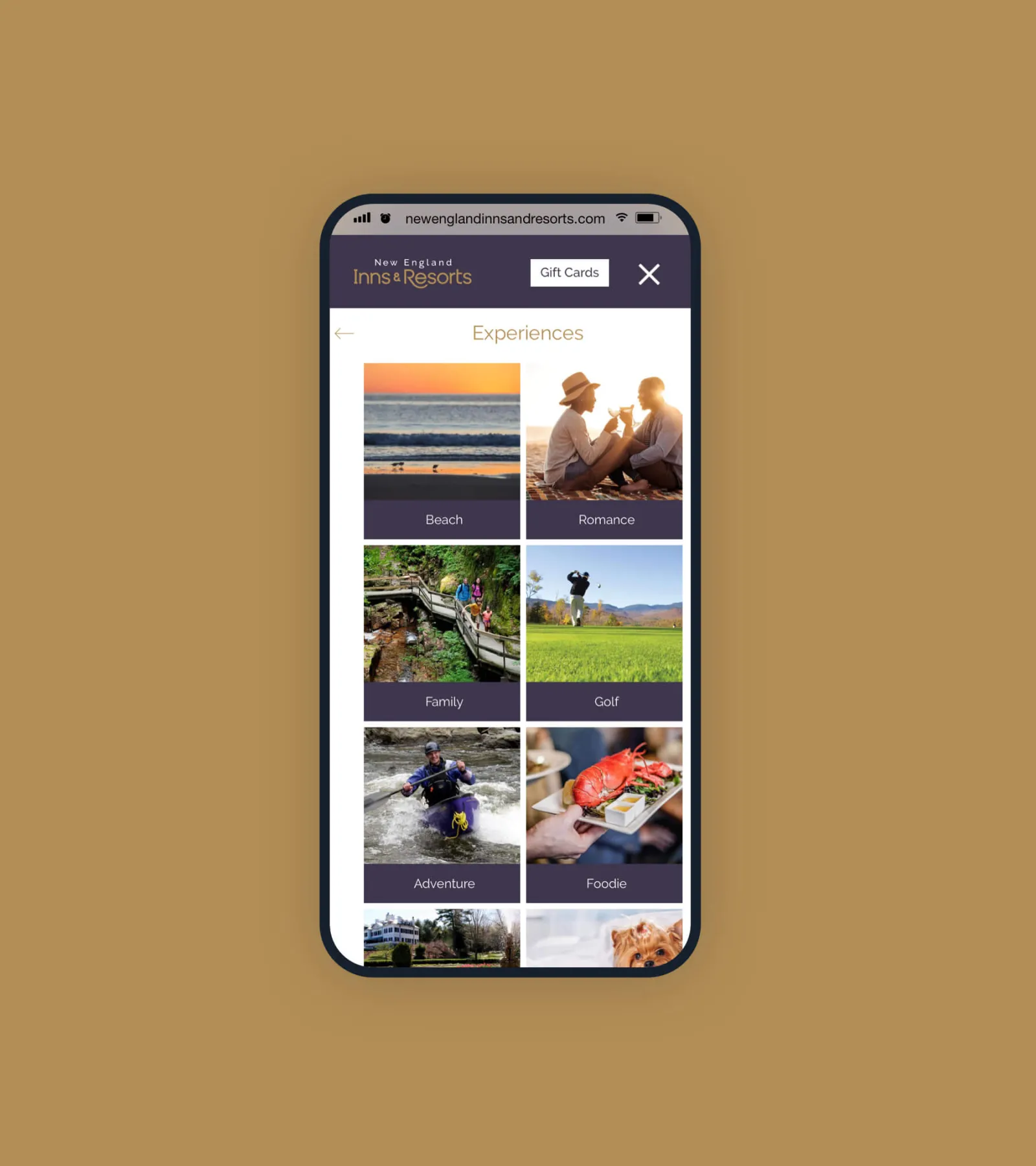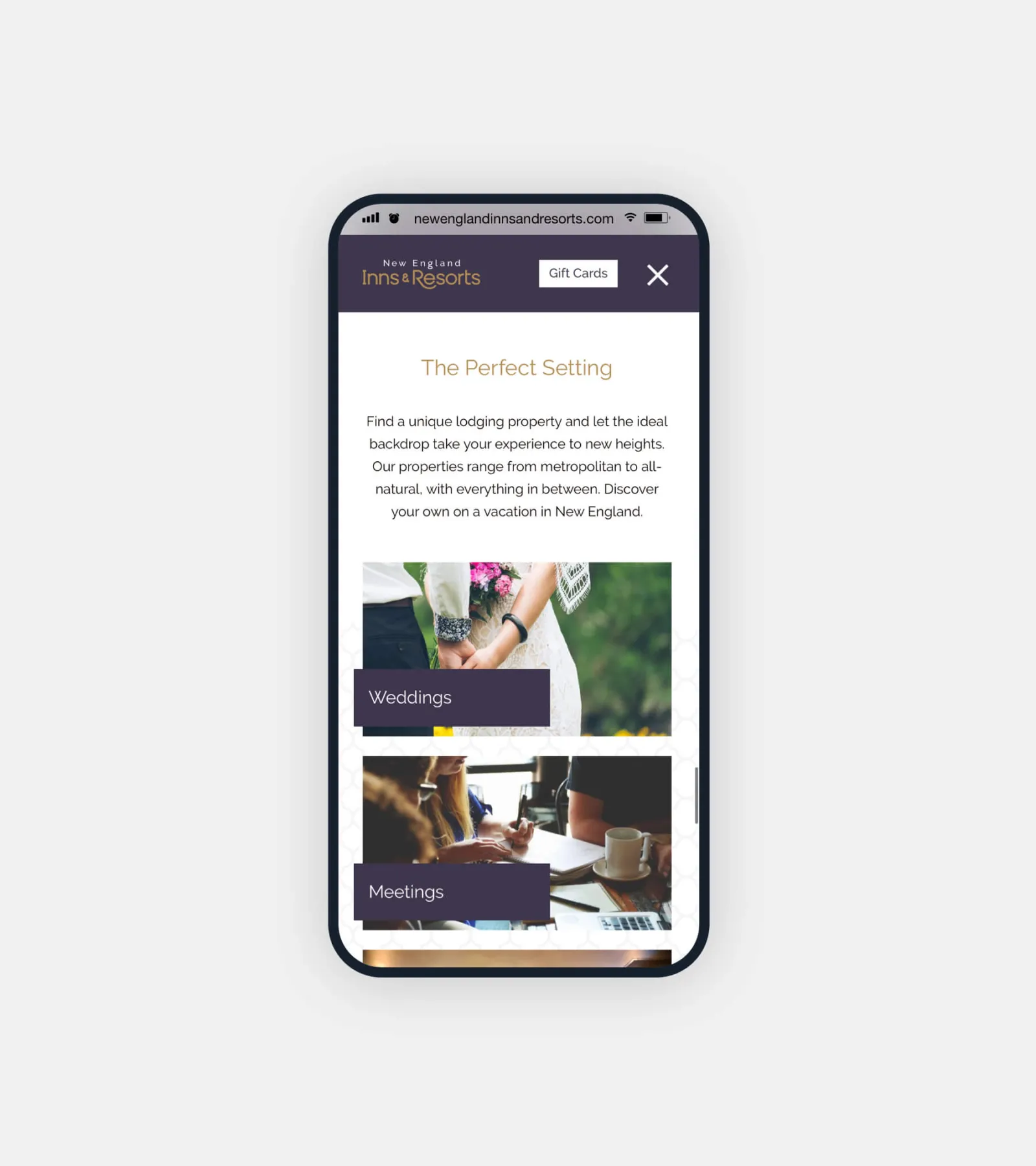 Love it…..I am thrilled. It looks fabulous, easy to navigate and most important it focuses on our members.
Beth Steucek
CEO New England Inns and Resorts Association