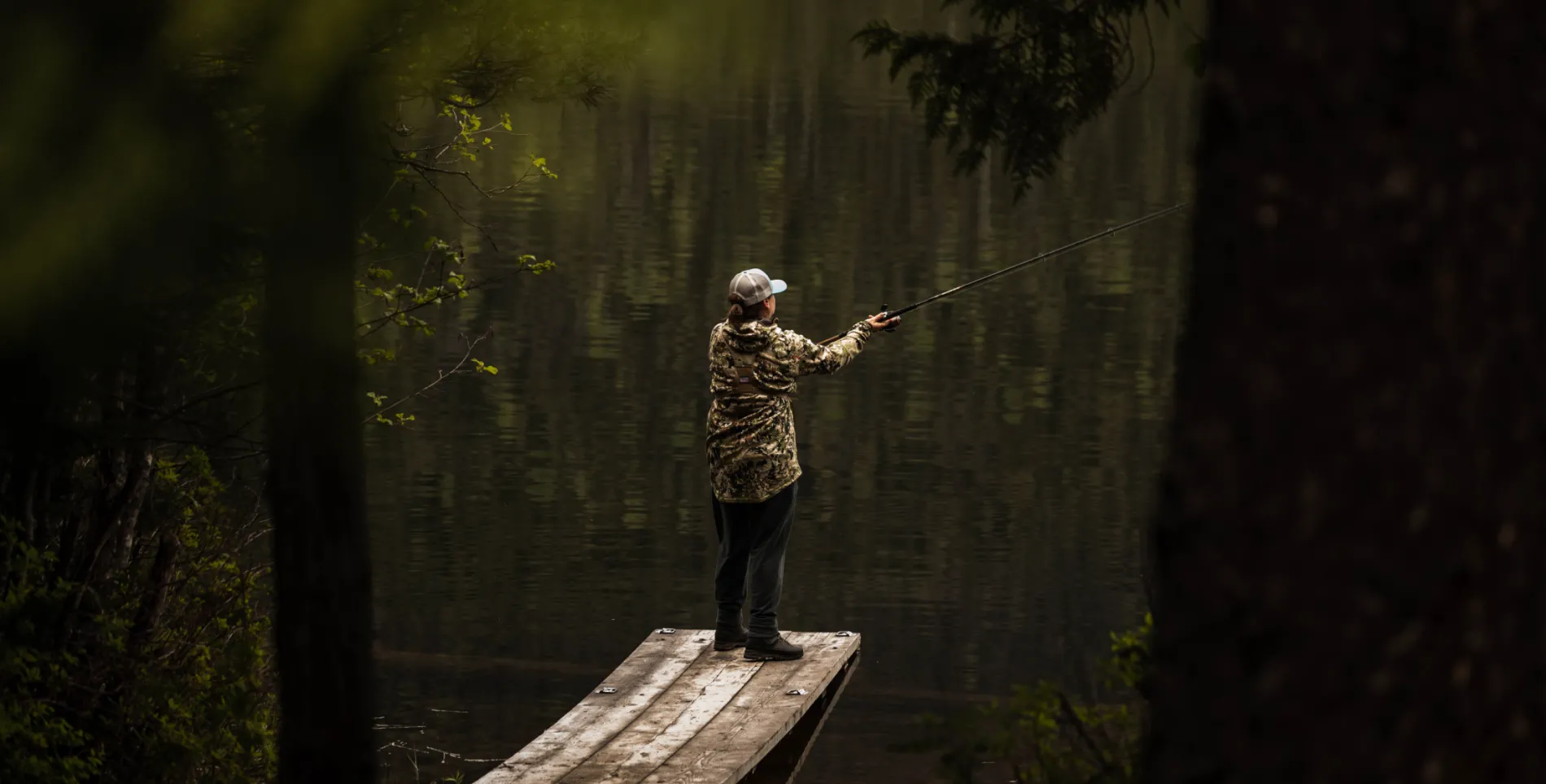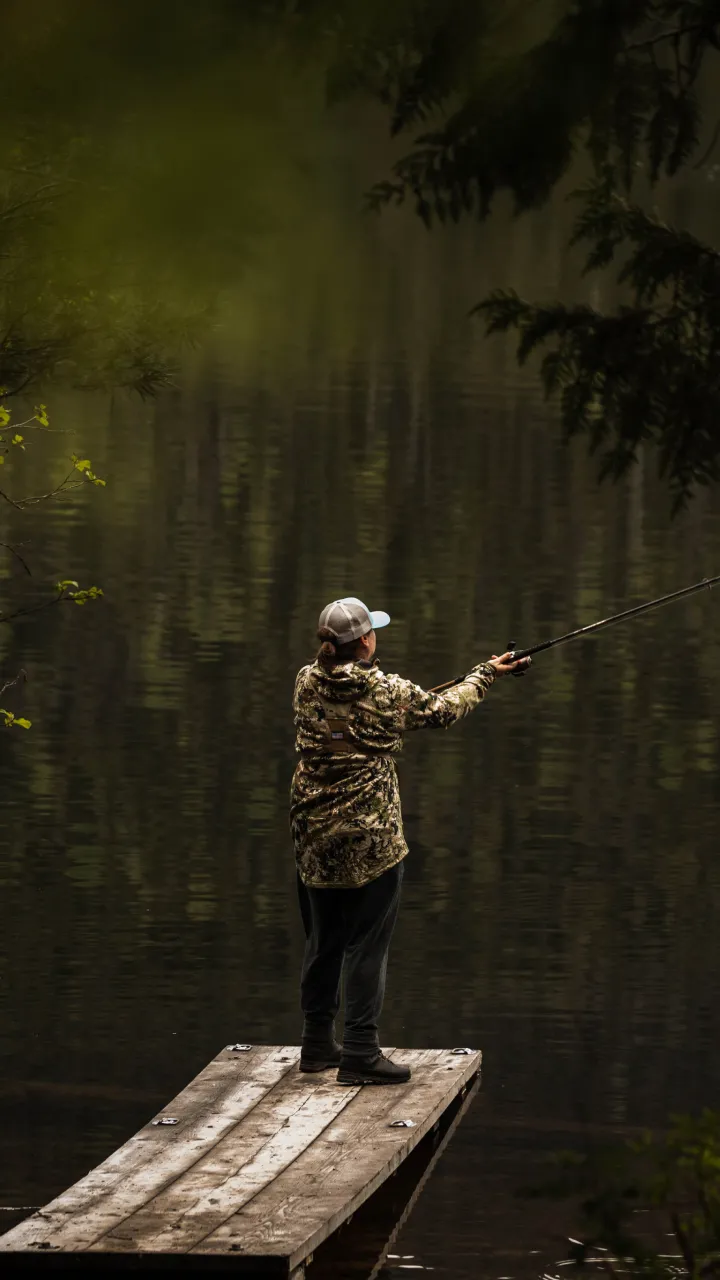 A website designed to inspire and educate
When the Canadian hunting and firearms safety education brand Silvercore Training decided to expand their focus into a wider array of outdoor skills, they came to us for help in concepting and creating a new website that would do justice to their revised brand (now known as Silvercore Outdoors) and offerings. Having just completed a sweeping revision of their logo and visual identity, we were thrilled by the opportunity to incorporate the new look into a site that would inspire, engage, and educate, all while representing the full scope of their expanded offerings.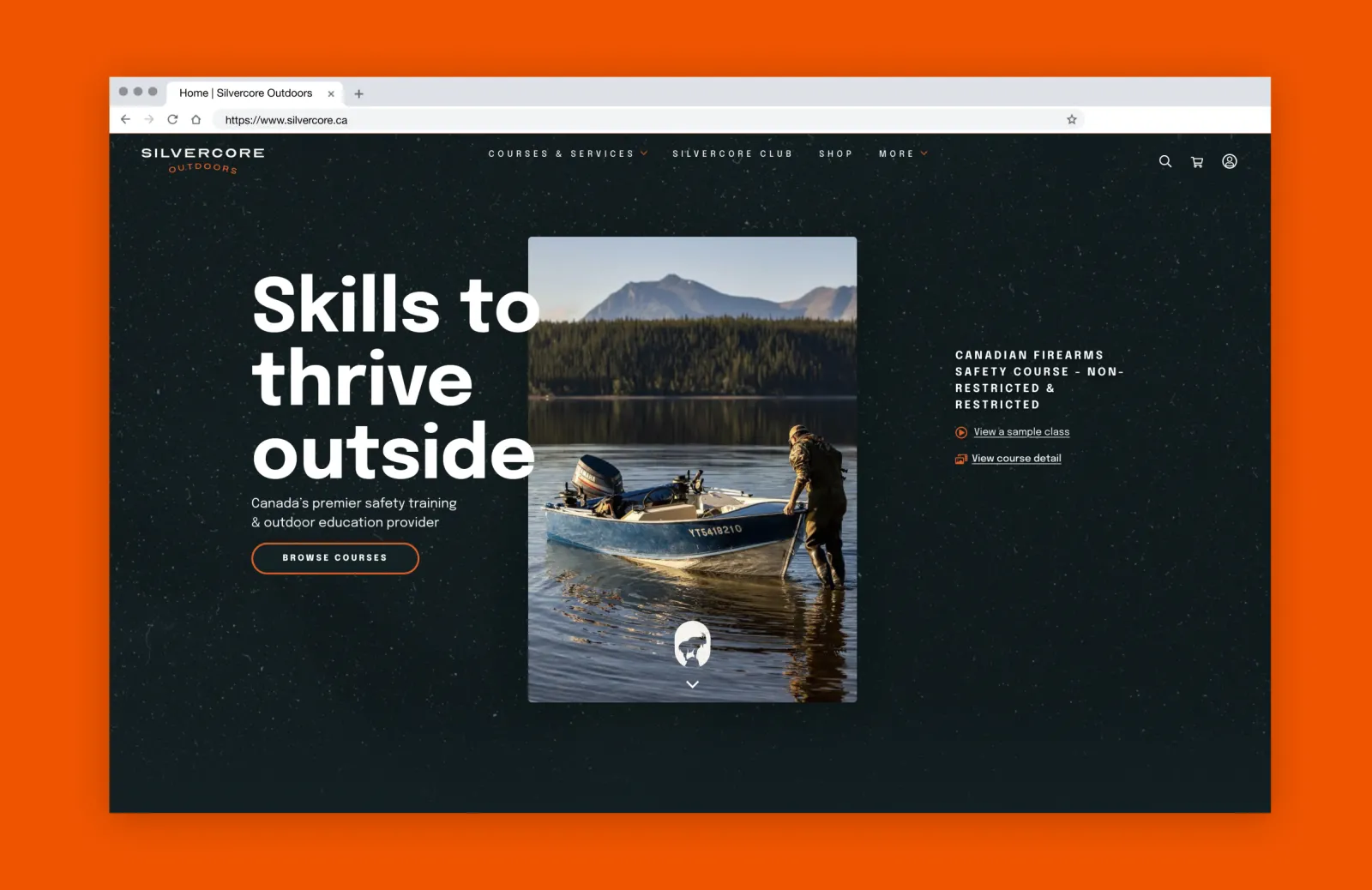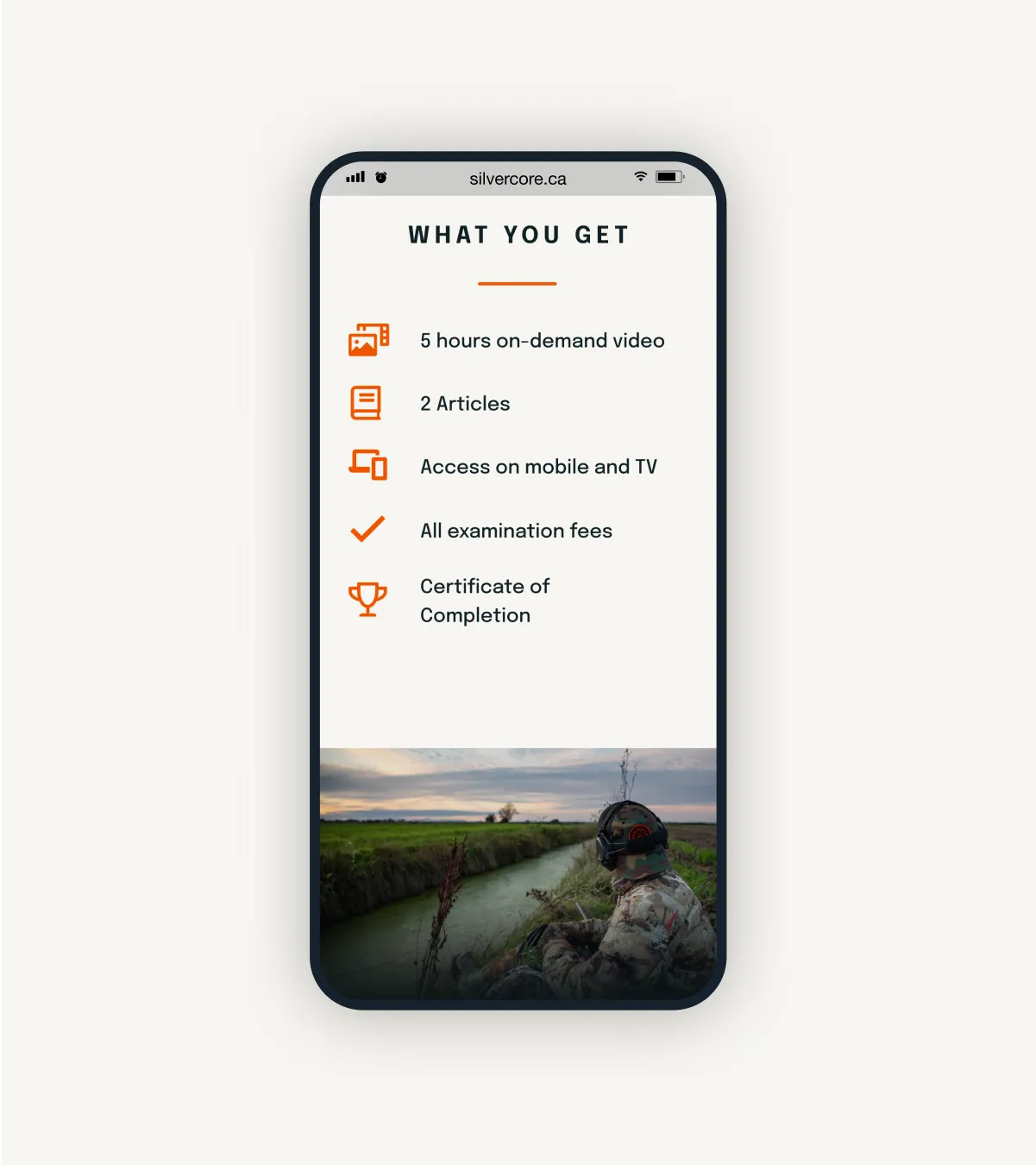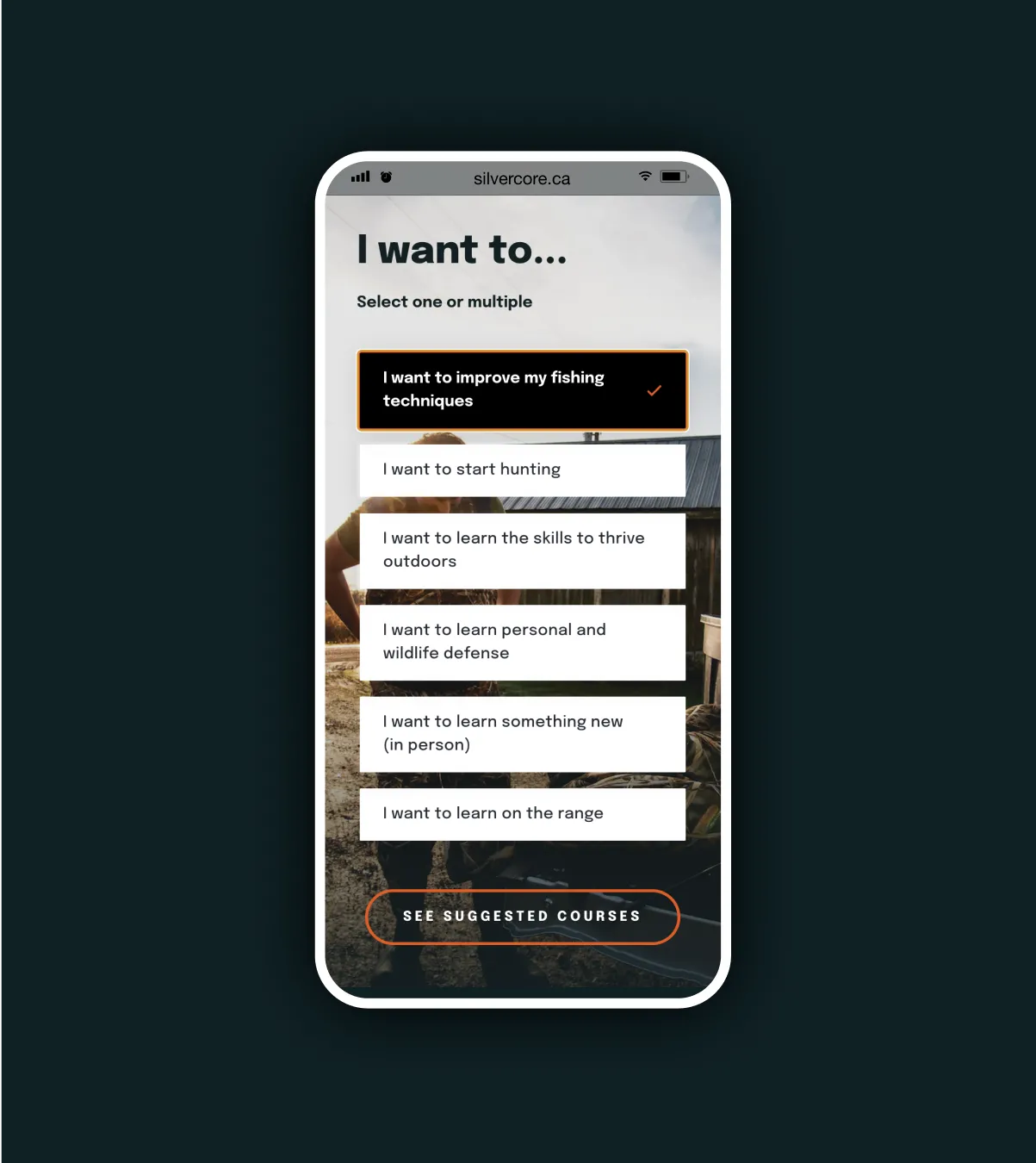 An evolution that's true to its roots
Our task was multi-faceted: Create a hub for community, expand their library of course content, build a beautiful-yet-highly-functional website, and establish a look and feel that appeals to outdoors people beyond the hunting and firearms segments, while ensuring that existing members felt at home. Simple? Not even close.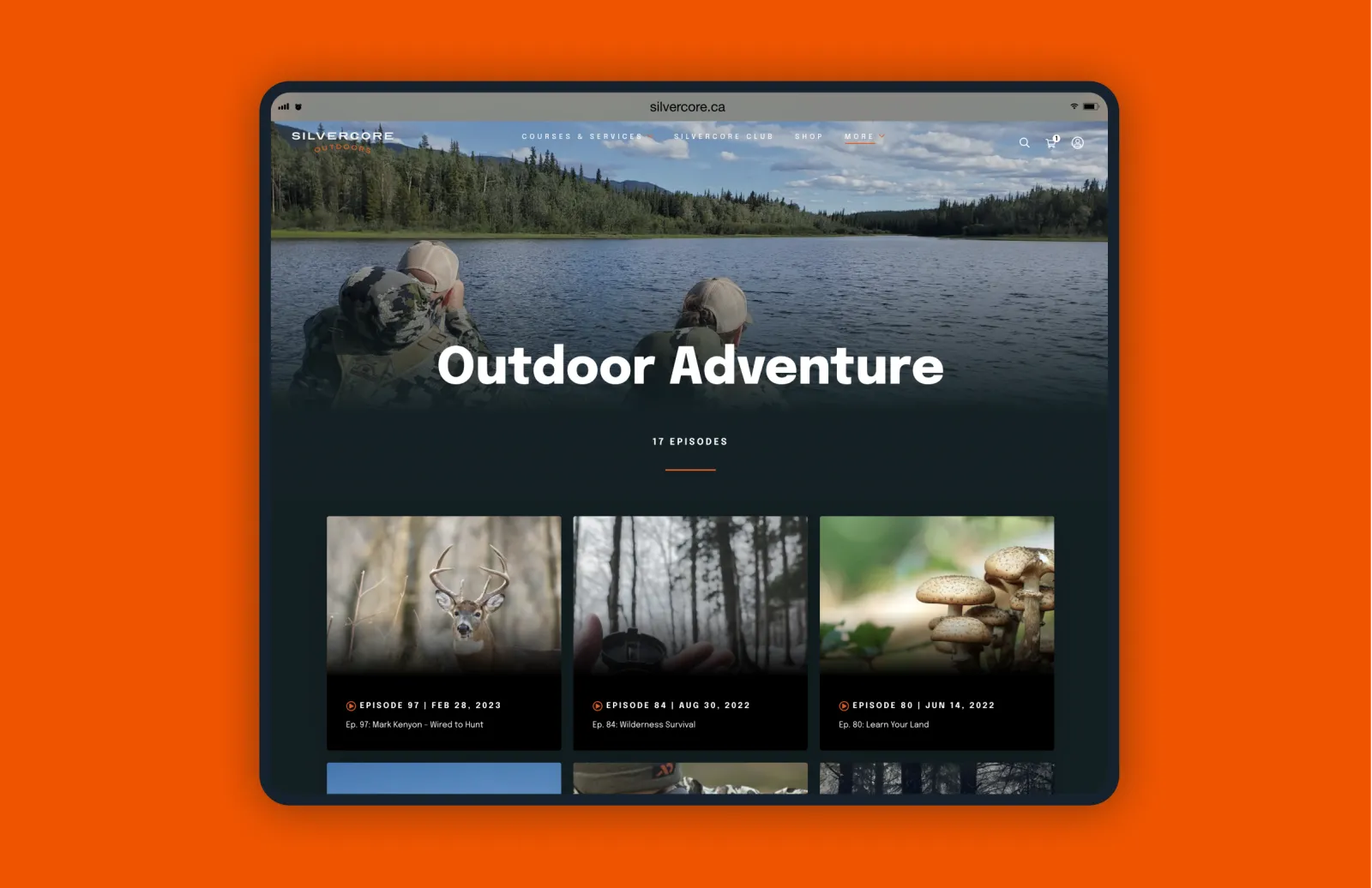 Working in collaboration with Silvercore's founders, we created an architecture and design that offers inspiration with every click, while also leading users on an intuitive journey to the information and content that brought them to the site in the first place. Throughout the process, we leaned into our guiding Design Thought: If James Bond went overlanding, our website would feel like the interface of his modified (early model) Land Rover Defender.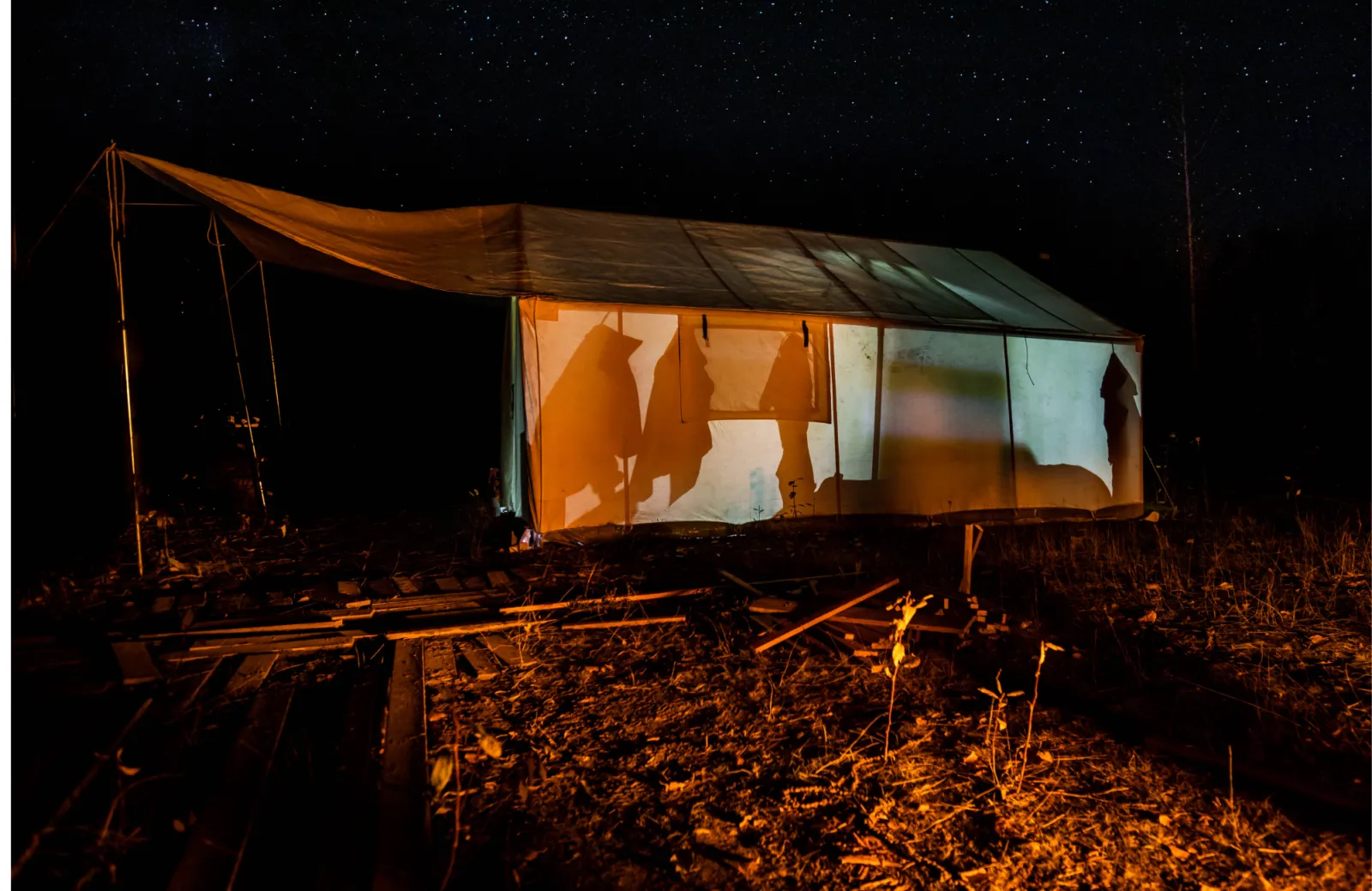 Integrating a major brand overhaul
With the new brand emphasizing a more holistic outdoor experience, we developed an immersive look and feel that showcased Silvercore's wide range of online educational offerings, while also conveying a tone of expertise and accessible mentorship. The goal was threefold: Inspire visitors to want to learn more by conveying the beauty and excitement of the outdoors, showcase the brand's offerings, and affirm Silvercore's credibility in this space.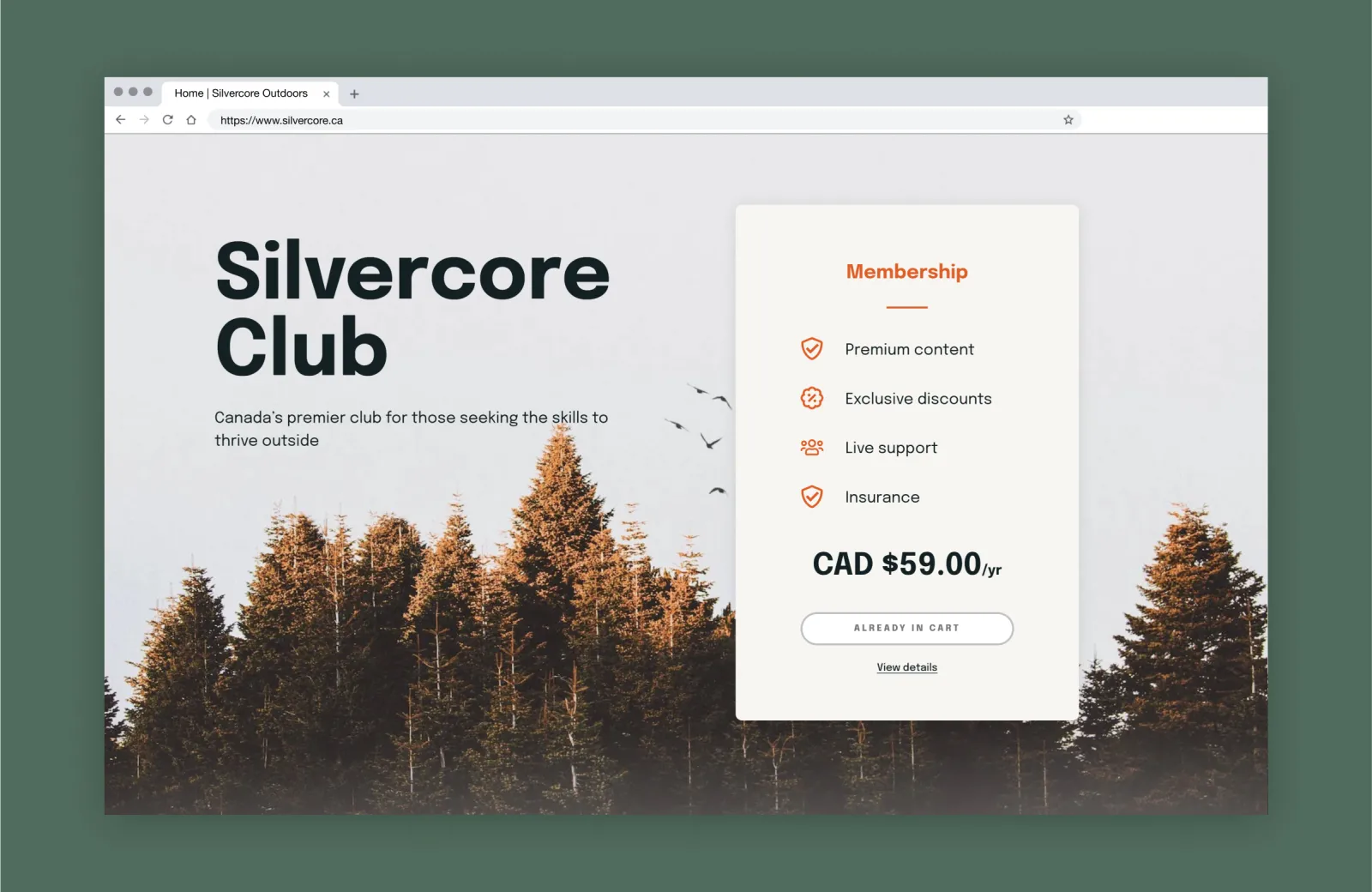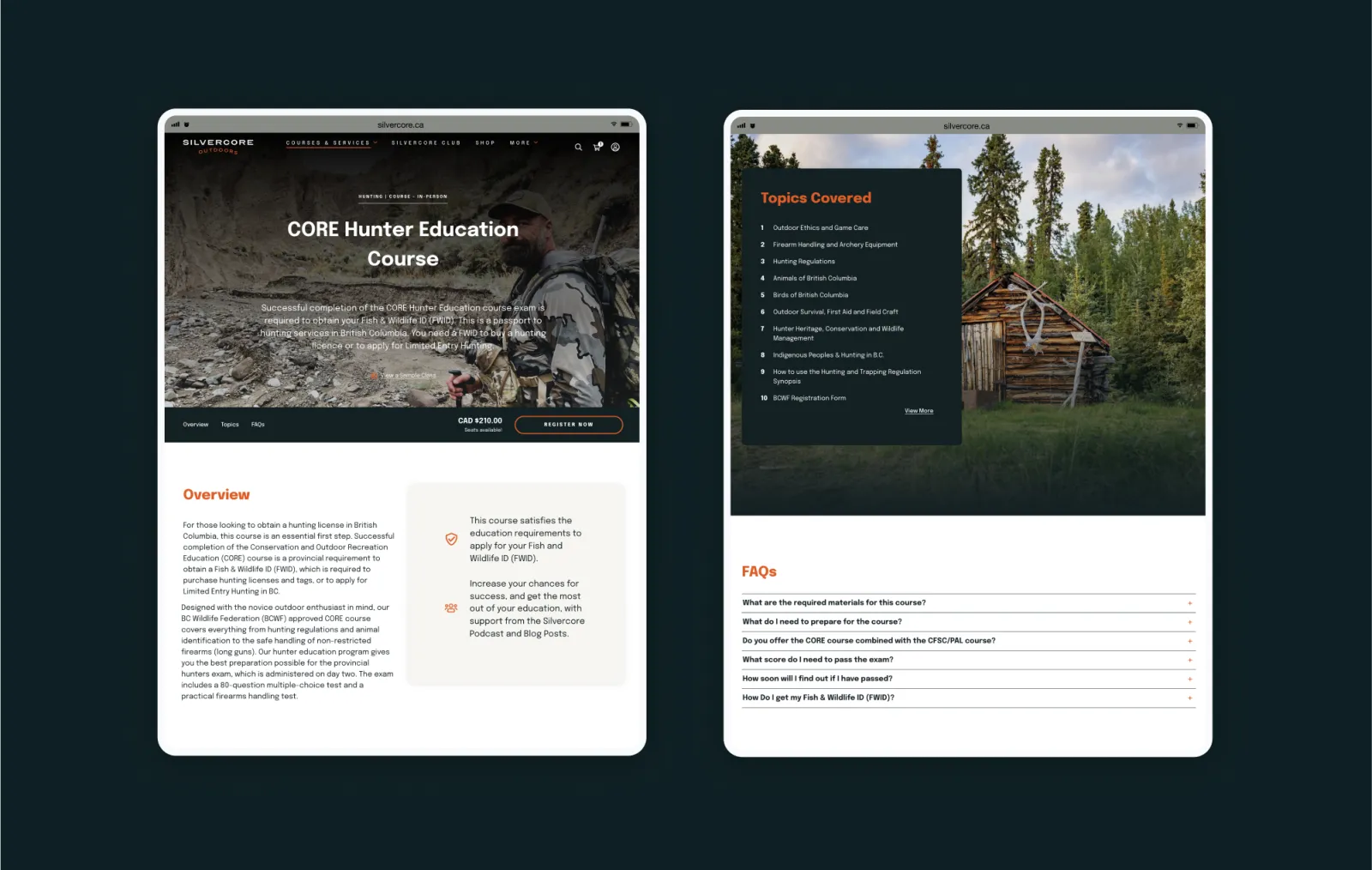 A classroom as big as the great outdoors
With a significant shift from in-person to online learning, and an extensive curriculum of courses to present, we leveraged the proven Thinkific platform to create a seamless, user-friendly experience that would do justice to Silvercore's industry-leading expertise in this space. We also gave prominence to Silvercore's podcast and other branded content, further solidifying their position as accessible mentors to those seeking the skills to thrive outside.