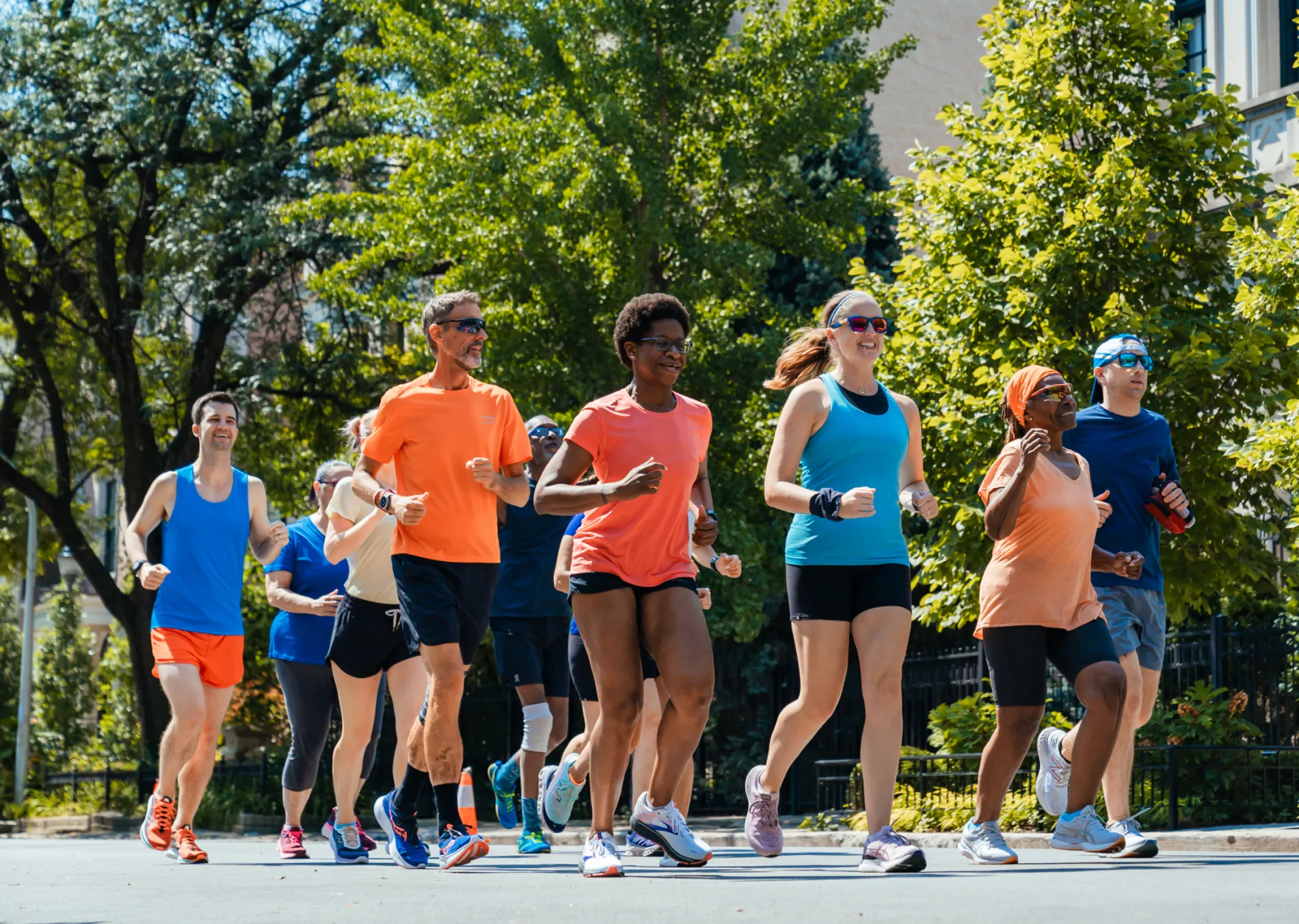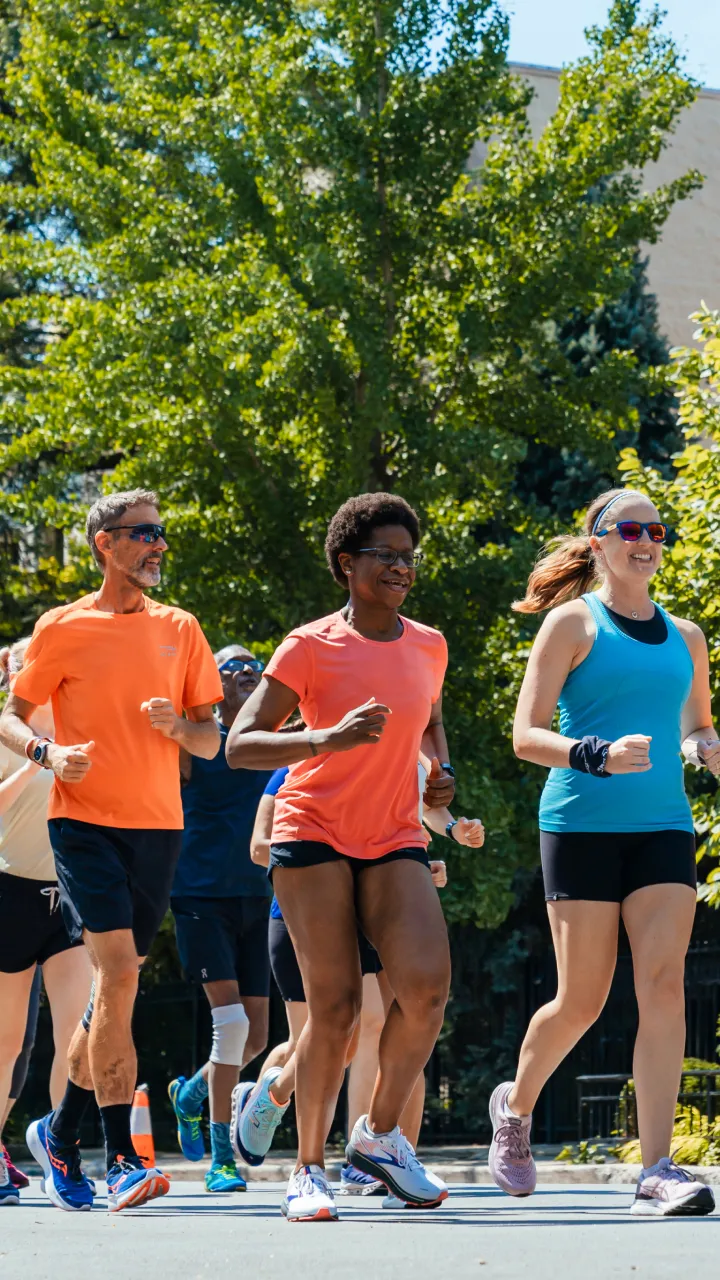 A Video About Running. And So Much More.
With over 250 stores across the US, Fleet Feet is a running retailer with a simple, if ambitious, premise: Running Changes Everything. They came to us looking for our help in crafting a brand anthem video that not only illuminates the ways in which running changes everything, but also showcases their uniquely supportive role within the industry and - perhaps most importantly - within the communities they serve.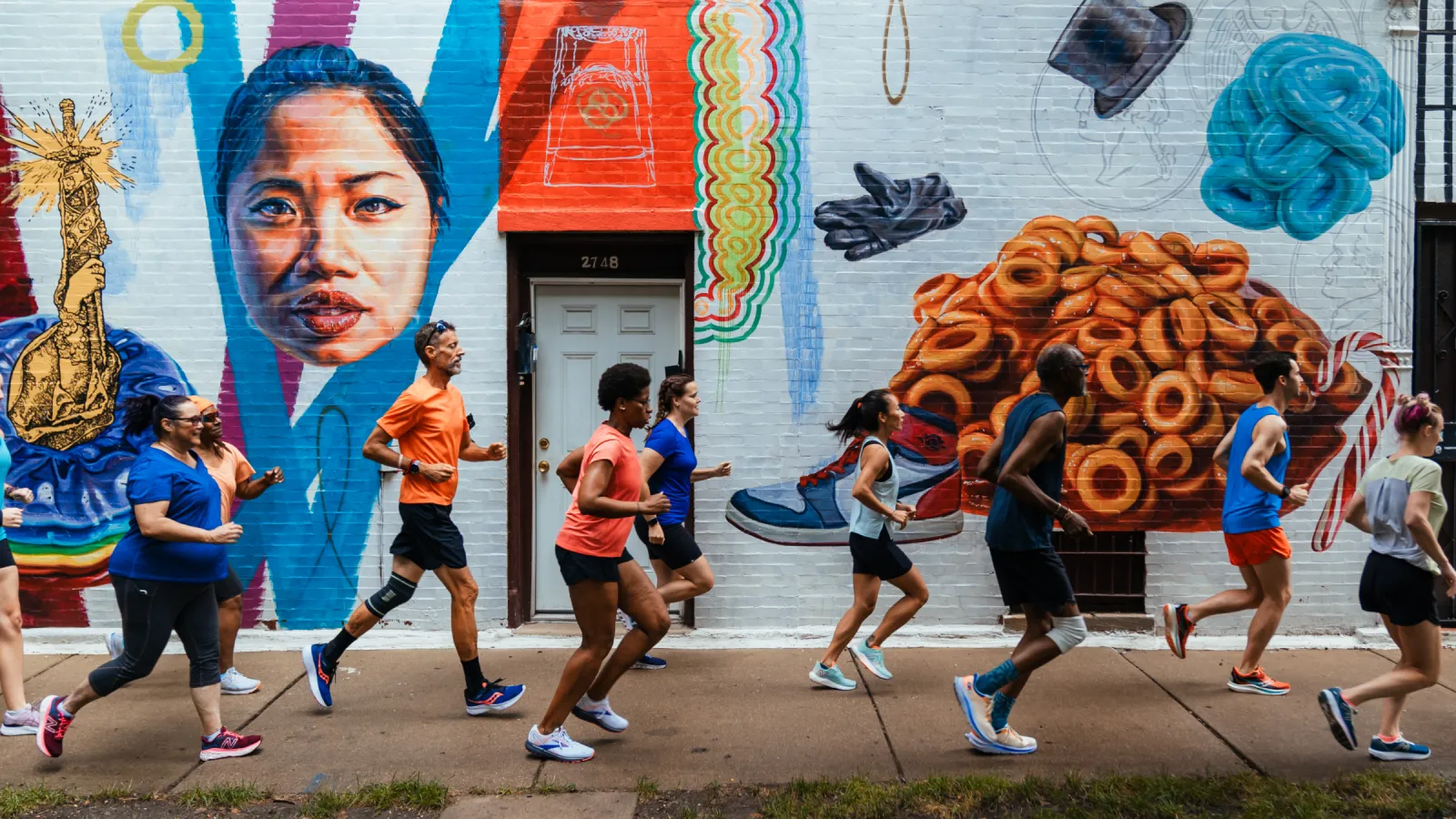 Real People. Real Stories. Really Powerful. 
Fleet Feet's brand is all about empowering and supporting runners at all points in their journey, whether in moments of triumph, or in moments of challenge. We knew from the outset that providing a platform for actual Fleet Feet customers to share their very personal - and in some cases, poignant - stories would best convey the brand's unique relationship with its customers. To do this in the most authentic way possible, we worked with local Fleet Feet store managers to help identify potential subjects from within their running community.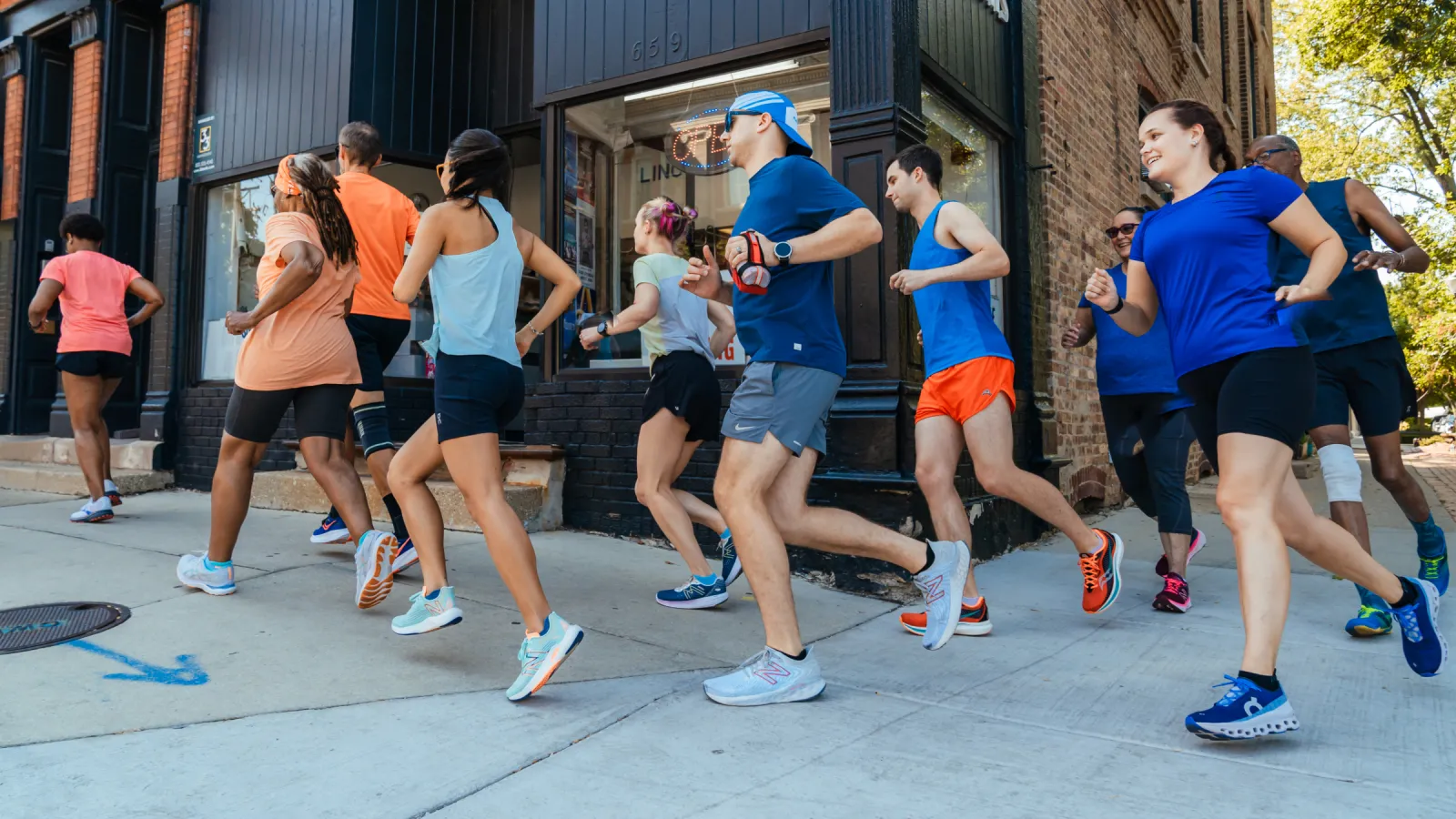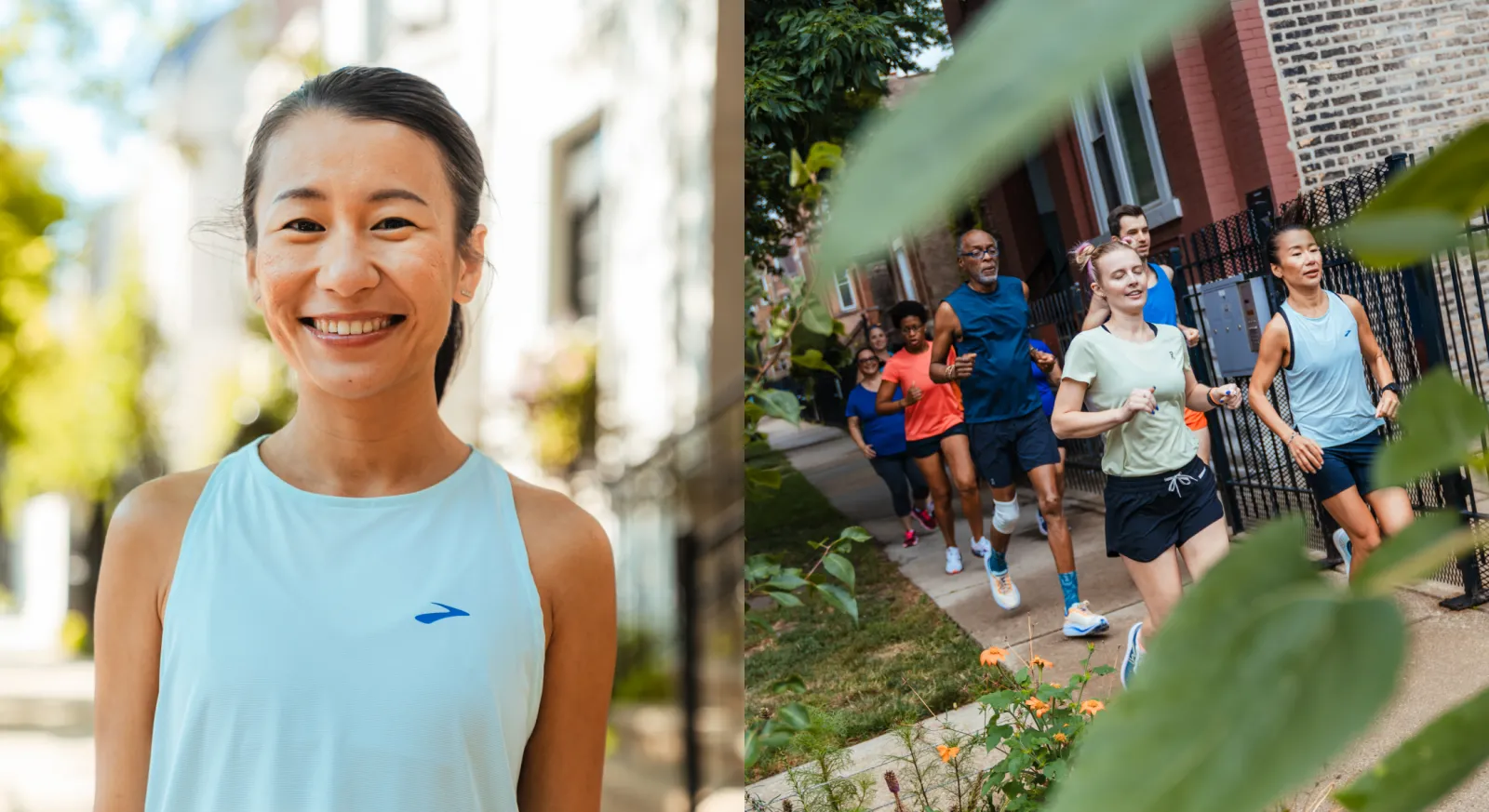 To help establish the documentary-style tone of this piece, we filmed each of our subjects in studio, sharing their individual running journey, and also as part of community run at an actual Fleet Feet location. The result was a highly relatable and inspiring video that sets Fleet Feet apart in an industry that tends to celebrate athletic prowess, rather than the very human reasons that people choose to run in the first place.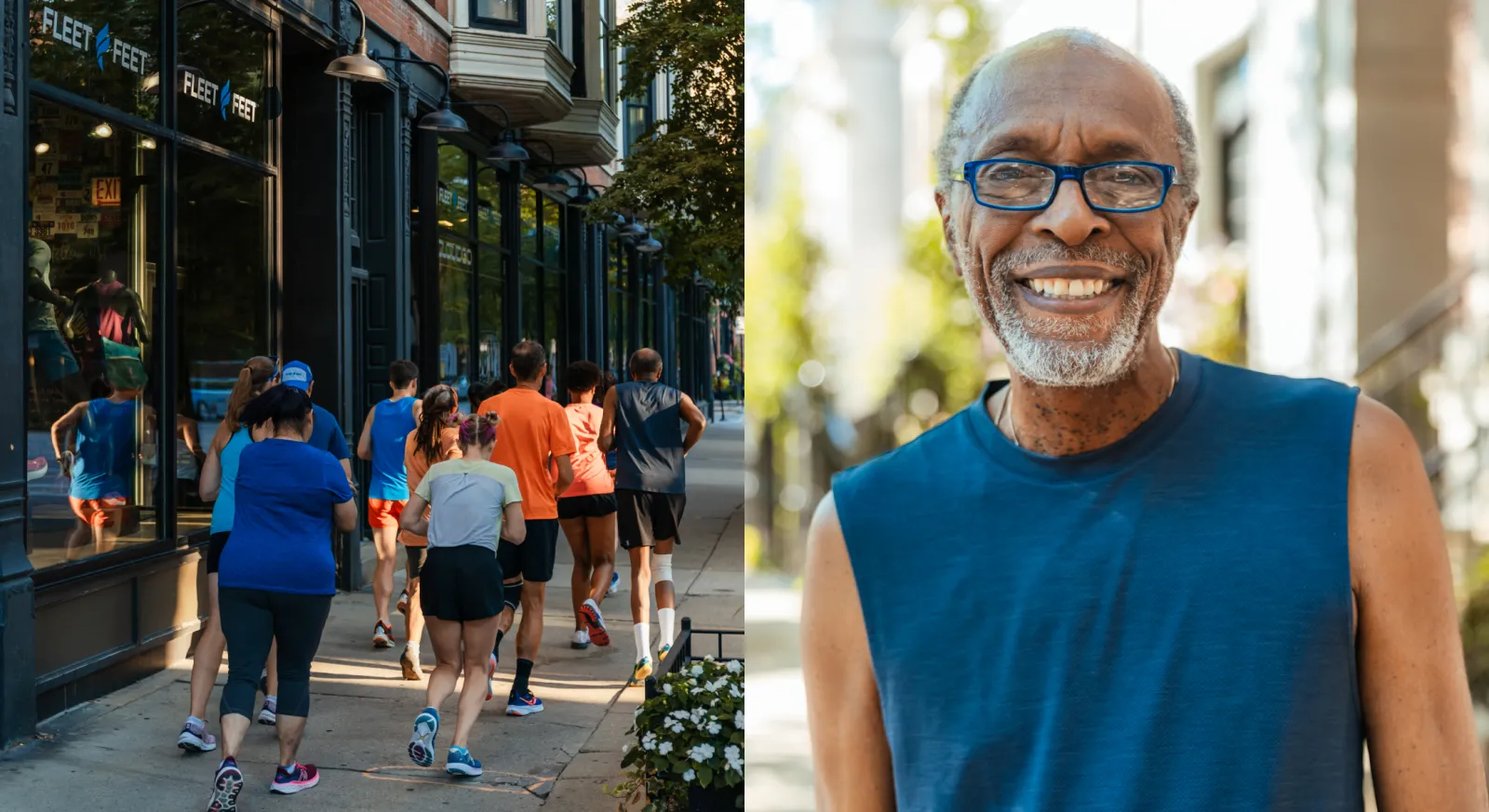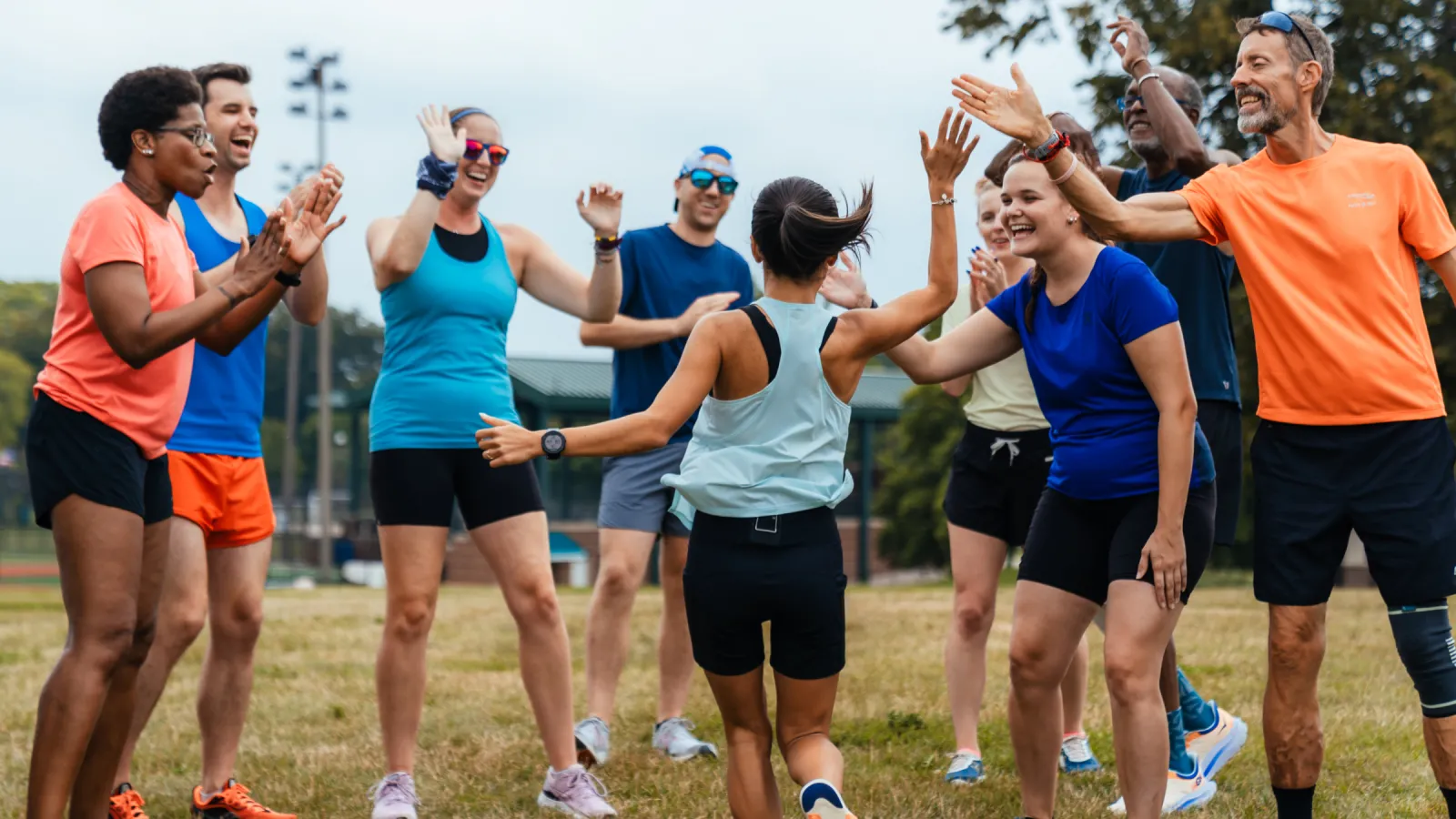 Fleet Feet believes that running has the power to change lives. At the same time, we know how intimidating it can be to take the first step. The campaign showcases the true impact running has on our lives through inspiring and relatable stories of our real customers, and the communities they find as a result. We view #ReasonsWeRun as an invitation to share those stories and encourage everyone to keep moving.
Ashley Arnold
Director of Brand Marketing, Fleet Feet