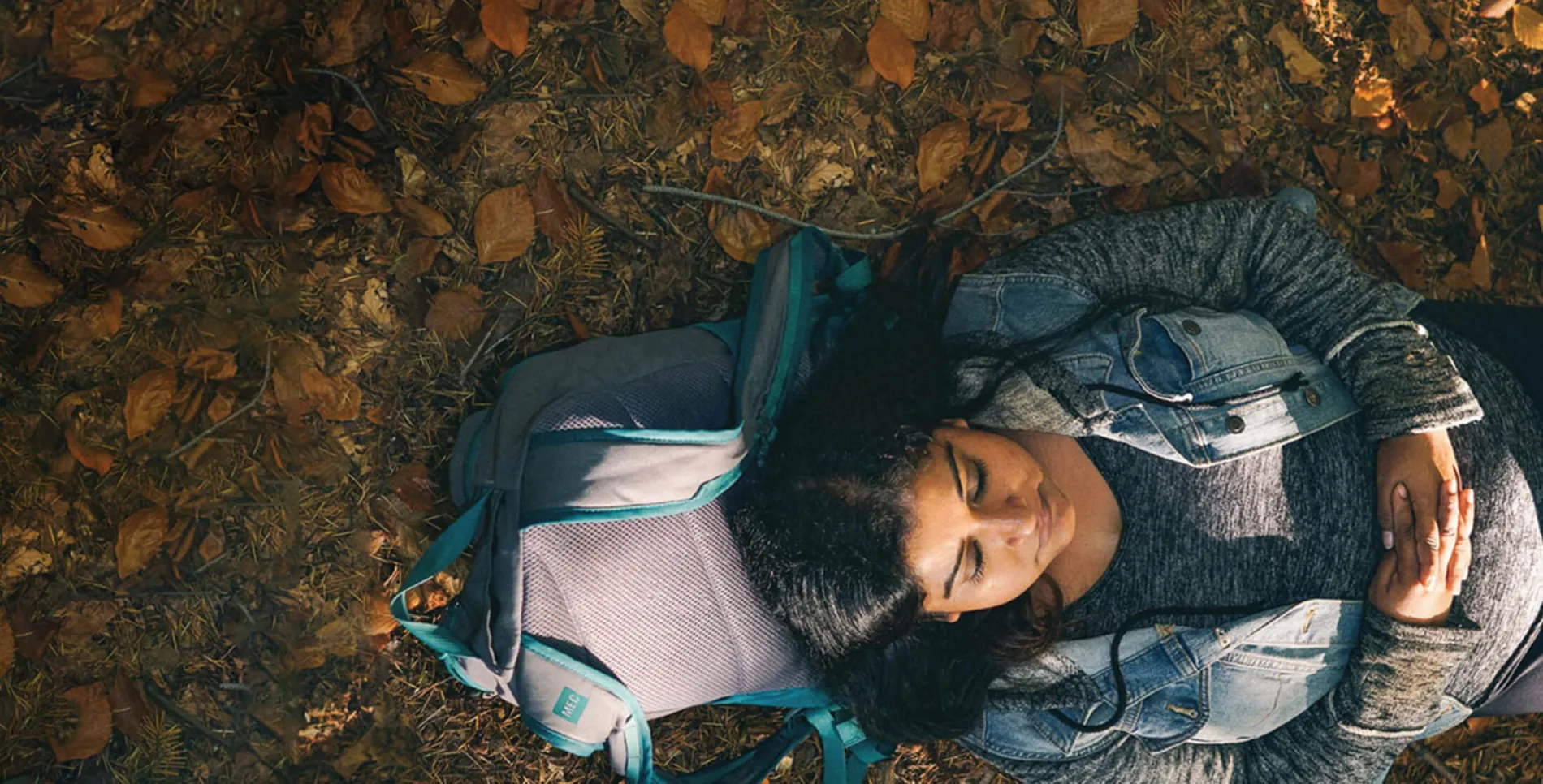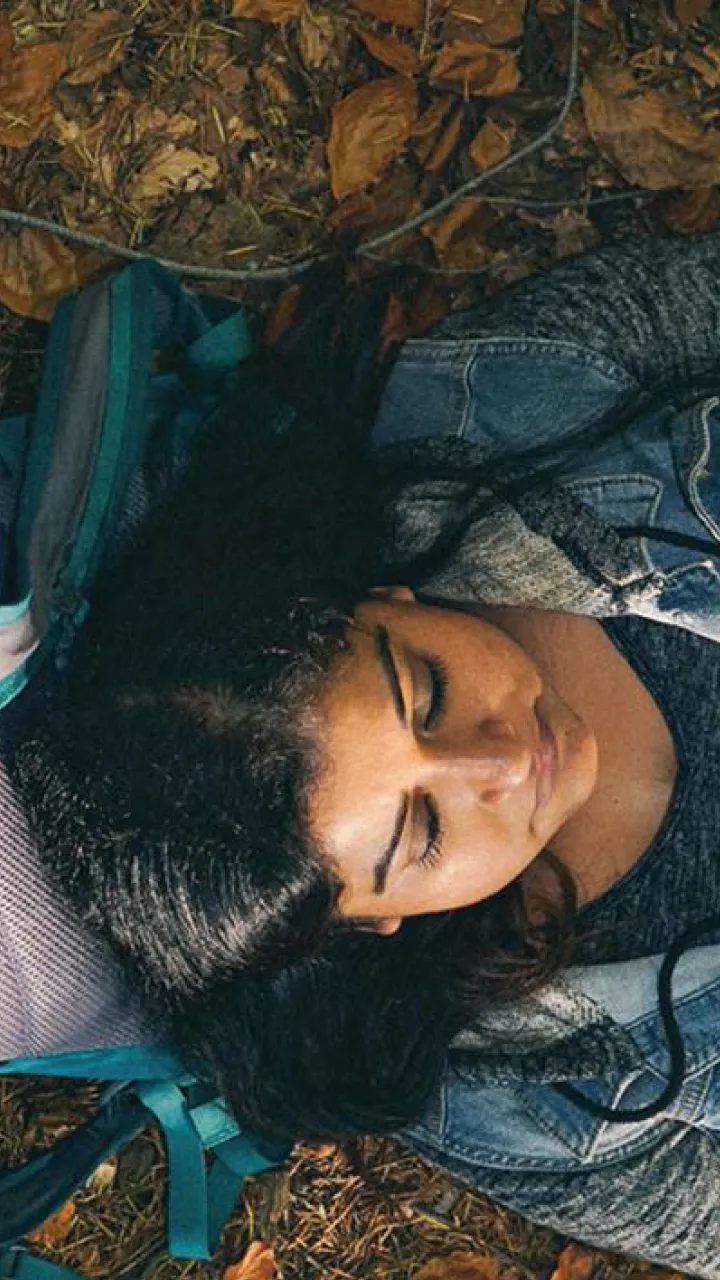 Shining a light on visible minorities
MEC, Canada's leading outdoor sport retailer, identified a gap between the diverse makeup of their membership and the people they portrayed in their advertising. We concepted and produced a short documentary that sought to not only inspire people to spend more time outside, but to also shine a light on the face of visible minorities in the outdoors. The film resonated with audiences as it amplified conversations about the lack of representation of people of colour in the outdoor industry.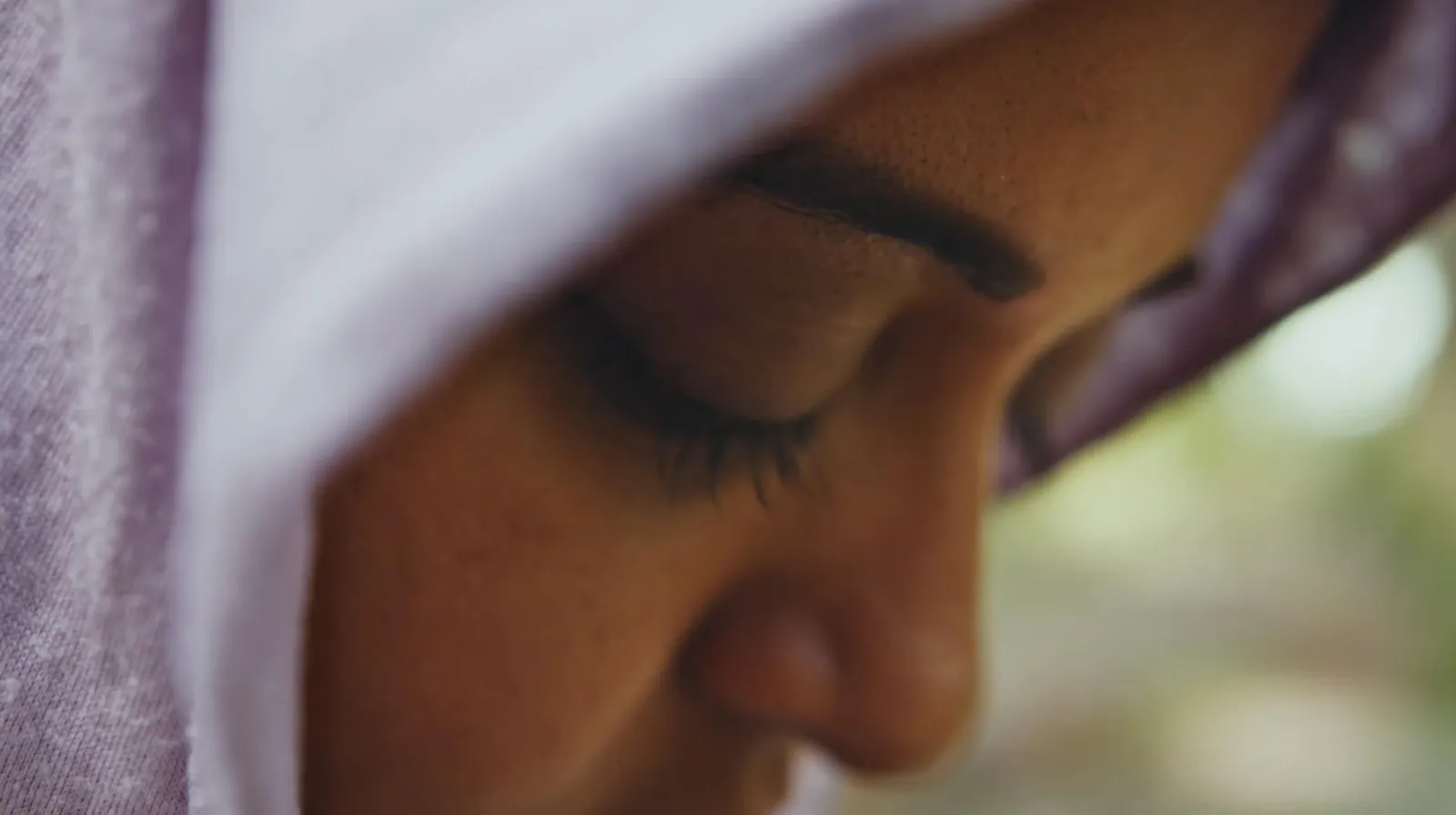 Documentary Synopsis
In moments of rawness and realness, we find our true selves. While dealing with one of the darkest times of her life, processing family trauma and recovering from injury, Azzah becomes captivated by the question, "what do you want to do before you die?" Although she has never seen herself as much of an adventurer, she realizes she's capable of more than she ever imagined.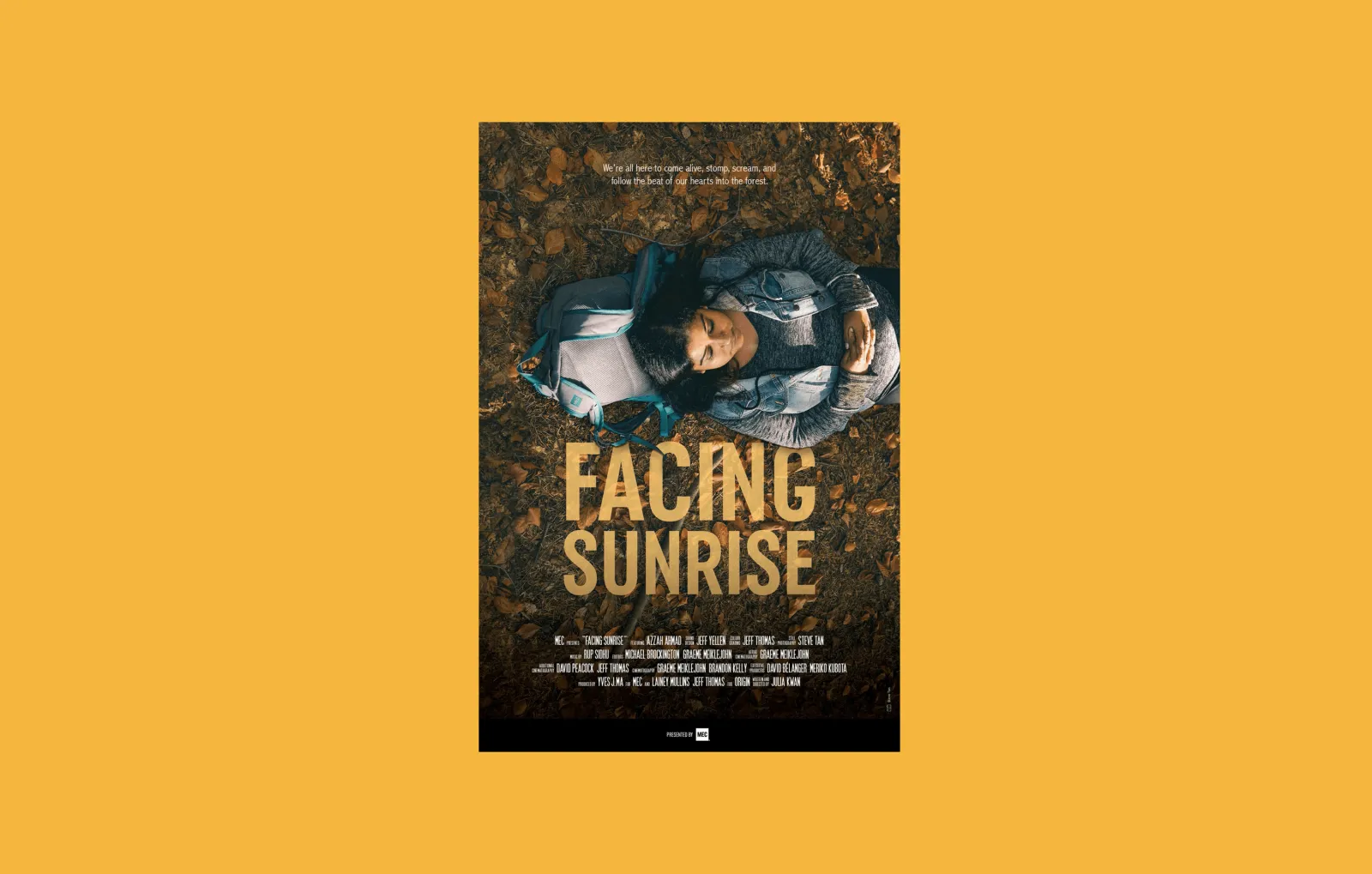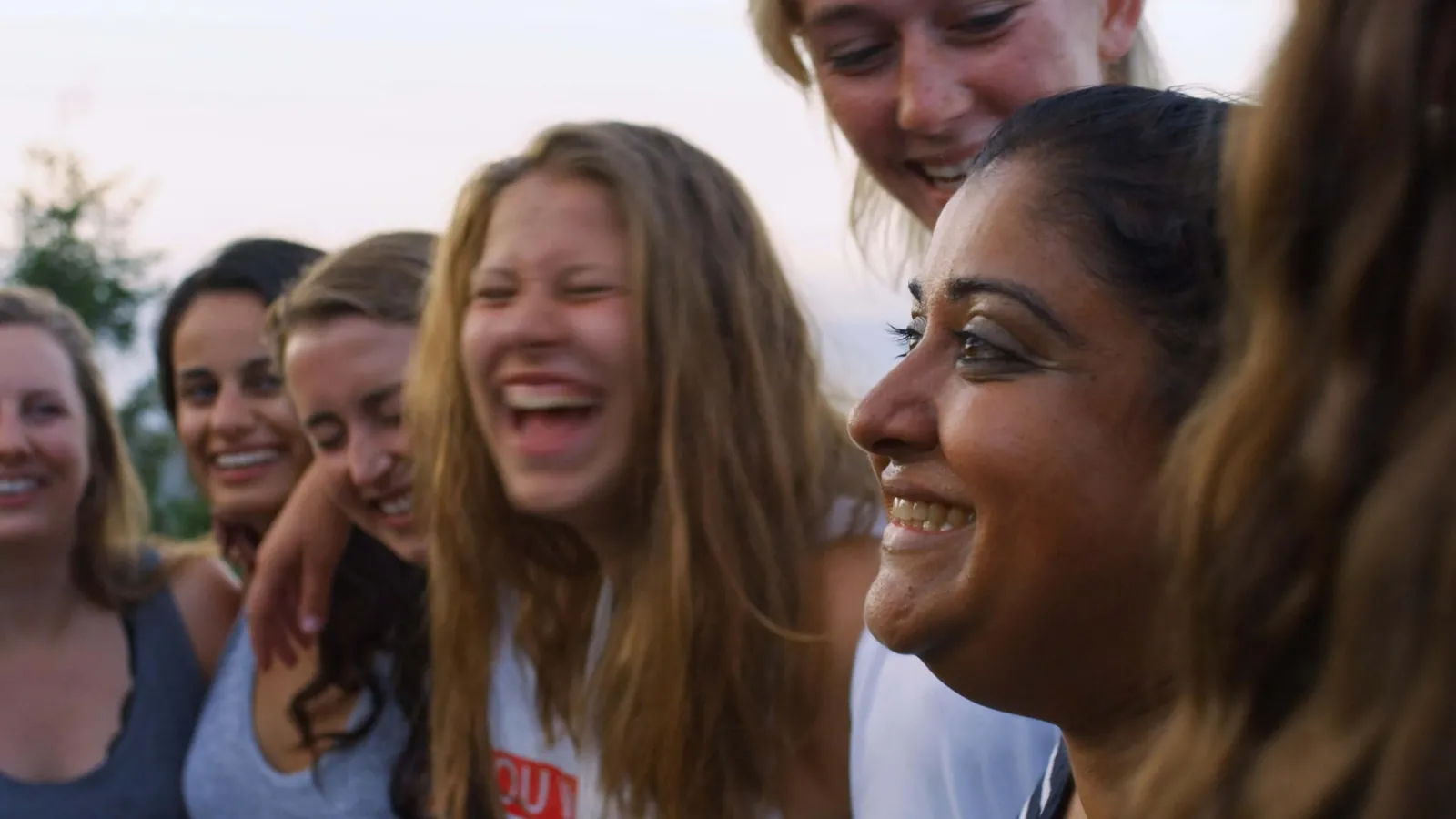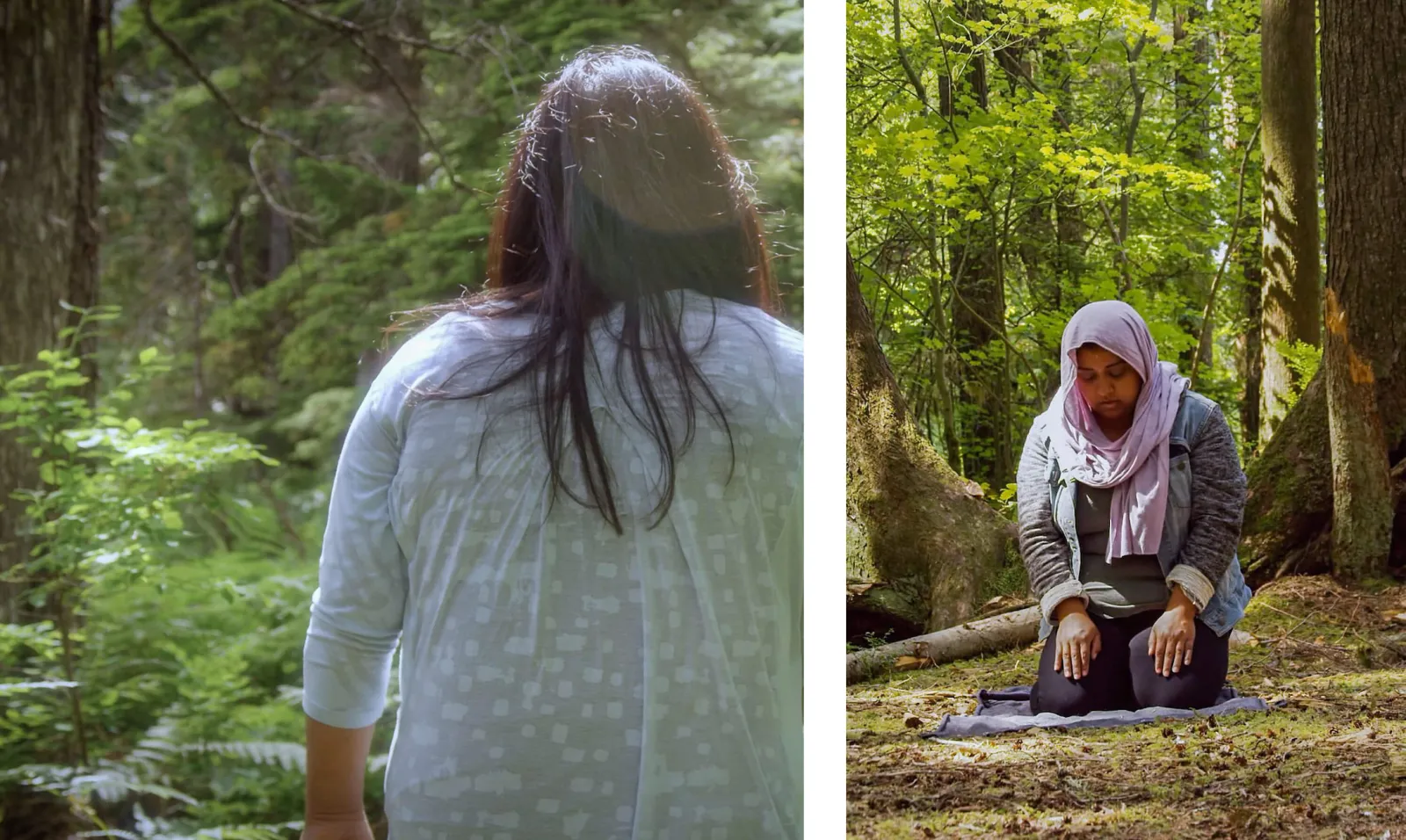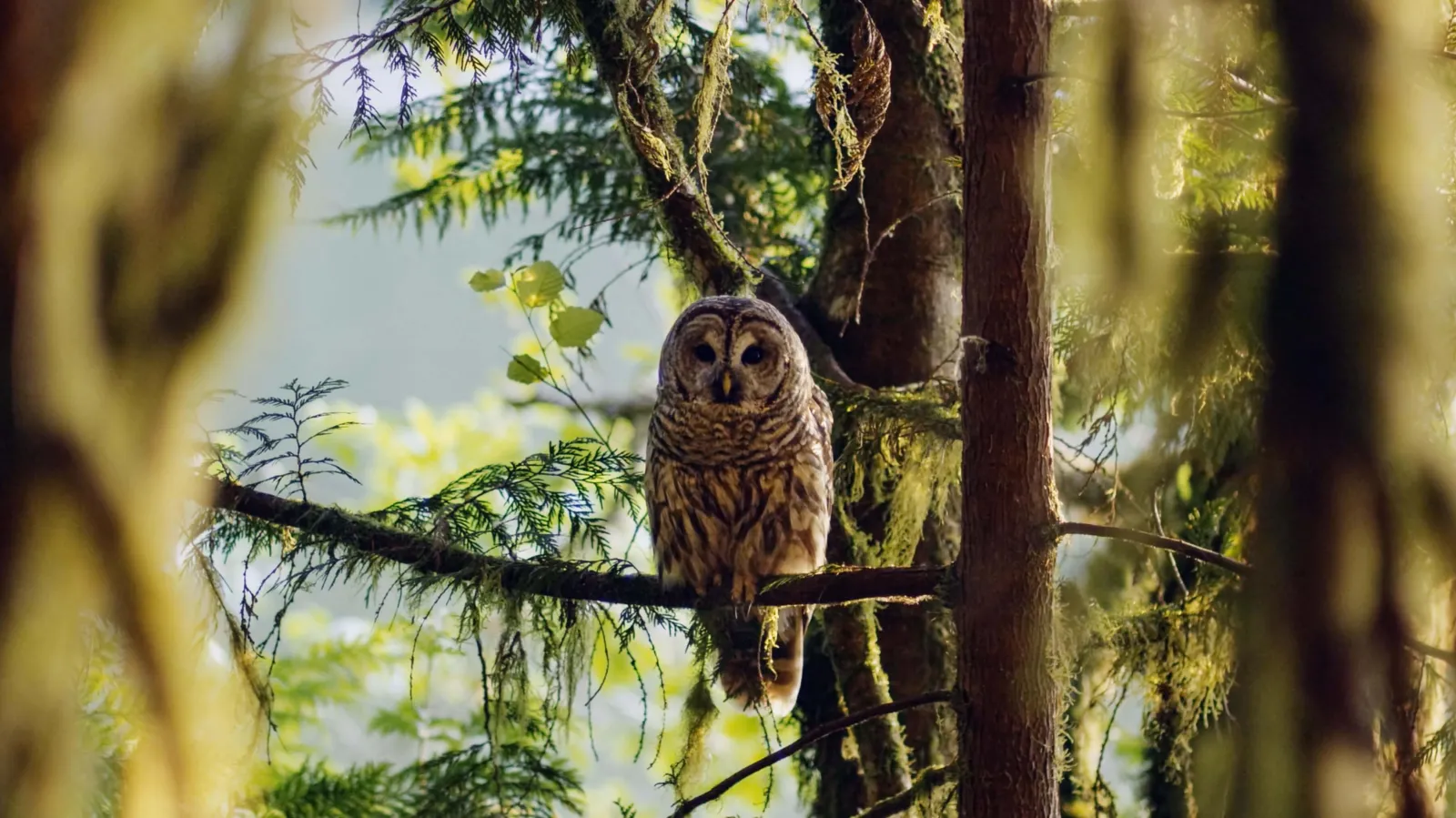 The film is far more authentic than the number of films boasting superheroes with enormous muscles. Azzah has a genuine interest in experiencing the world and through doing that she delivers an important message – everyone has the right to connect with nature.
Pawel Wysoczanski
Jury Member, Banff Mountain Film Festival