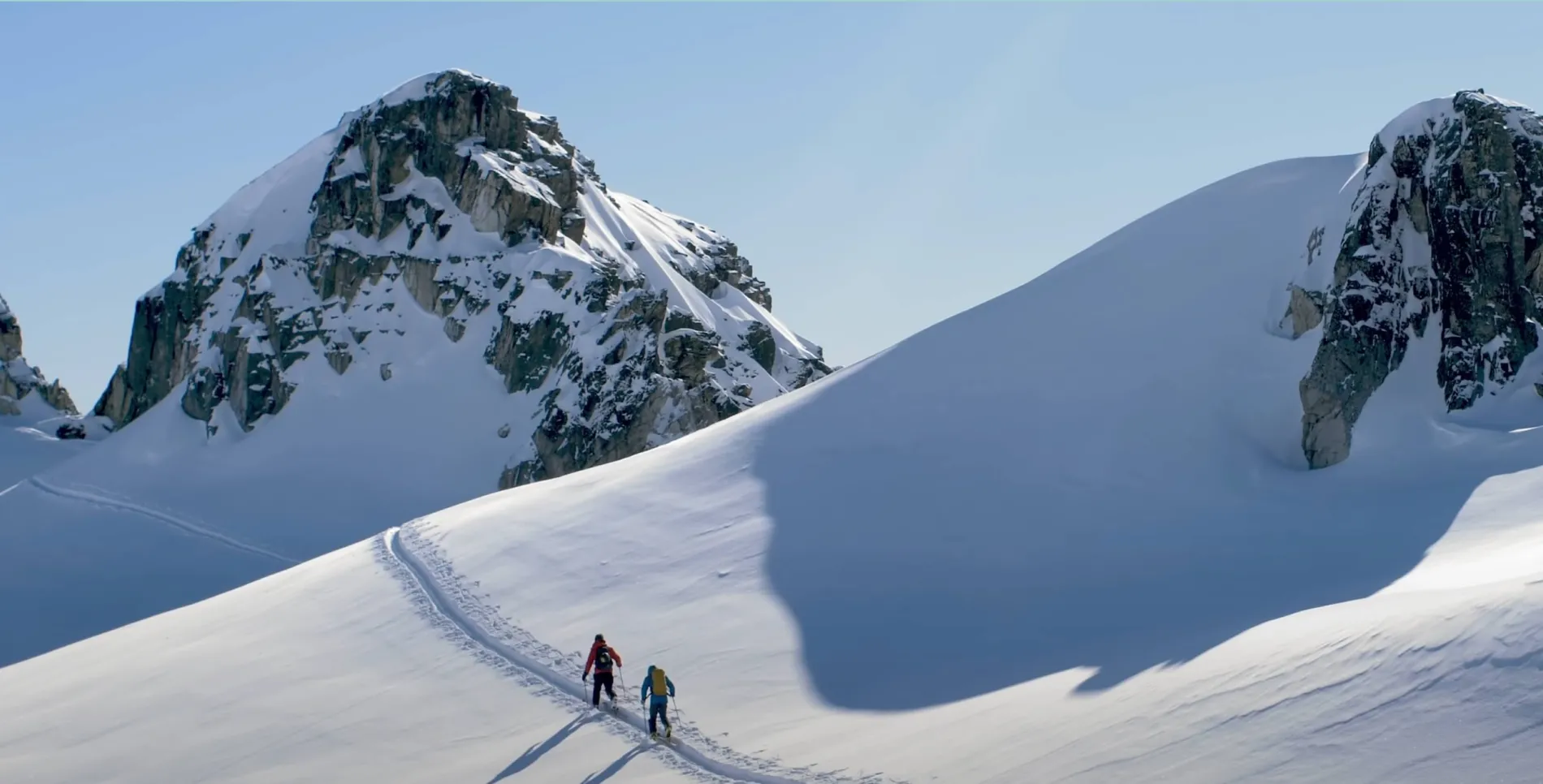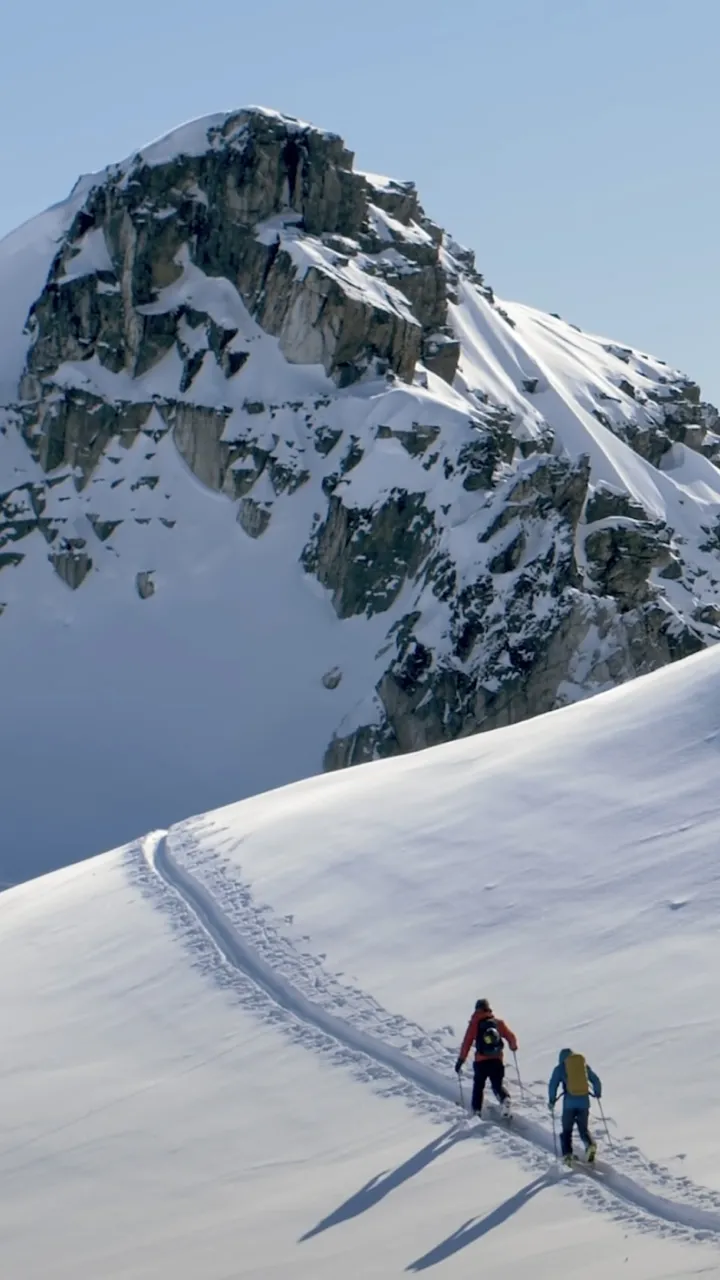 A new perspective on the Spearhead Traverse
Arc'teryx was born from the belief that for a product to perform well in an environment it needs to be developed, built and tested in that environment. That belief is guided by the brand's ethos, there is always a better way. We produced a film that explores the challenges associated with increased traffic along the Spearhead Traverse. The film connected with backcountry enthusiasts on an emotional level, aligned with Arc'teryx ethos and rallied the community to support the fundraising initiative tied to the construction of the Spearhead huts.
The film was shot over 4 days and three nights. Our crew travelled with a team of professional athletes to capture the magnitude of the traverse. The flim balances energetic ski action with interviews and perspective from various stakeholders.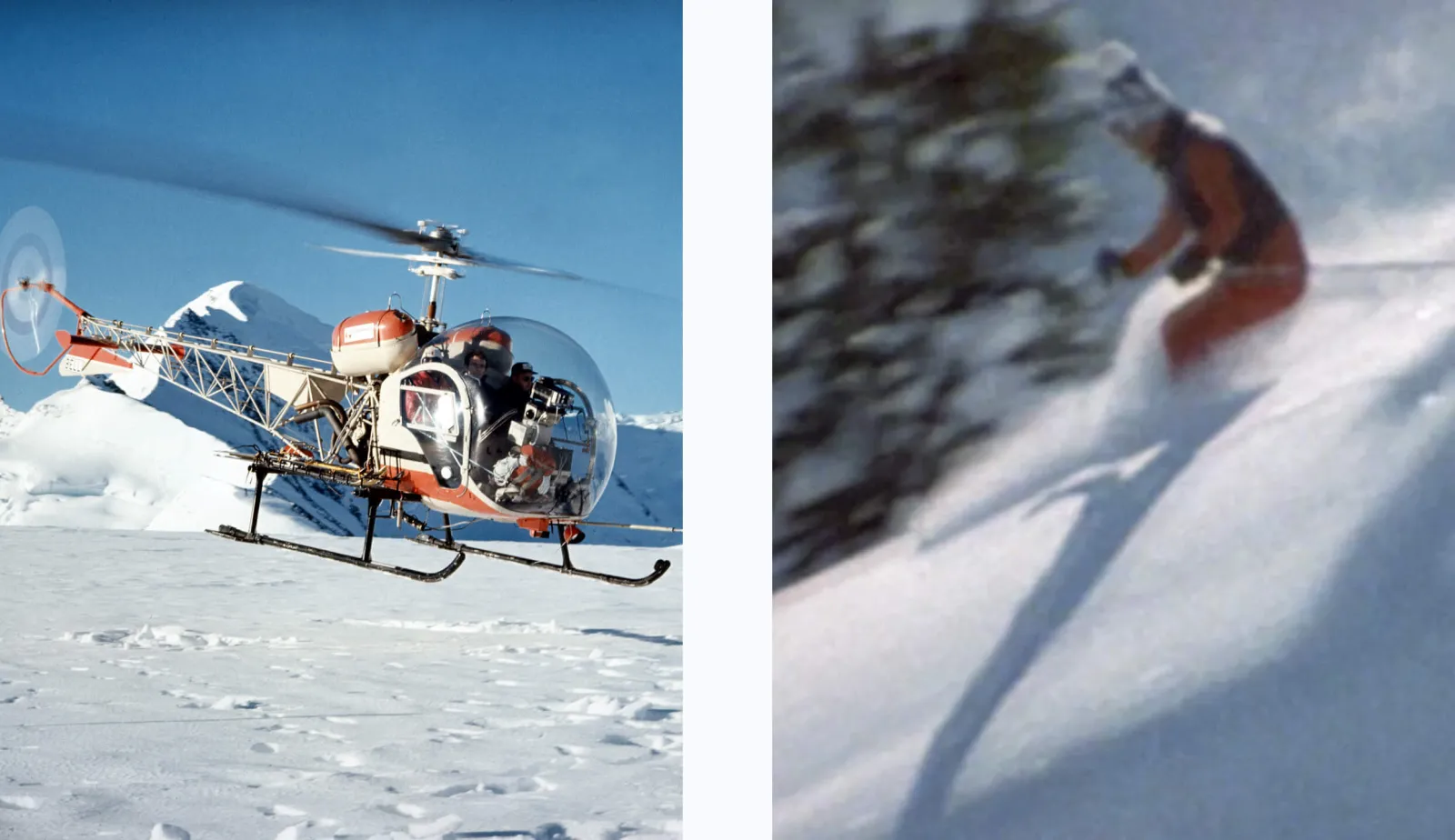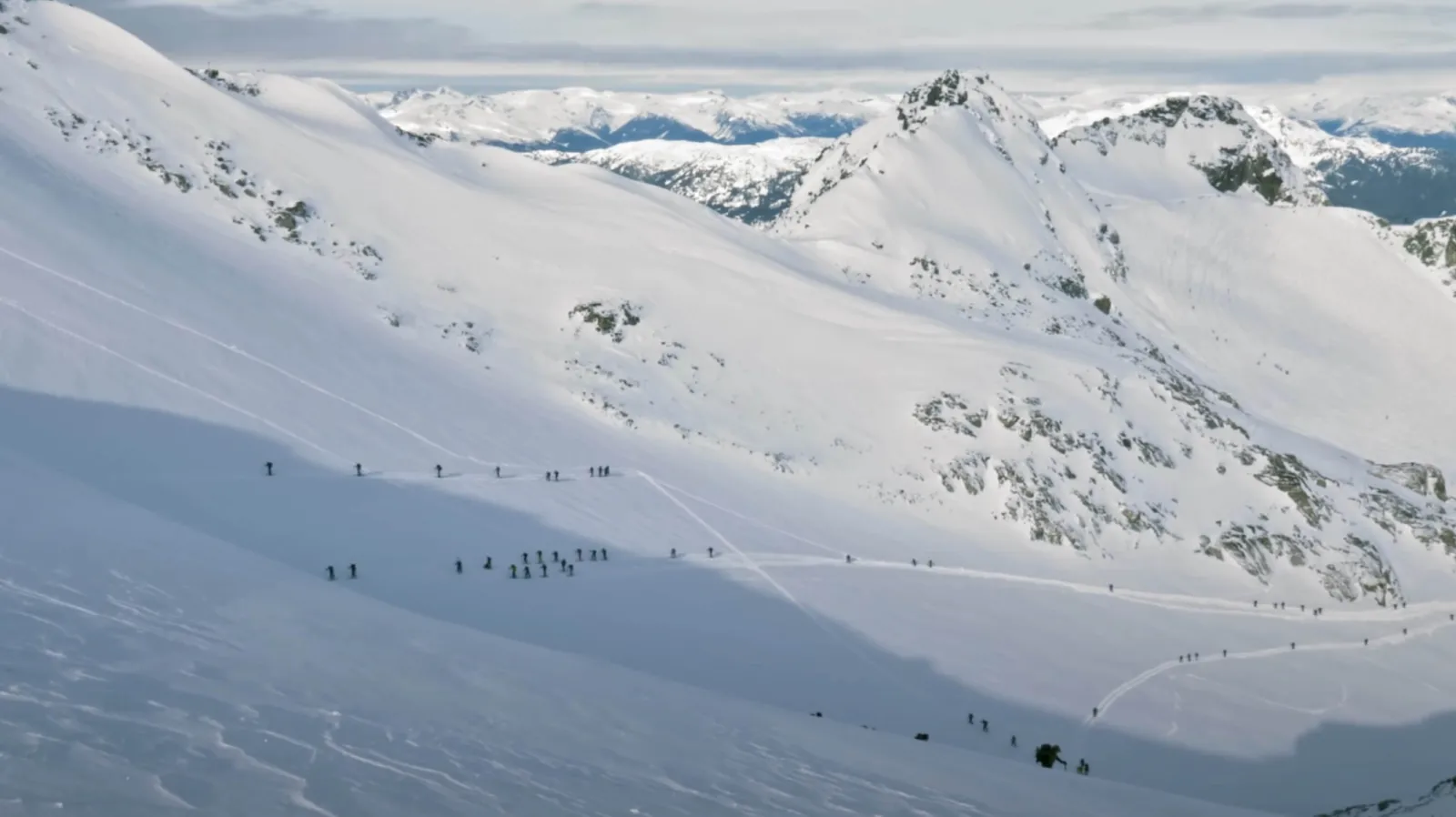 We executed our distribution plan through the creation of a film press kit that contained channel-specific assets and a calendar indicating when each asset would be in the market.