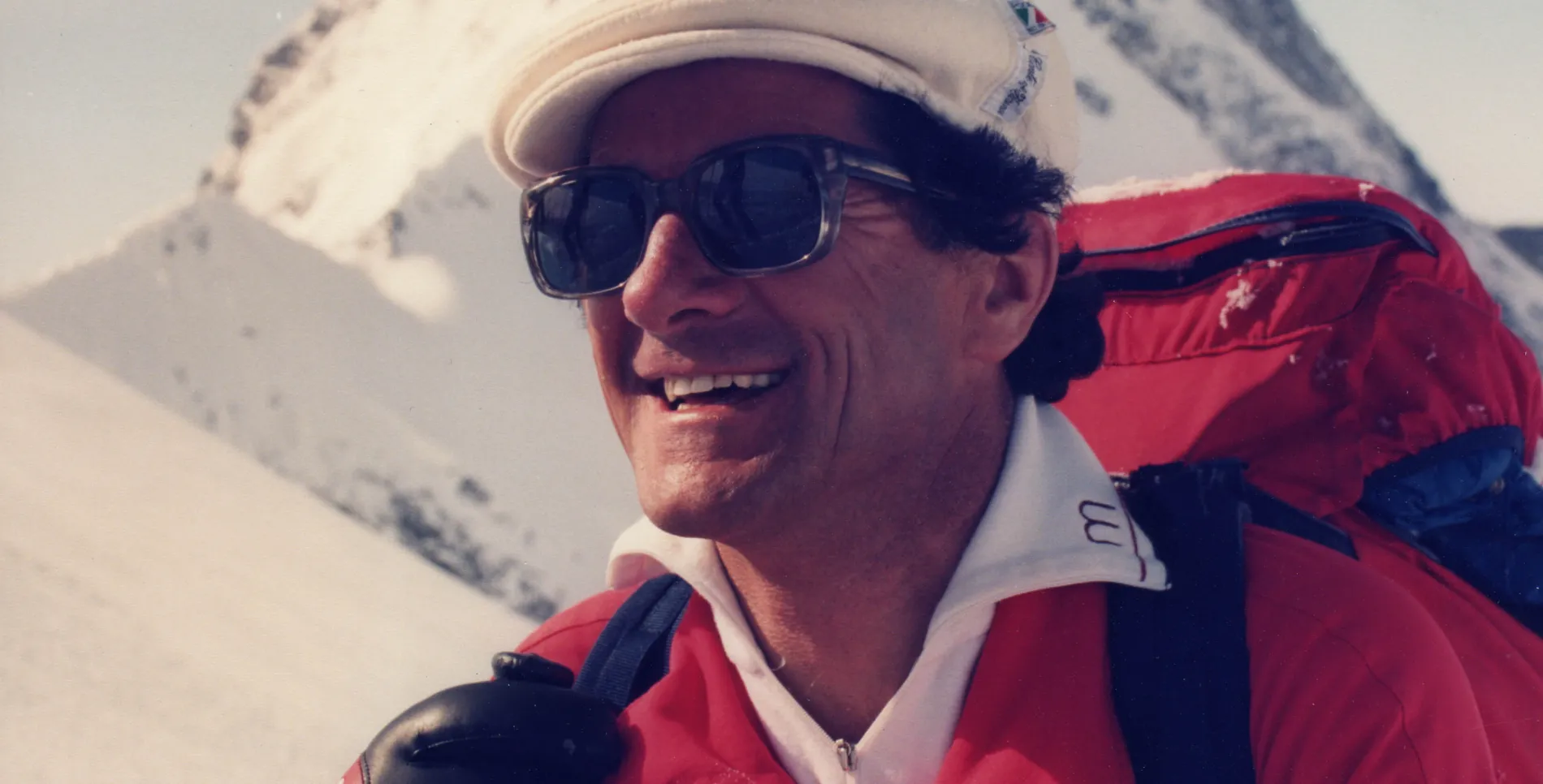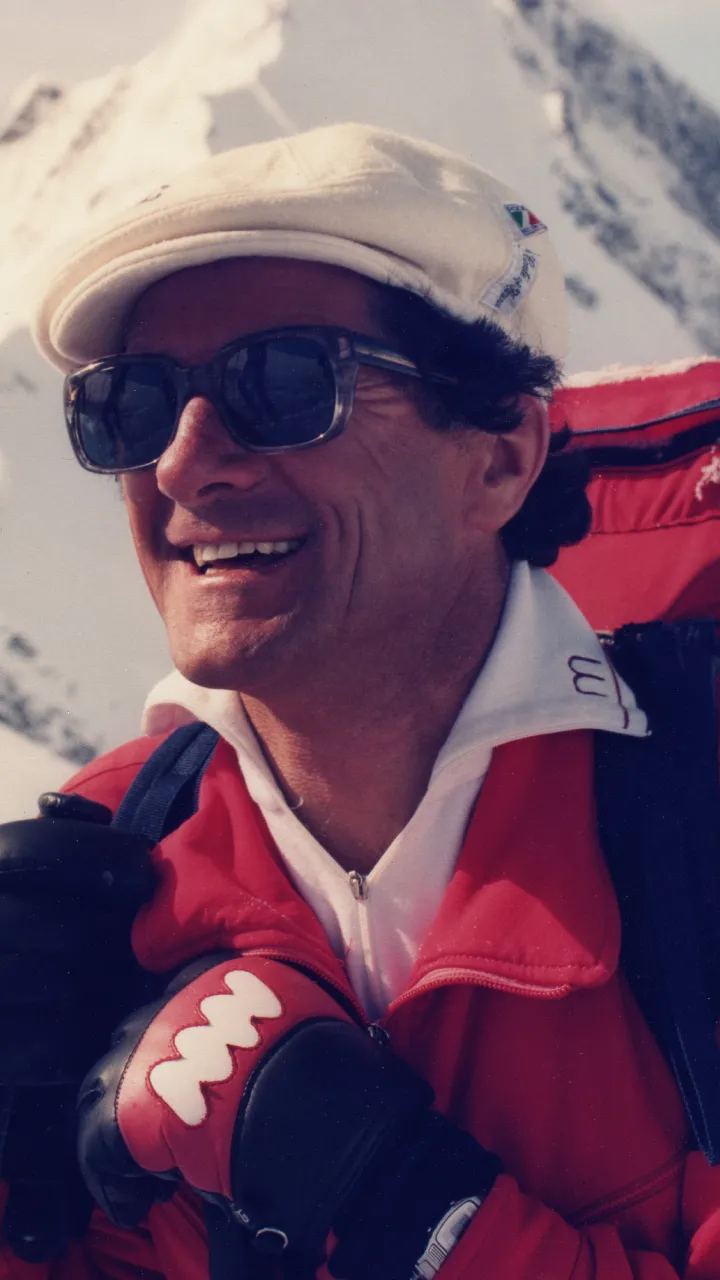 A legendary story waiting to be told
Mike Wiegele's journey to becoming one of heli-skiing's most charismatic pioneers is the stuff of legend – the perfect storyline about a crazy dream come true. Our work to bring the story to life in a documentary film, though, had to go beyond cinematic production: We needed a distribution strategy to help ensure ski lovers everywhere would watch "Call Me Crazy" and see the man behind the name.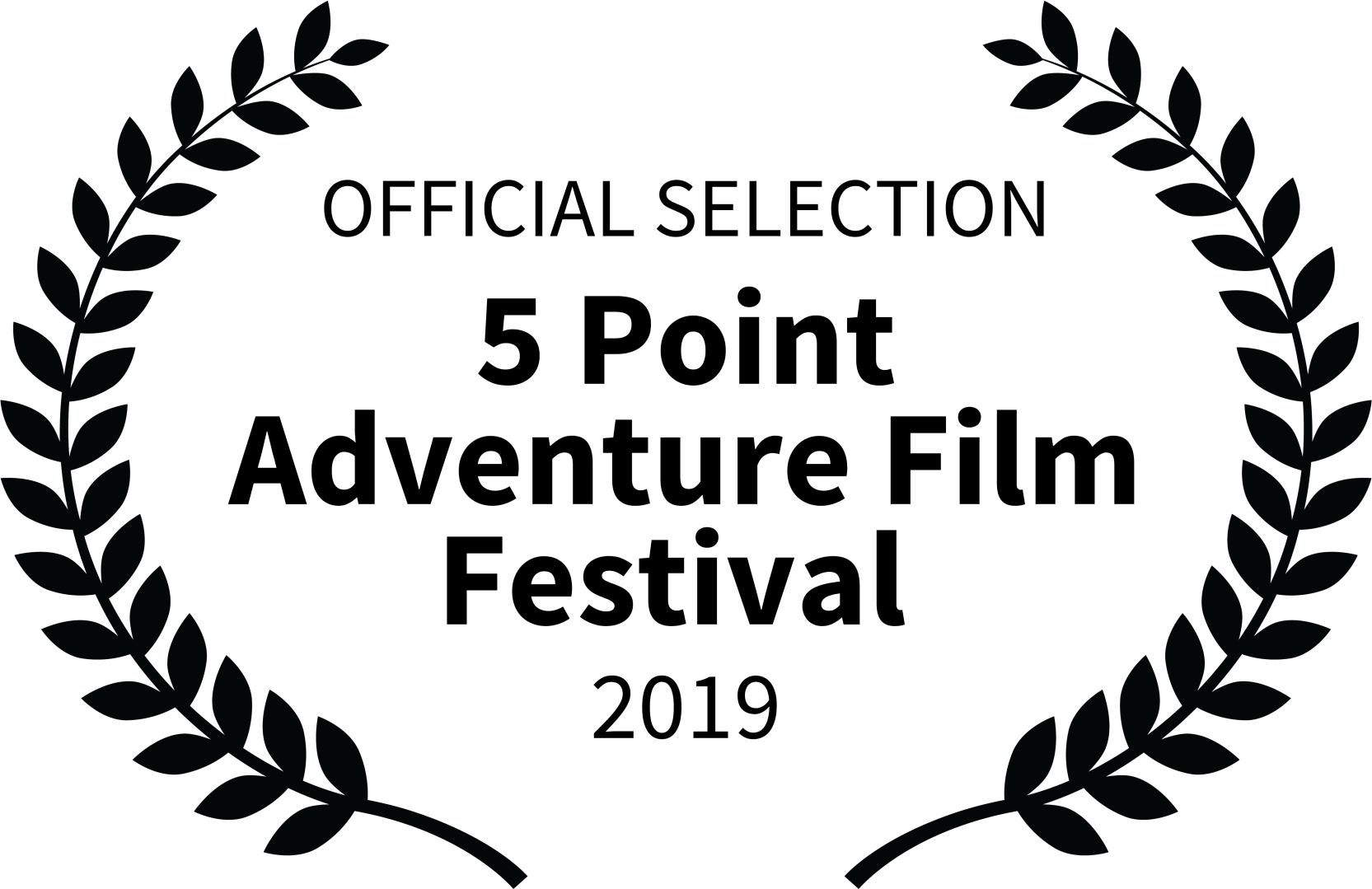 Our film team spent months in production with the Wiegele team, filming on location in Blue River and capturing candid interviews.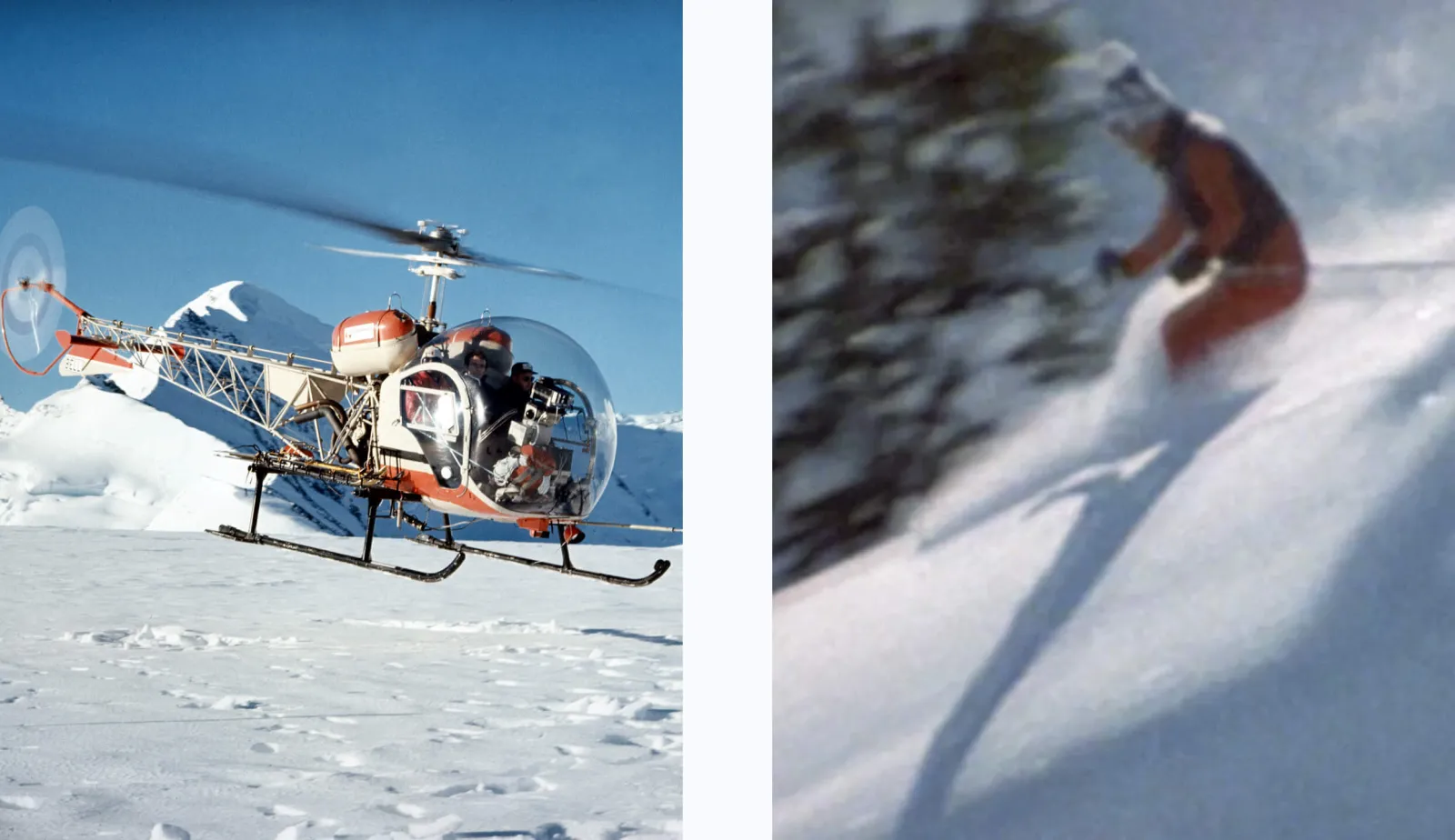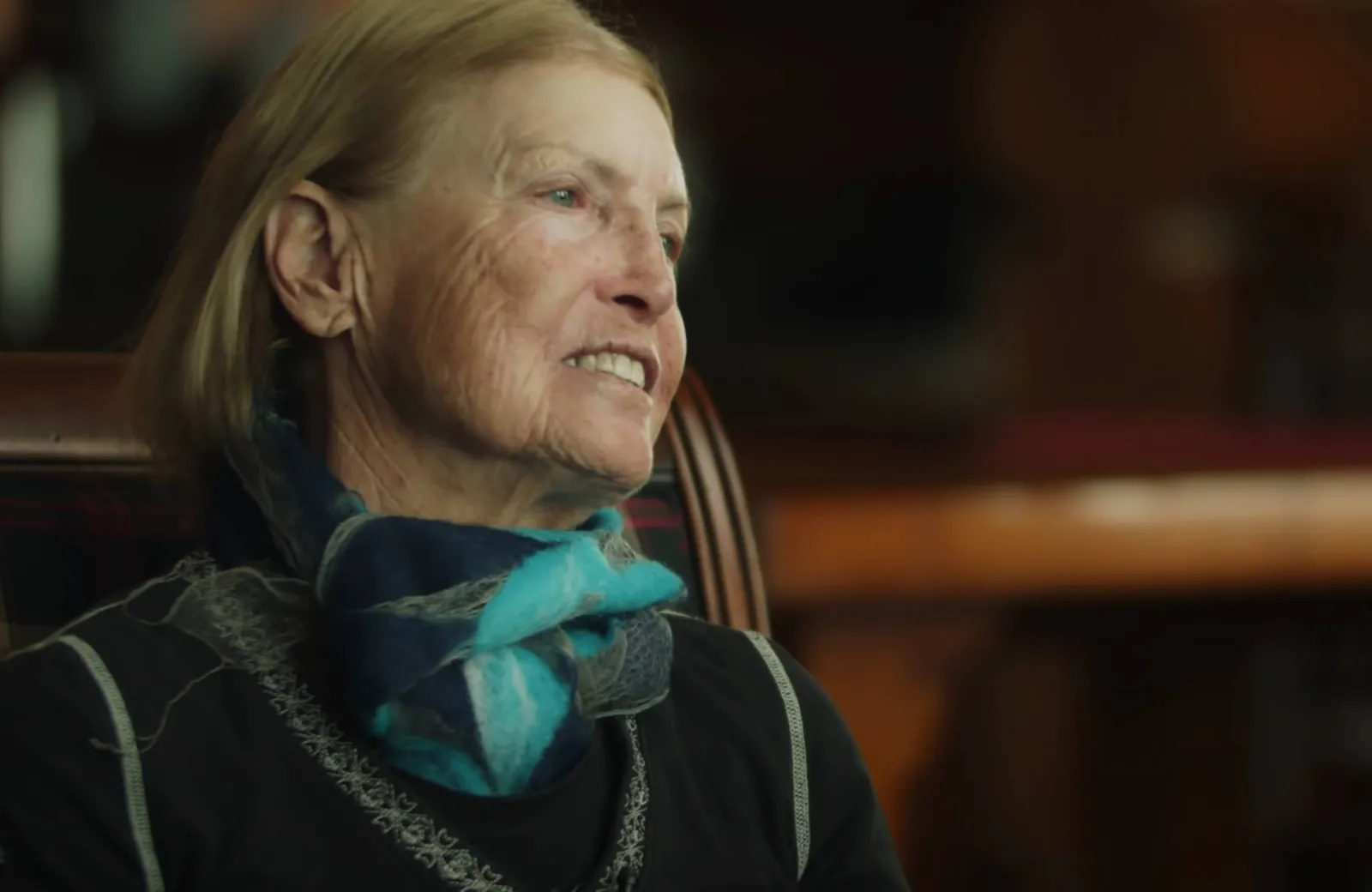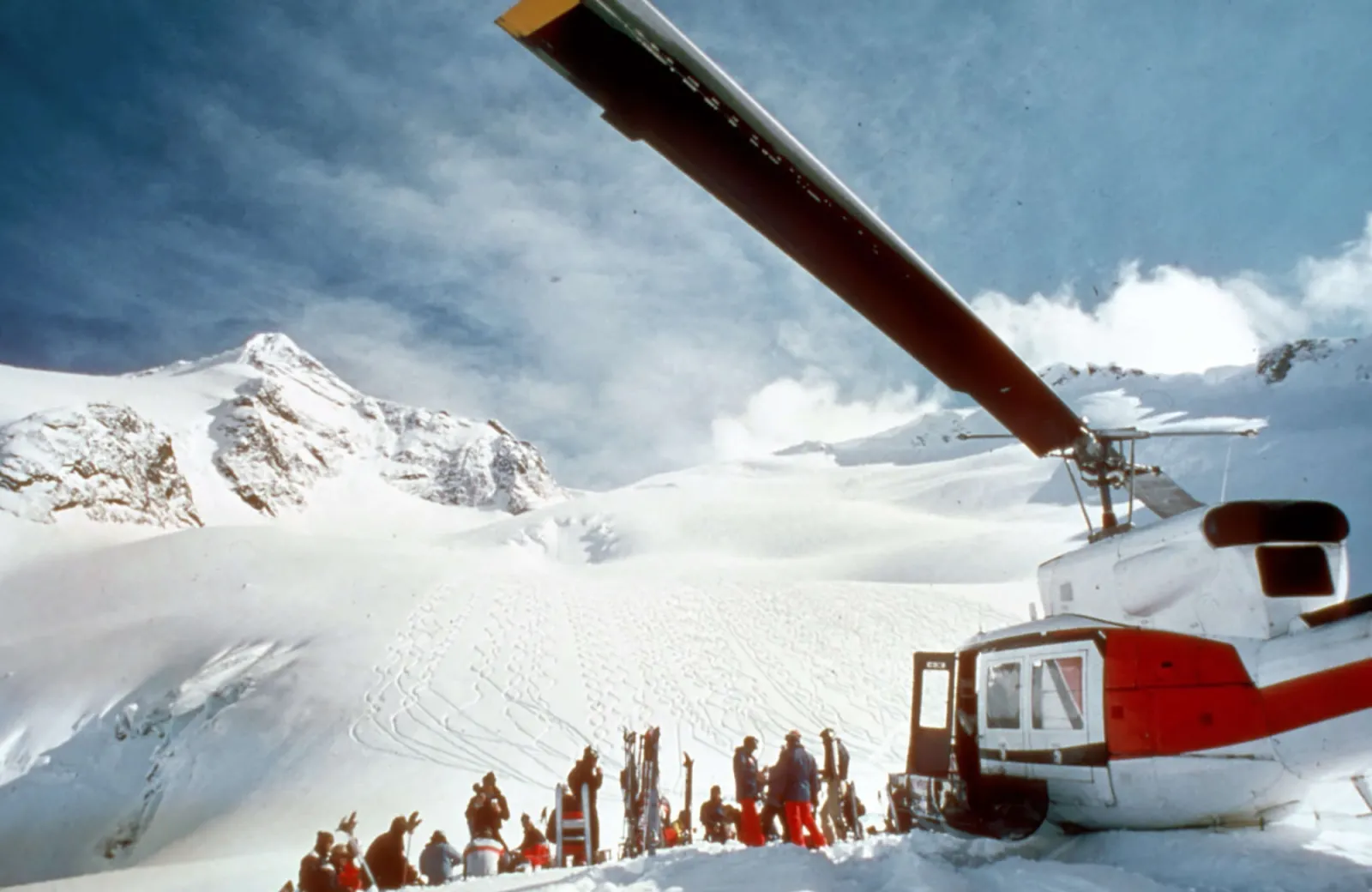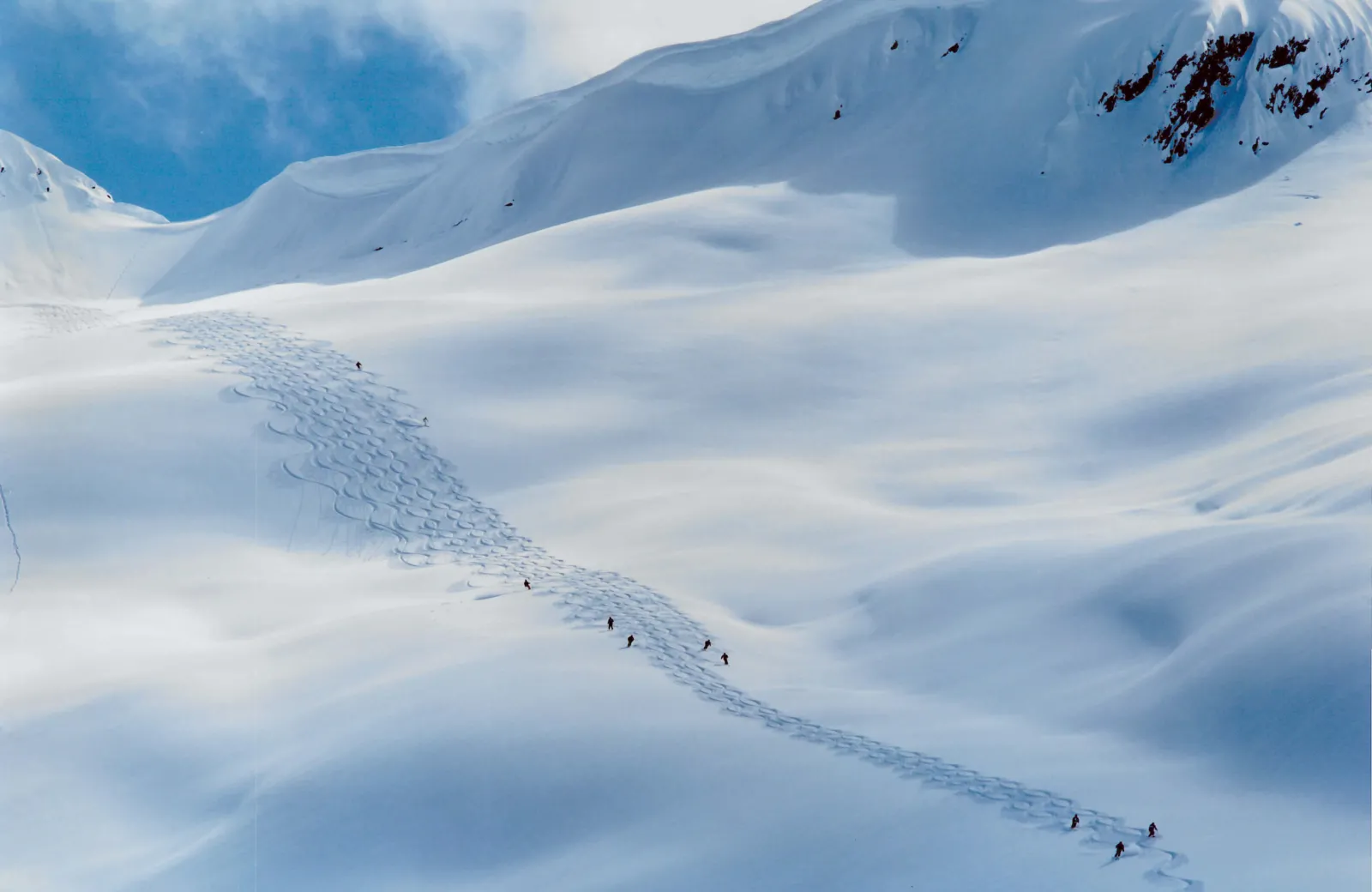 Design with soul
Posters and promotional material featured a custom typography treatment and art direction that captured the personality and charisma of our main character.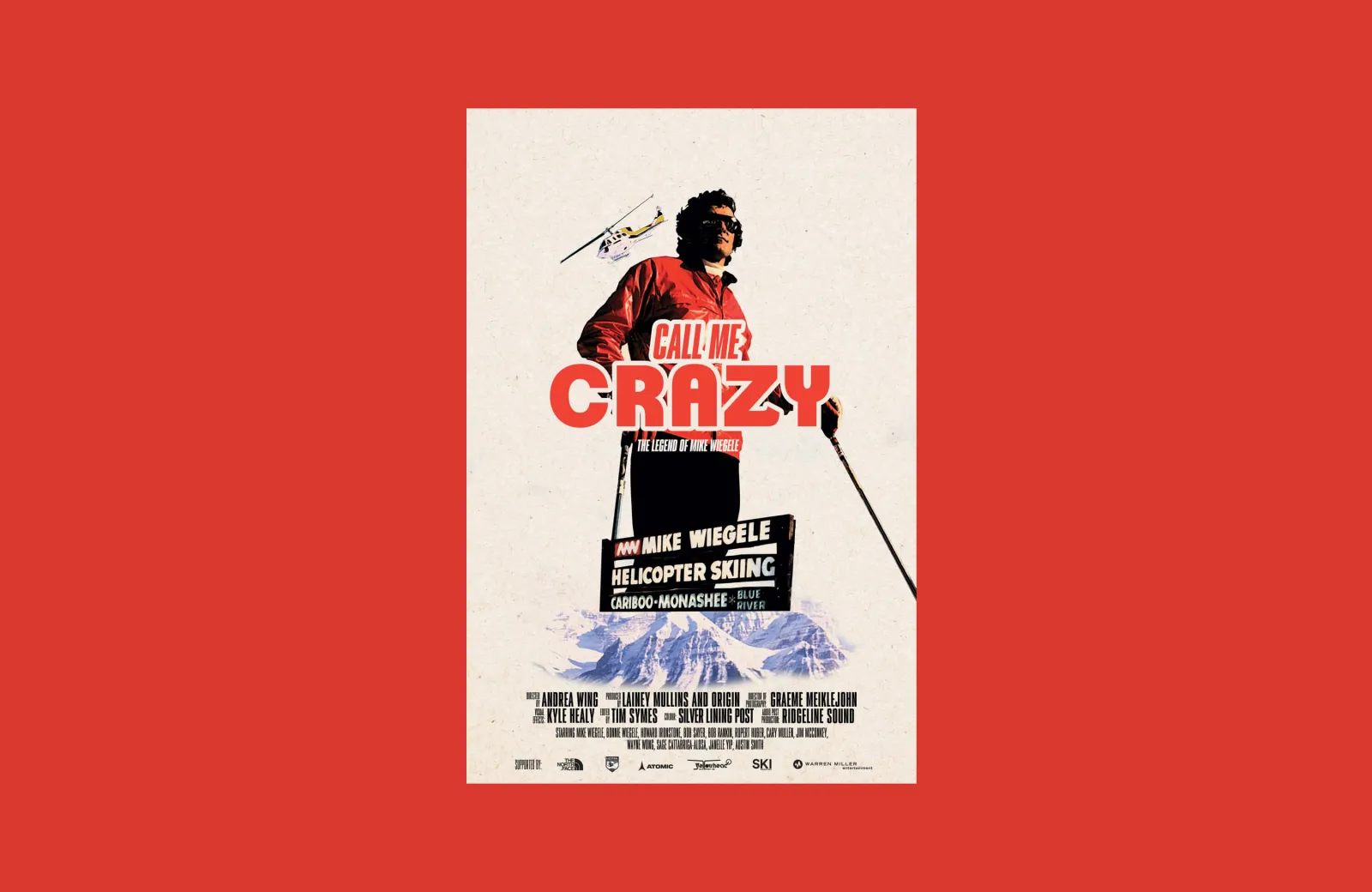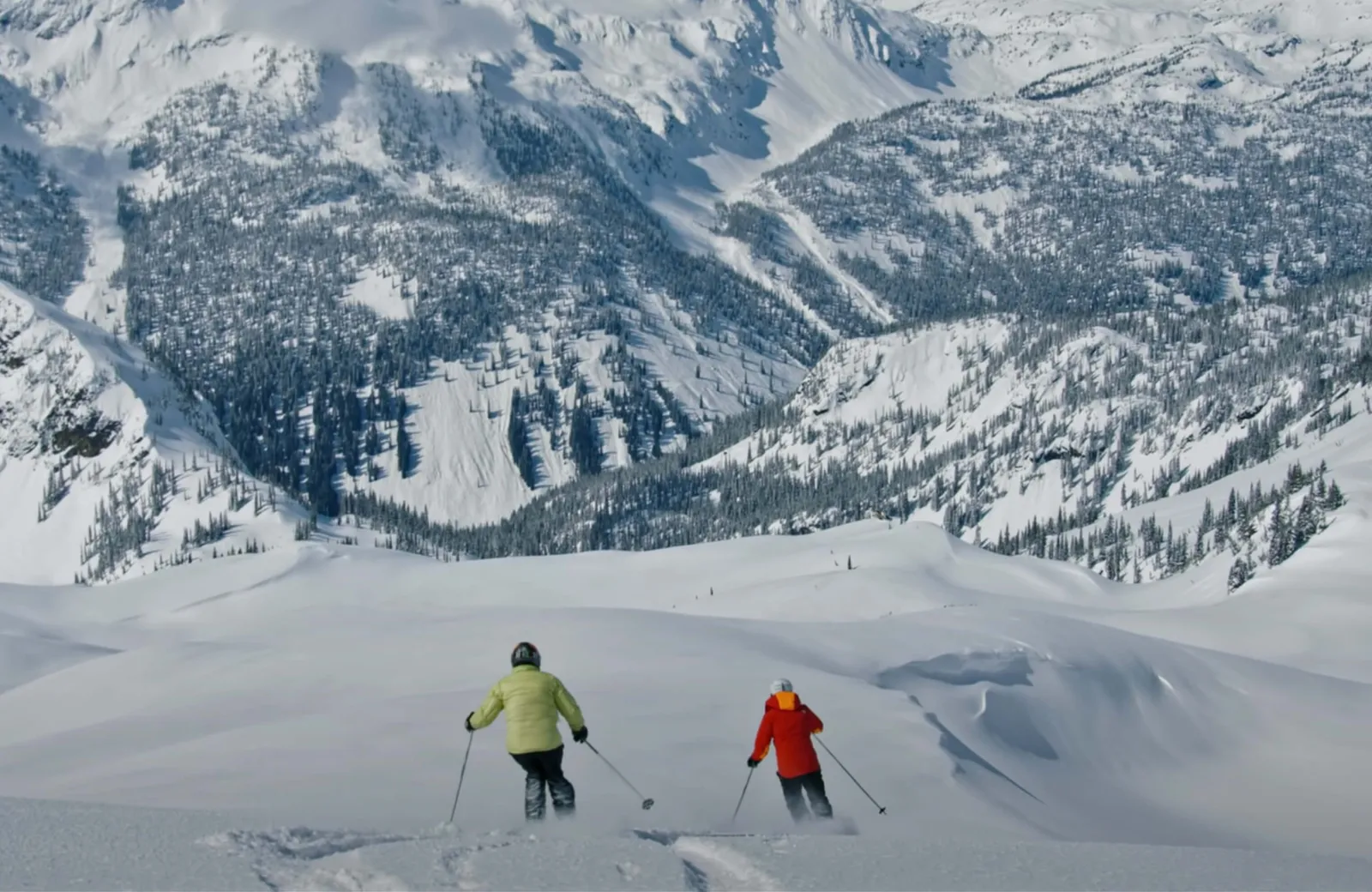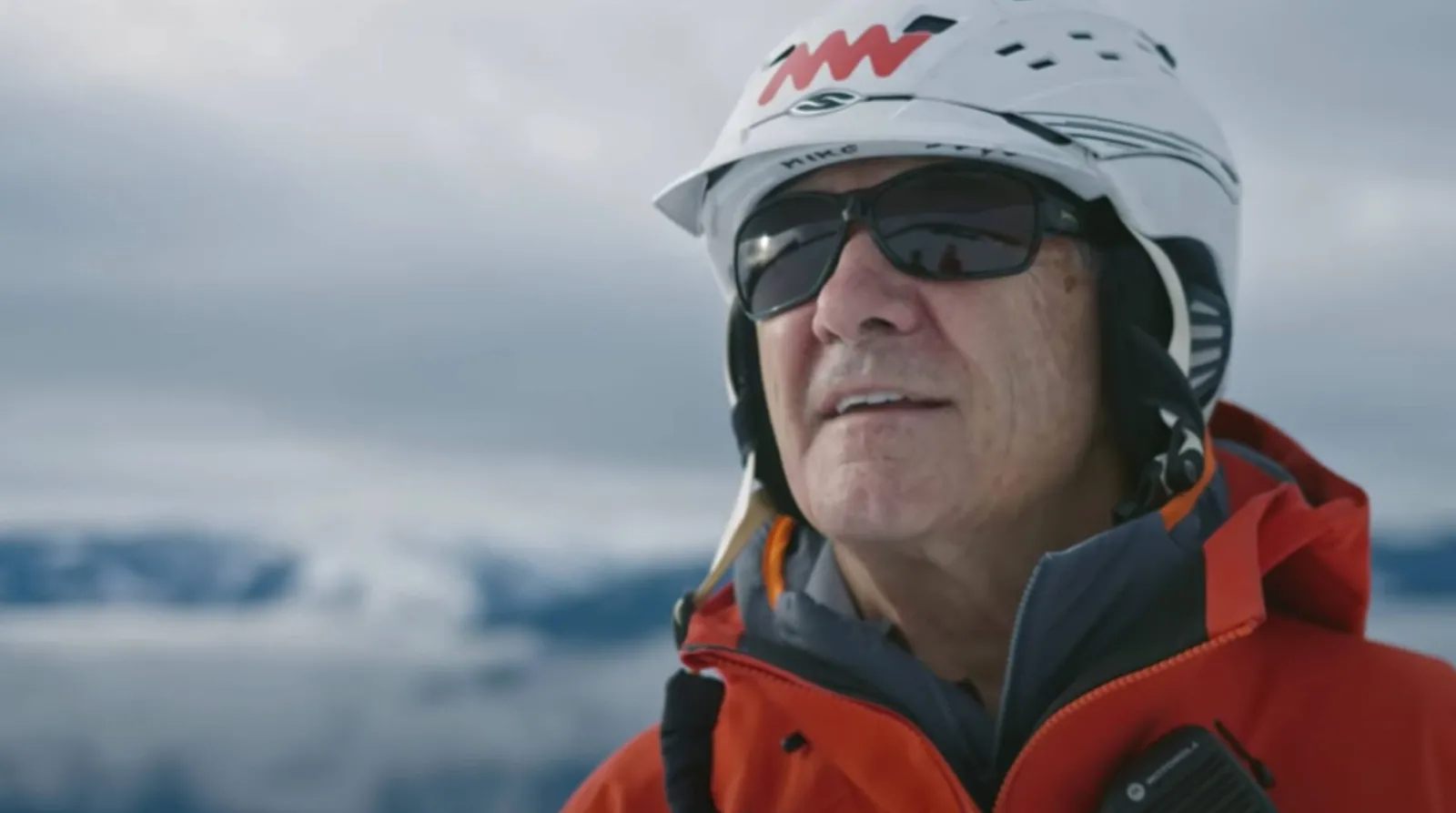 We knew that Origin would capture the uniqueness and character of Mike's story. Throughout the production process, our team felt that Origin connected with Mike and his passion for skiing. Their work beyond the film production has been able to bring his story to old and  new audiences from around the world.
Deanna Kristensen
Marketing Coordinator for Mike Wiegele Helicopter Skiing