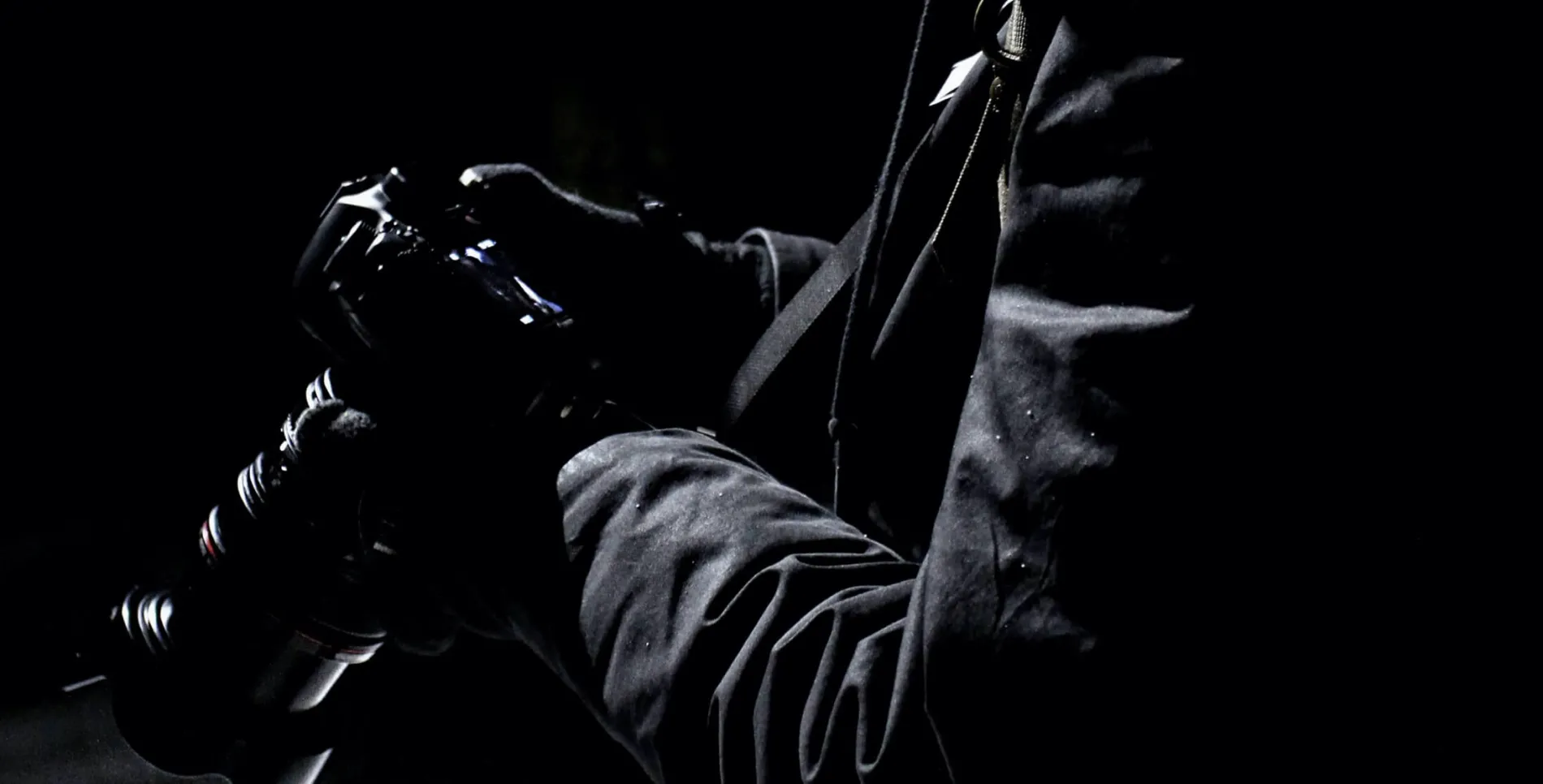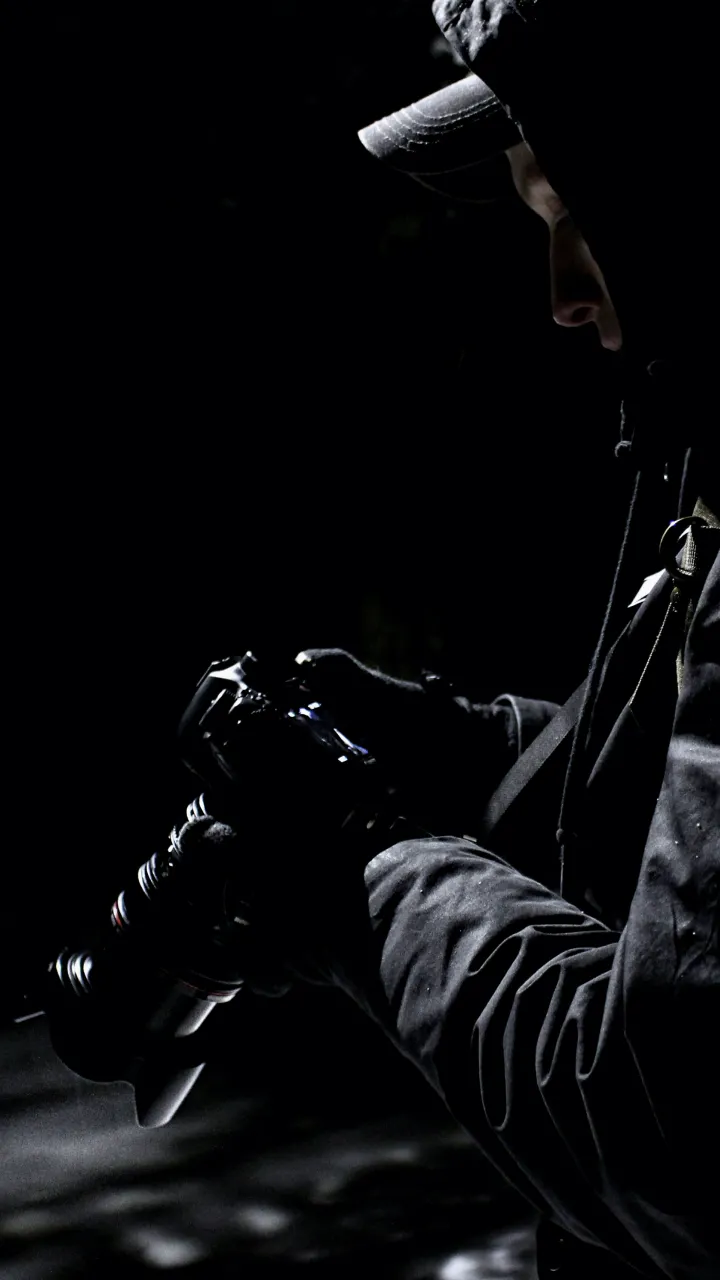 A community event to remember
Uprising was a labour of love, through and through. Billed as an event to fill in for the venerable Deep Winter Photo Challenge, Uprising became a platform for celebrating mountain culture and the mentorship that ensures that culture is always evolving. It brought together the community all in the name of raising money for Protect Our Winters Canada.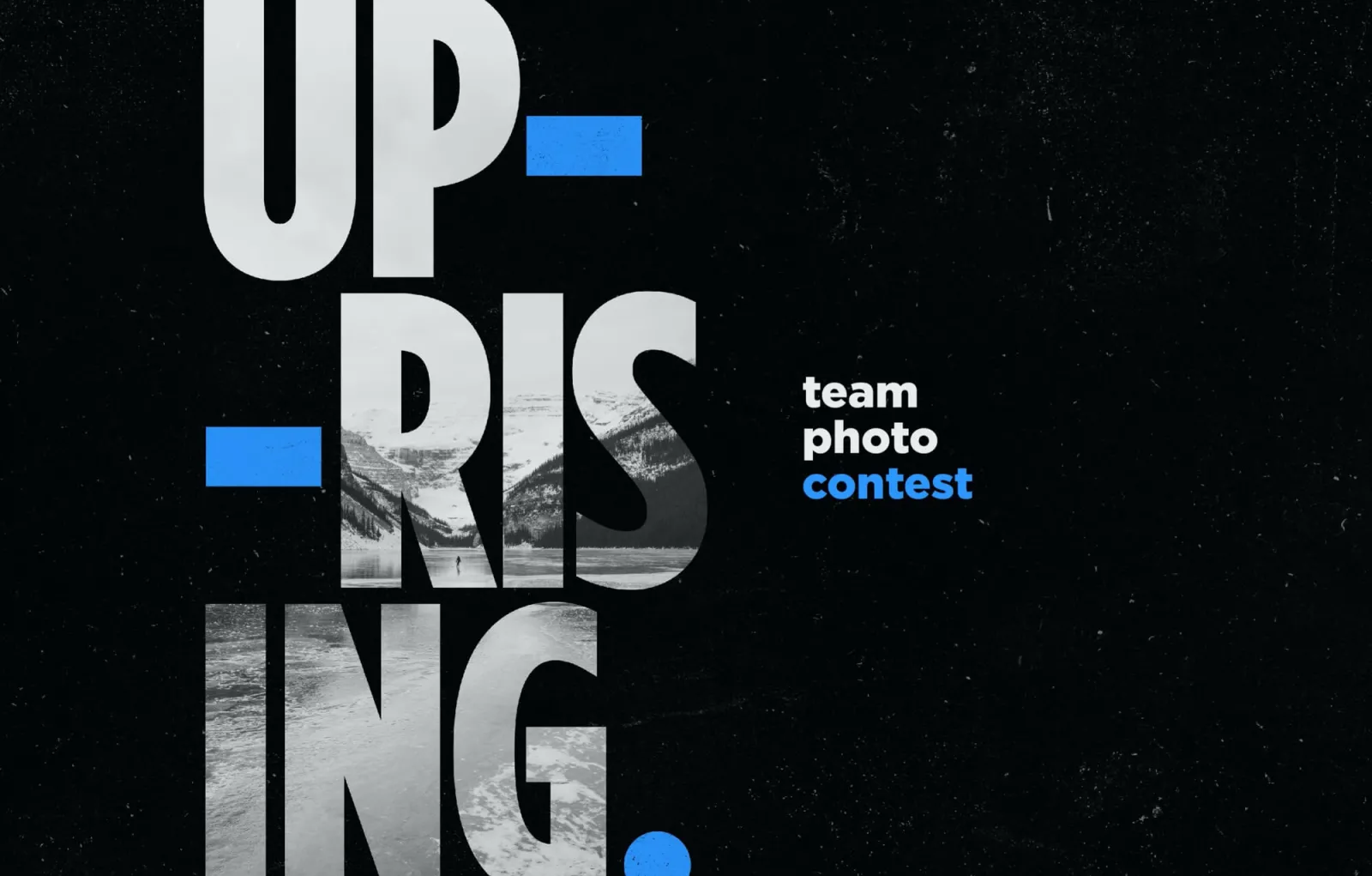 Creative direction
Uprising's creative direction needed to feel relevant to the local community of Whistler above all else. It needed to embody the things people loved about its predecessor, Deep Winter. The bold and limited colour palette combined with a black and white photography treatment helped transmit the element of grit and challenge, while the typography offered a welcoming and playful balance.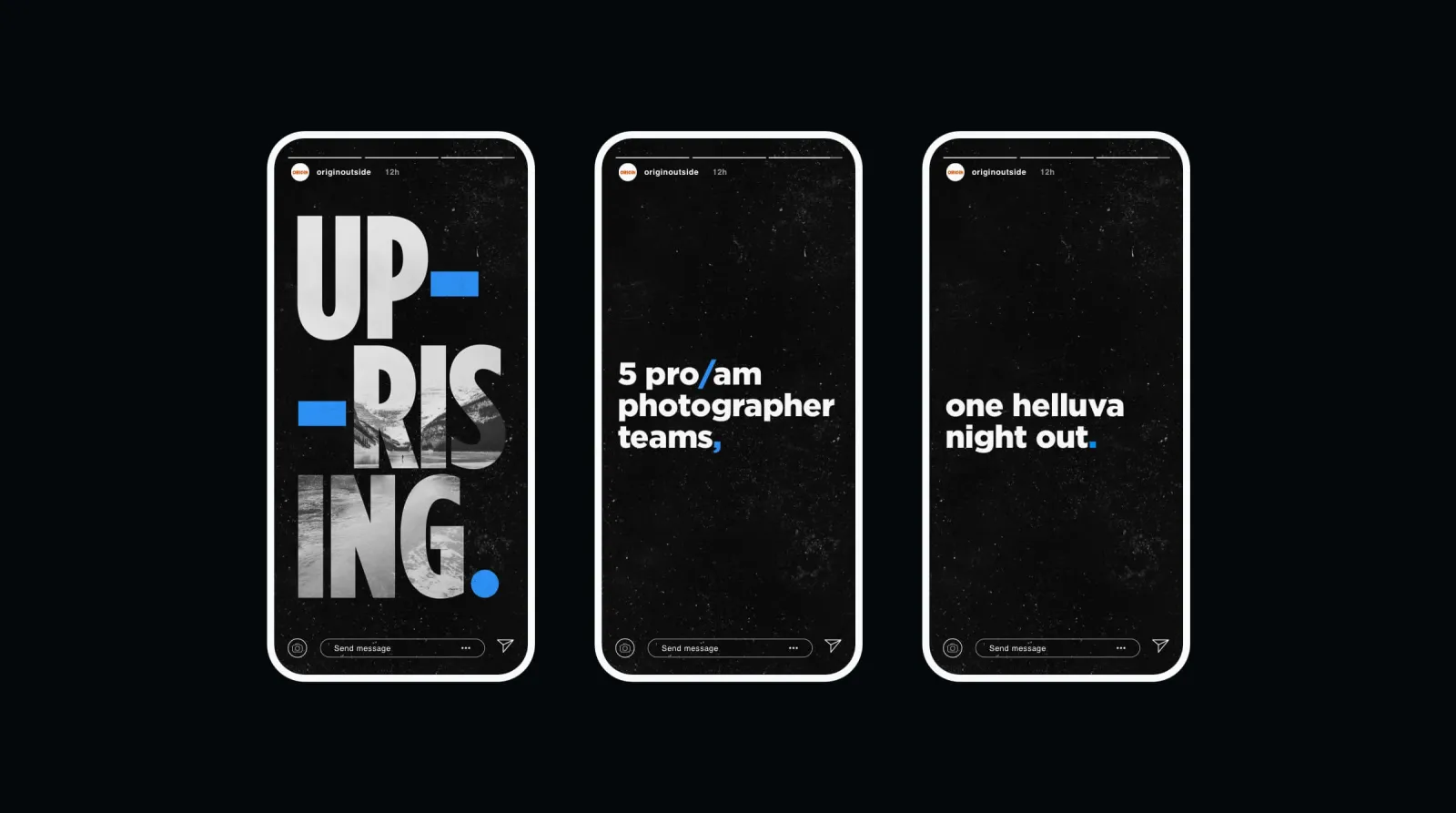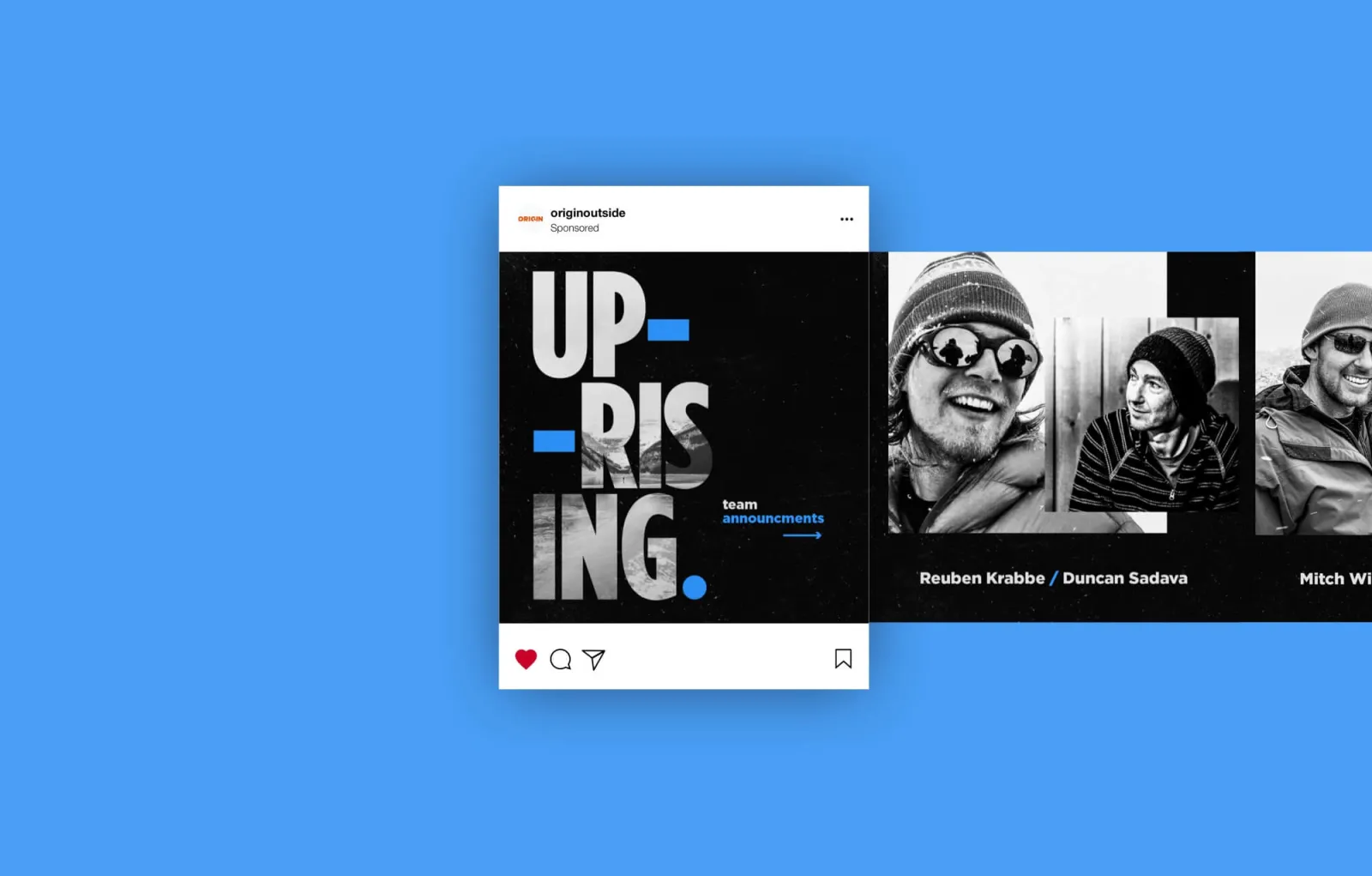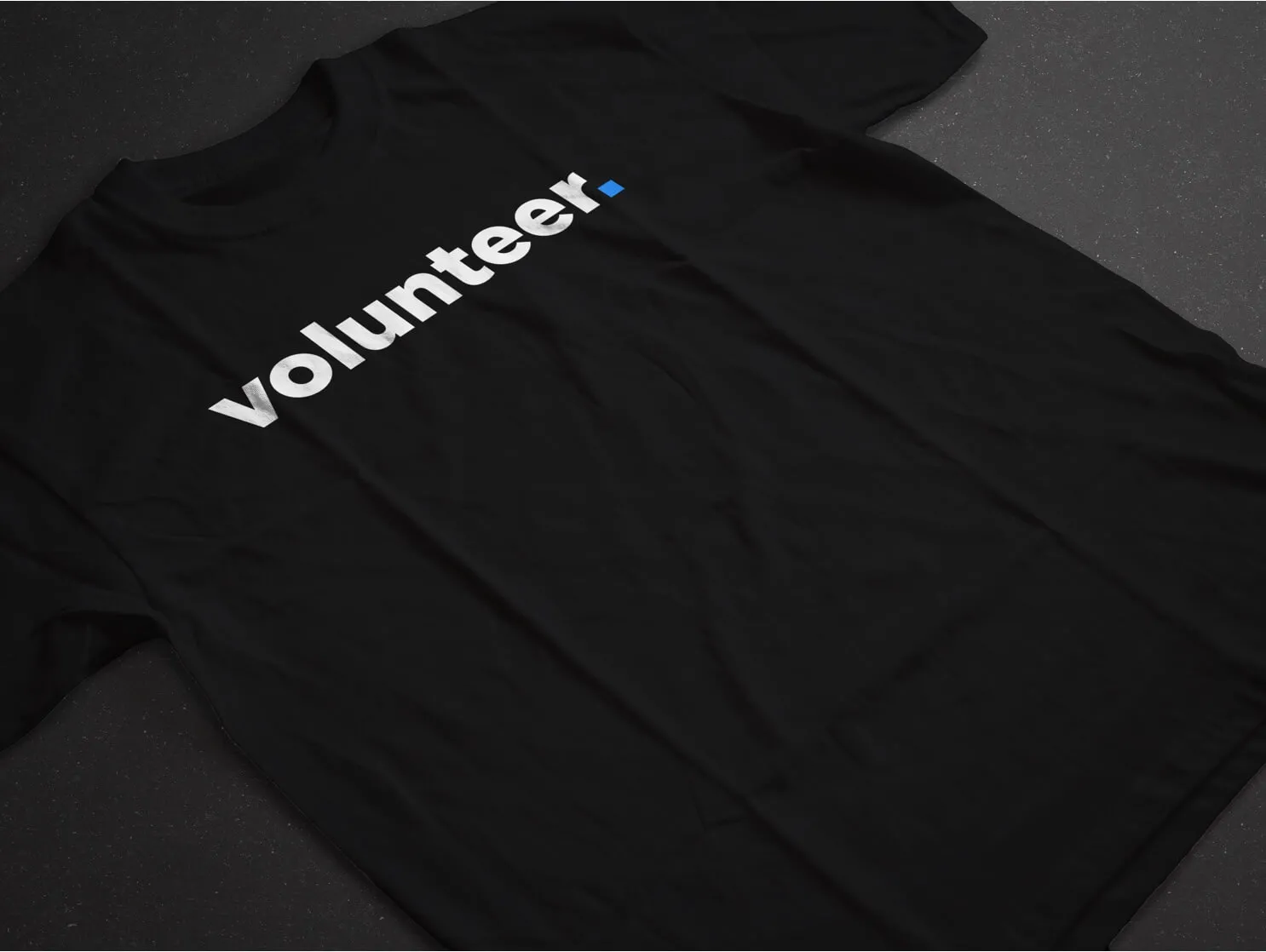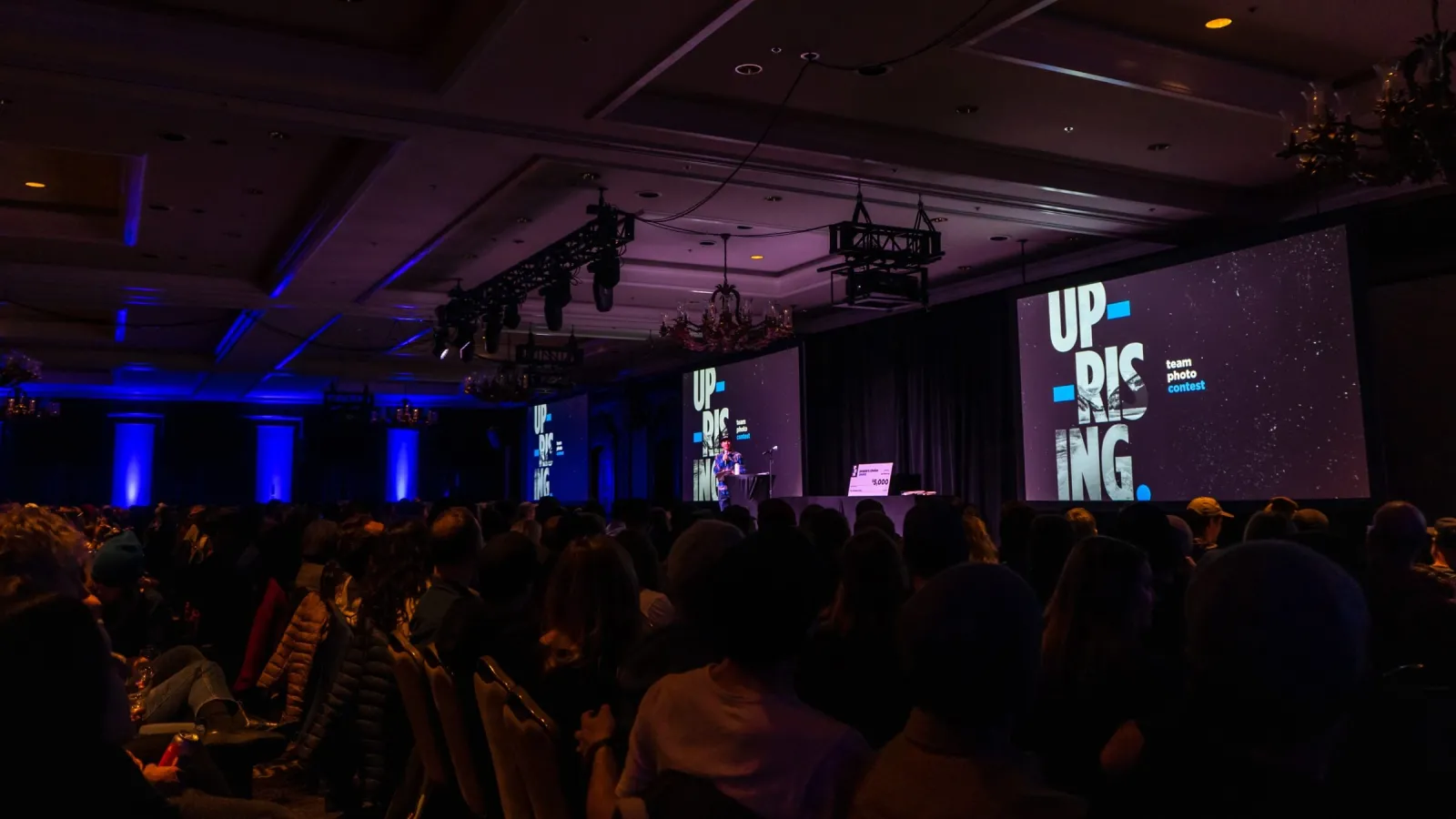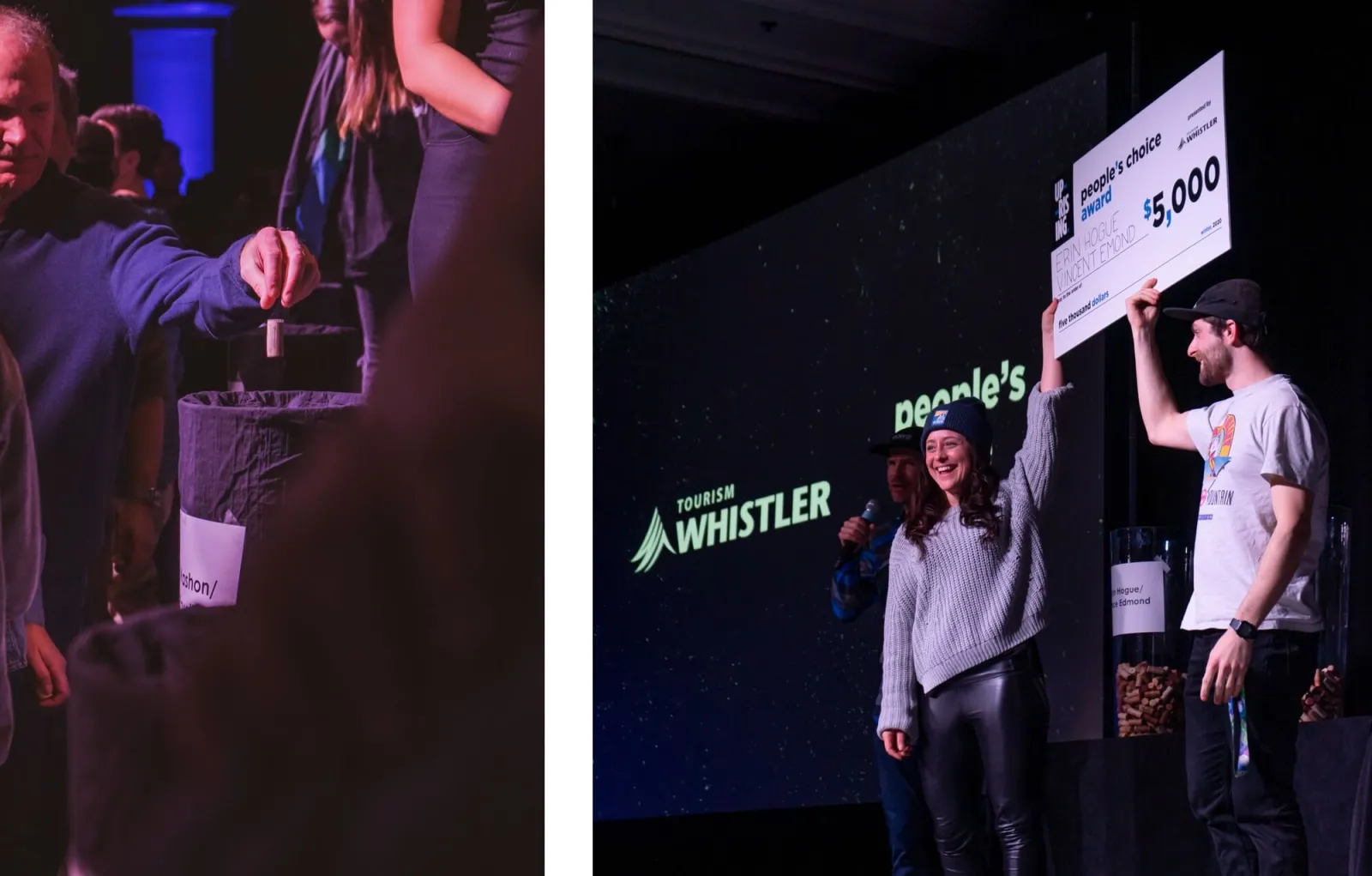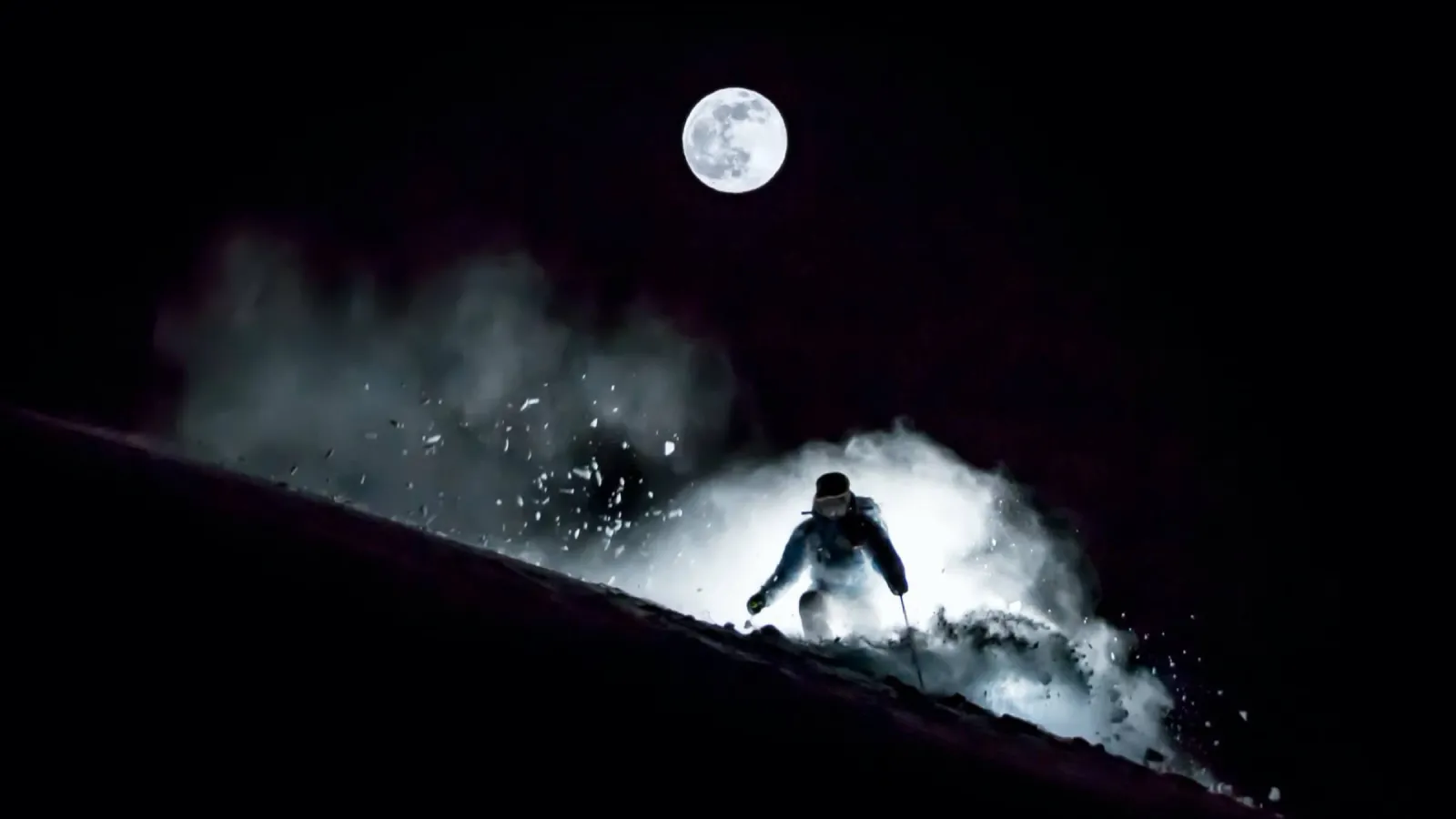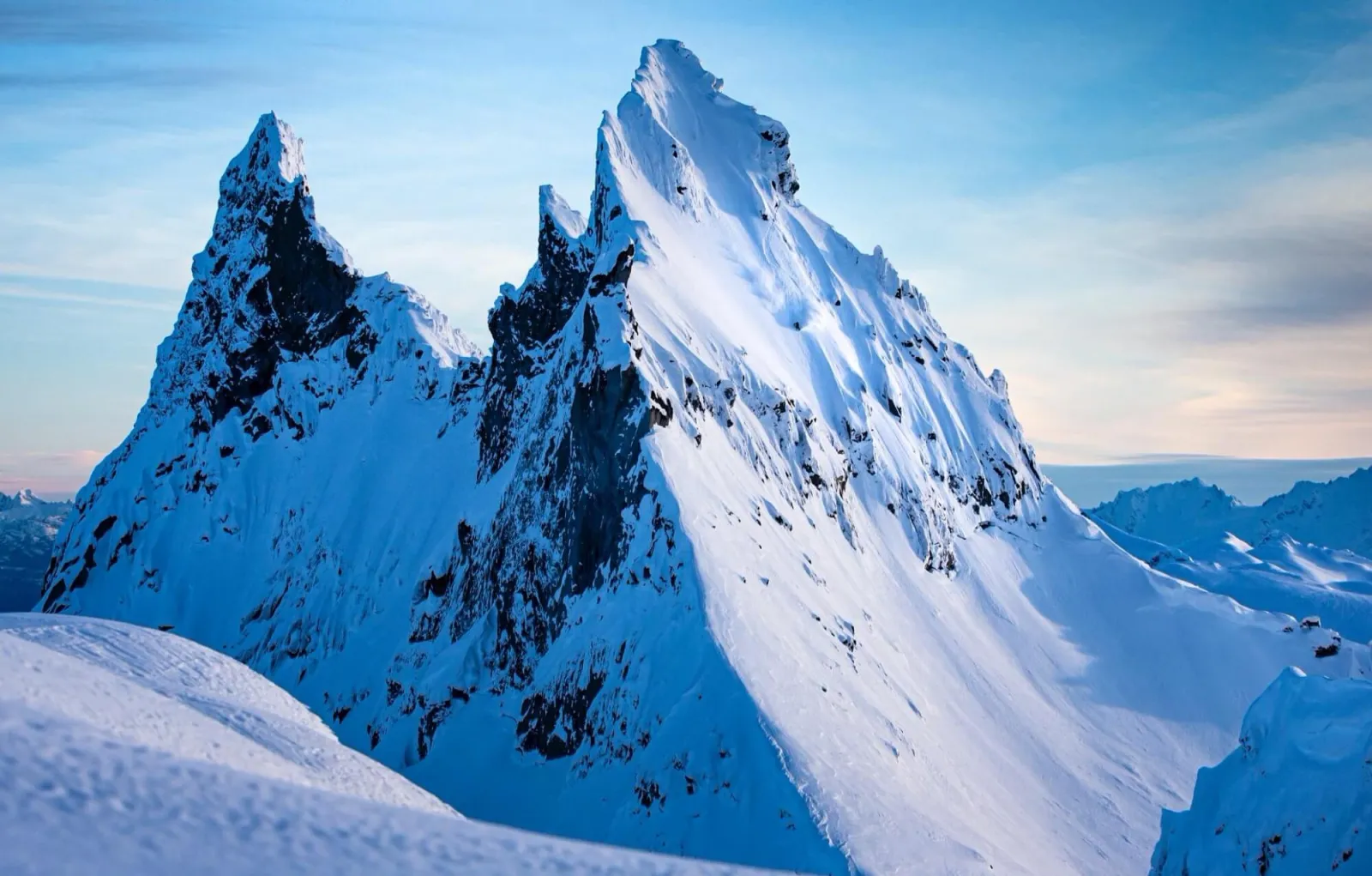 At the end of it all, we raised $10,000 for Protect our Winters Canada and put on an event that we're really proud of. We would like to give a huge thank you to all the brands and people that pitched in to help us put on Uprising:
Presenting sponsors
Supporting sponsors
Event sponsors
You, your team and Mike put on an incredible and important show. Thank you for your commitment to continuing to celebrate "mountain culture" in our community. It is fantastic to see the people with real vision stepping up and creating events/occasions/gatherings that fuel our common passions.
Rob McSkimming
Mountain Resort Development Advisor